Girl of the Day VI
Click to get the full size versions.
This would not do on the beach. But she does look all right.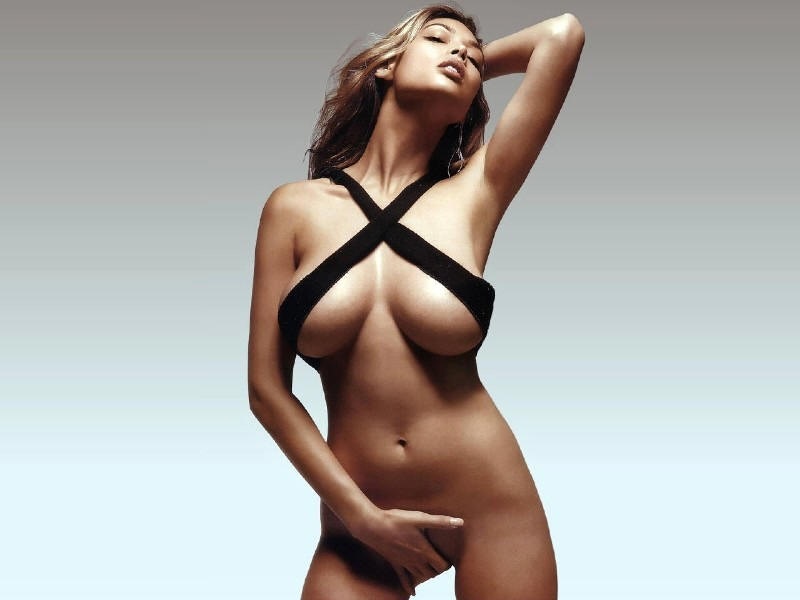 Blondes always have a head start in this wicked world.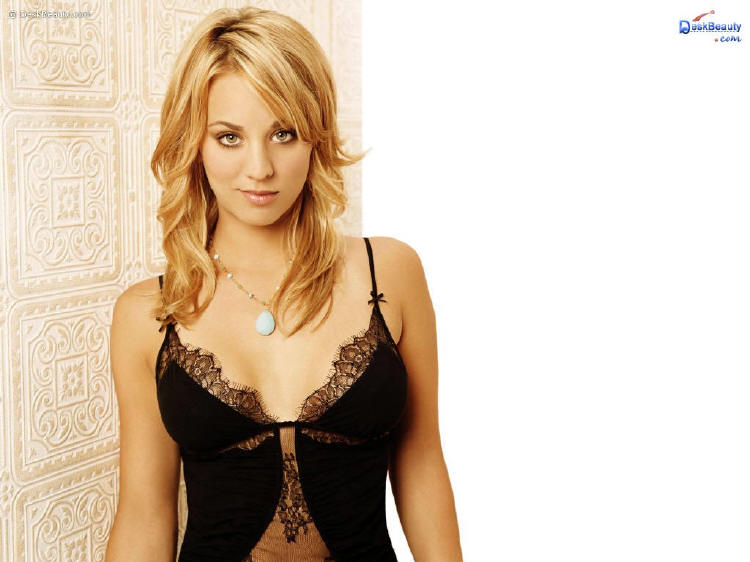 Here is another just to make the point.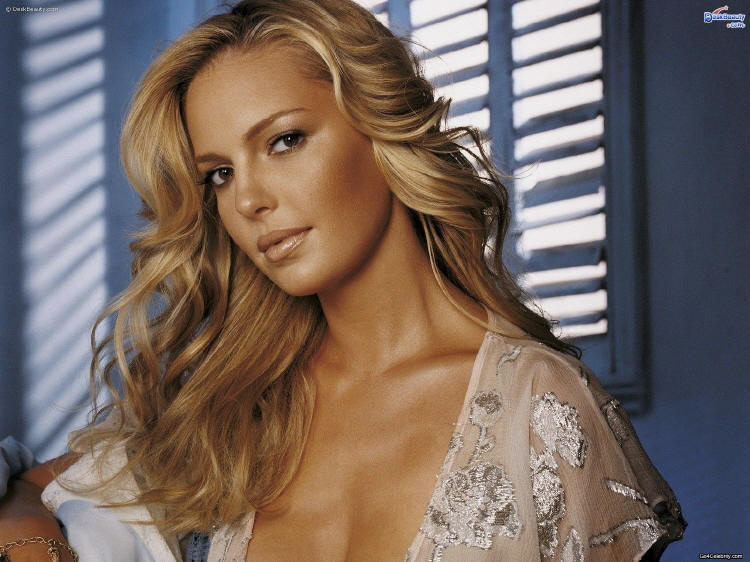 Brown will do though.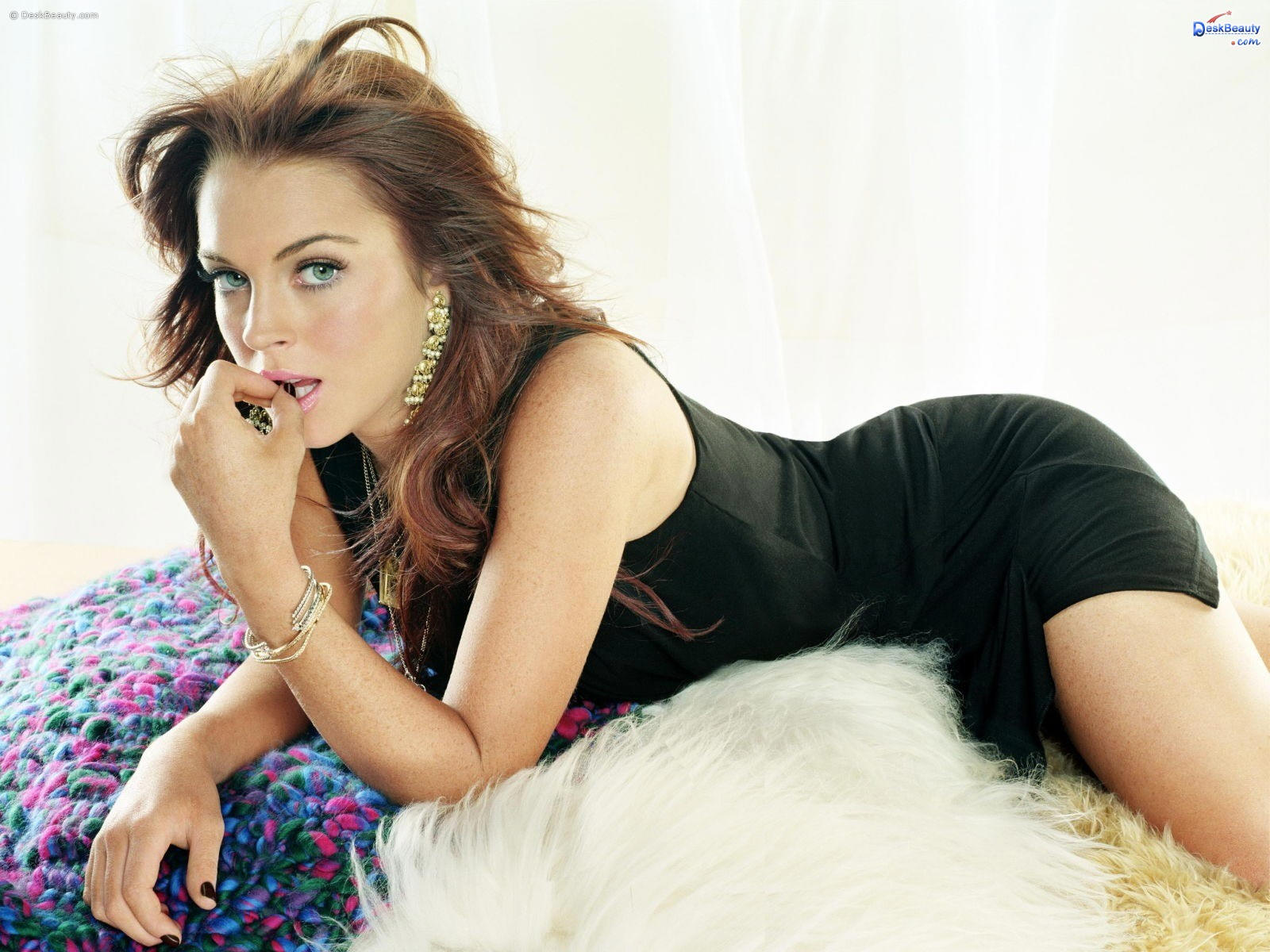 She is Elisha Cuthbert and a celebrity.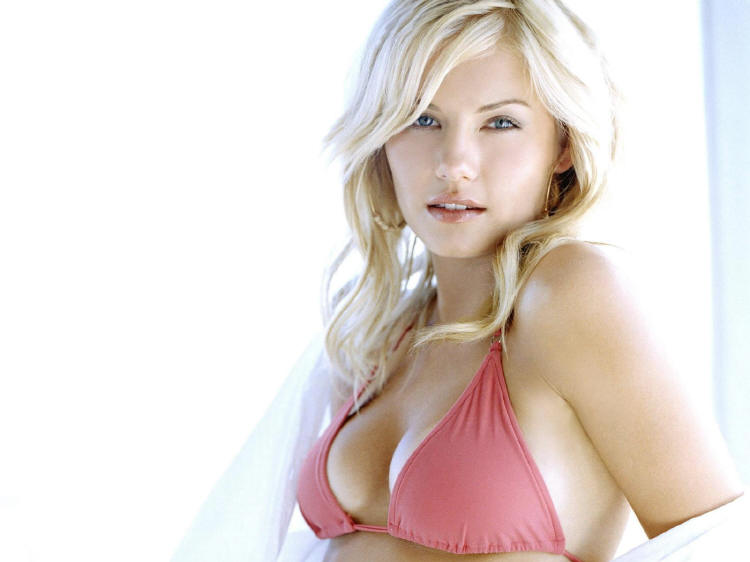 She is dark and slender.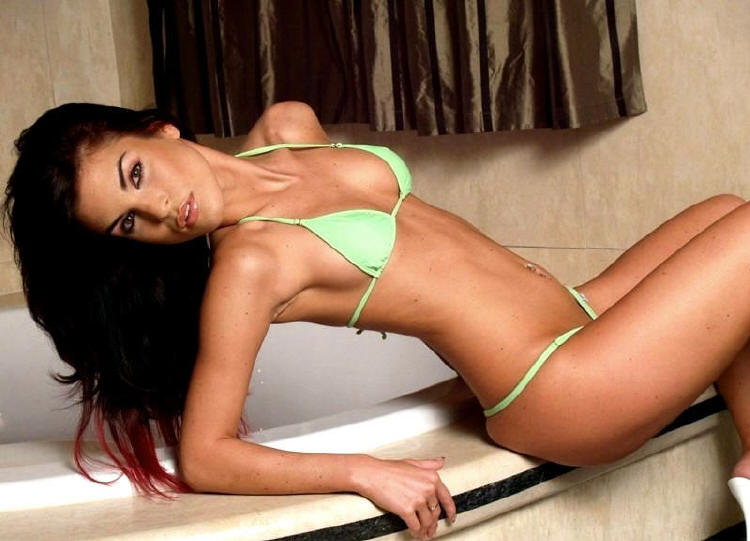 Another bikini, another girl or not as the case may be.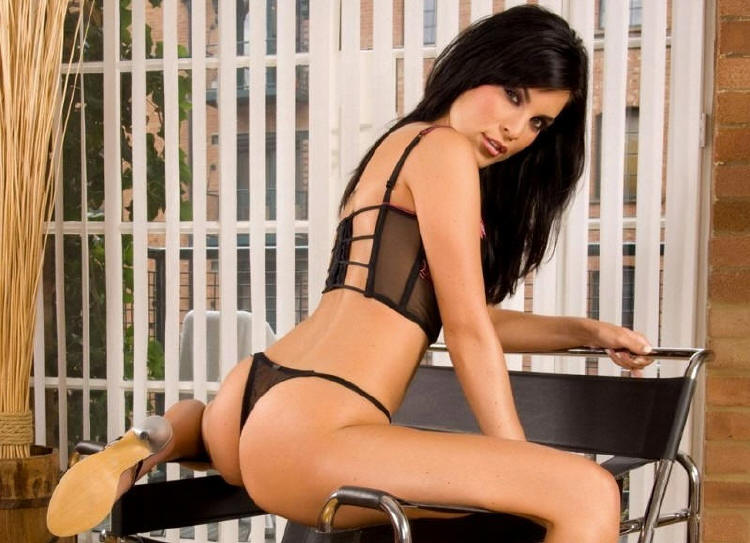 She does like awkward poses.

She is blonde and taking it easy.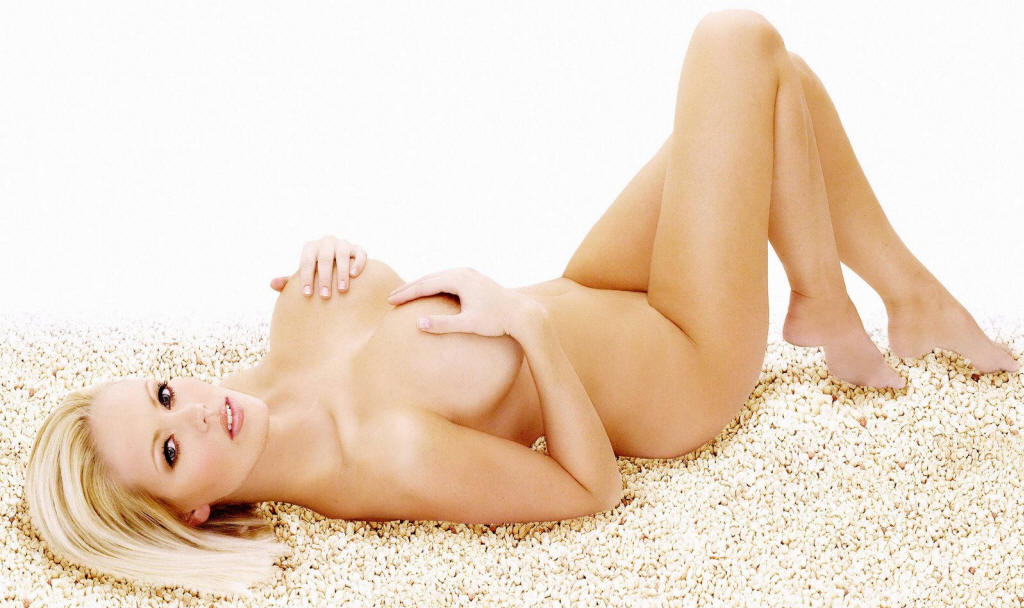 This is a platinum blonde for a change.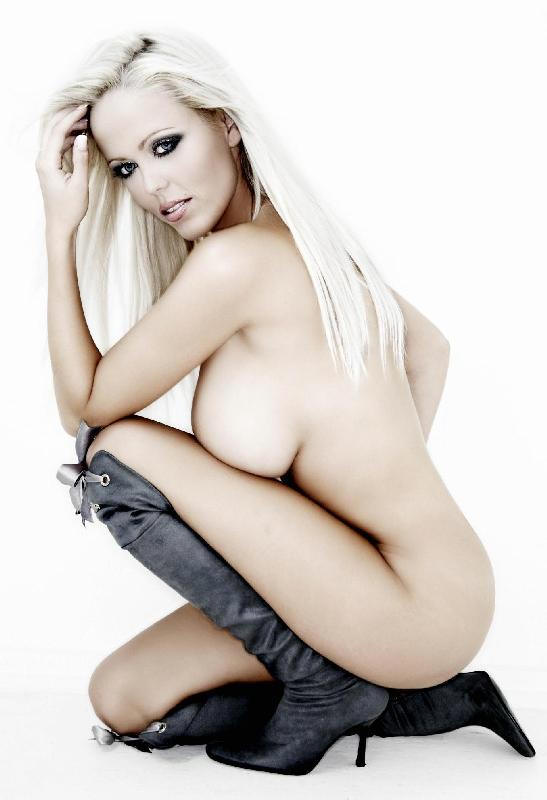 Now what has surprised her?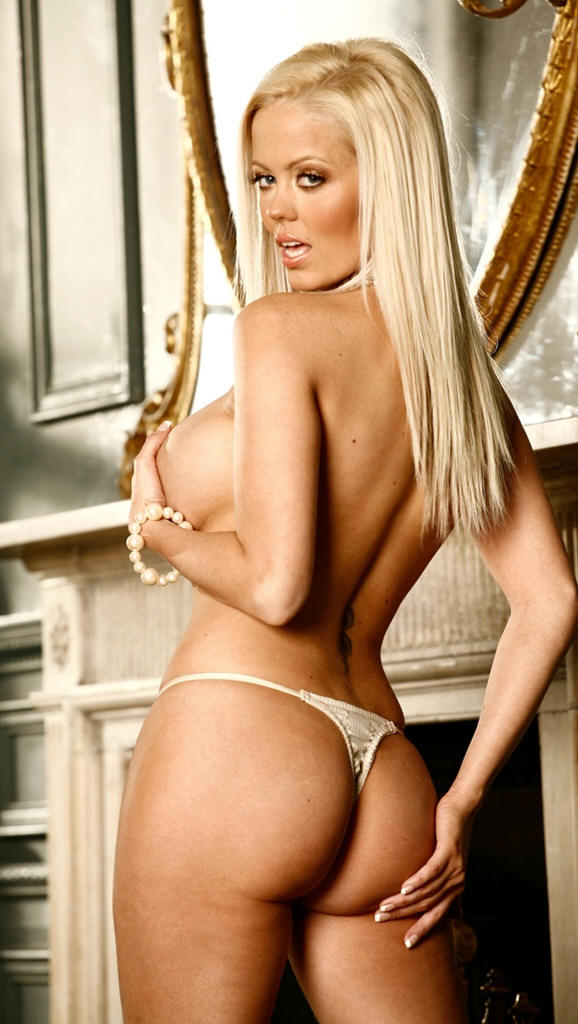 A cheerful blonde looks good to me.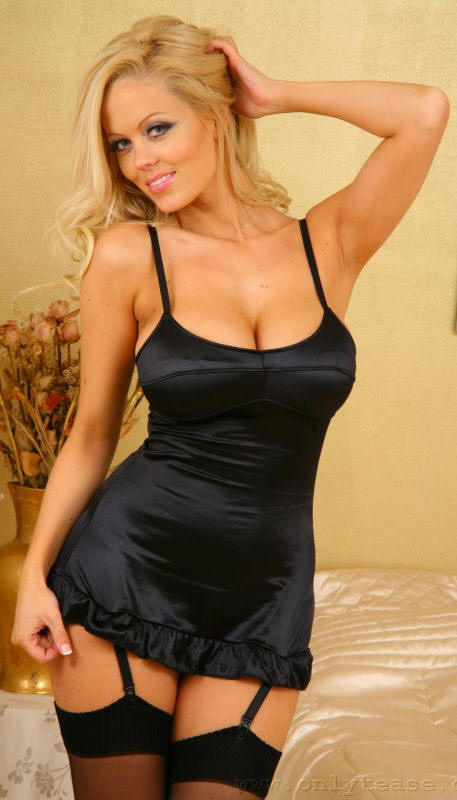 Another bikini that could easily fall off if she went for a swim.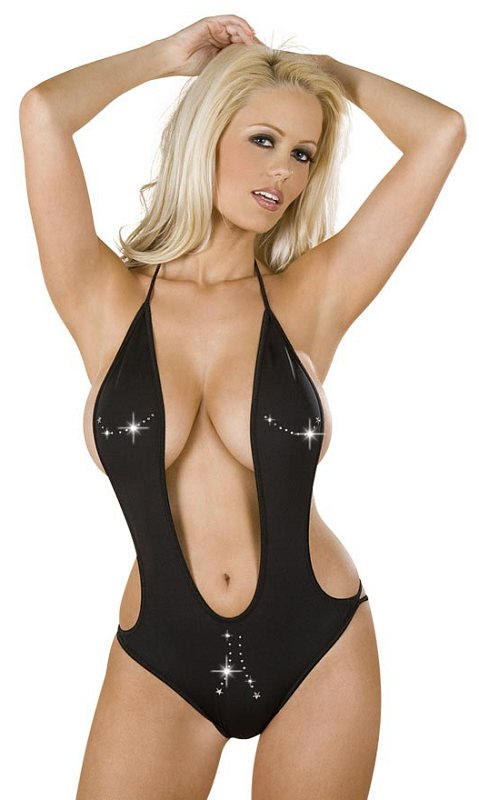 Looking good in the office usually means something else.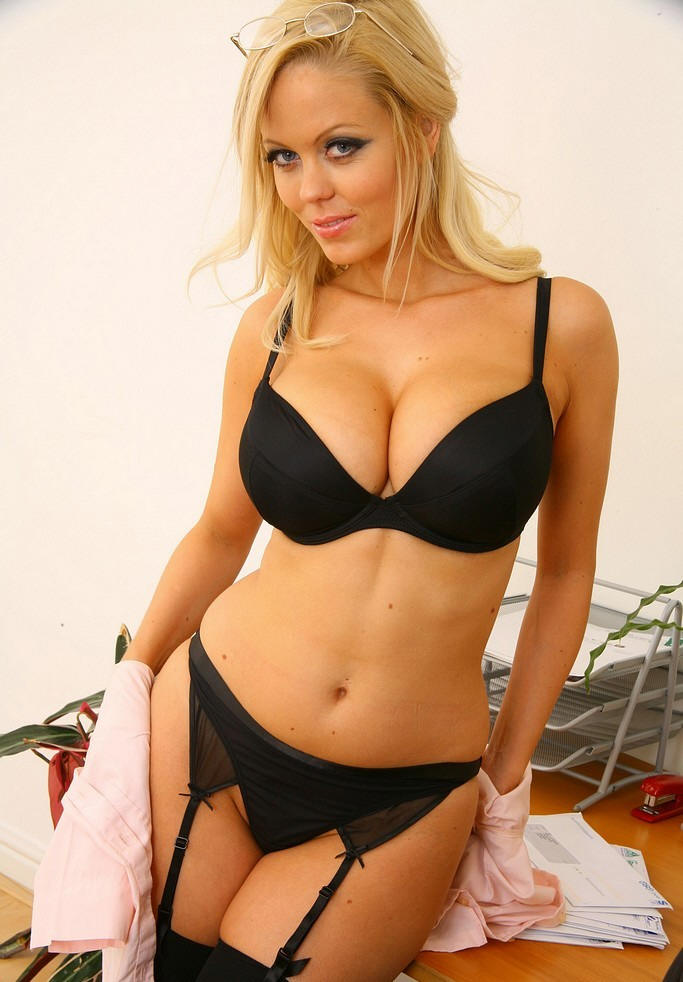 She is well dressed but not for the office.

She is well dressed, not over-dressed.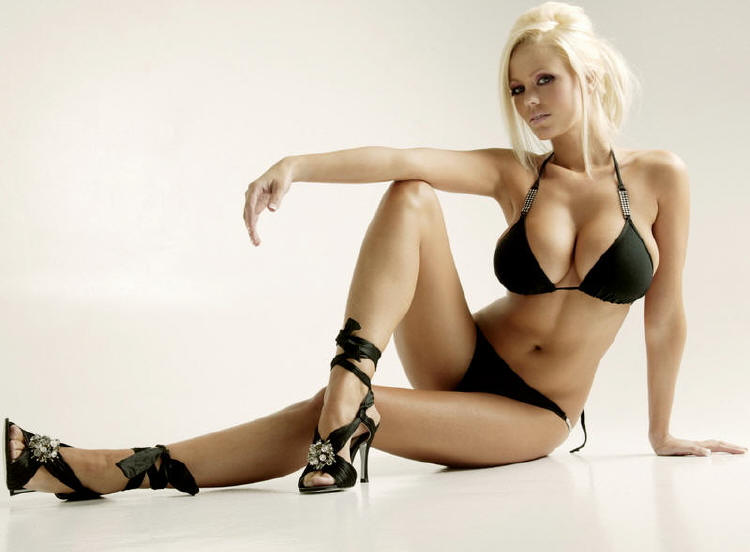 She looks set for an evening at home.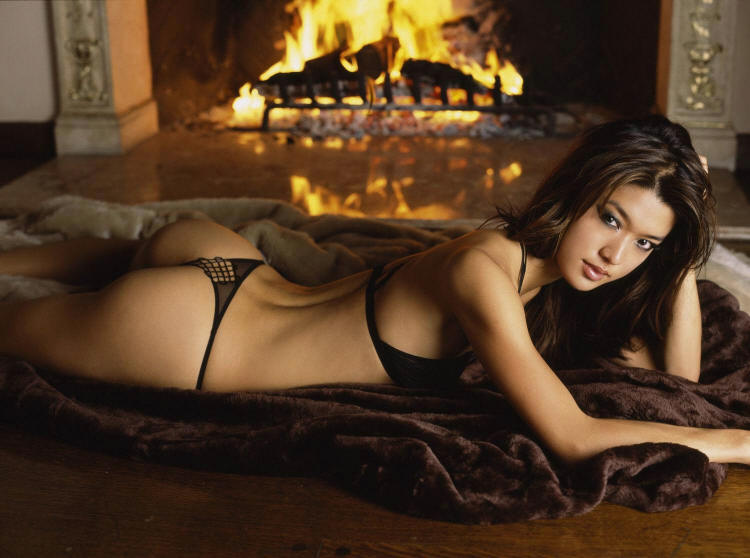 Getting undressed is an interesting move.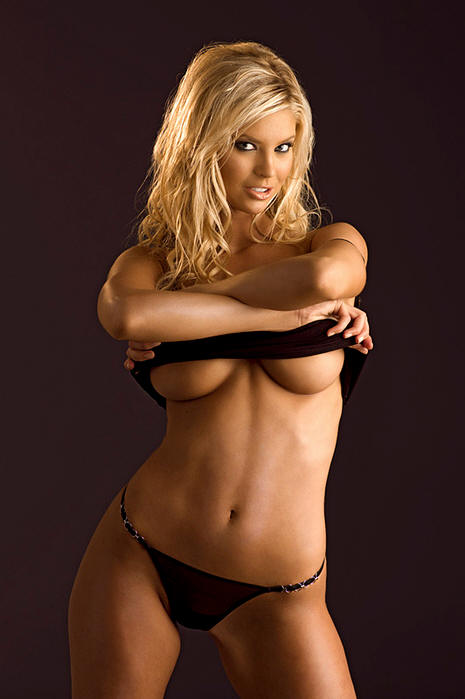 A blonde in mauve.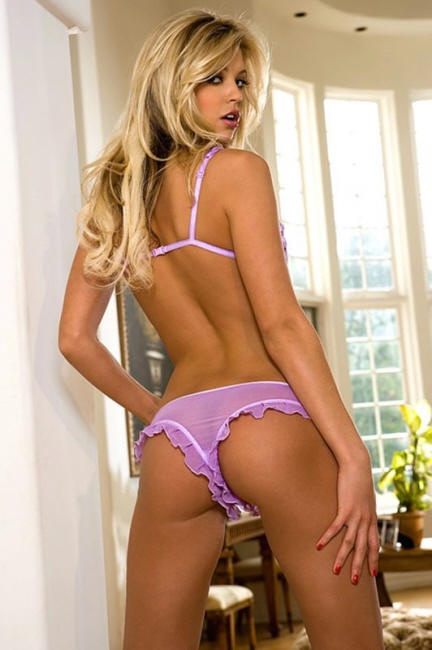 A raven haired beauty.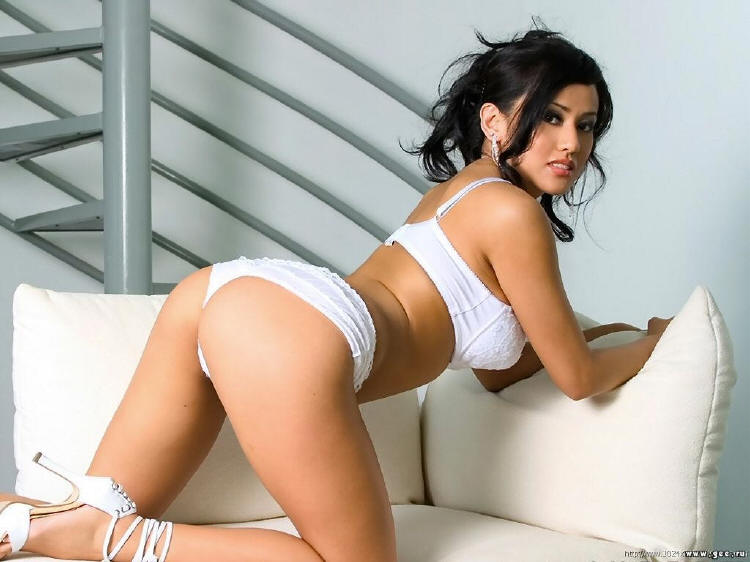 A Latina apparently.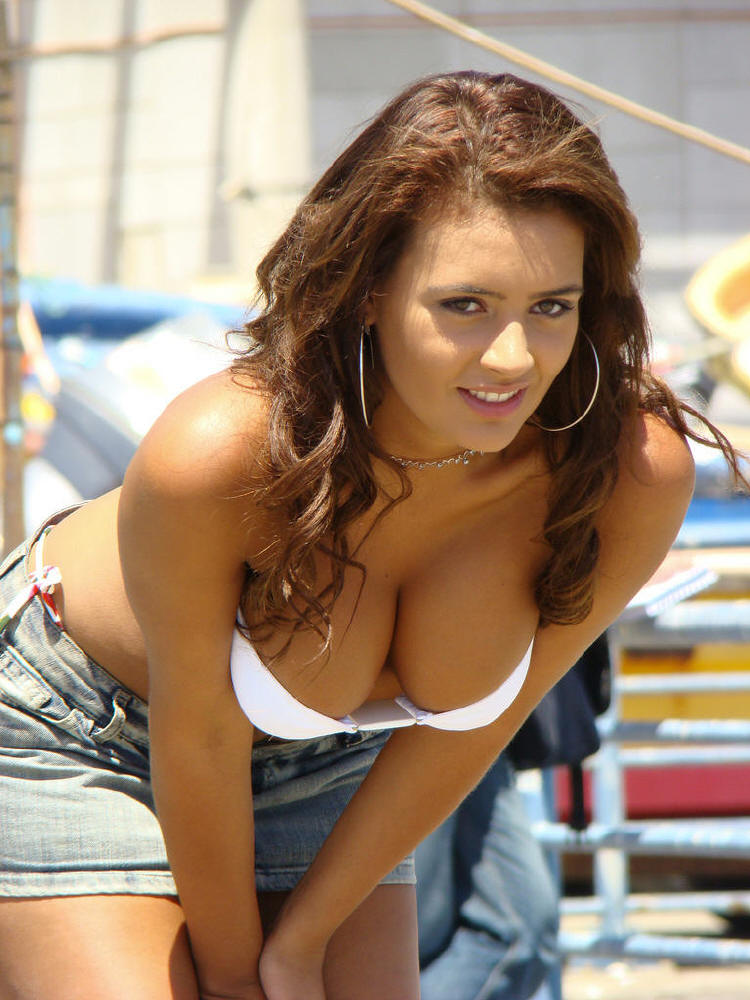 She is ready for something.

So is she.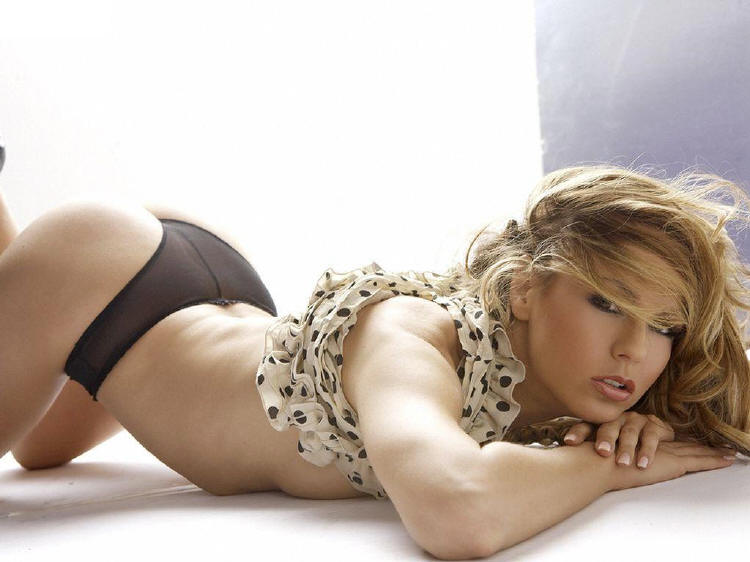 Can she possibly be real or is she enhanced?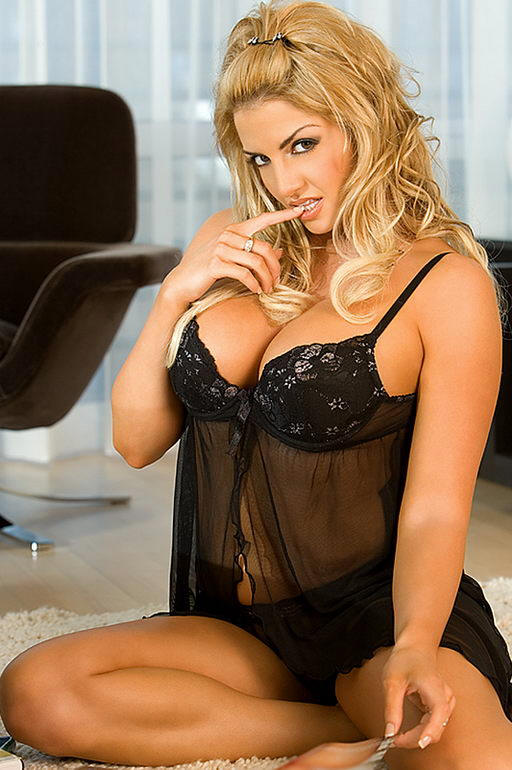 A cheerful looking lass.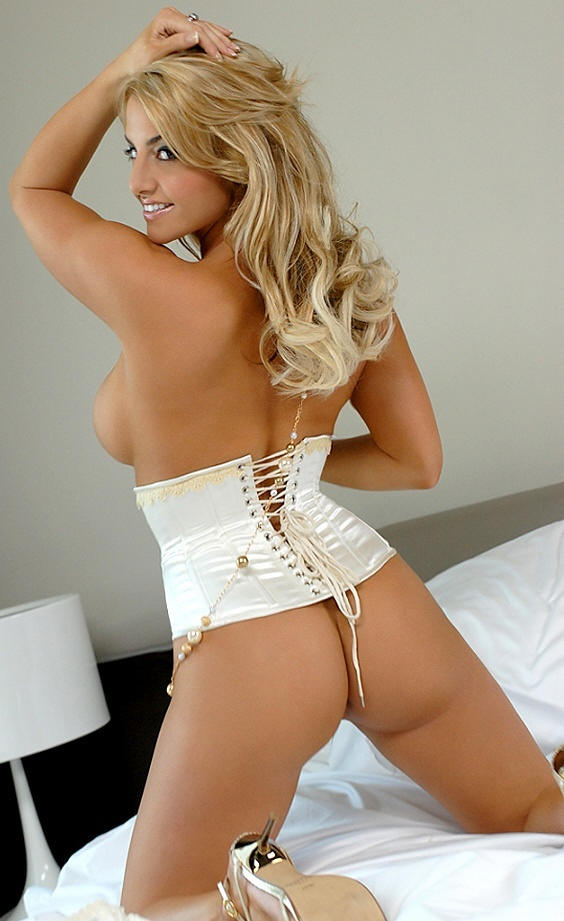 Another Latina but she looks the part.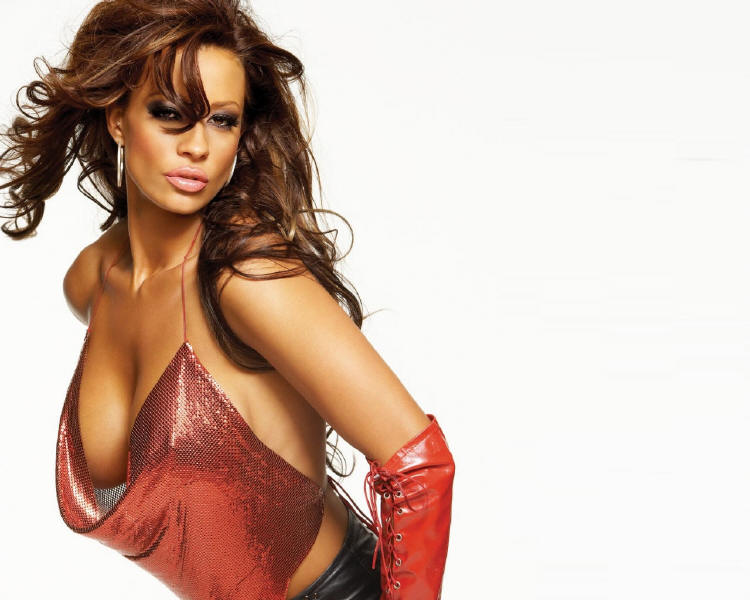 She is European, not Latina.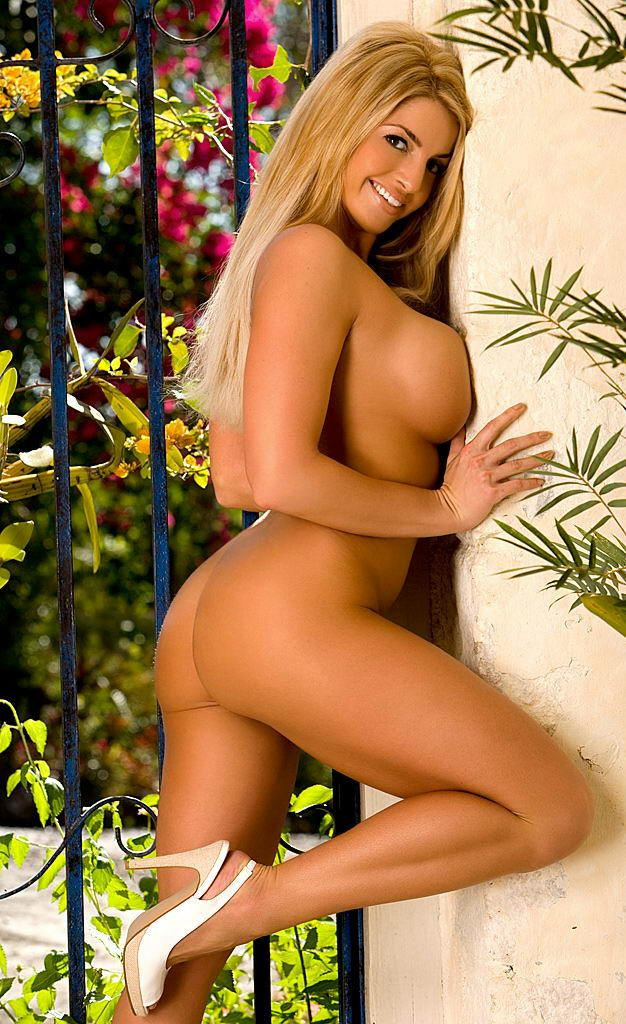 A well built wench.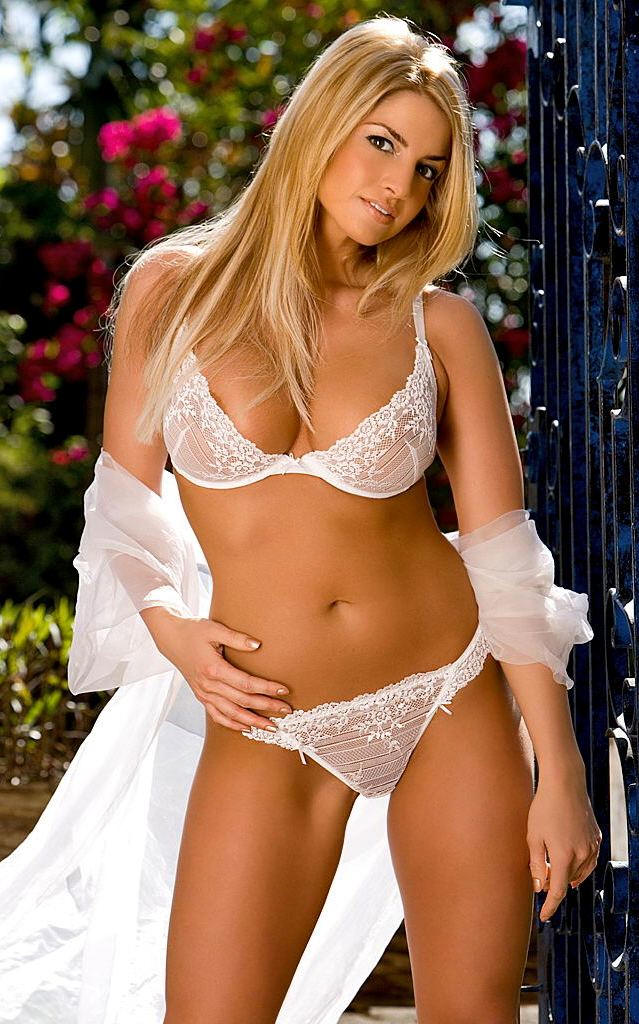 Now that really is a cheerful smile.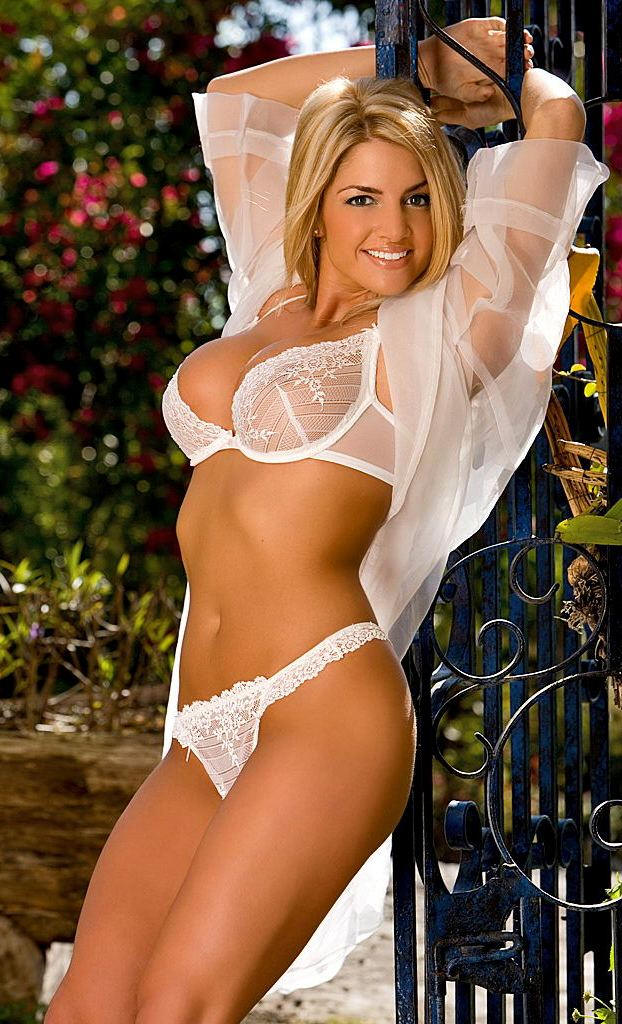 Looking lost, looking lovely.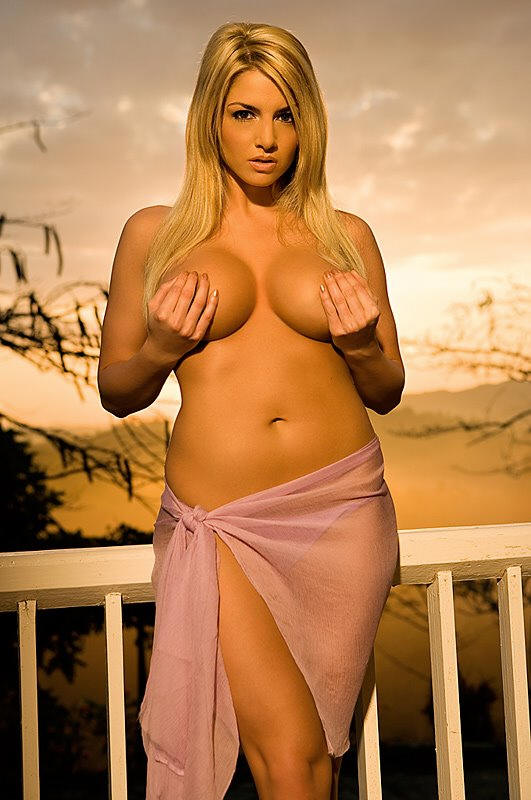 Still lovely.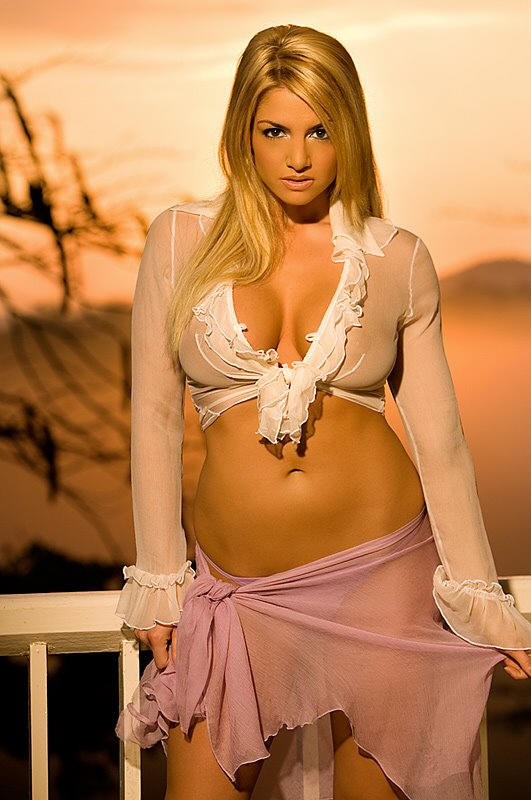 Mixing bikinis rings the changes.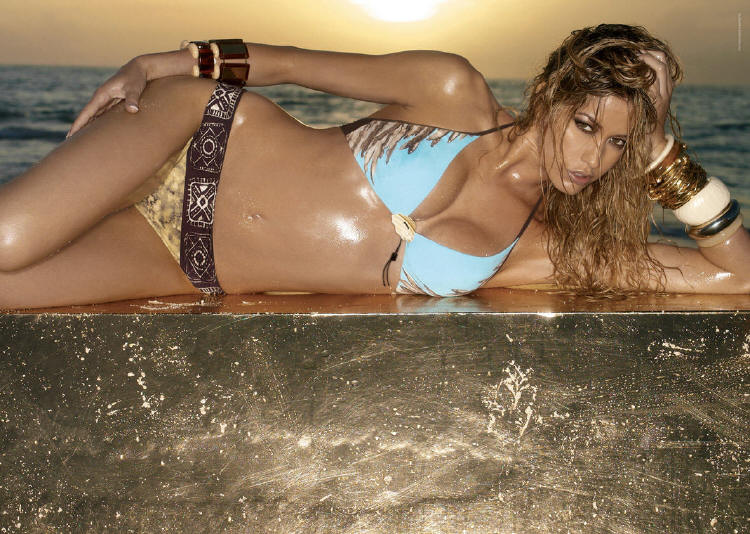 Another fun filled lass.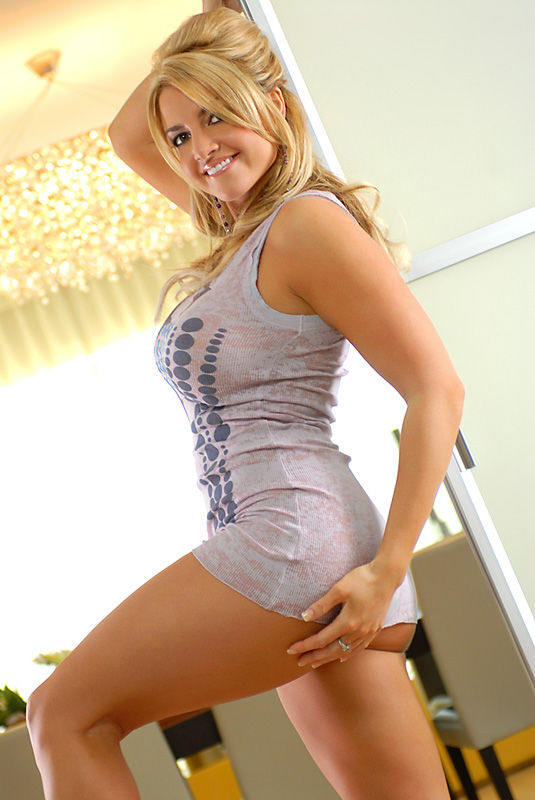 Cheerful and a bit shy.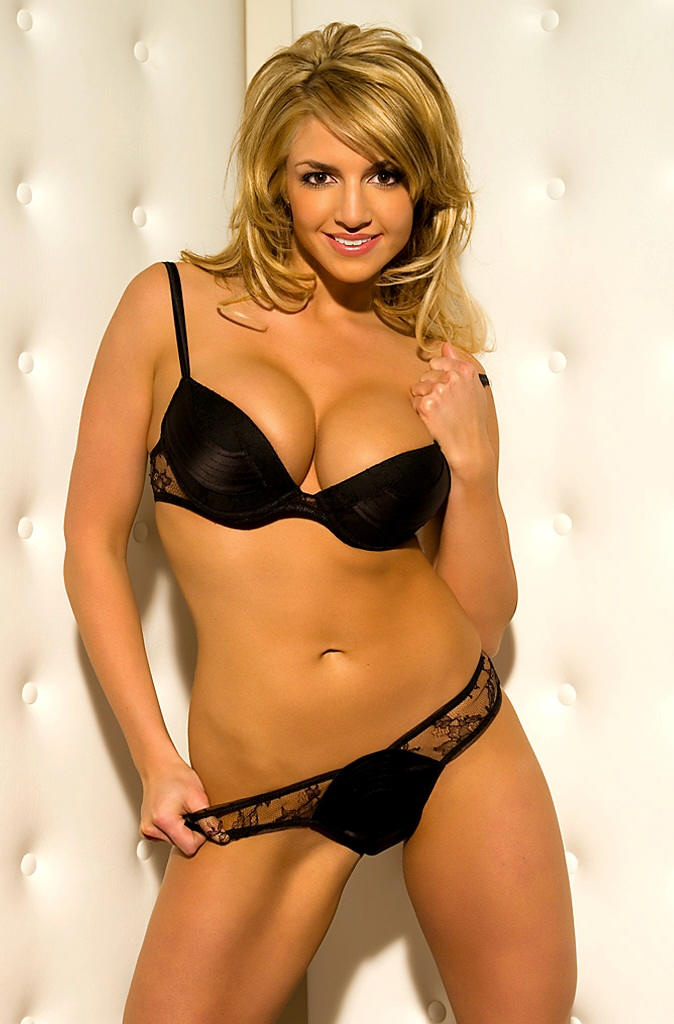 She cooks too! Sounds good to me.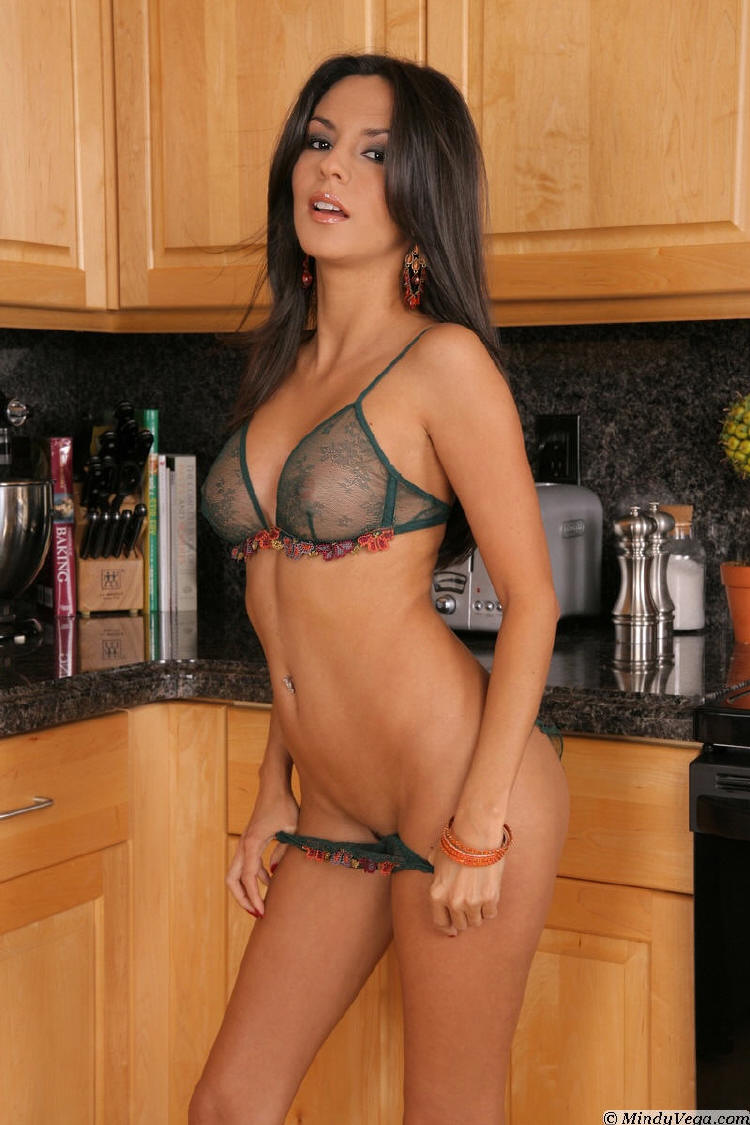 Blonde goes well with a very small, red bikini.

The rest of this collection have all gone off to new homes at:-

Asian Babes
Girl
Girl of the Day
Girl of the Day II
Girl of the Day III
Girl of the Day IV
Girl of the Day V
Girl of the Day VI
Girl of the Day VII
Girl of the Day VIII
Girl of the Day IX
Girl of the Day X
Girl of the Day XI
Girl of the Day XII
Girl of the Day XIII
Girl of the Day XIV
Girl Of The Day XV
Girl of the Day XVI
Girls Galore
Girls Galore II
Girls Galore III

Girls Galore IV

Girls Galore V

Girls Galore VI
Today's Girl


Email me at Mike Emery. All financial contributions are cheerfully accepted. If you want to keep it private, use my PGP Key. Home Page
Updated on 09/08/2017 21:07