Click on pictures to get higher resolution.
This girl is all girl and all blonde.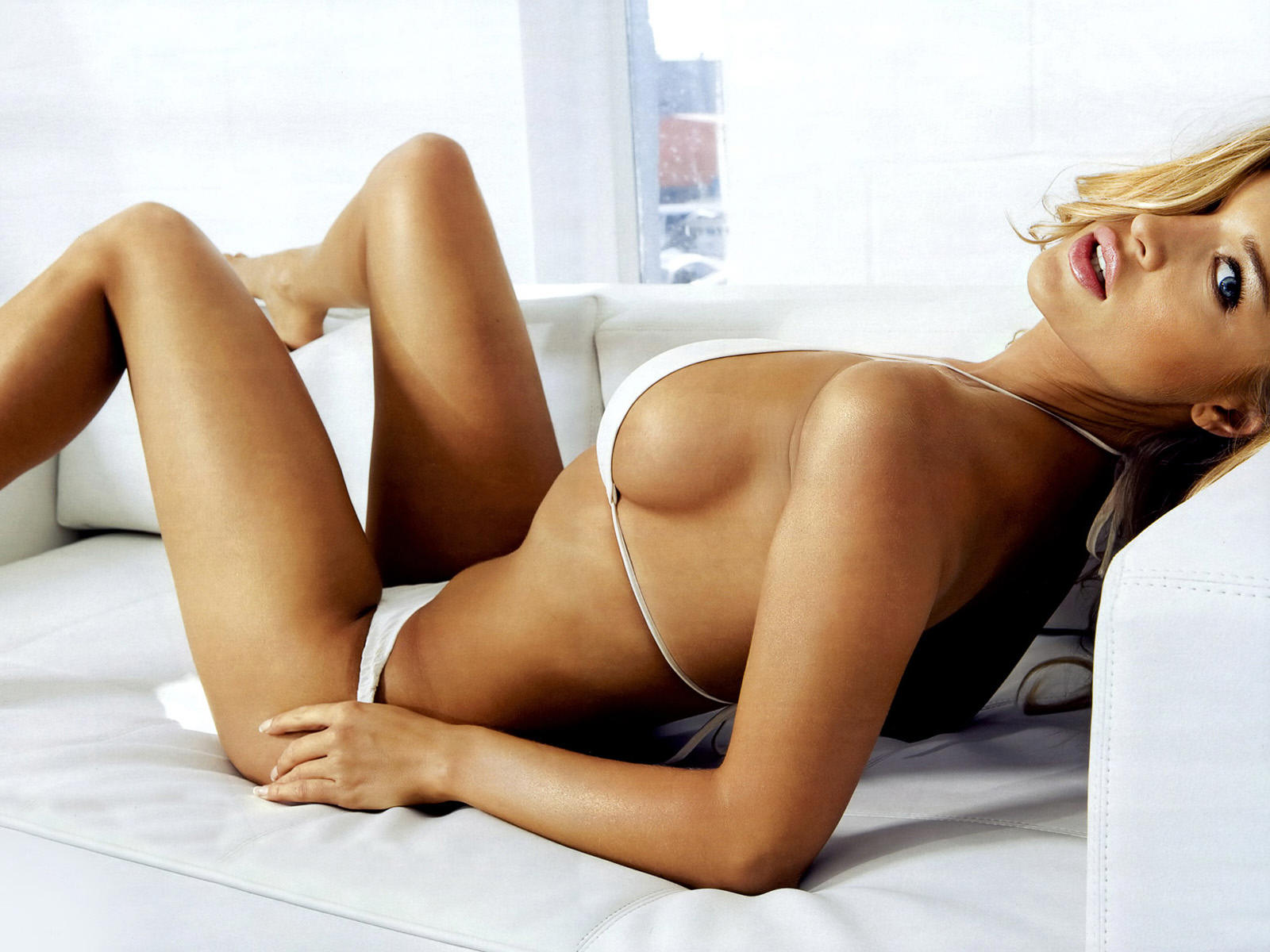 This is the come hither look. What is a man to say? Go for it?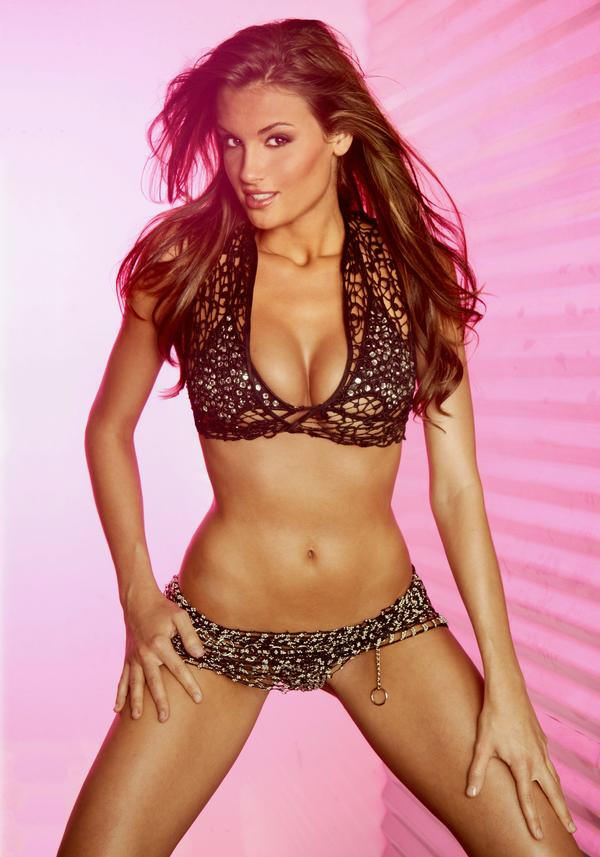 Another bunny girl.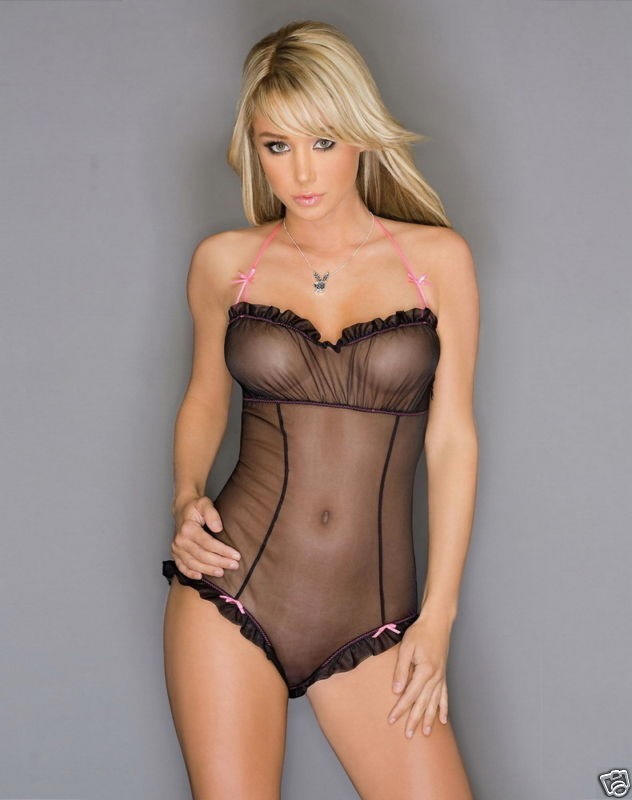 She is Ana Beatriz Barros and blonde.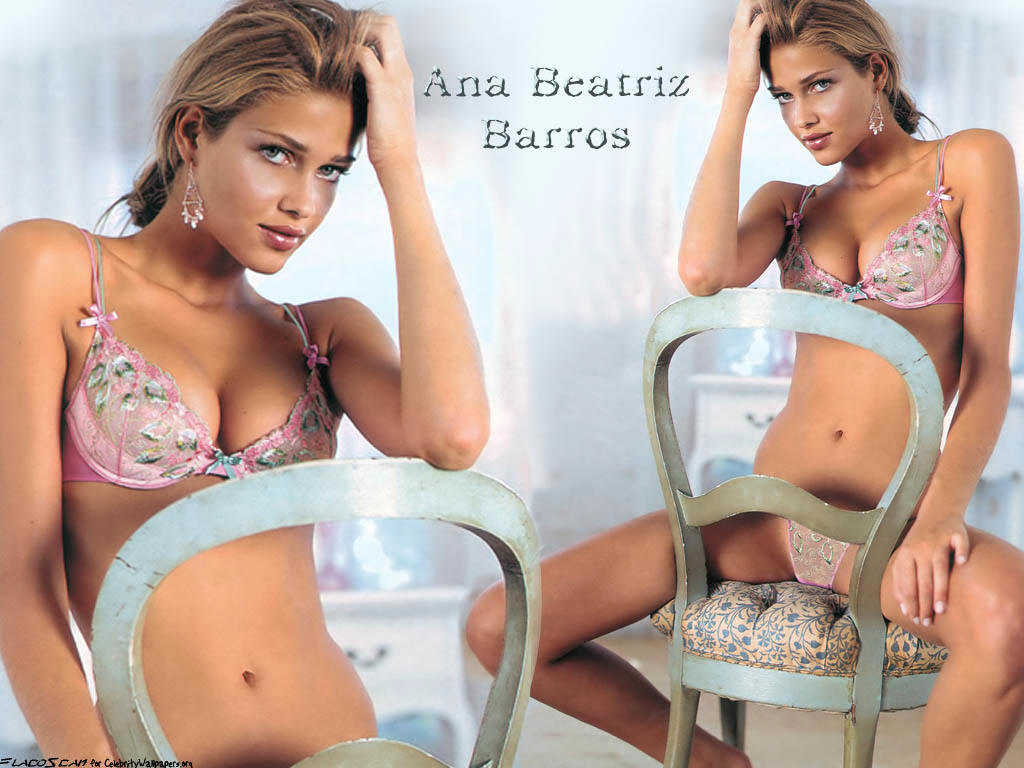 She is cheerful and not blonde.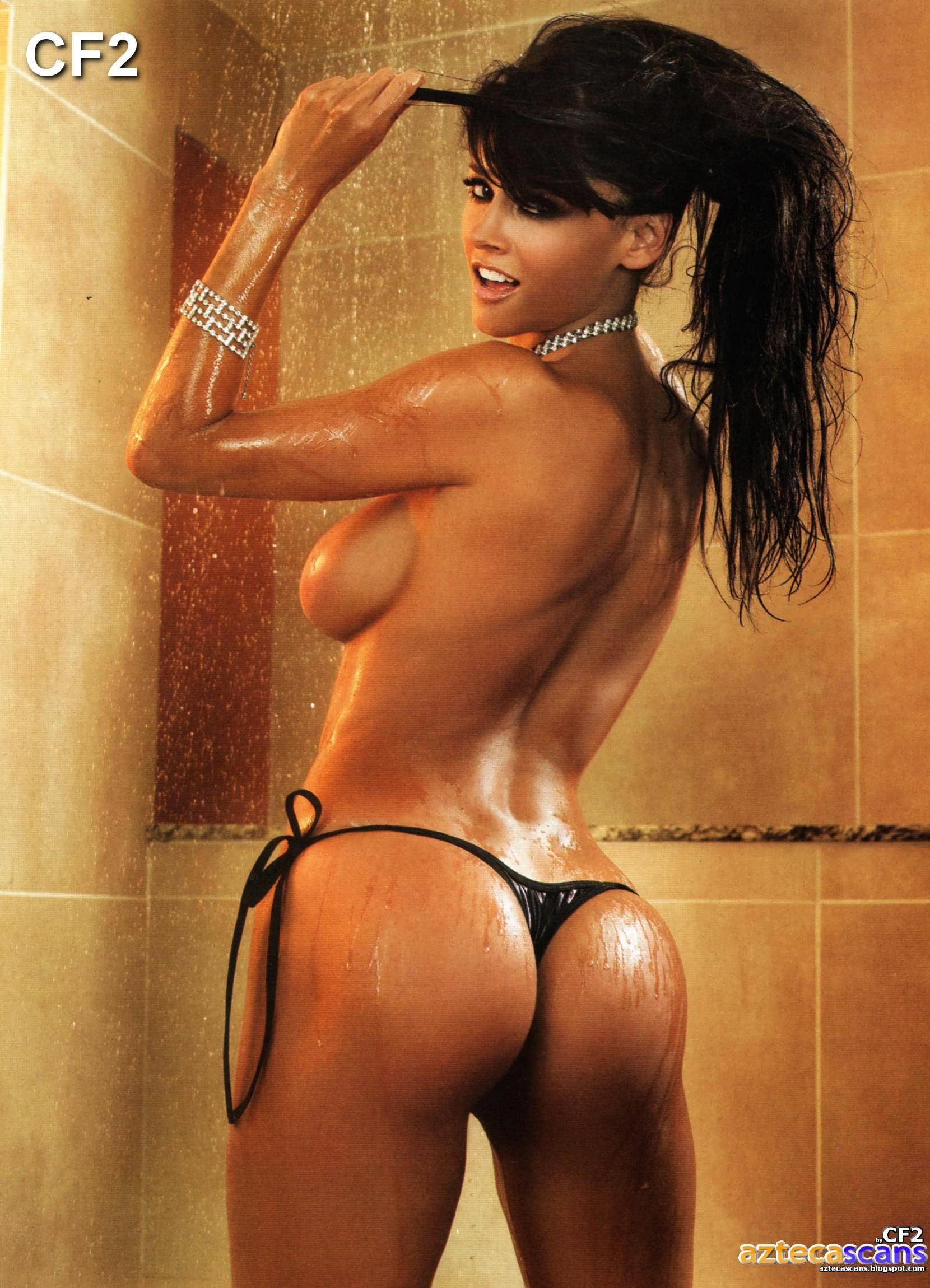 She is surgically enhanced or was it photographically done?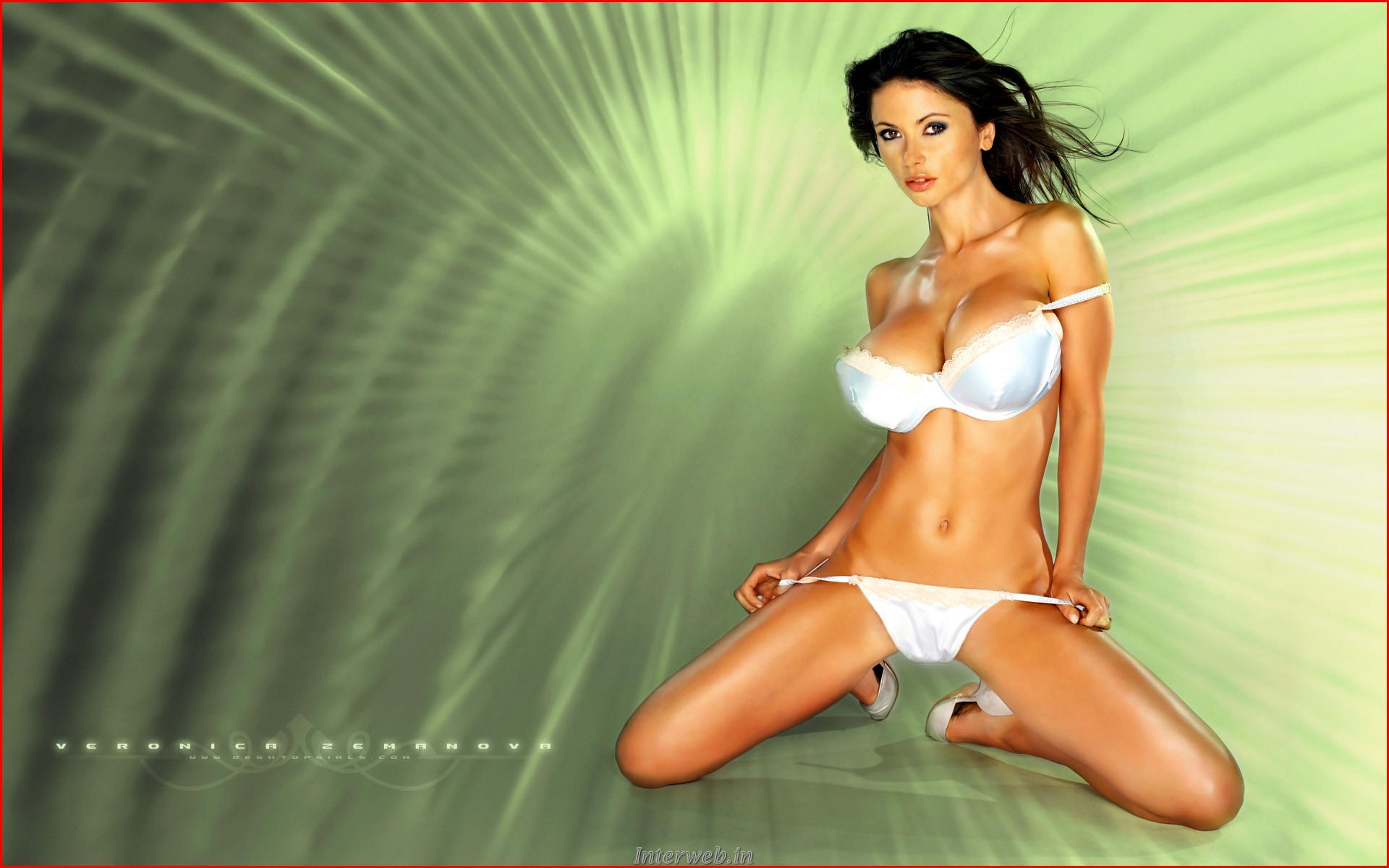 She looks rather annoyed?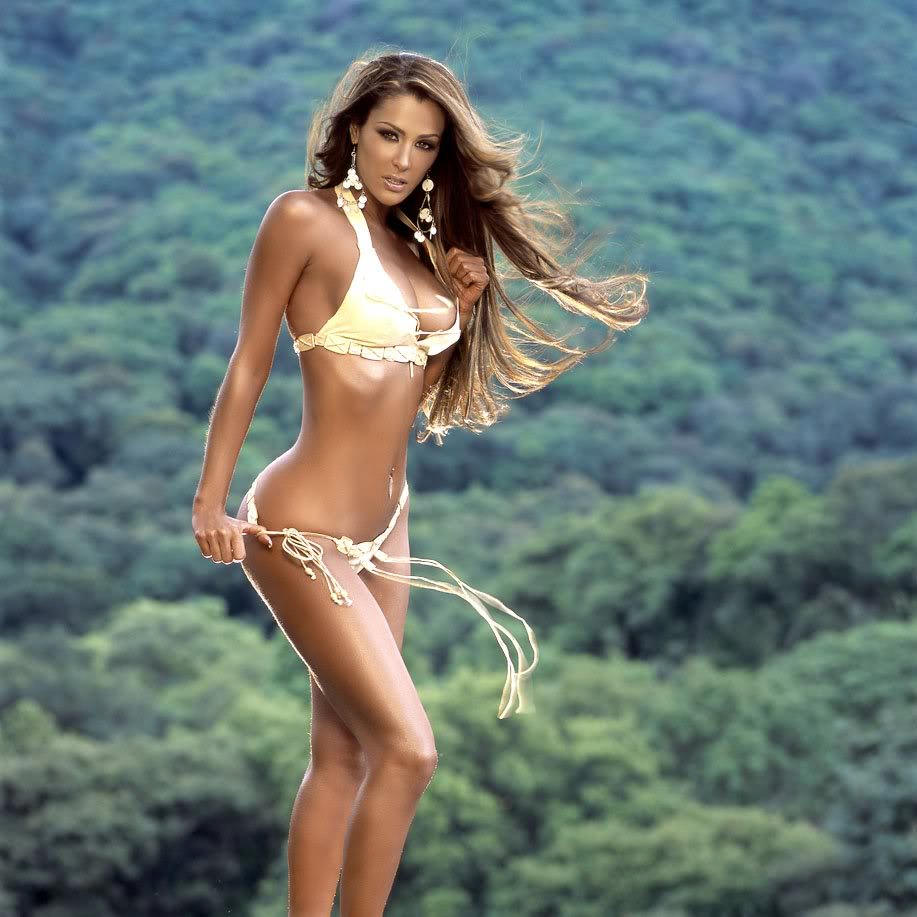 She is by courtesy of Mindy Vega.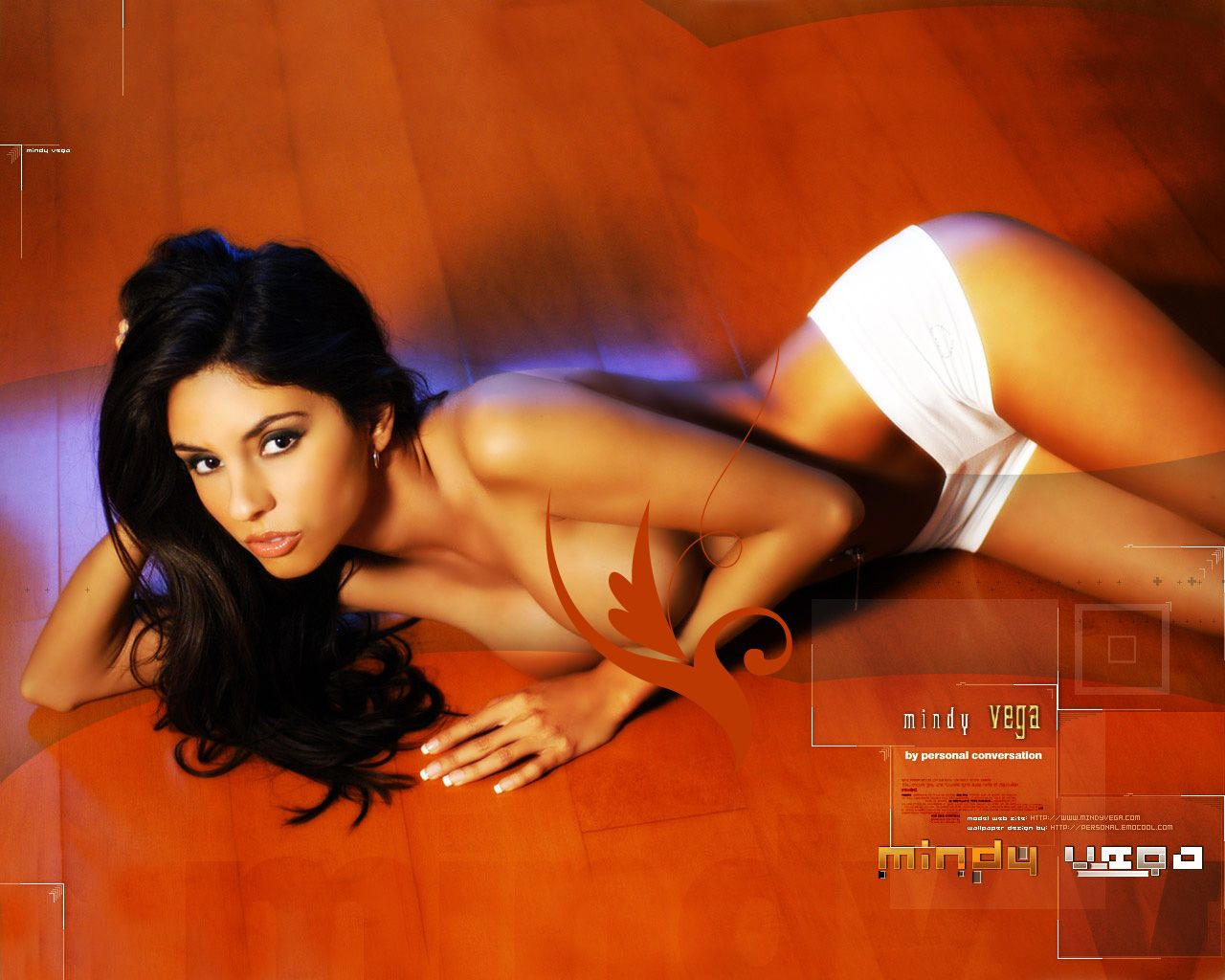 Somebody looks nice and nice natured.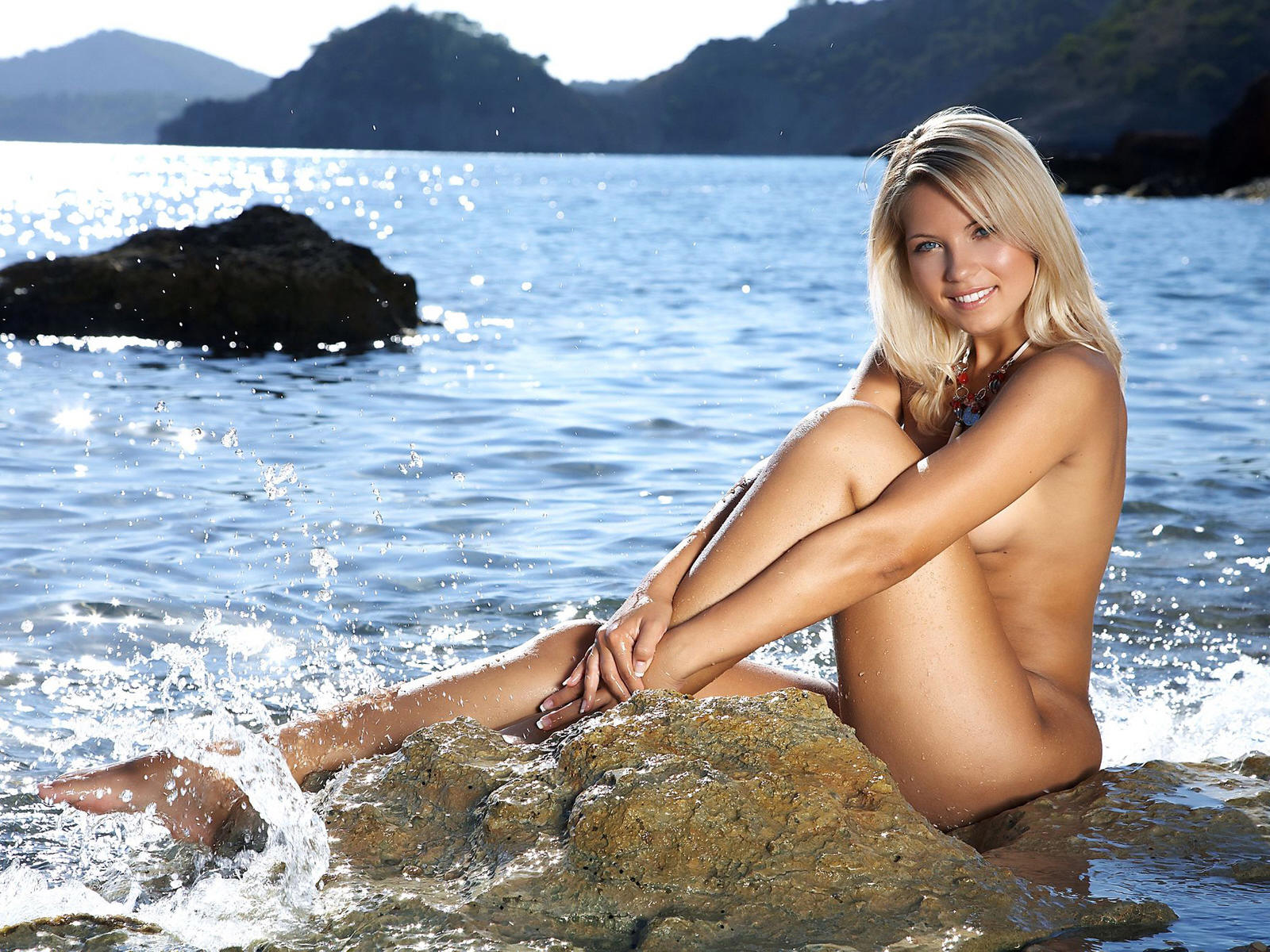 Another girl, another little tattoo.

She is Nikki Visser.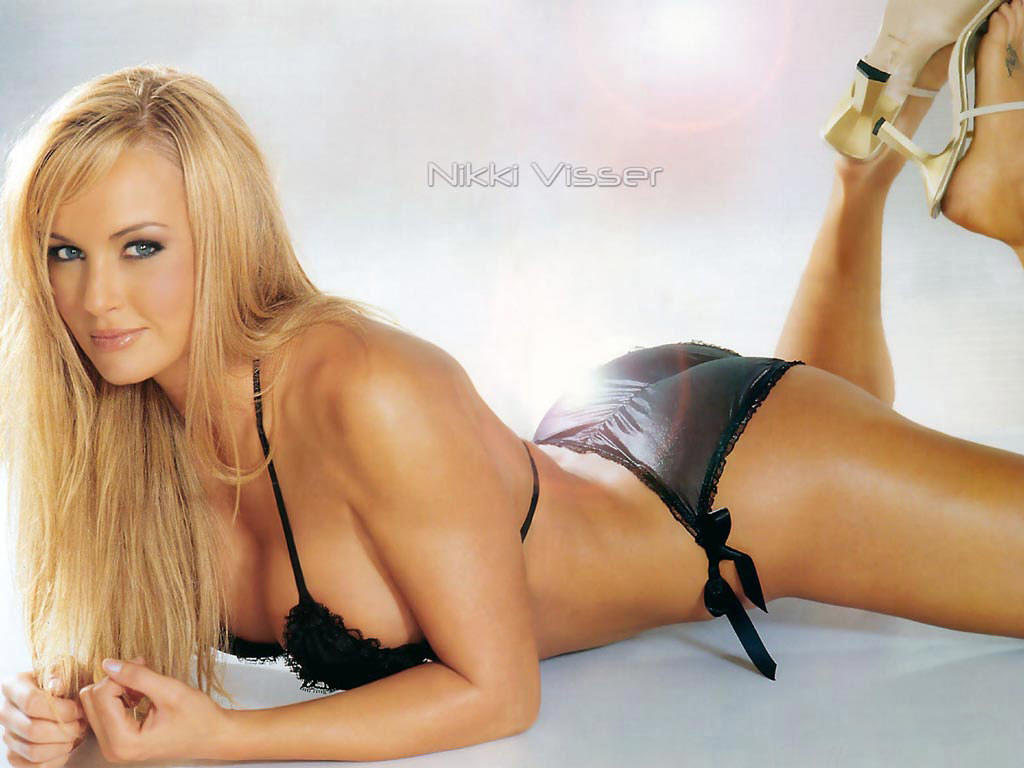 Black contrasts with blonde.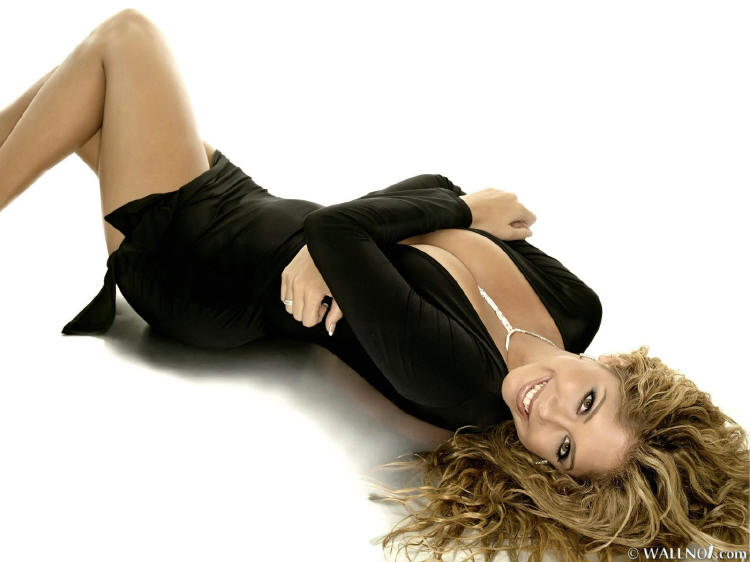 Jenny McCarthy sounds Irish. Her priest would not approve.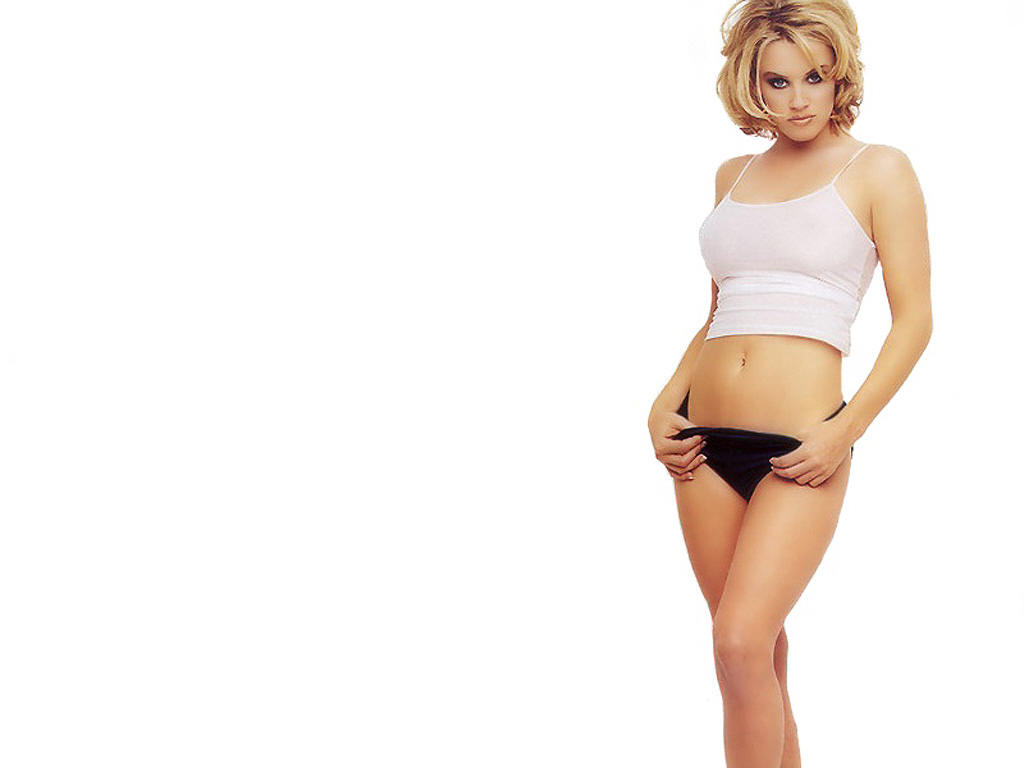 A girl makes a door interesting.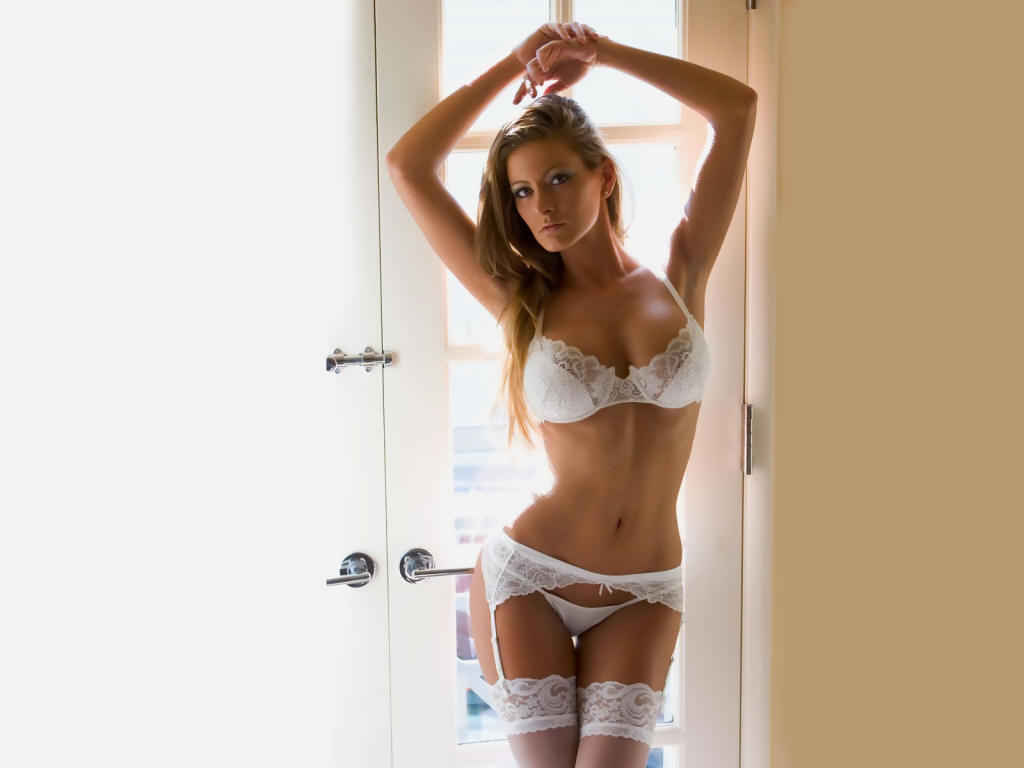 Waiting for what?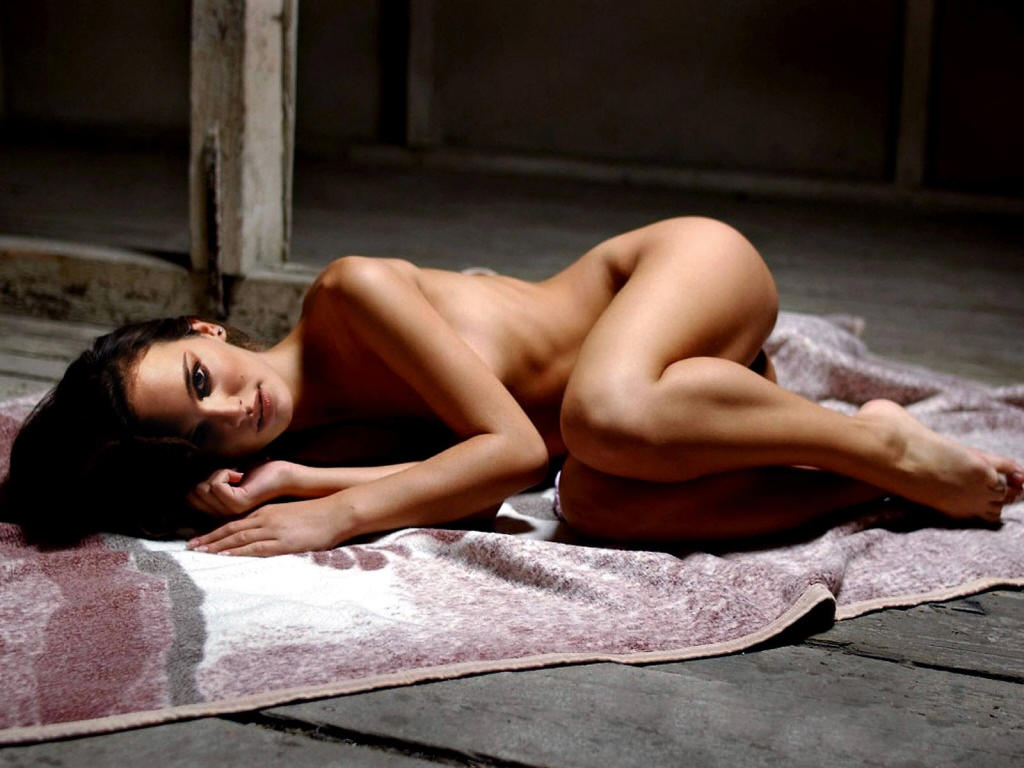 A tan goes well with blonde hair.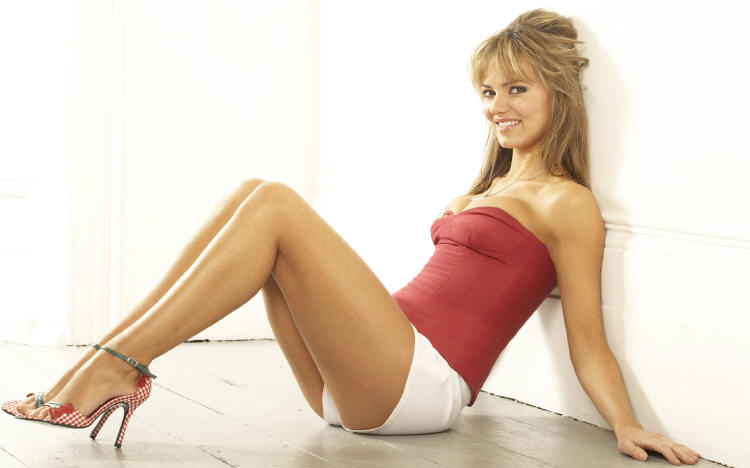 A dark look from a dark girl.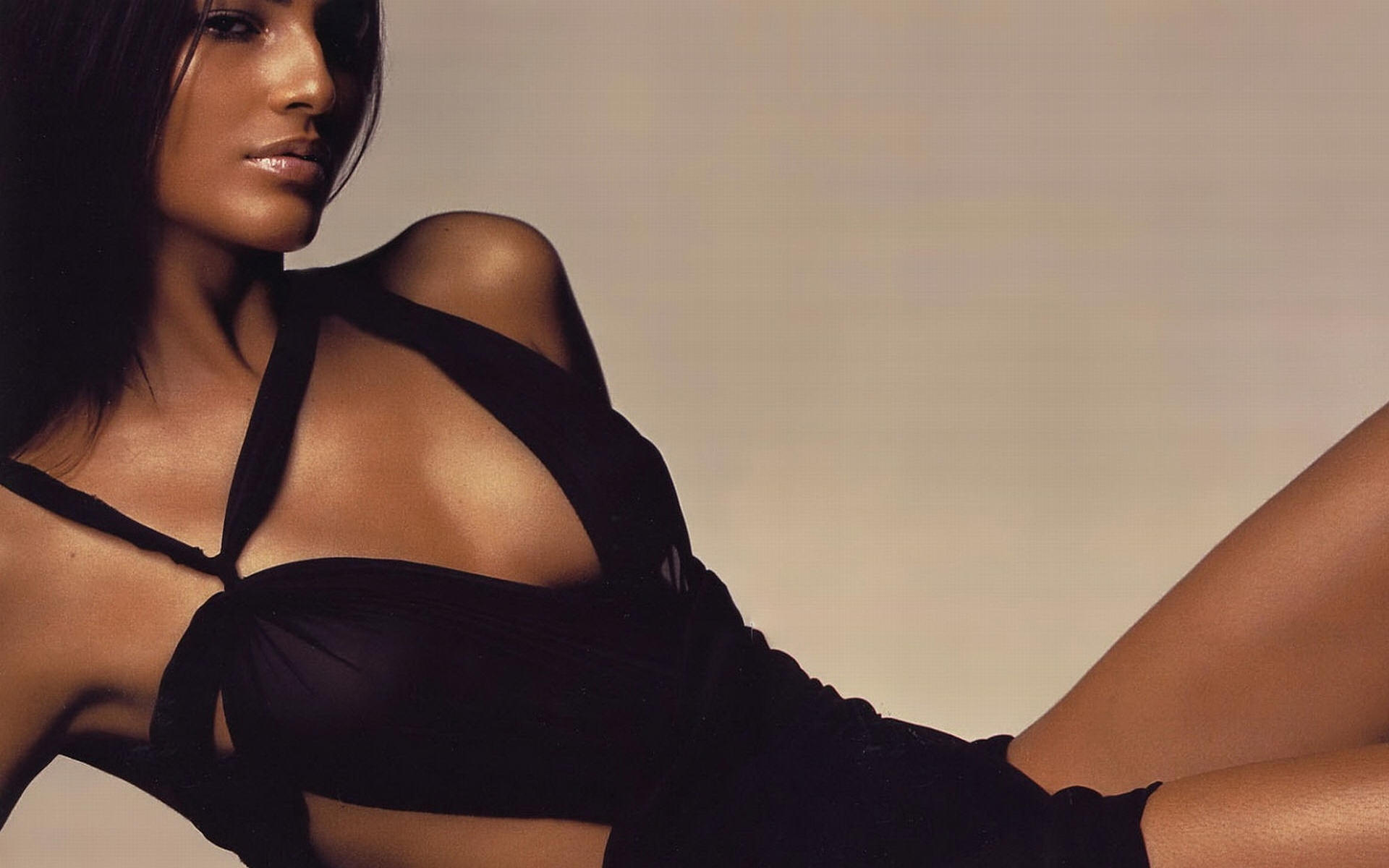 Sorry about the clothes.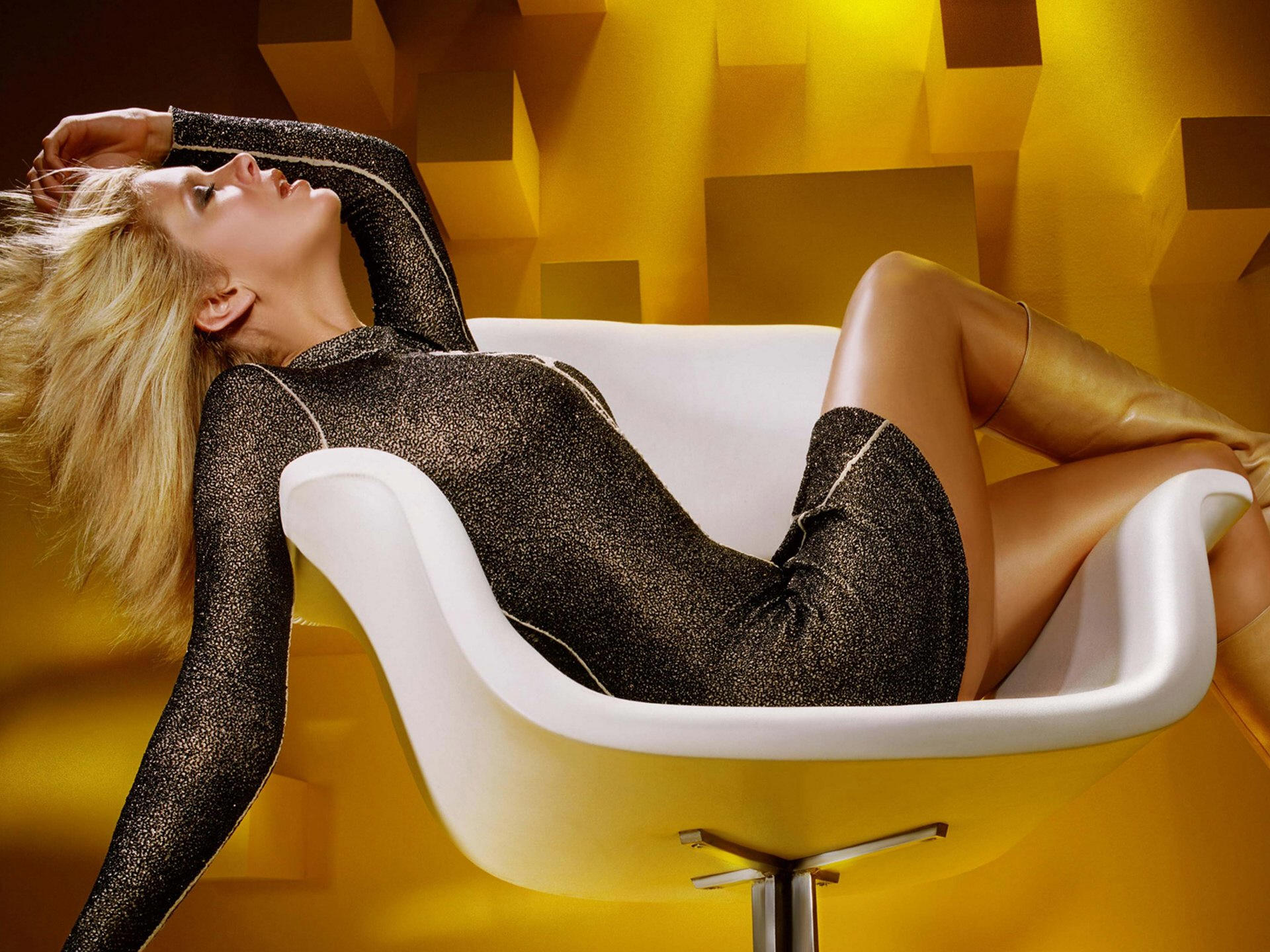 She really is showing herself off.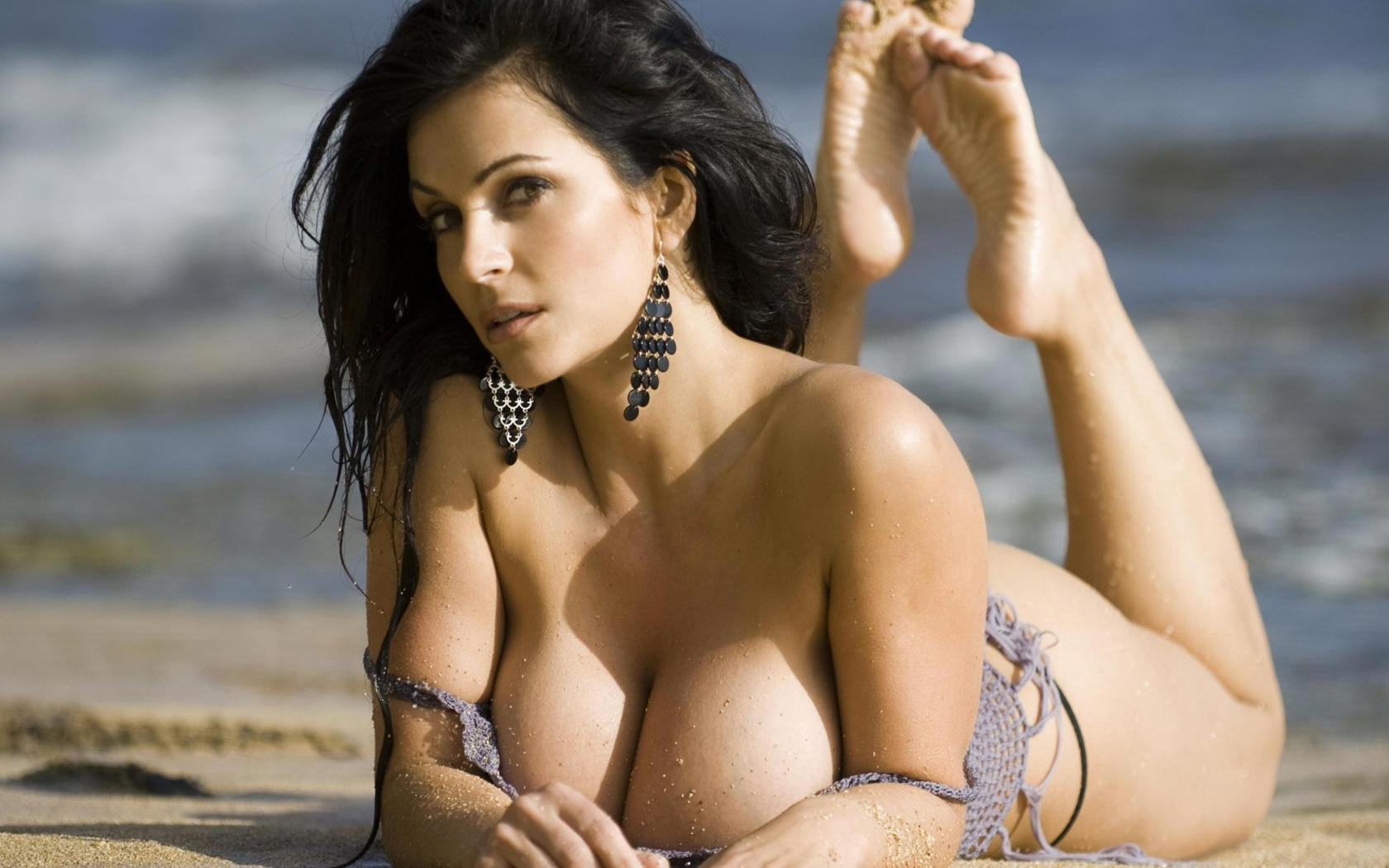 Somebody is a bit less forthcoming.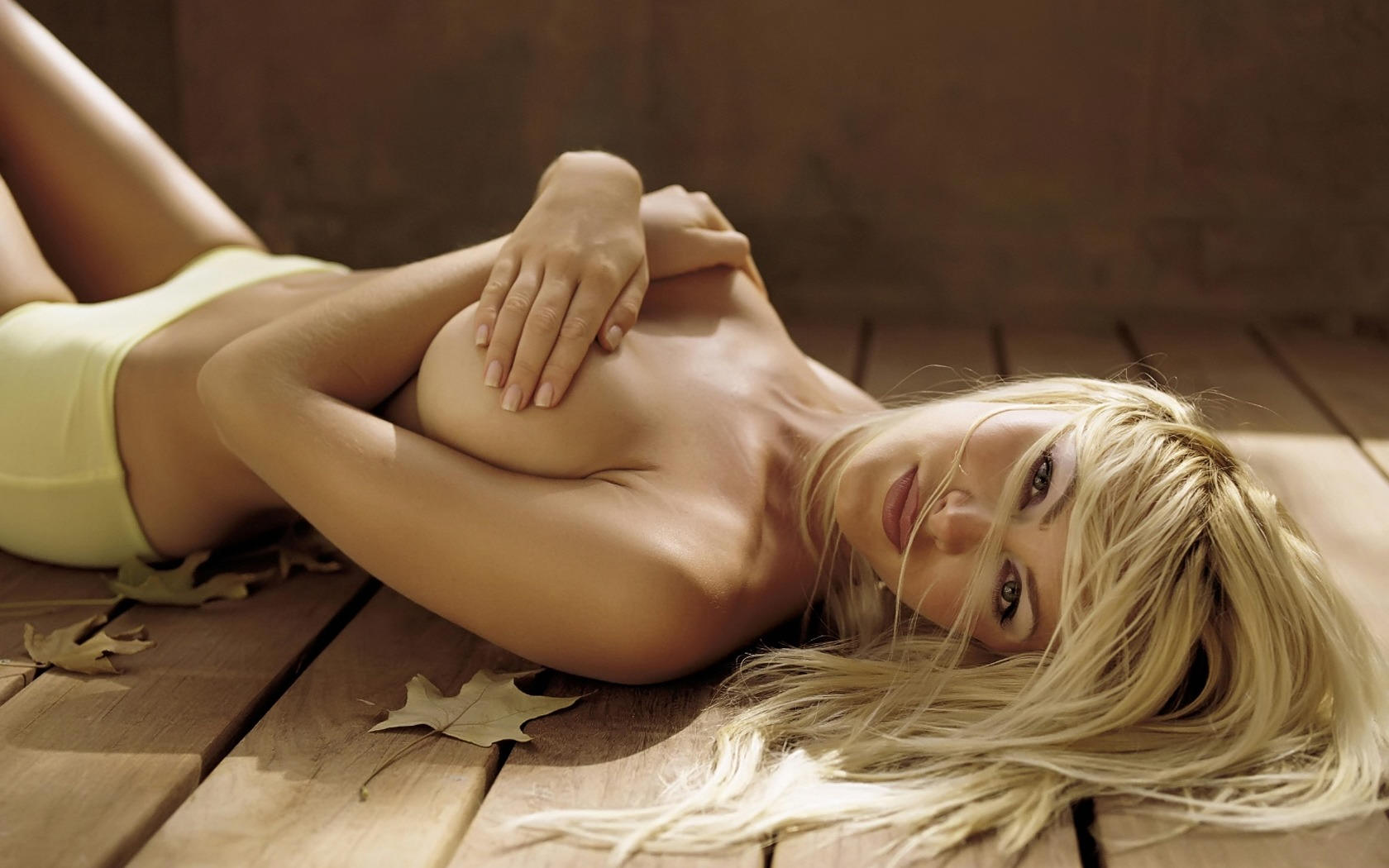 South American perhaps.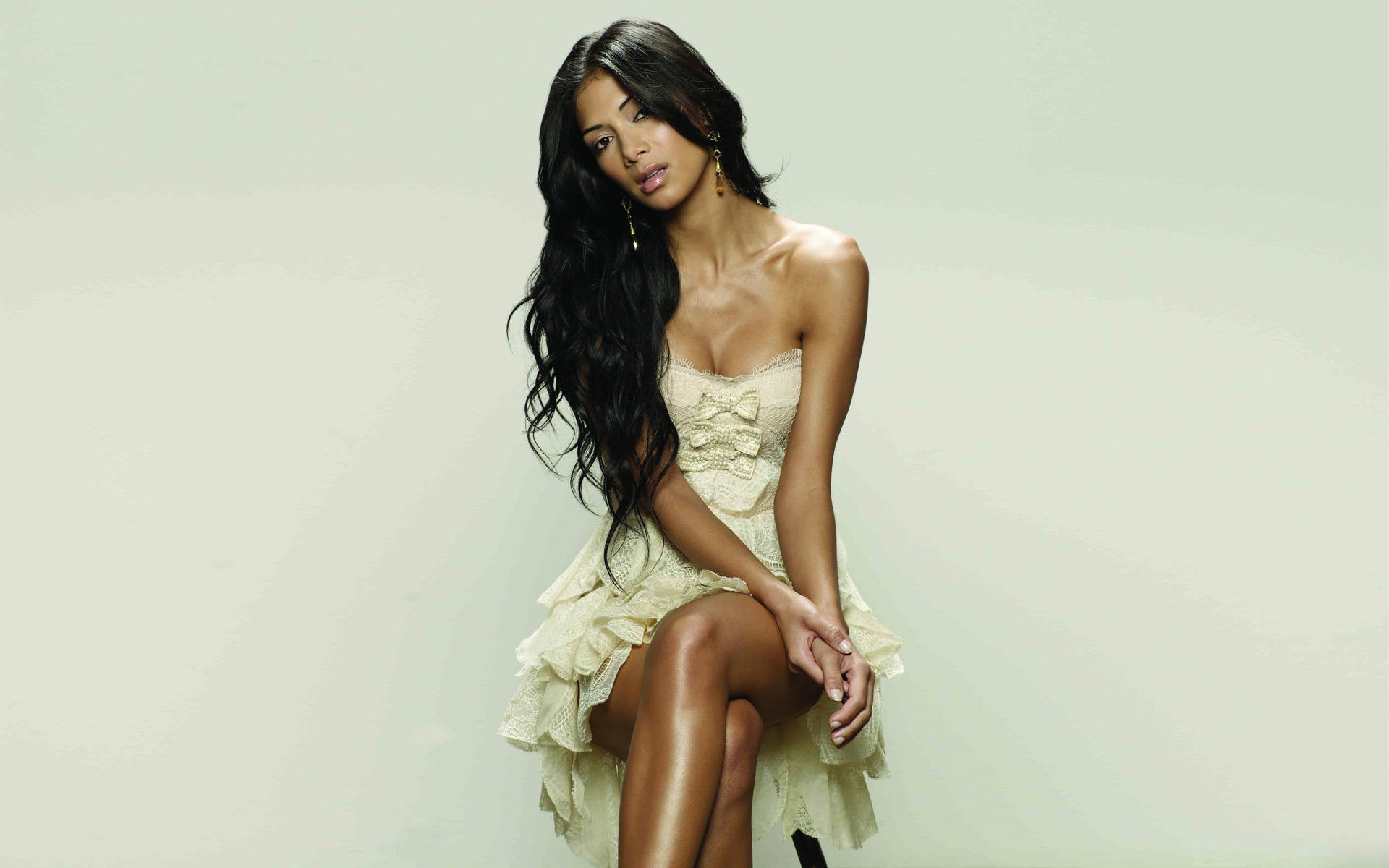 Here is a lingerie model.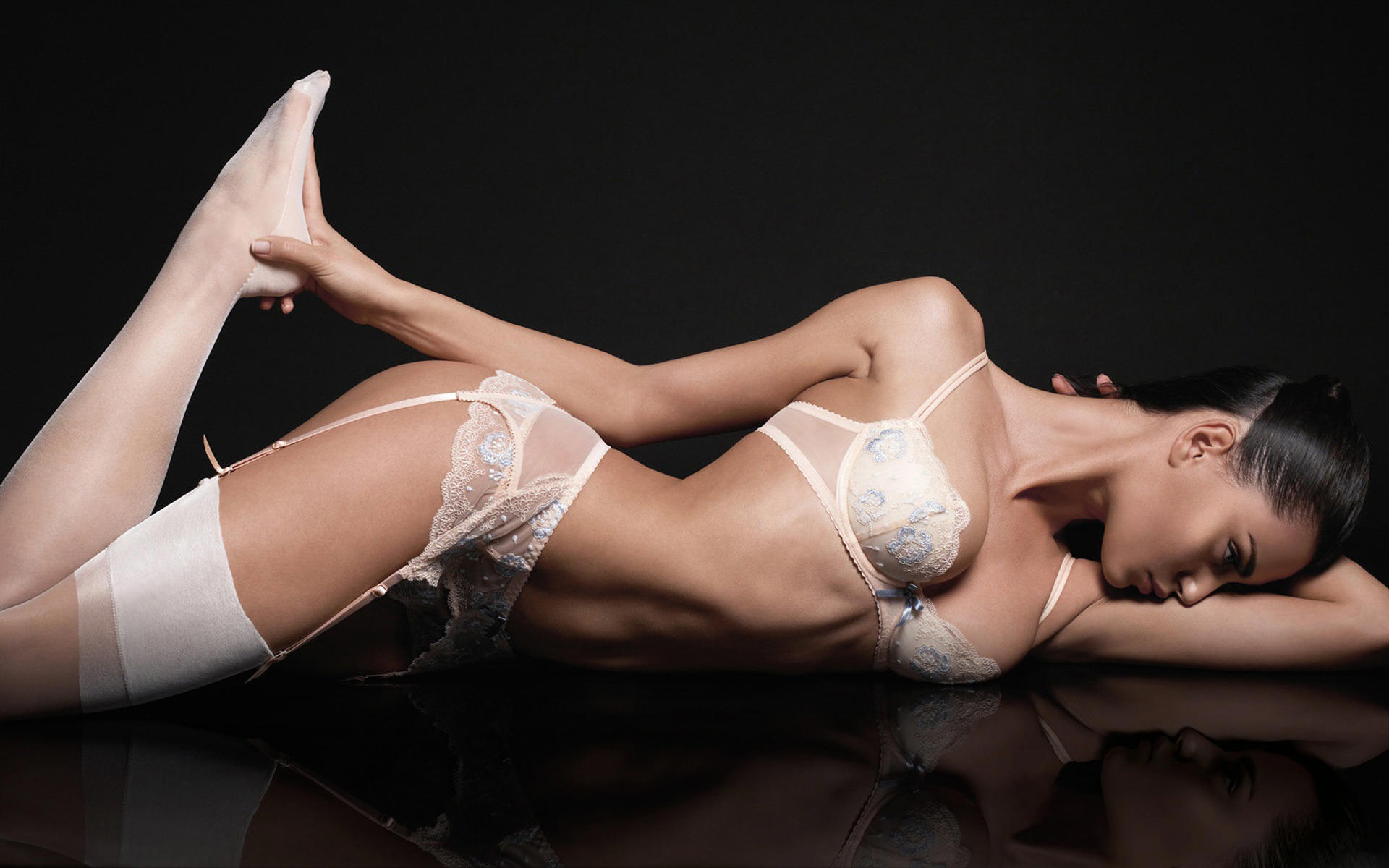 And another.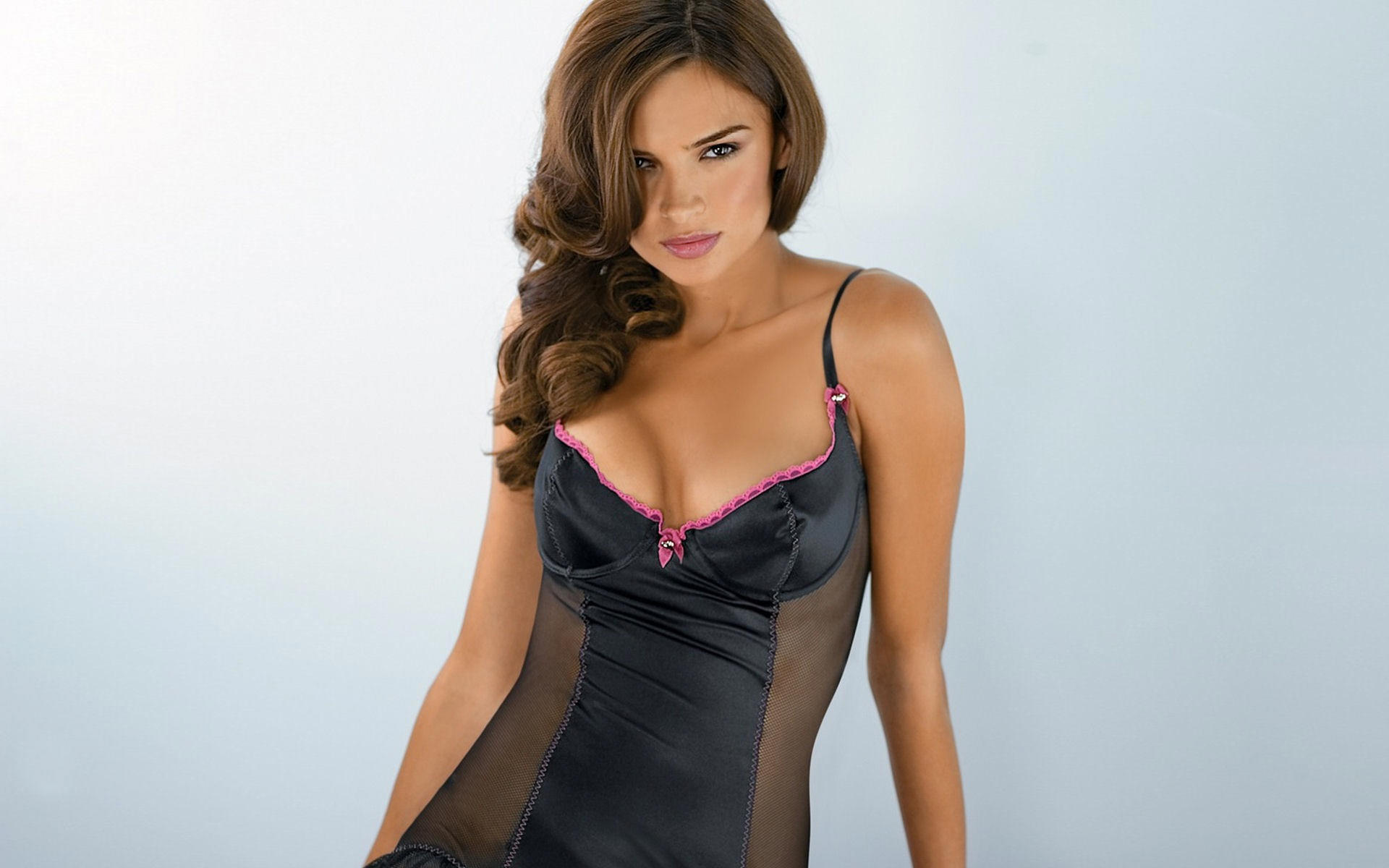 They are not a dirty dozen.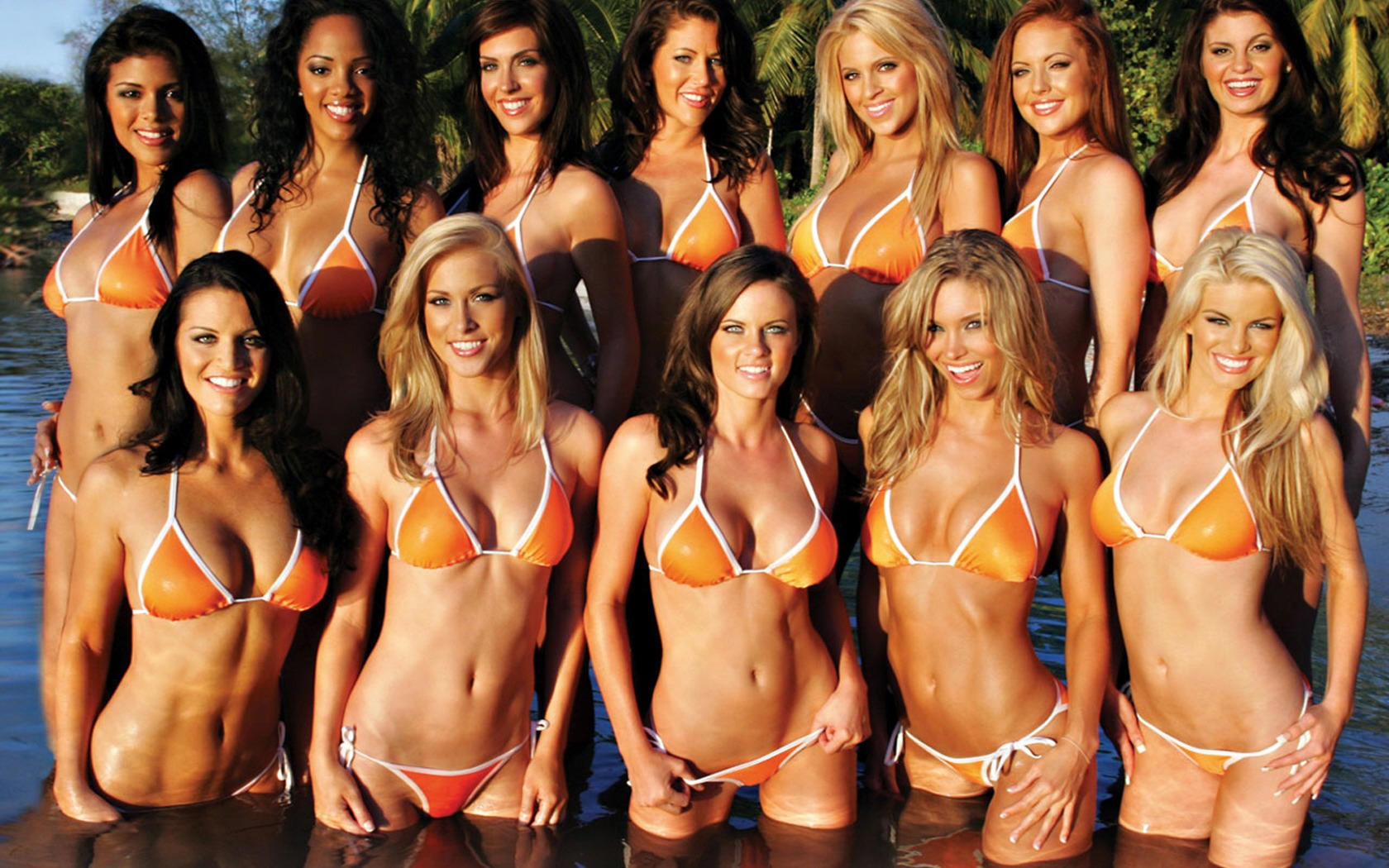 A girl's gotta do what a girl's gotta do.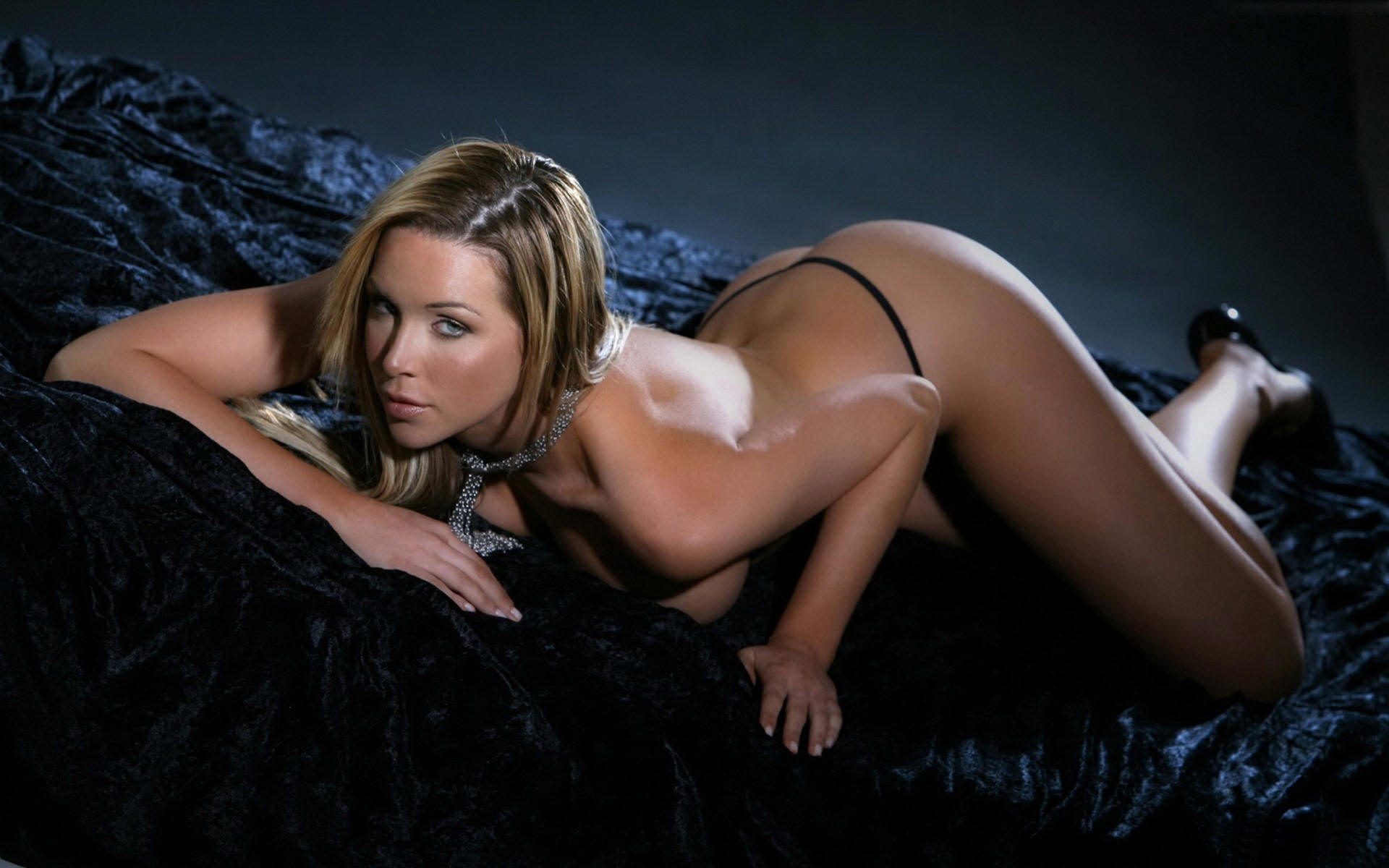 They are just good friends and two for the price of one.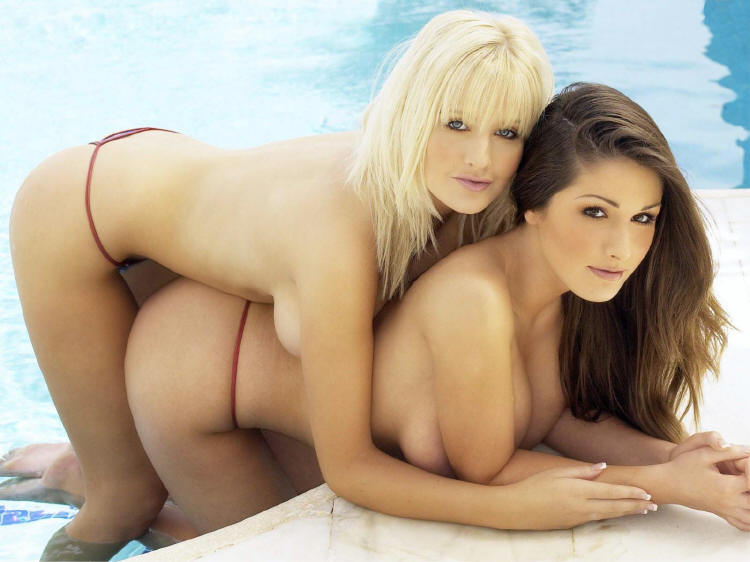 What is she thinking about?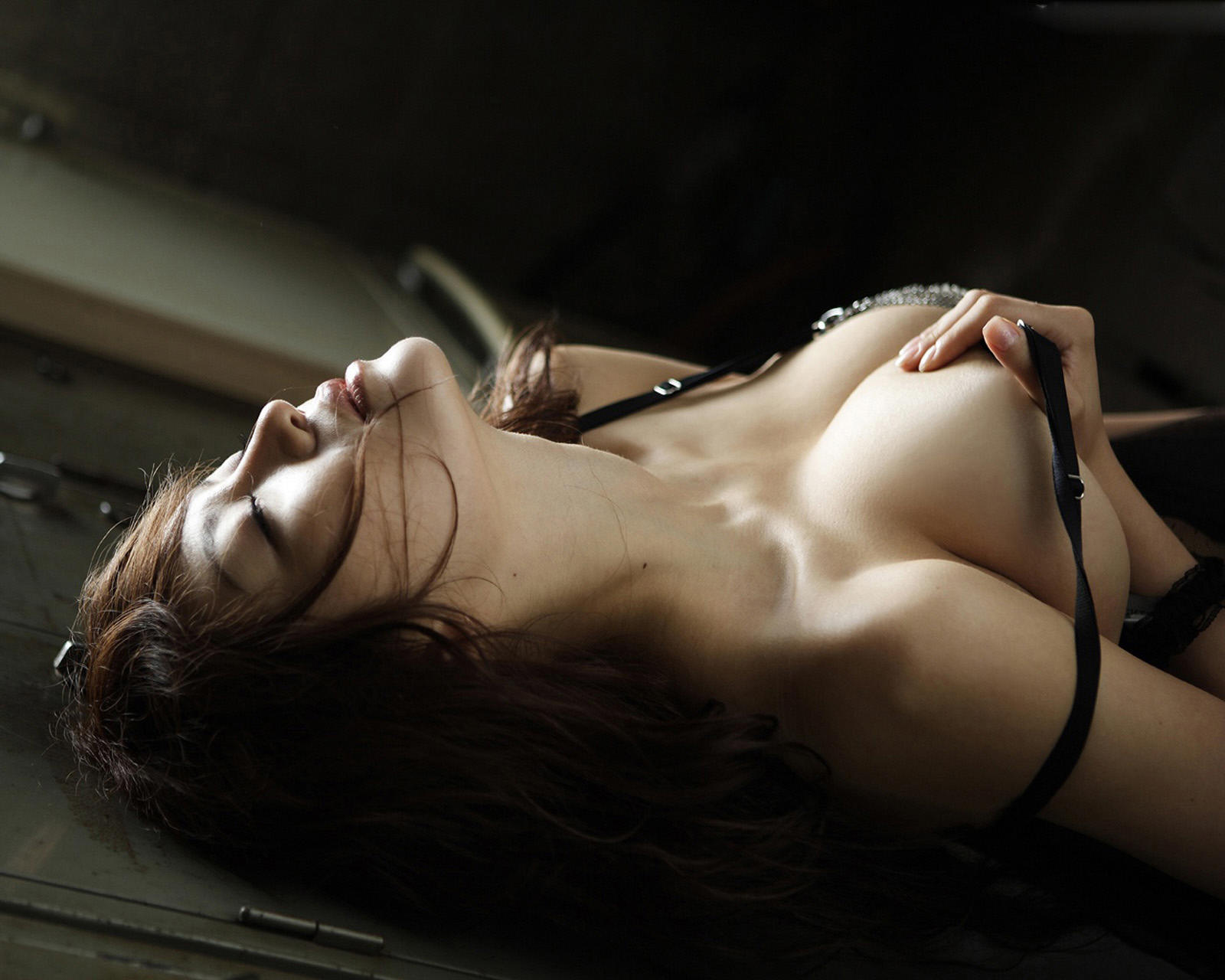 A quintet.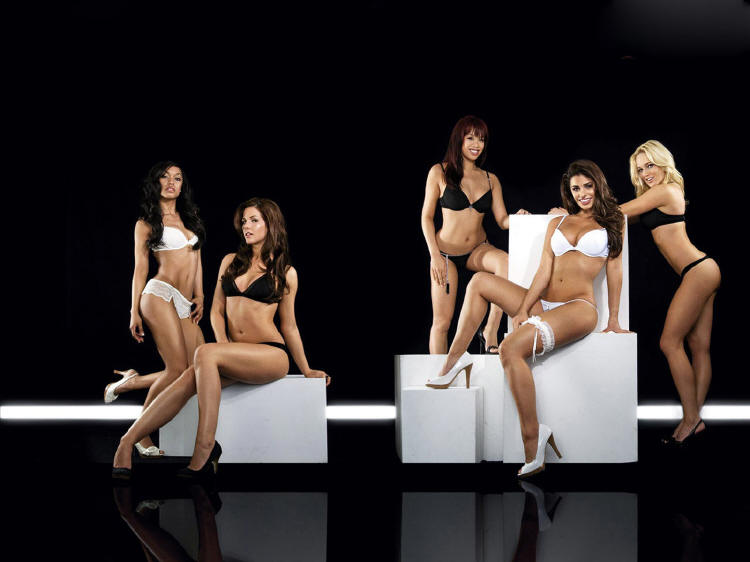 This bikini is strictly for show, not for swimming in.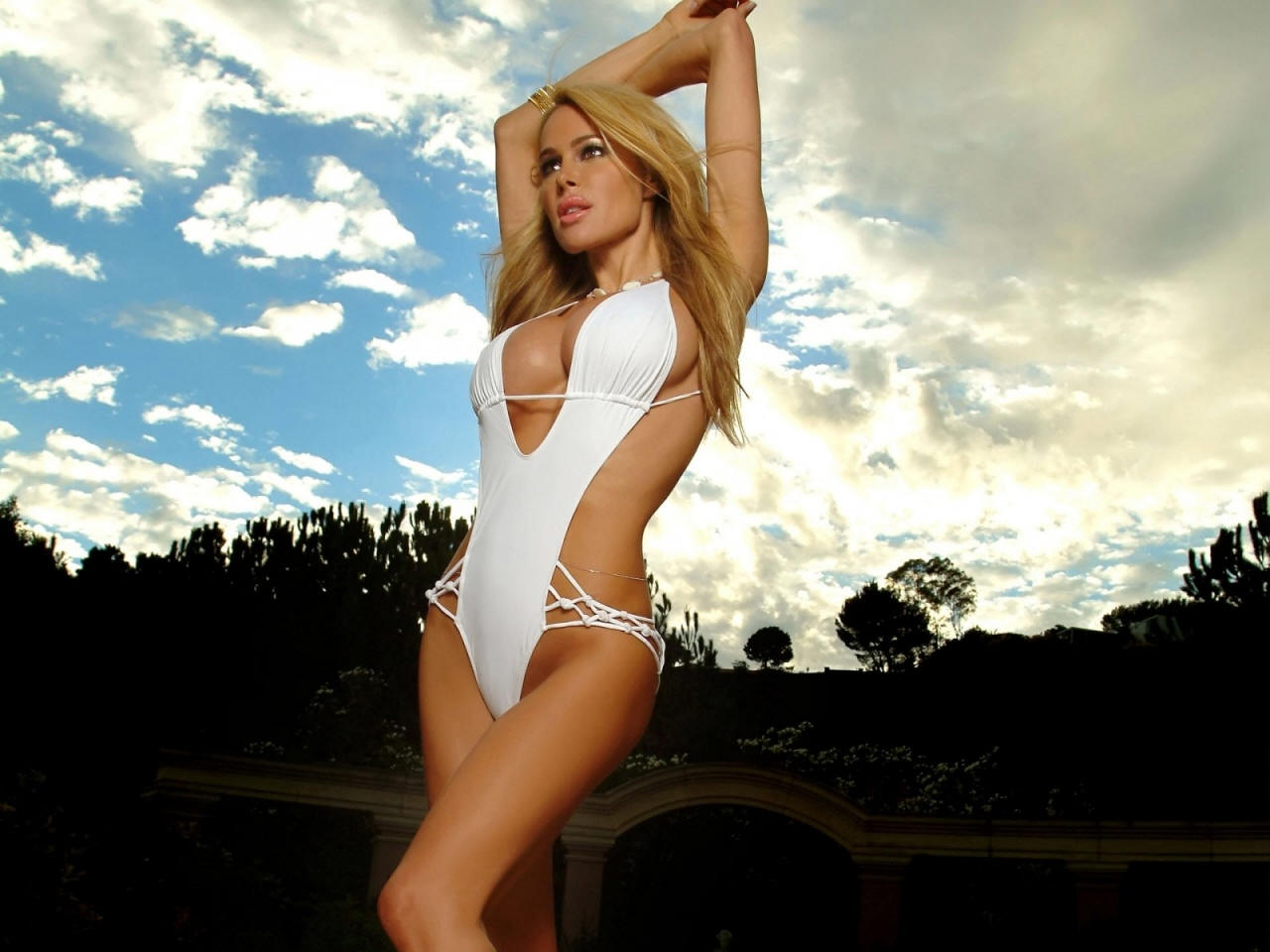 This bikini is about the same.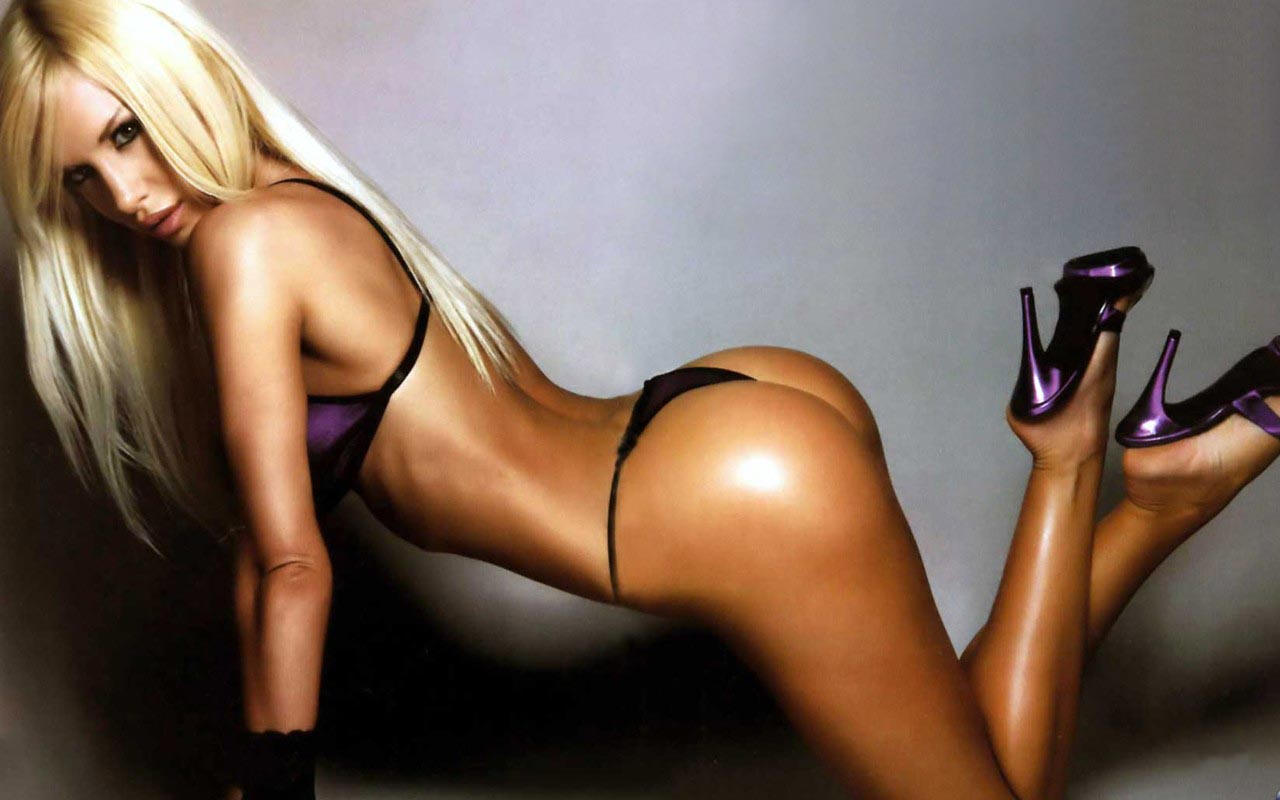 She could fall out of this quite easily.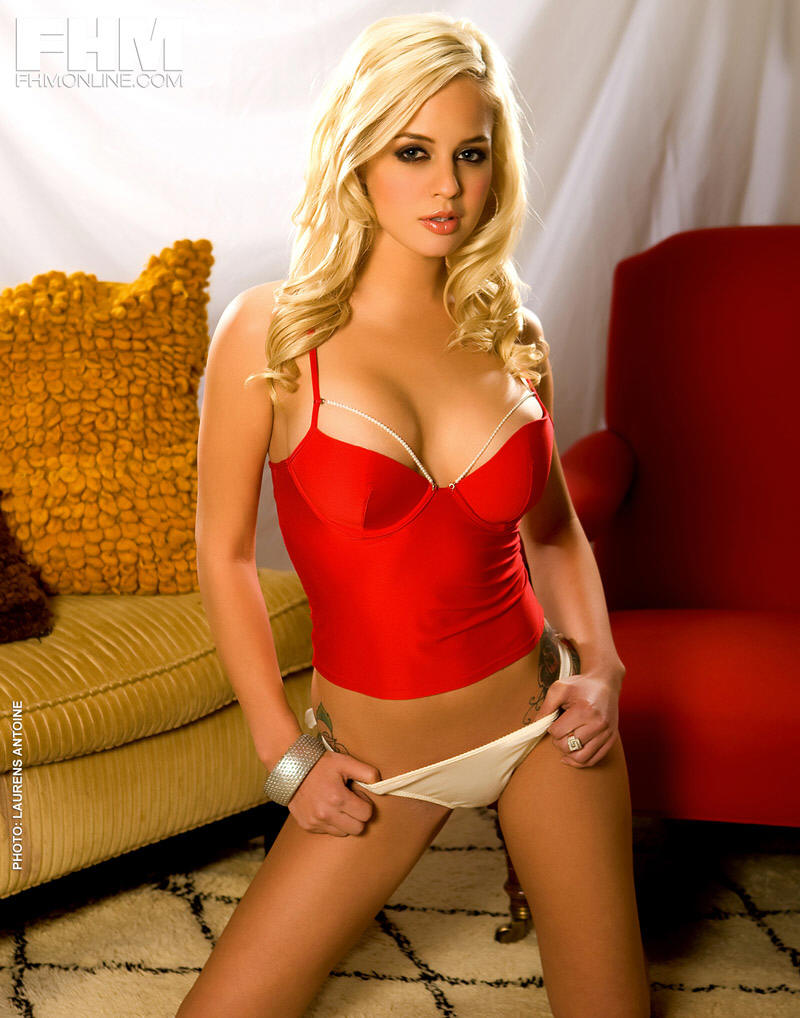 The rest of this collection have all gone off to new homes at:-