Jobbik
Jobbik is a political party in Hungary which is alleged to be for Right Wing extremists, Fascist, et cetera. In fact the differences between right wing and left wing extremists are, in the main trifling, the slogans the uniforms. The brutality is the same.
However things have changed. Jobbik has been got at, infiltrated, Subverted or, at all events gone wrong - just like the English Defence League. How do we know? Jobbik Leader Says Islam Is The Last Hope Of Humanity is far from being reassuring for honest nationalists in Hungary or anywhere else in Western Civilization. It turns out that Krisztina Morvai is one of theirs. She really does look nice - see Lunatic Becomes MEP - in spite of hostile media.
Jobbik Leader Says Islam Is The Last Hope Of Humanity
QUOTE
The President of the far-right Hungarian party said that "Islam is the last hope for humanity in the darkness of globalism and liberalism"
During the recent Hungarian parliamentary elections, the Jobbik movement, a far-right Hungarian party, earned 16.67% of the overall vote, securing 47 seats in the National Assembly. For many, this score was unexpected and unprecedented, especially for a European far-right party............ "We're not coming to Turkey to build diplomatic and economic relations, but to meet our Turkish brothers and sisters," Gábor Vona, Jobbika's president, was quoted as saying by Islametinfo.fr.
According to the same source, the far-right leader also claimed that "the West does not tolerate seeing my party support Turkey and other Turanian peoples, such as Azerbaijanis, in international conflicts." Gábor Vona also affirmed that his party had no relationship with the Islamophobic, far-right European parties.
[Editor's Note: See here for Gábor Vona's official position on Islam.]
Right Wing's Surge in Europe Has the Establishment rattled Foreign Students Continue to Flock to US Colleges
UNQUOTE
Was it set up to mislead honest folk? The British National Party is doing that.
Lunatic Becomes MEP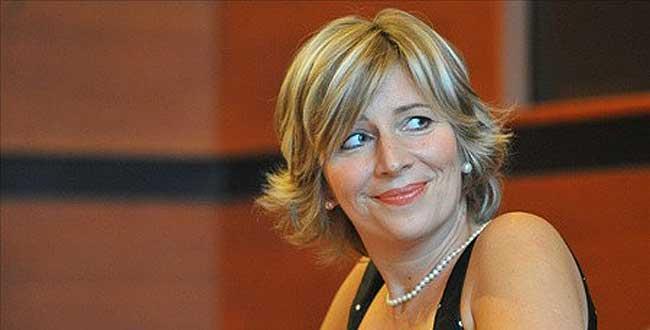 She looks rather nice & fun to know.

From the comments:-
Who cares what this nutcase thinks, I just want to see her in a bathing suit. That's what matters, right, Sarah Palin?
Bela - Hungary-USA 24 June 2009 - 3:06pm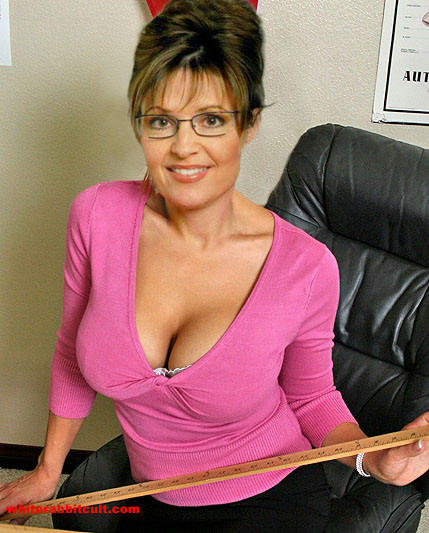 Our Sarah.
It seems that Krisztina was married to a Jew and had two daughters by him - see Please Accept Our Apologies For Somehow Never Mentioning That Hungary's Terrifying New Nazi Leader Is Happily Married To A Jew
Jobbik ex Wiki
QUOTE
Jobbik, The Movement for a Better Hungary (Hungarian: Jobbik Magyarországért Mozgalom), commonly known as Jobbik (pronounced [ˈjobːik]), is a Hungarian radical nationalist[3][4] political party. The party describes itself as "a principled, conservative and radically patriotic Christian party", whose "fundamental purpose" was the protection of "Hungarian values and interests."[8] Jobbik has been described by scholars, different press outlets and its political opponents as fascist,[9] neo-fascist,[10] Neo-Nazi,[11] extremist,[12] racist,[13] anti-Semitic,[14][15] anti-Roma[16] and homophobic.[17] Measured according to its representation in the European Parliament and the National Assembly, it is Hungary's third largest party.
UNQUOTE
Believe the Wiki if you want but only as far as it makes sense.
Jobbik Party Working Towards Power In Hungary [ 7 February 2017 ]
QUOTE
The leader of Hungary's nationalist Jobbik party has vowed to pursue a "Hungary for the Hungarians" platform in the run-up to the next election on policies which will include halting immigration, setting up a border guard, minimum wages, reform to the social security system, and the issue of "Hungarian-Gypsy coexistence," which he described as a "ticking bomb."
Speaking during the party's recent national conference, held at the Sport11 Sports Center in Budapest, party leader Gábor Vona promised a "new era of reform" to his supporters in order to propel the party forward as an alternative government instead of just an opposition party........
Vona said the government "had put the country at the disposal of foreigners, while a circle around Viktor Orbán, the current prime minister, now determined the country's fate.".
UNQUOTE
So are Hungarians Nationalists like Viktor Orbán or even more so? They will get accused of being Fascists; it means being on the right lines.