Girl of the Day III
Blonde in mauve.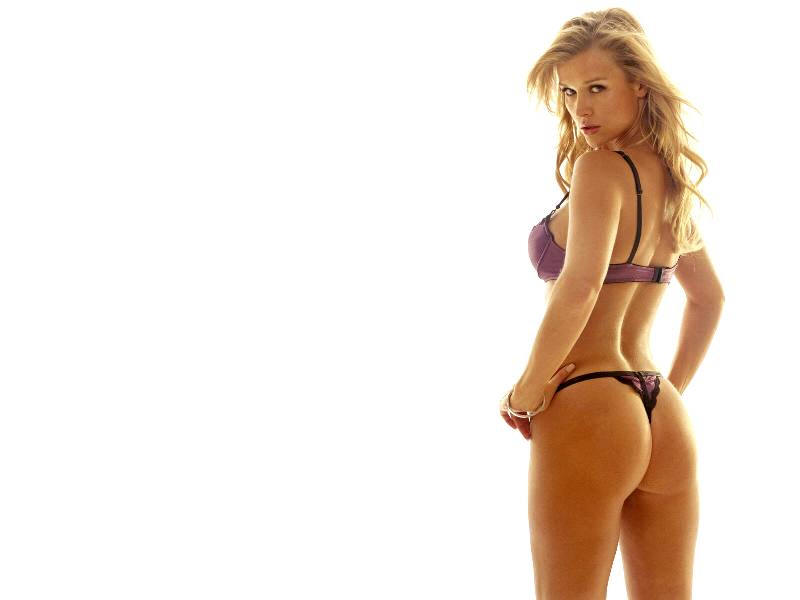 Brunette and white.

A Liverpool fan. This does not show good taste.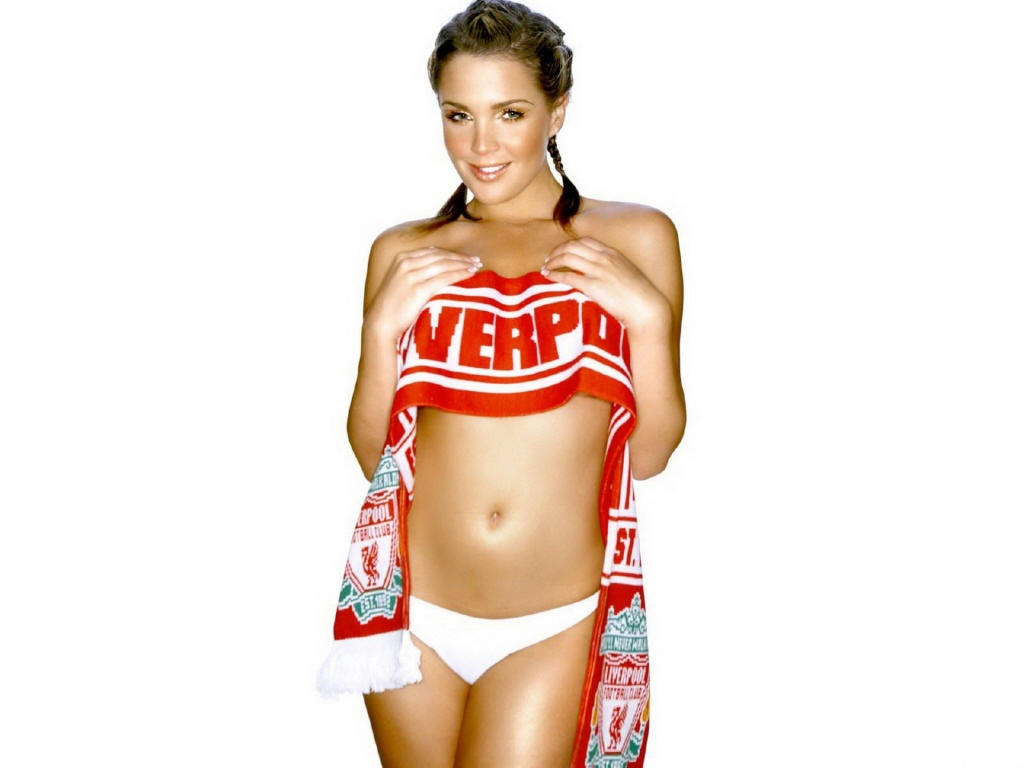 Rather blonde. Rather special.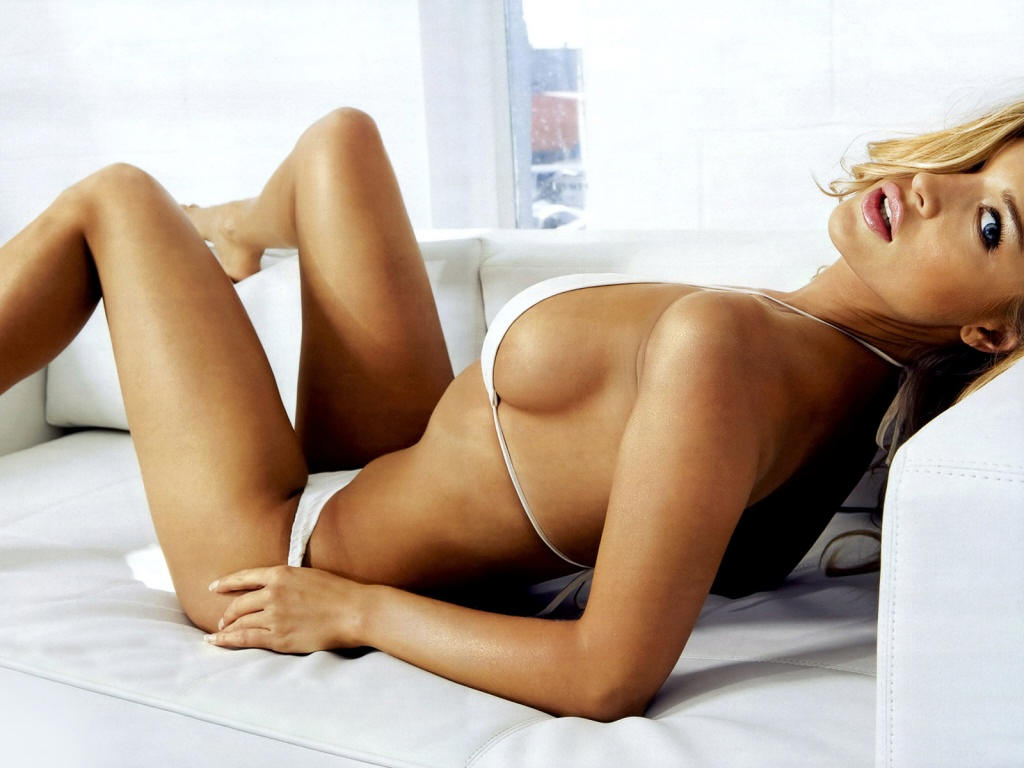 Young and innocent? Well, she has clothes on so she must be.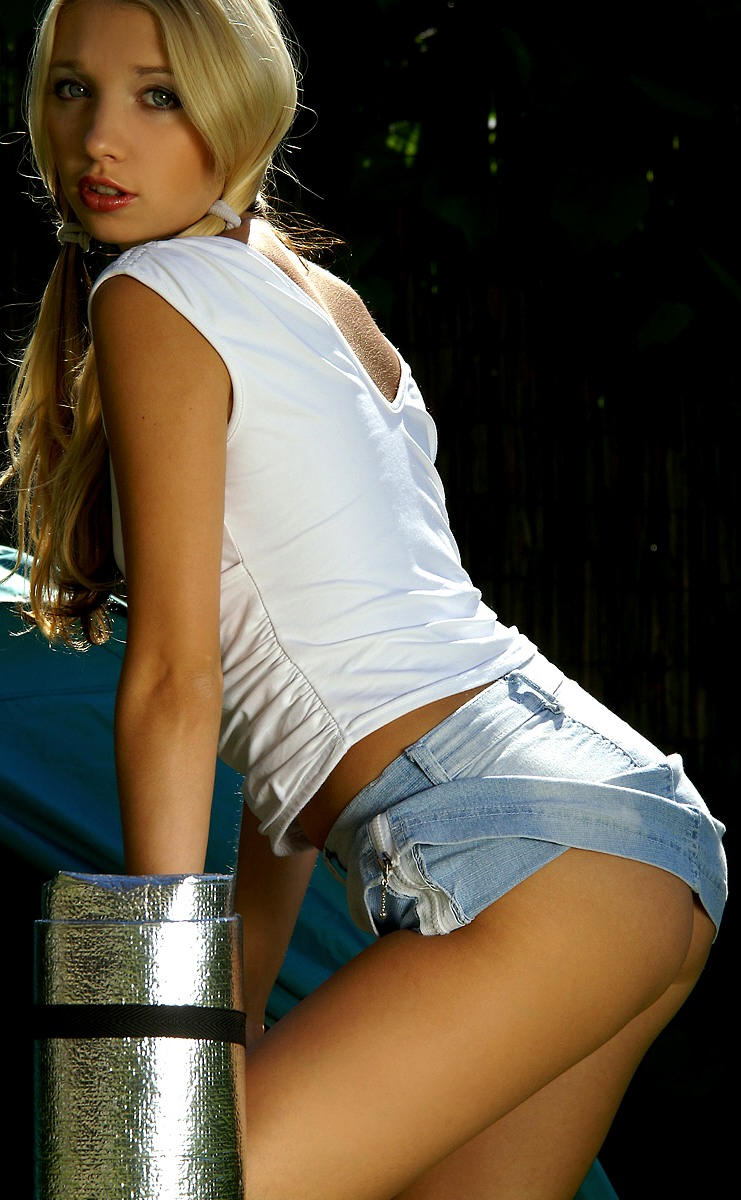 She is more of a poser.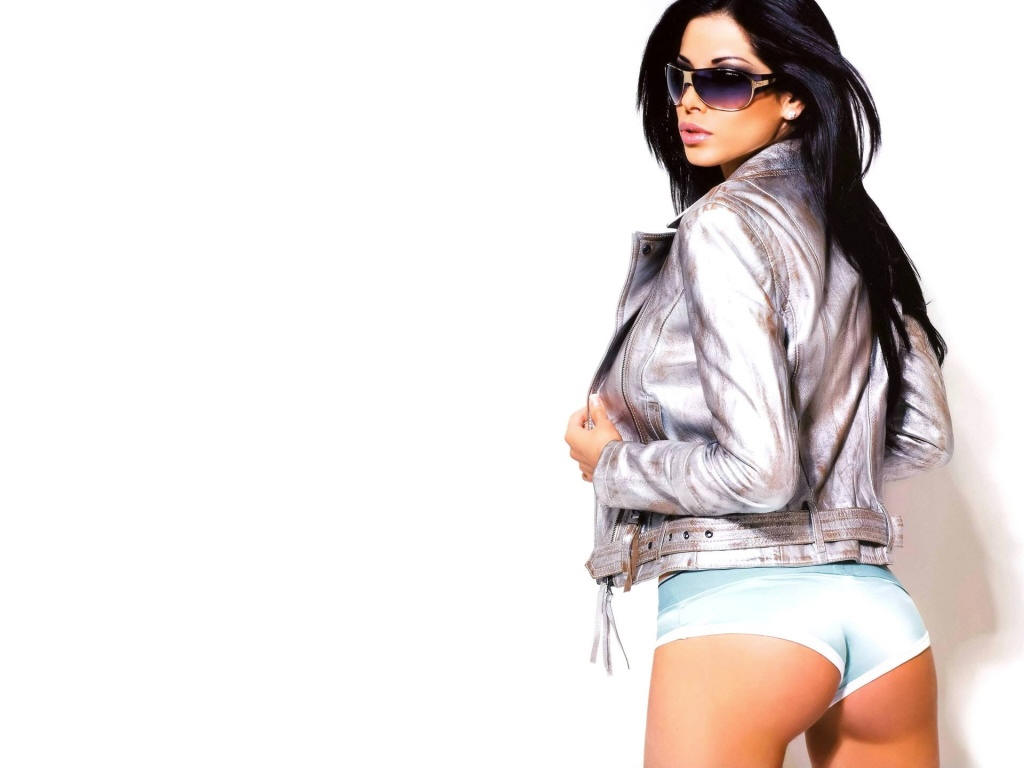 She is a show off.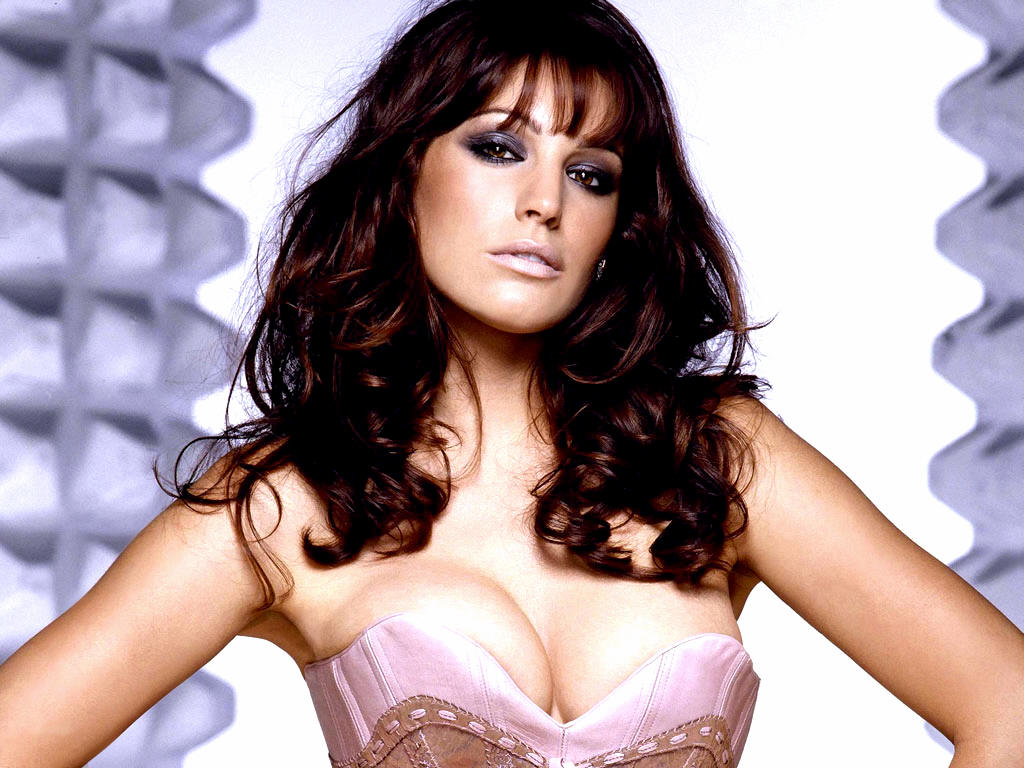 Female if nothing else.

Female and cheerful.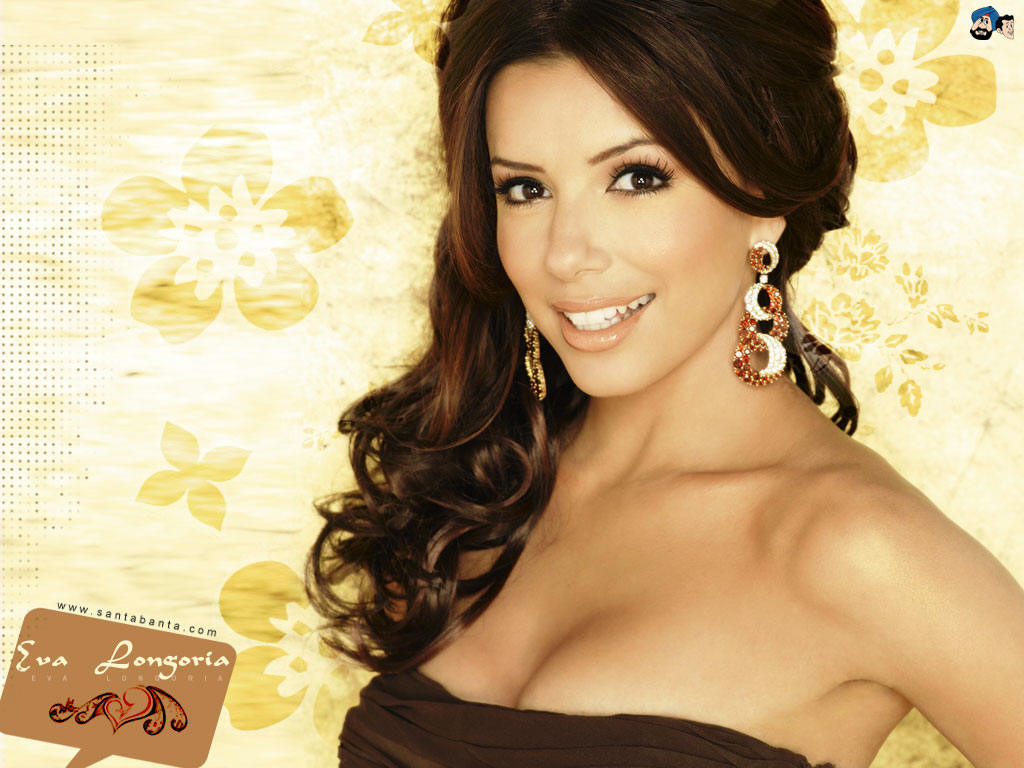 American? It just could be.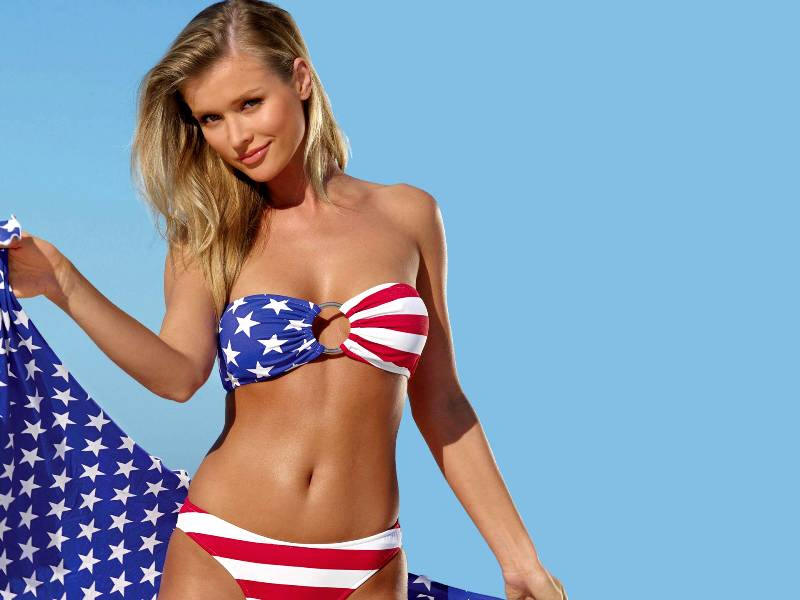 Attractive? For me yes.

Dark and interesting.

Blondes are best.

Here is another.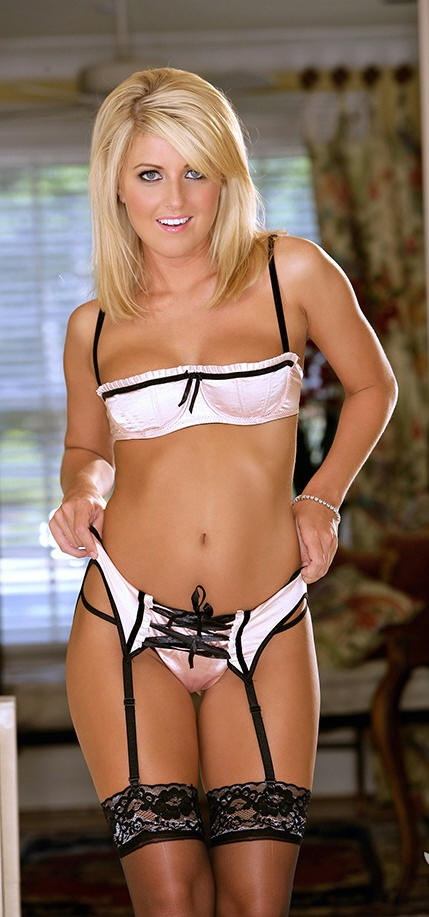 And here she is again.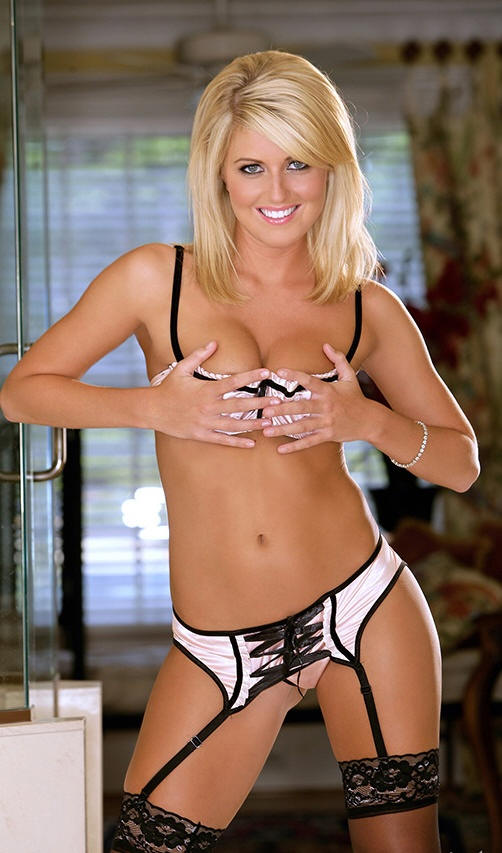 Friendly? Maybe.

She looks jolly.

She looks female.

So does she.

Interested and interesting.

Here she is again.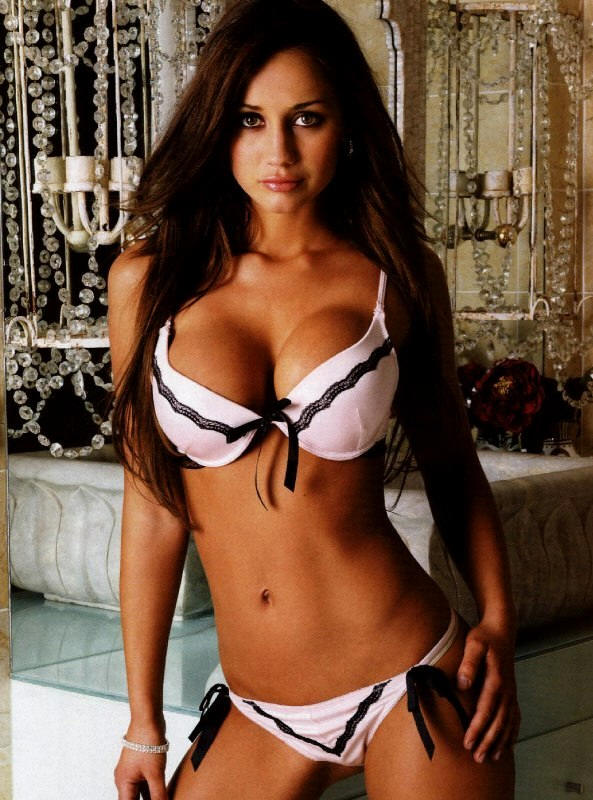 And again.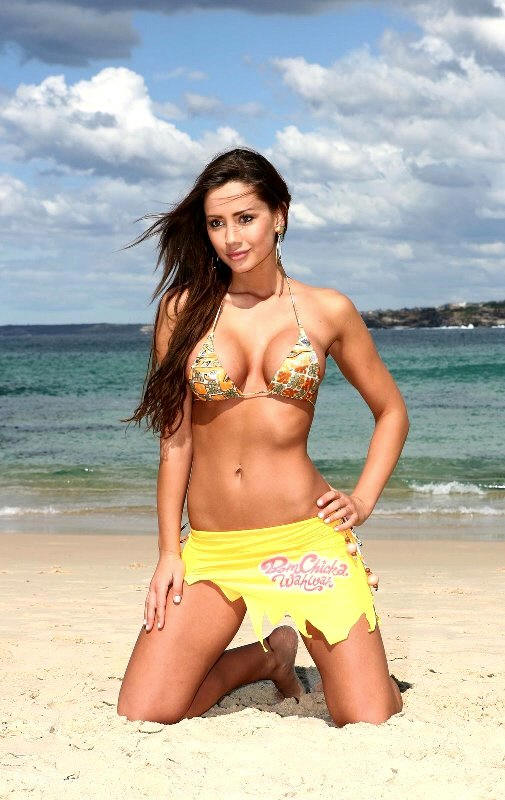 Yet again.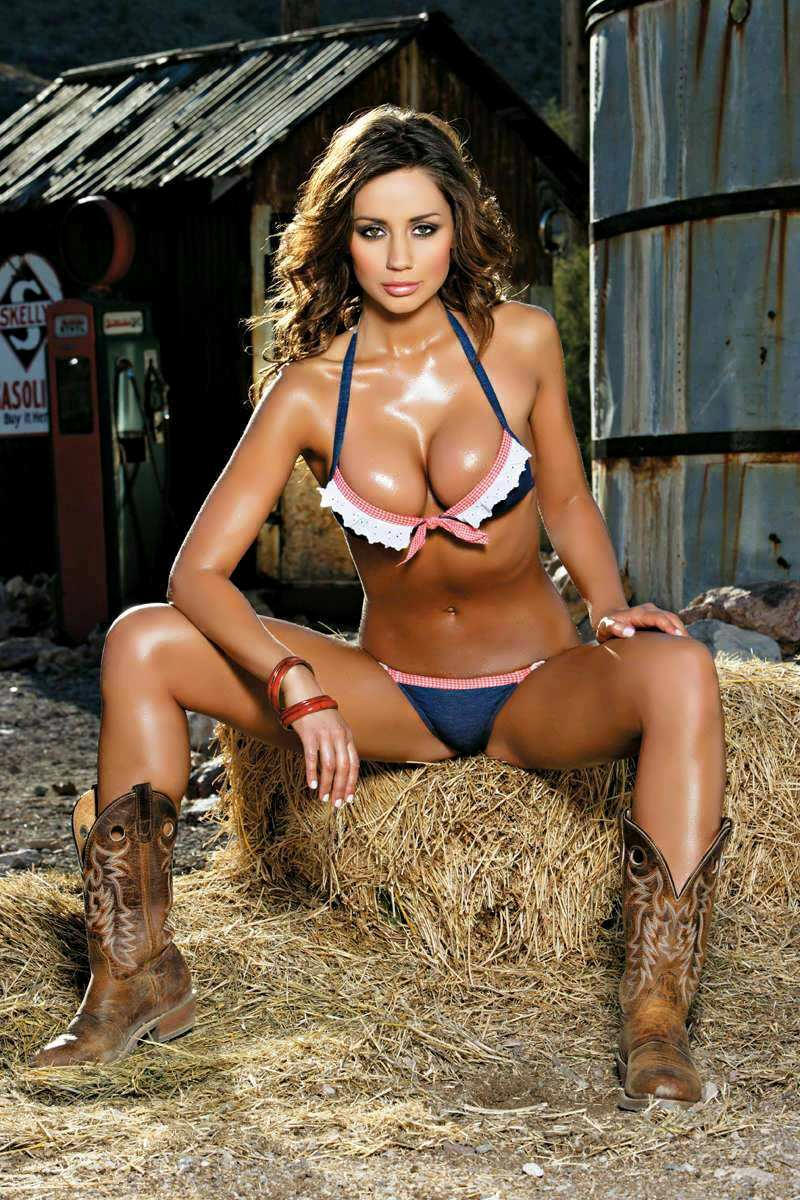 This is a job lot.

And finally.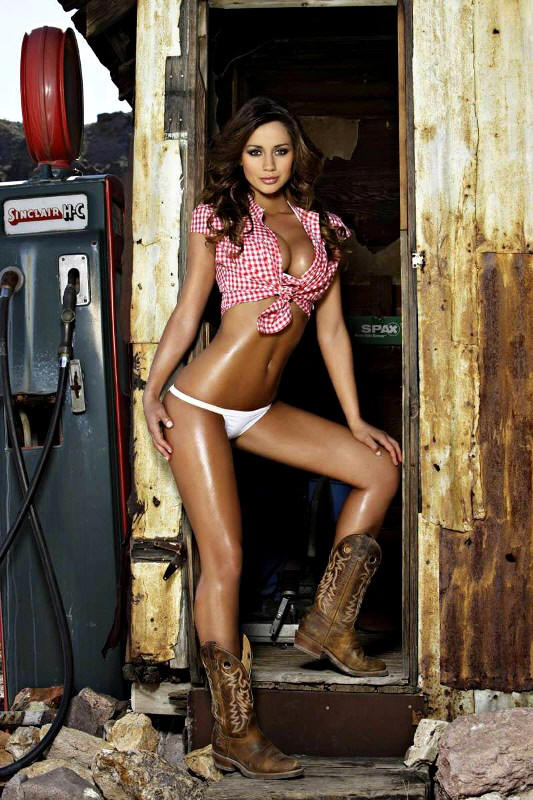 Here is someone new.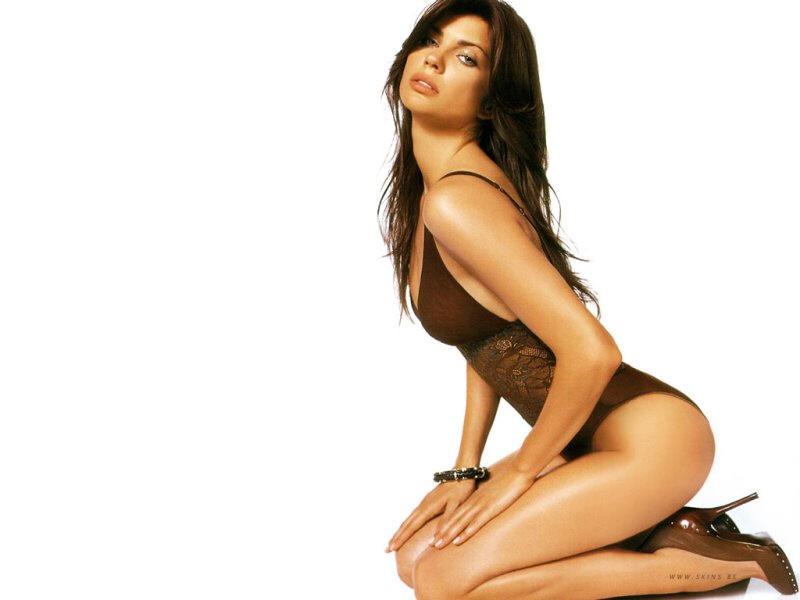 She has got herself wet.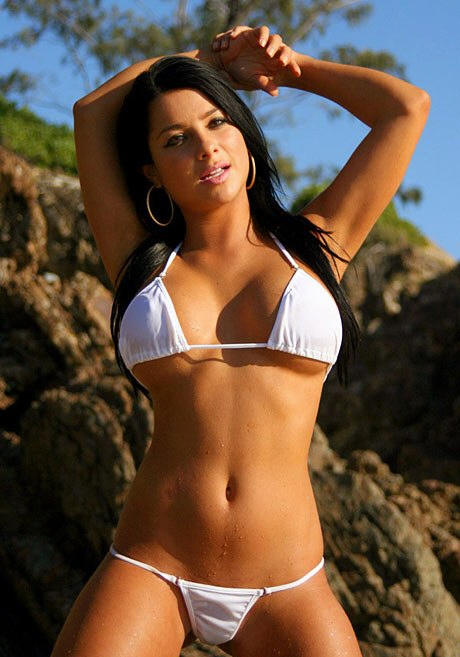 Suntans can be good.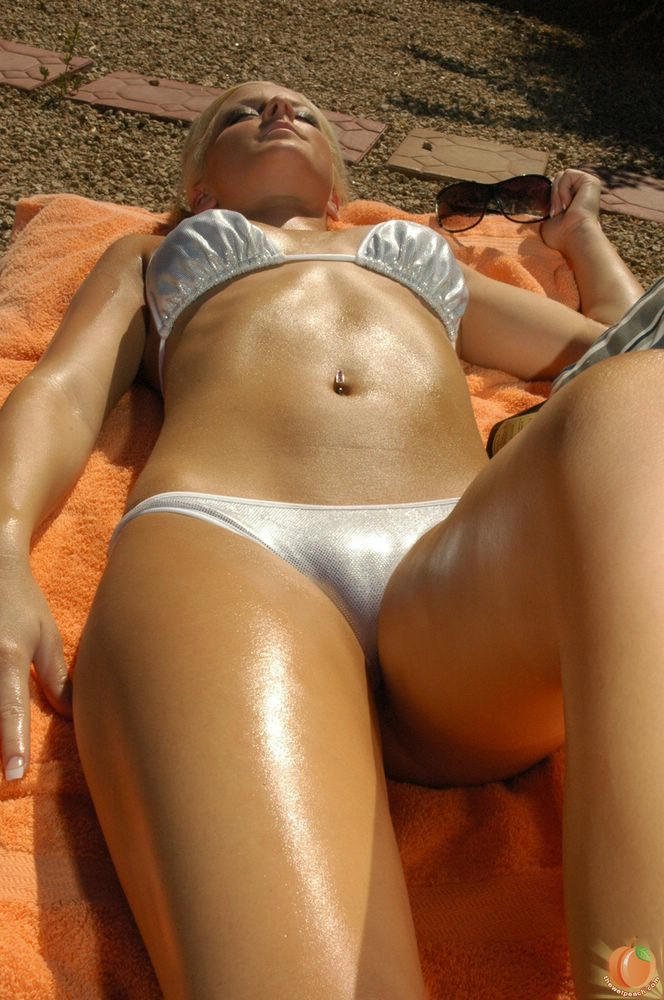 A show off.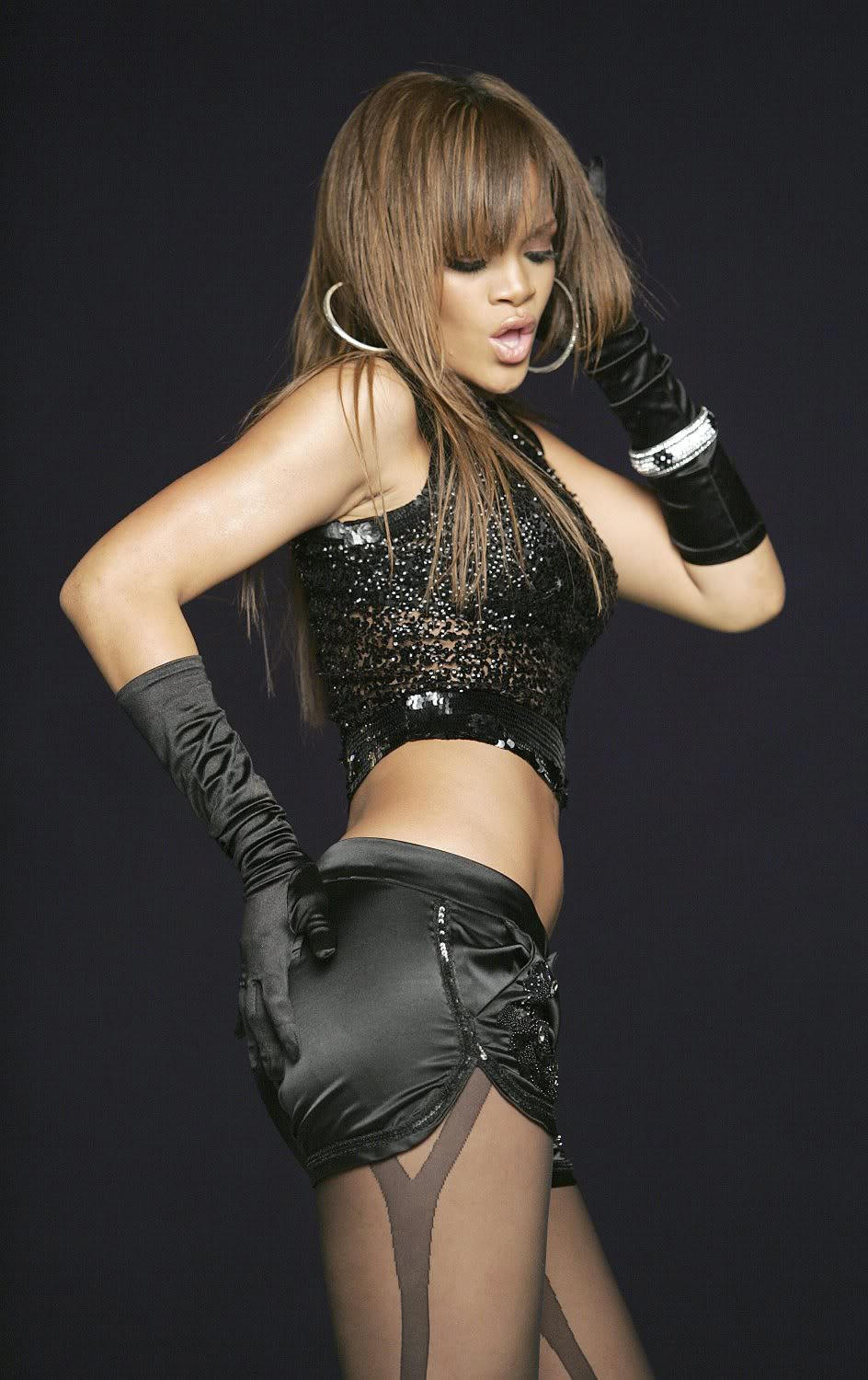 She has a happy smile and a happy nature by the look of her.

She does not.

All girl.

Black is back.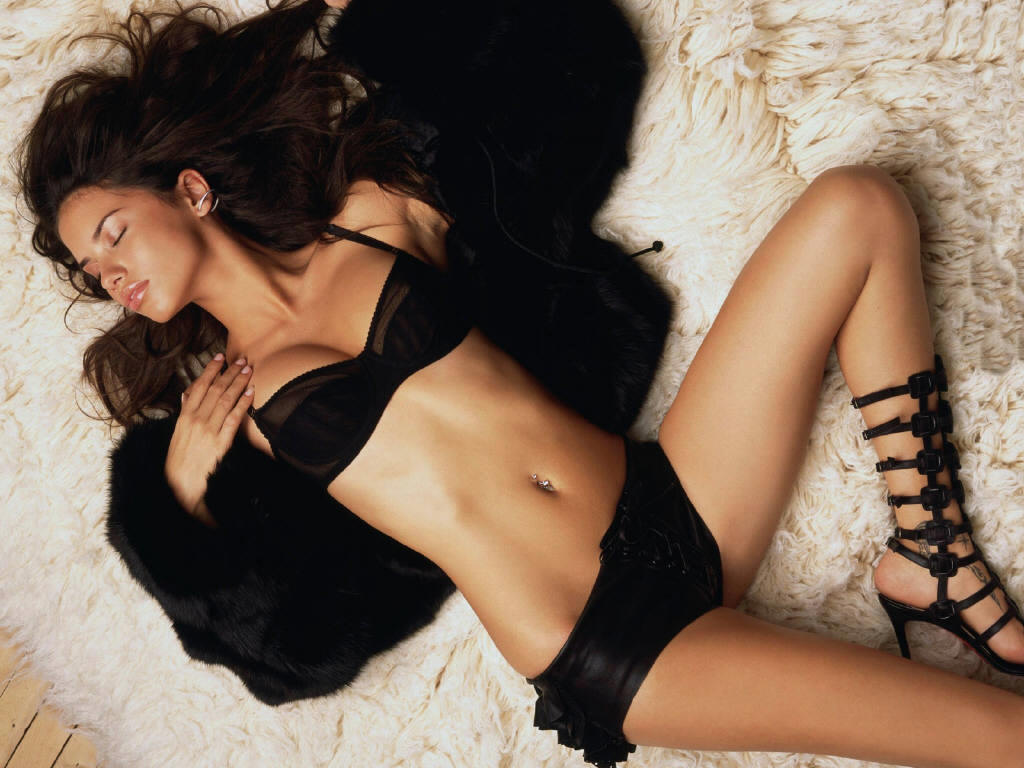 Bed time again.

Is Britney a worrier?

Here is Britney again still looking concerned.

She looks calm.

It looks rather cool for beach clothes.

A shadow girl.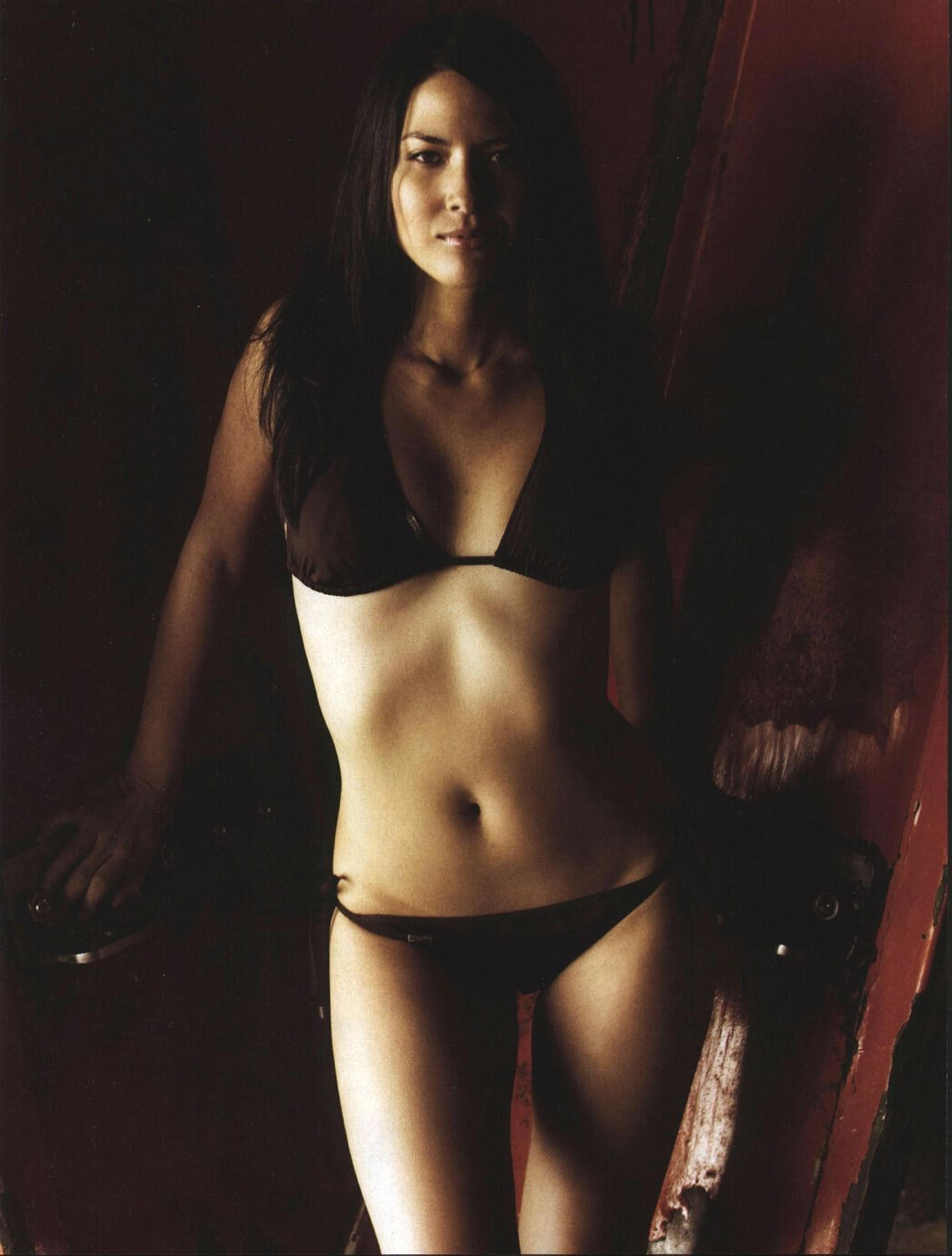 A green bikini does things for a girl. A girl does things for a green bikini. She looks happy too.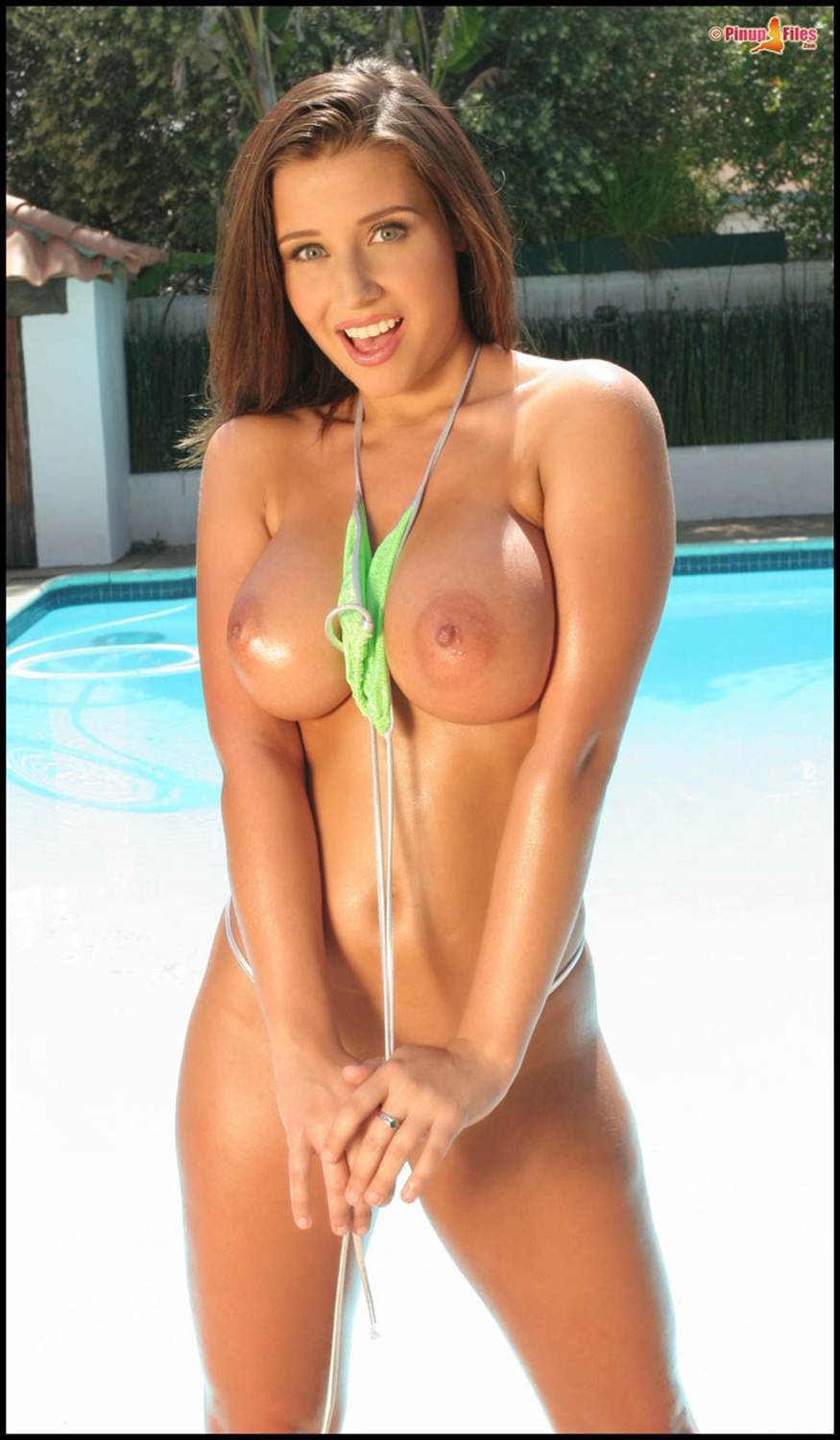 The rest of this collection have all gone off to new homes at:-

Asian Babes
Girl
Girl of the Day
Girl of the Day II
Girl of the Day III
Girl of the Day IV
Girl of the Day V
Girl of the Day VI
Girl of the Day VII
Girl of the Day VIII
Girl of the Day IX
Girl of the Day X
Girl of the Day XI
Girl of the Day XII
Girl of the Day XIII
Girl of the Day XIV
Girl Of The Day XV
Girl of the Day XVI
Girls Galore
Girls Galore II
Girls Galore III

Girls Galore IV

Girls Galore V

Girls Galore VI
Today's Girl


Email me at Mike Emery. All financial contributions are cheerfully accepted. If you want to keep it private, use my PGP Key. Home Page
Updated on 12/07/2017 14:43