Girl of the Day IV
She is not blonde.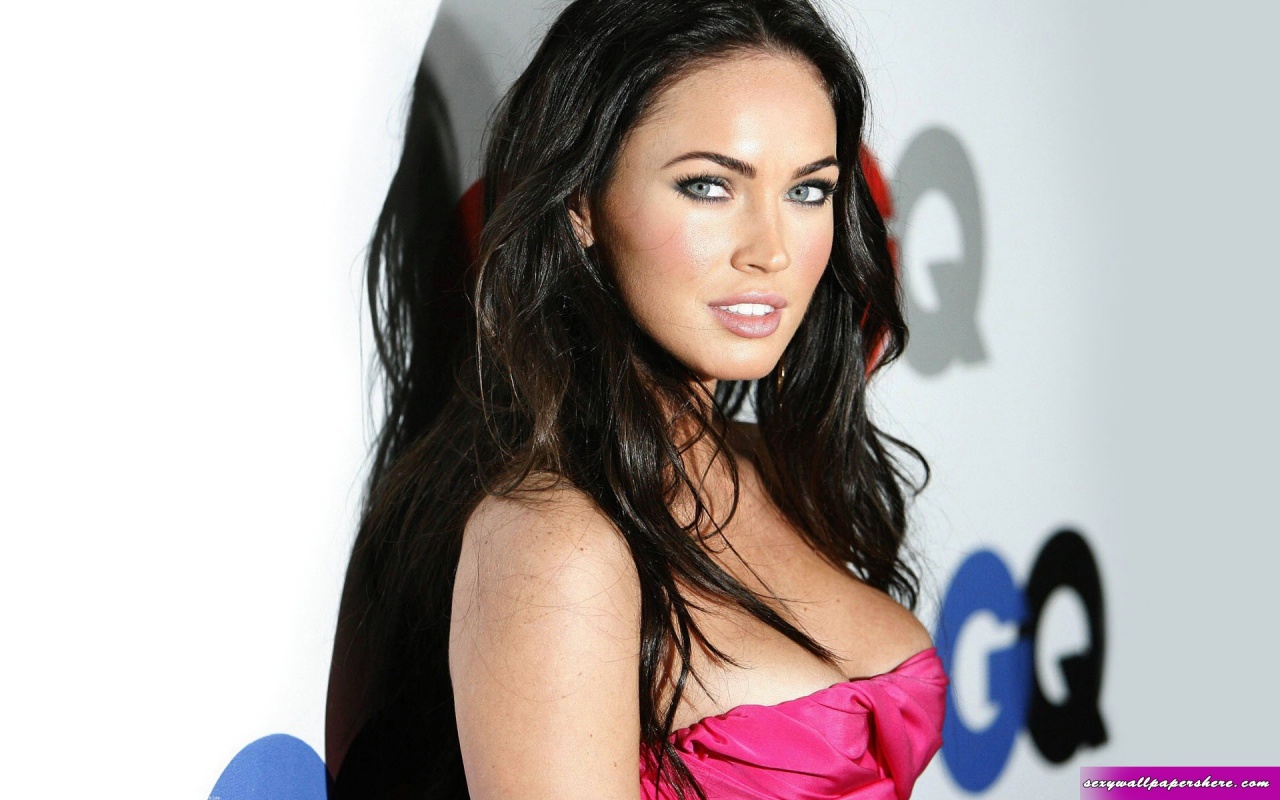 Back to blondes. She does look nice.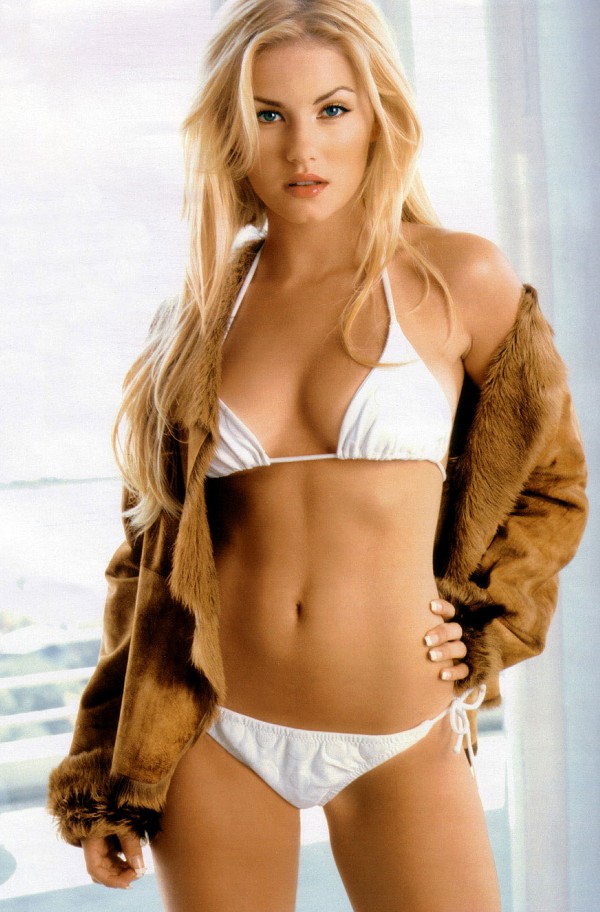 Is she sleeping or just posing?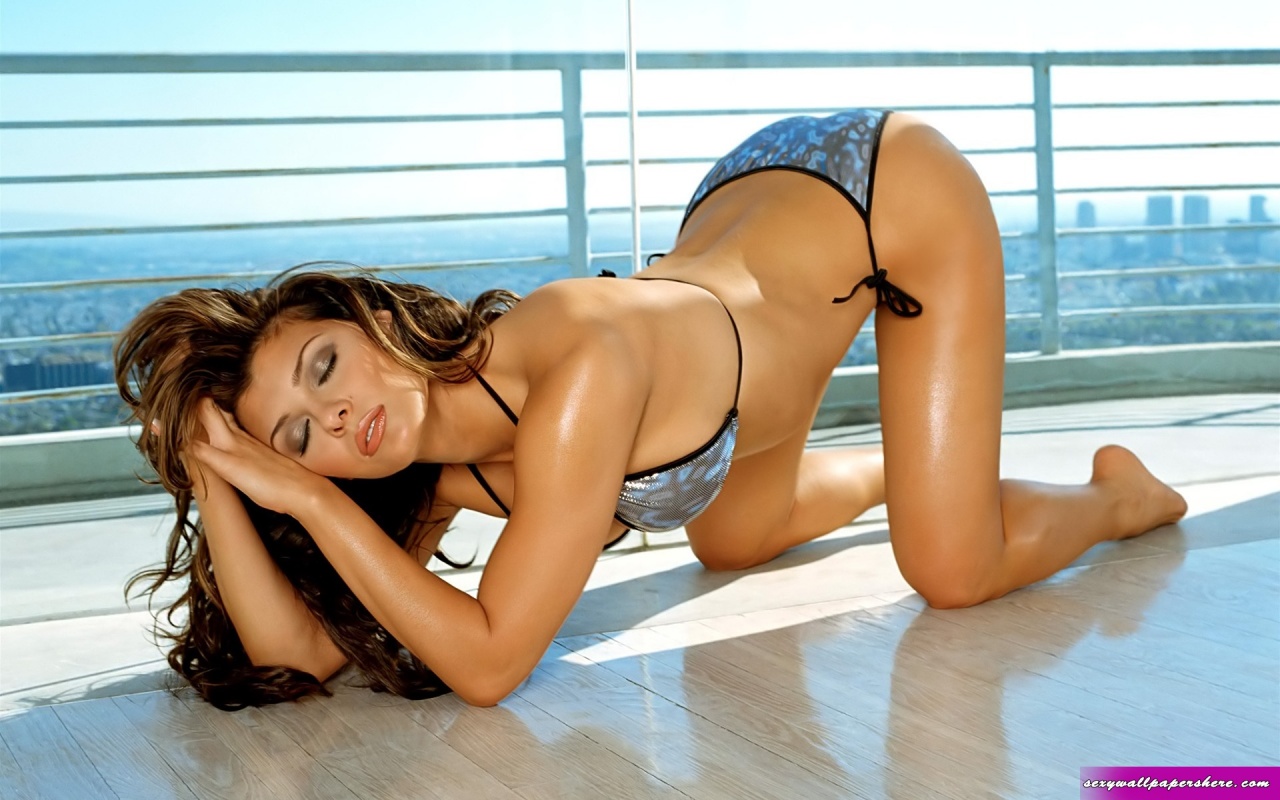 Her hair is not very tidy.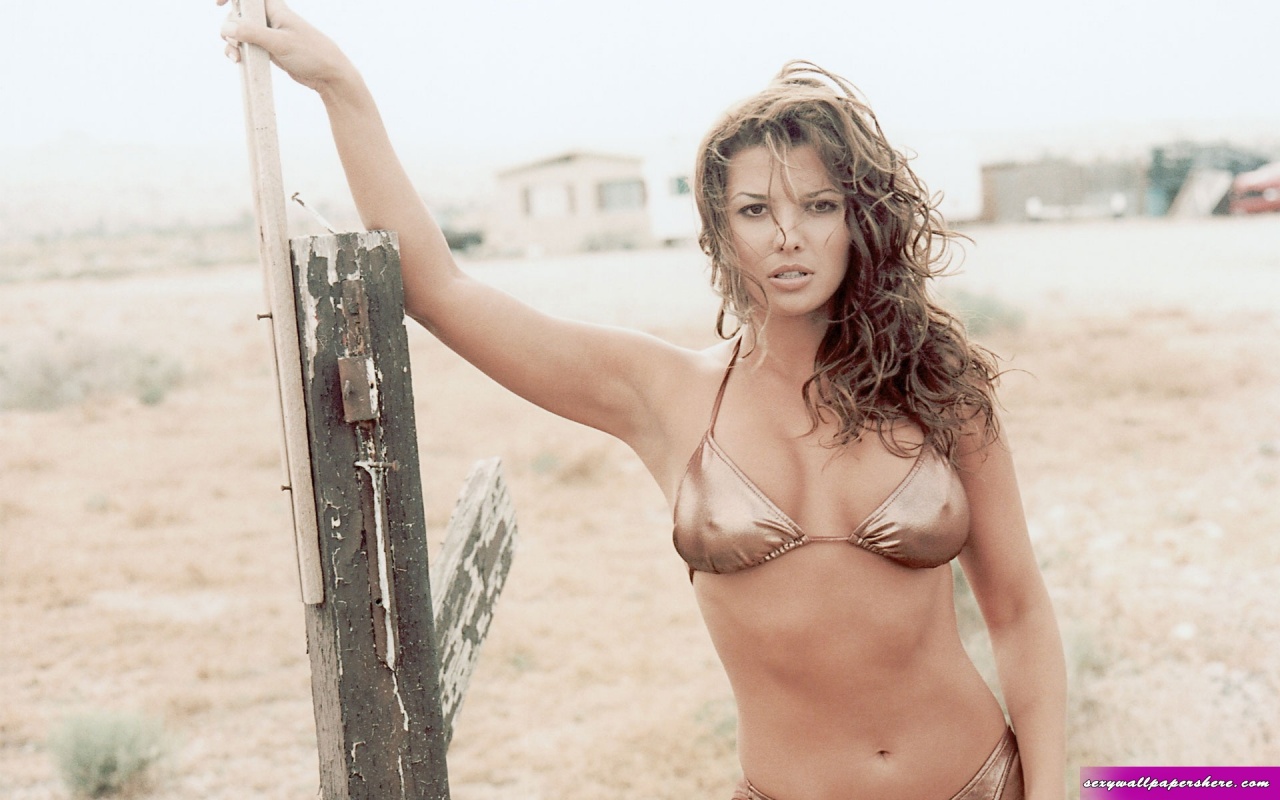 Hers is fine though.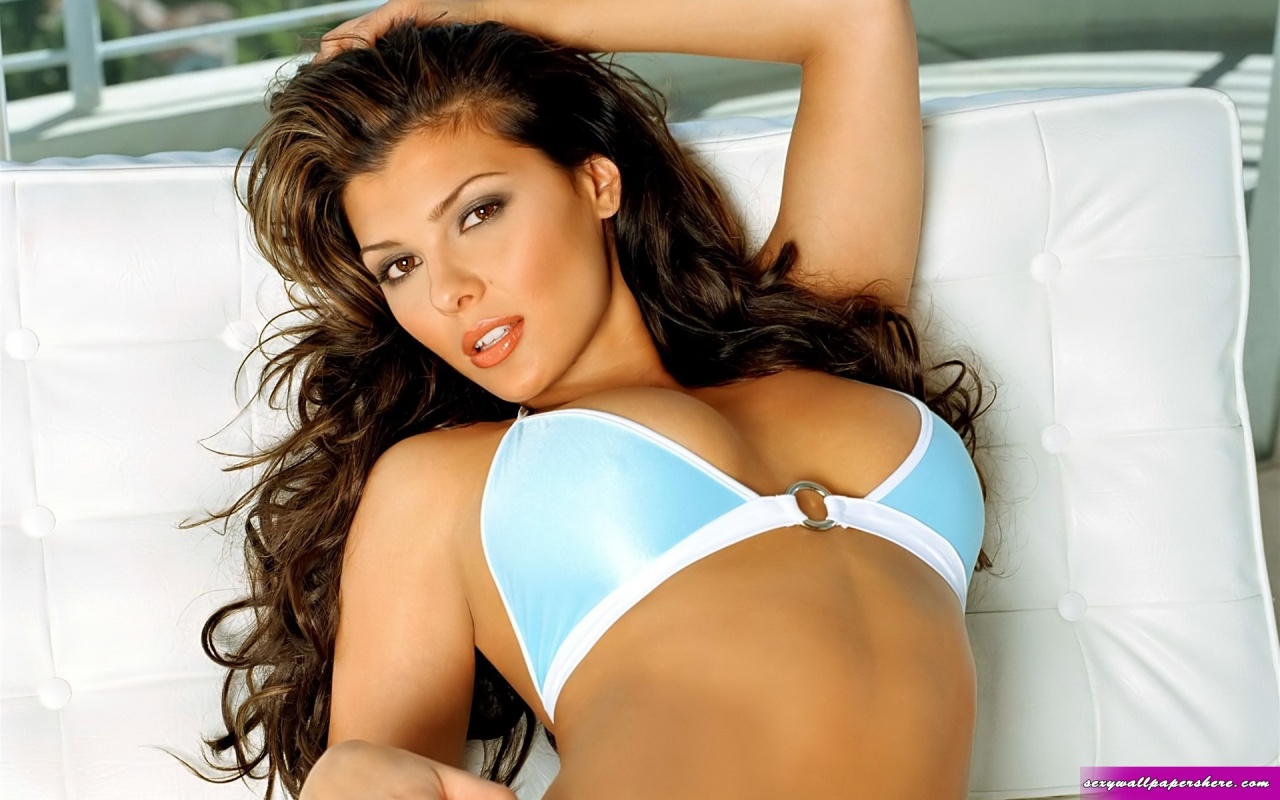 Blonde and sad or is her mind in neutral?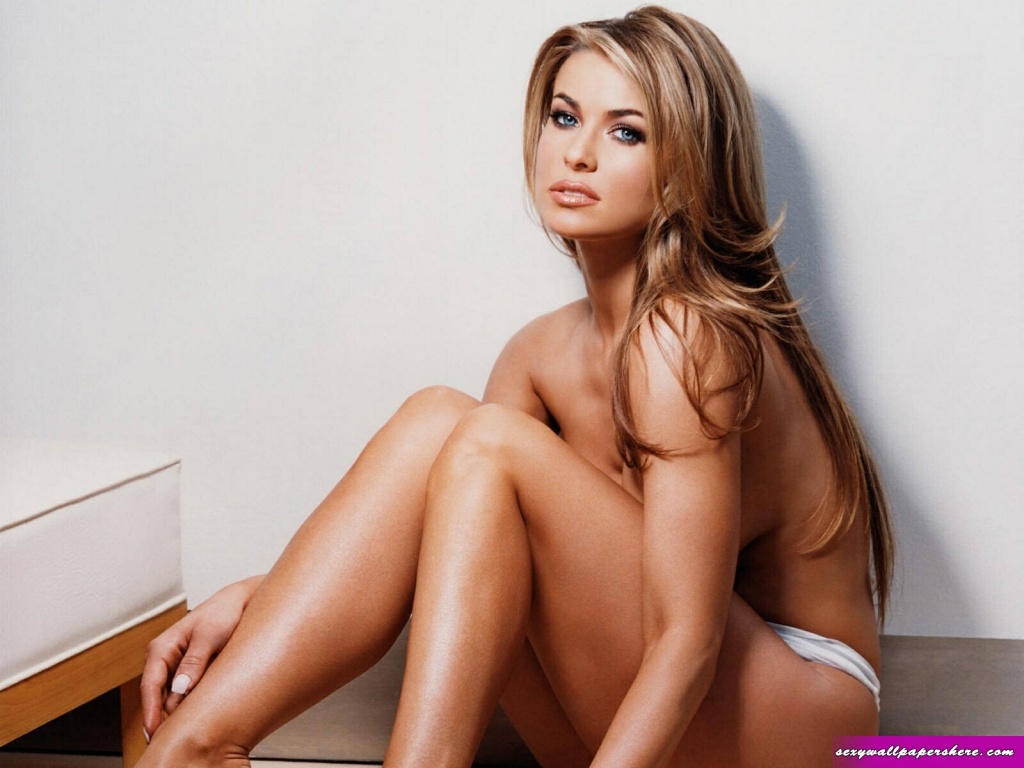 She looks confident.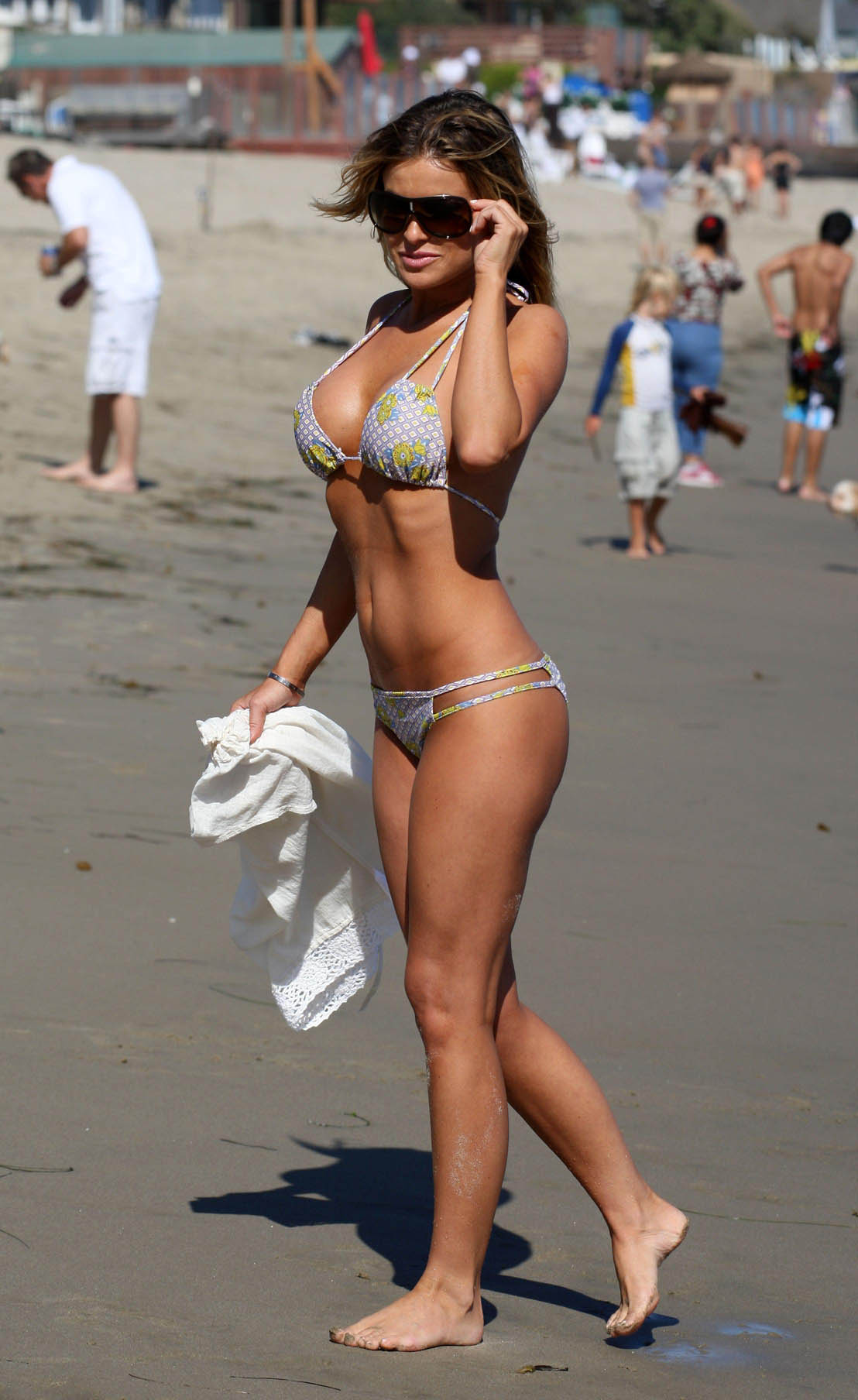 Now this is a real minimum bikini.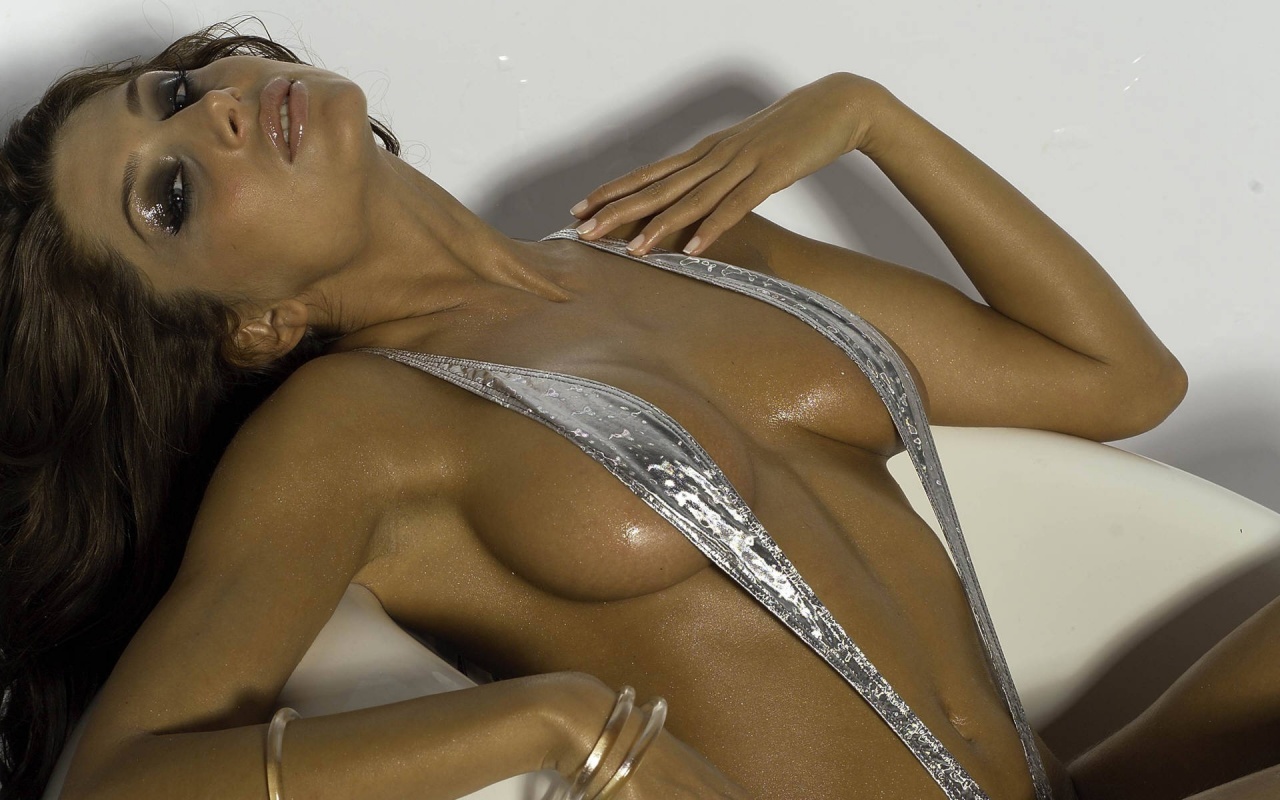 Blonde and a bit worried.

We saw her before I fancy.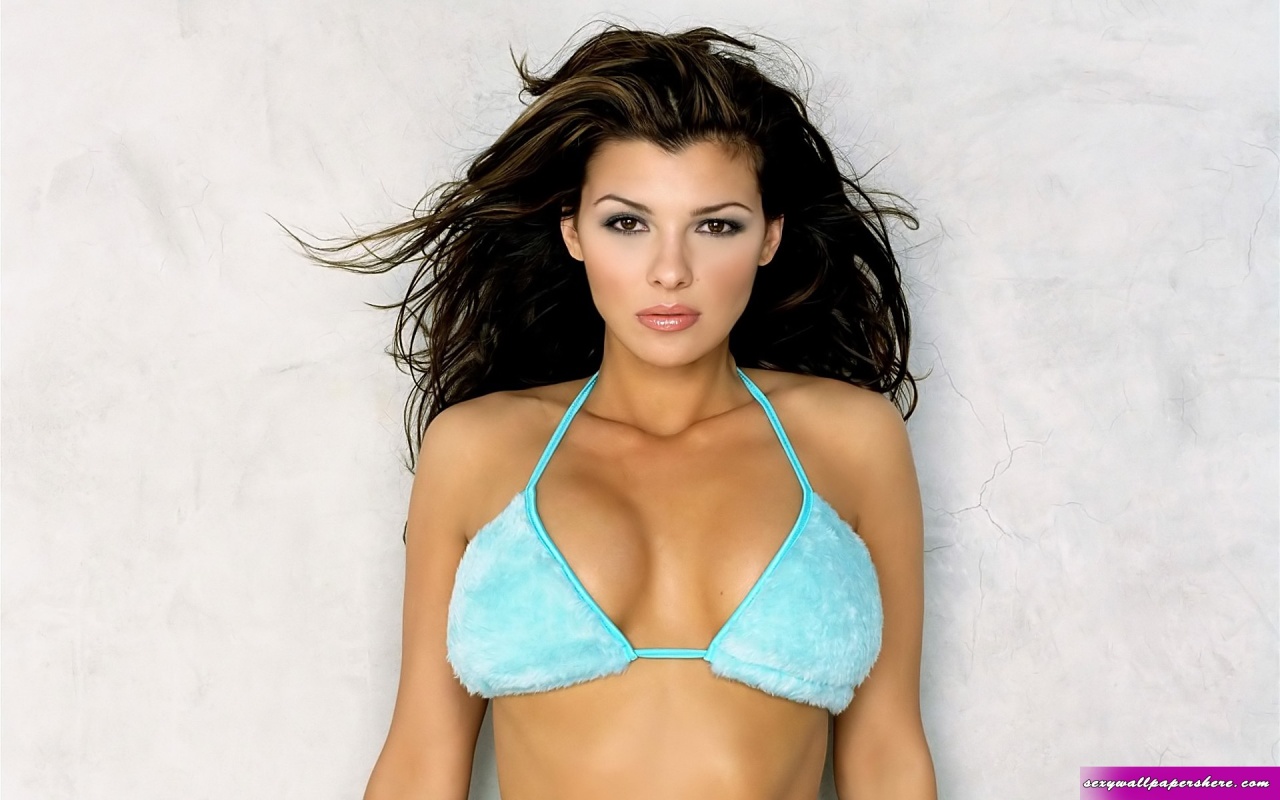 She looks young and fresh.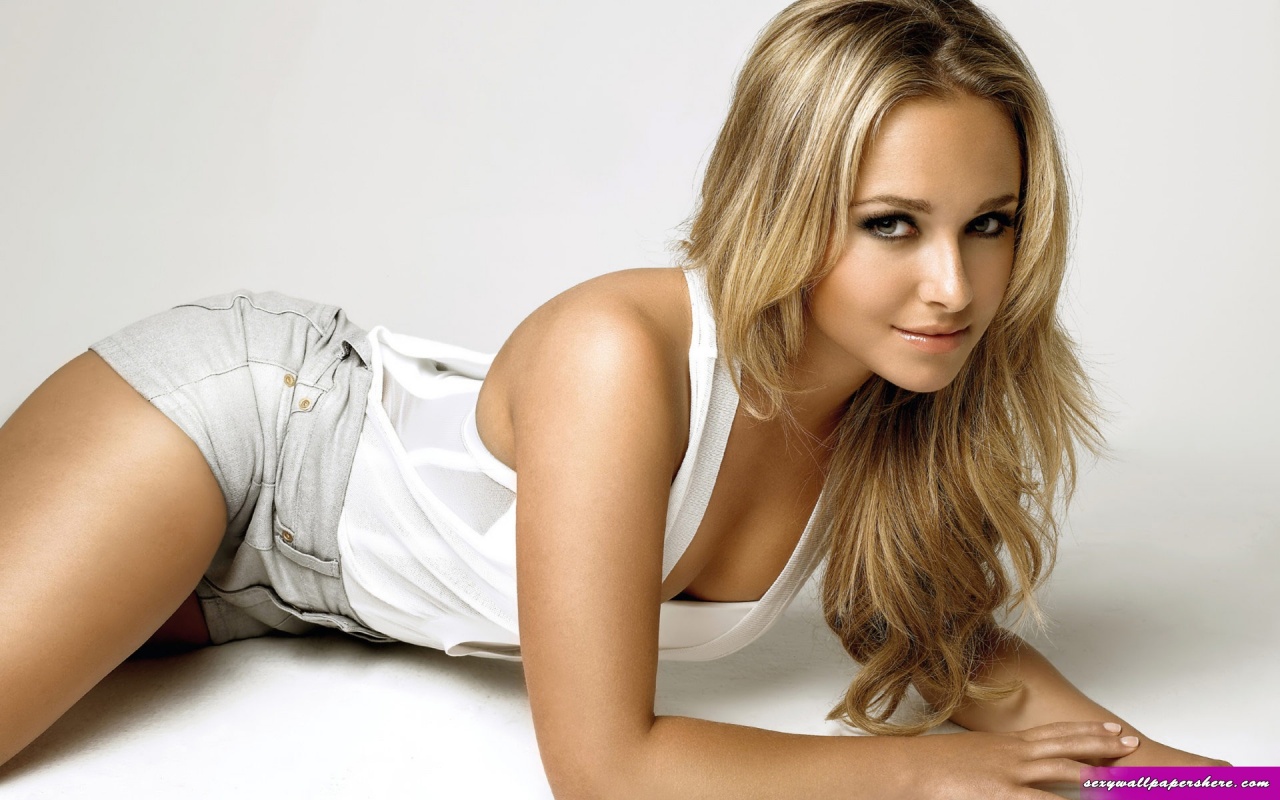 She is playing to the camera.

It would not do to get this bikini wet.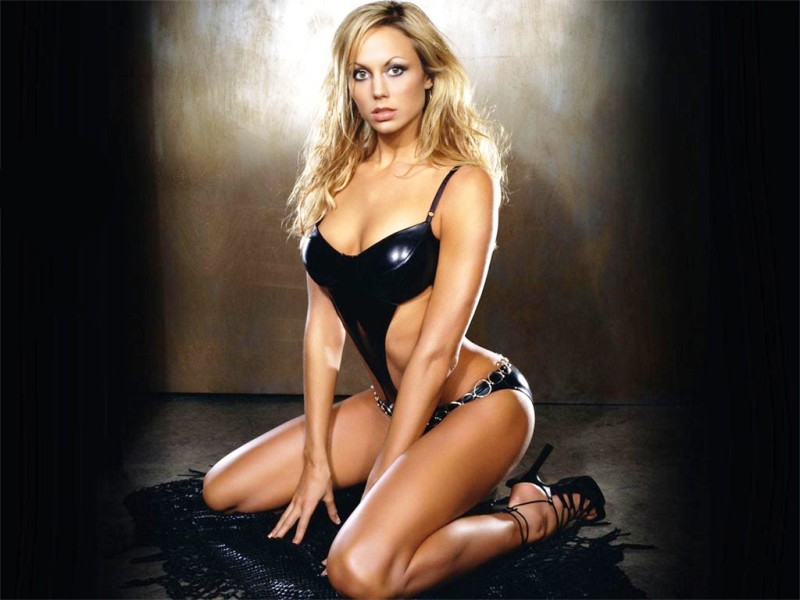 This one is different. It is already wet.

A monokini this time and a cheerful smile to go with it.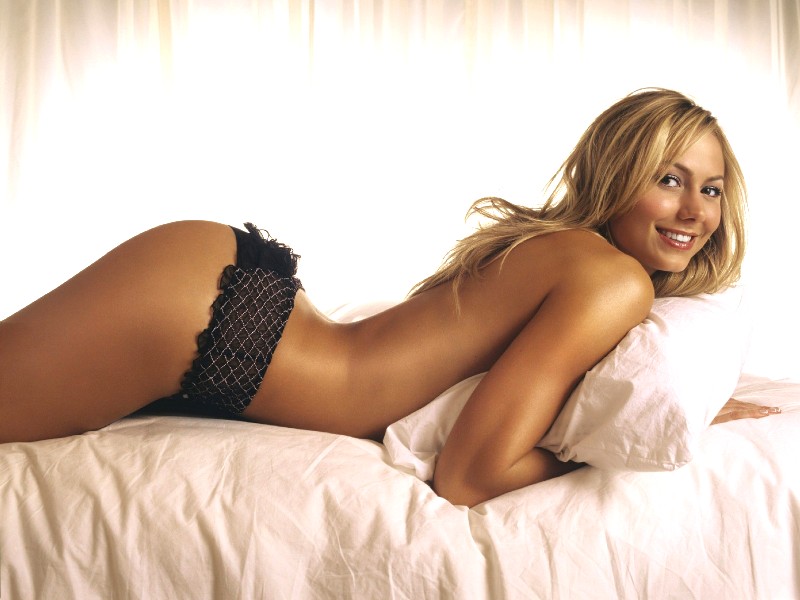 Would you?

She should be somewhere warm.

Bed girl or beach girl? Happy girl anyway.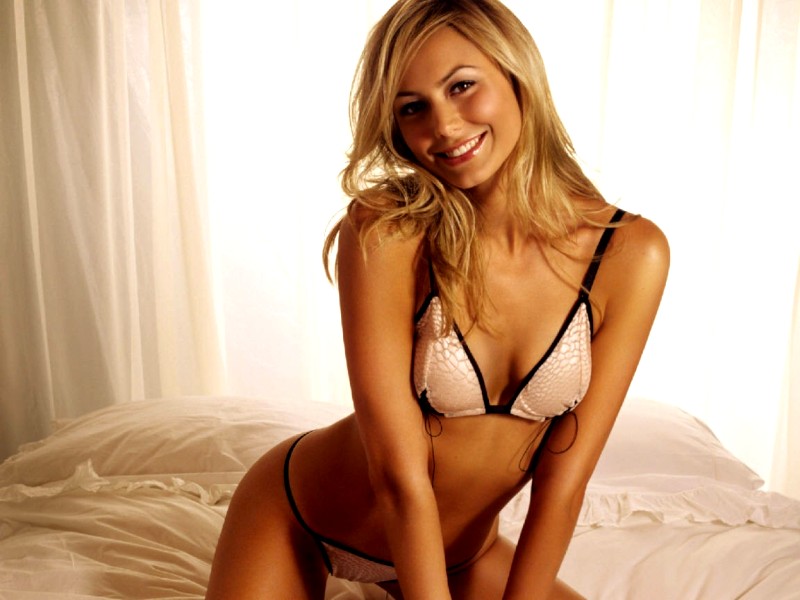 She is rather special.

She is rather dark.

You could take her anywhere and be proud to be seen with her.

Dressed for effect rather than function.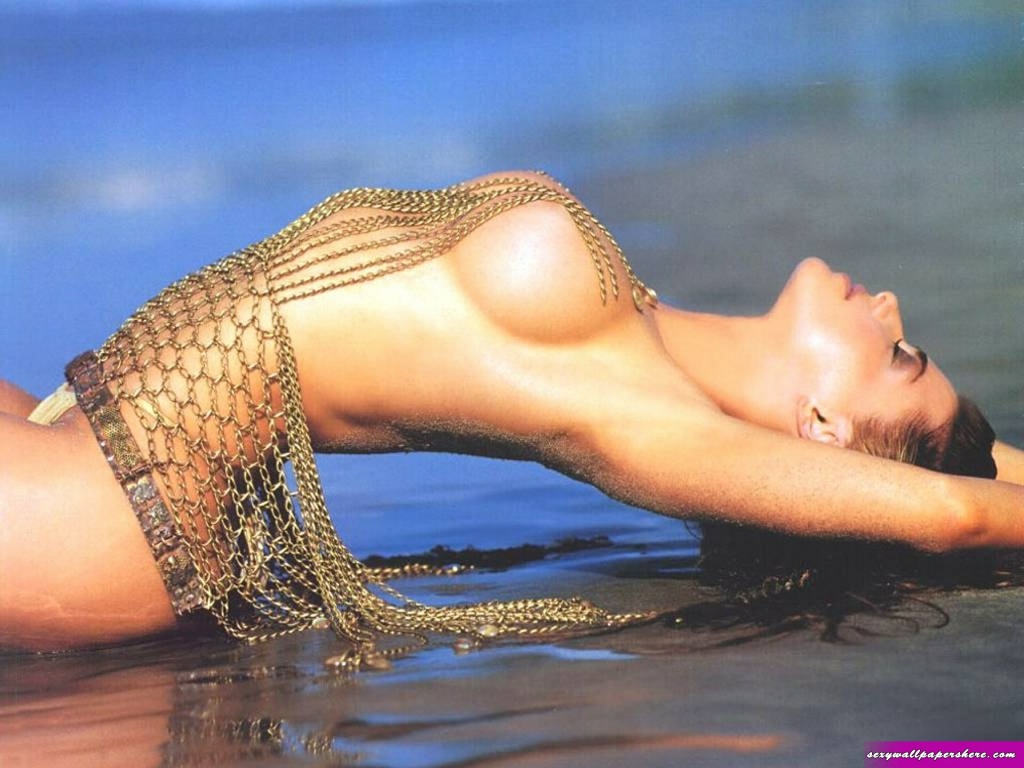 Cheer up. The sun is shining.

Well dressed, not over dressed.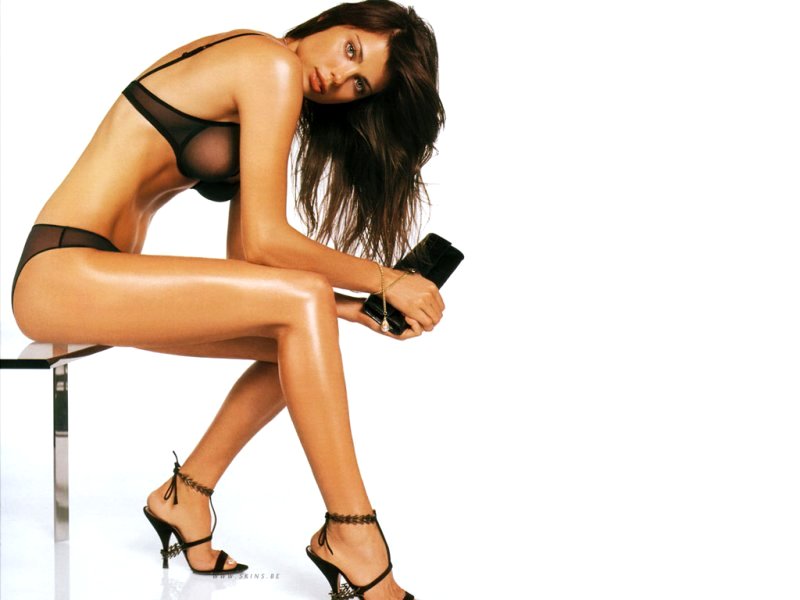 Not dressed and looking good.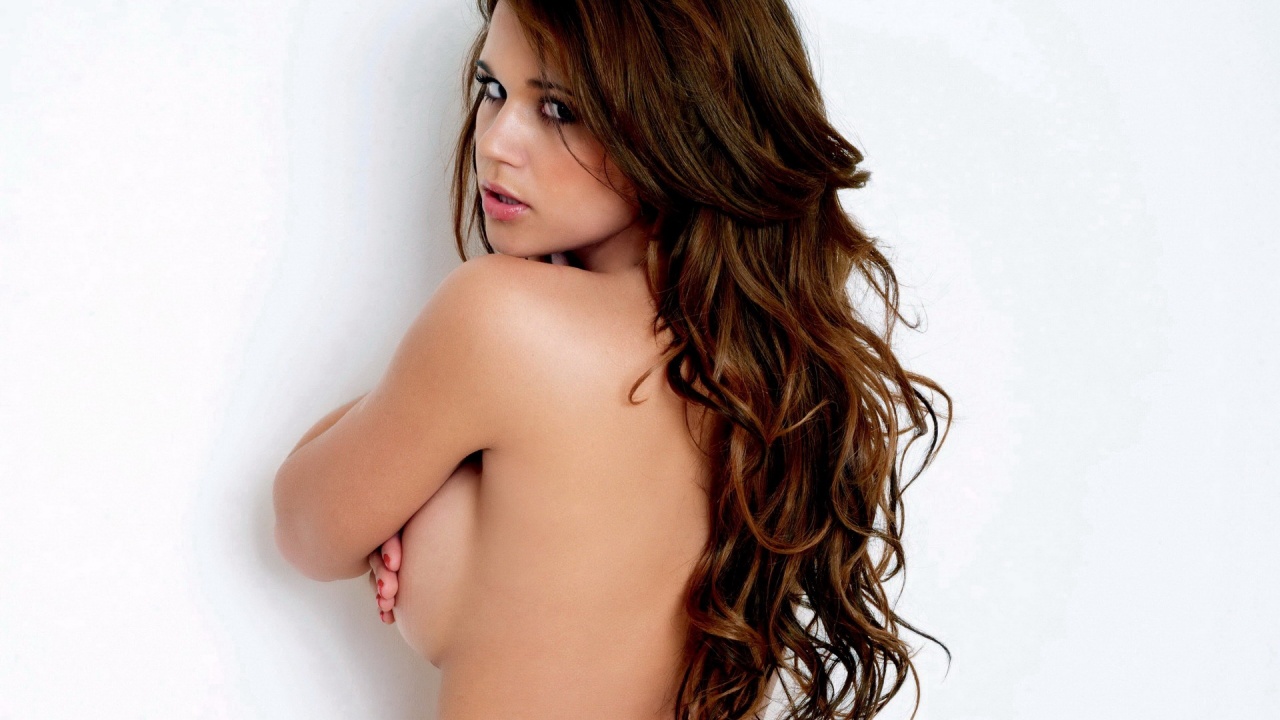 A belt is enough for her.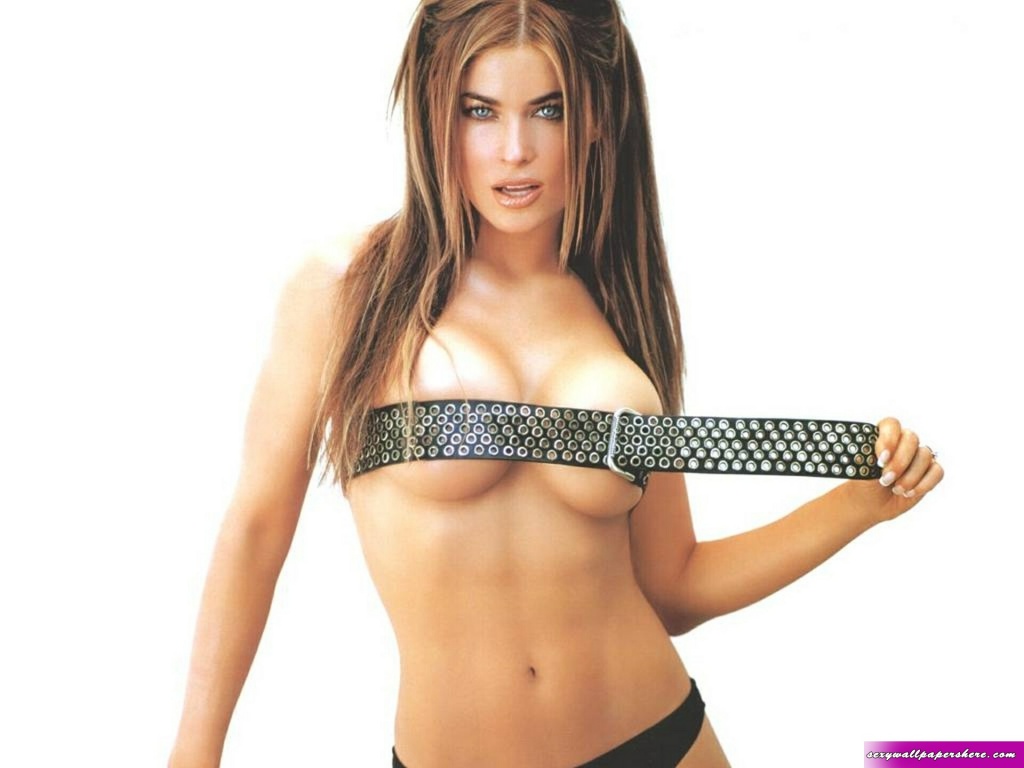 Keeley Hazell shows off her undies.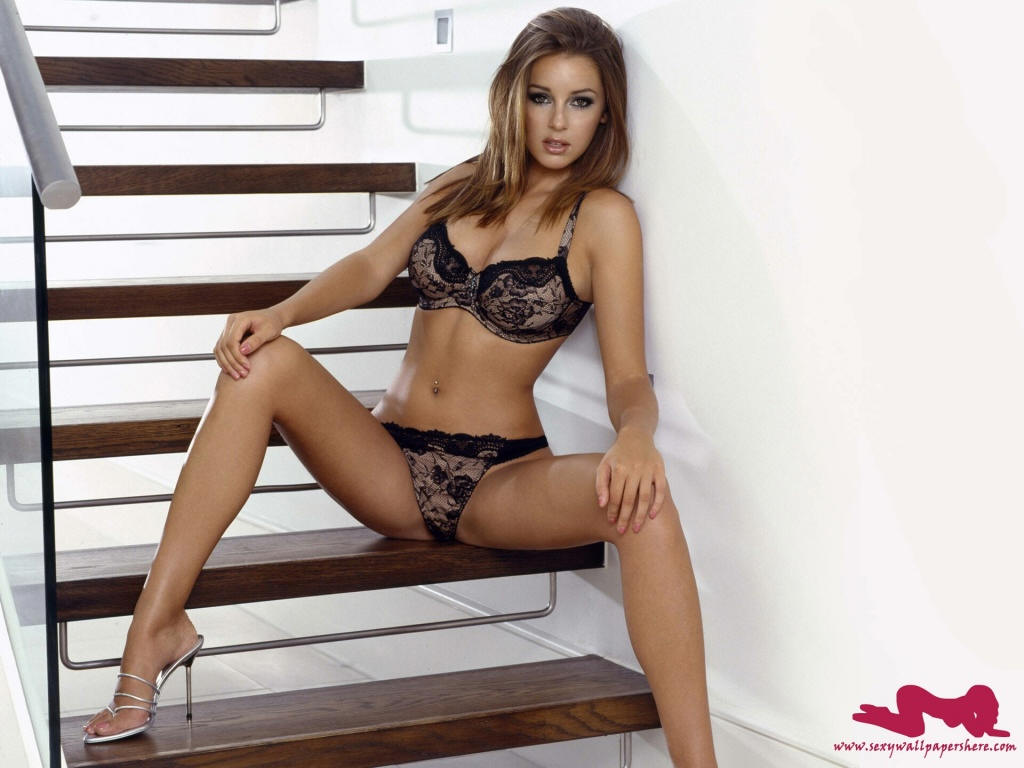 She is losing hers.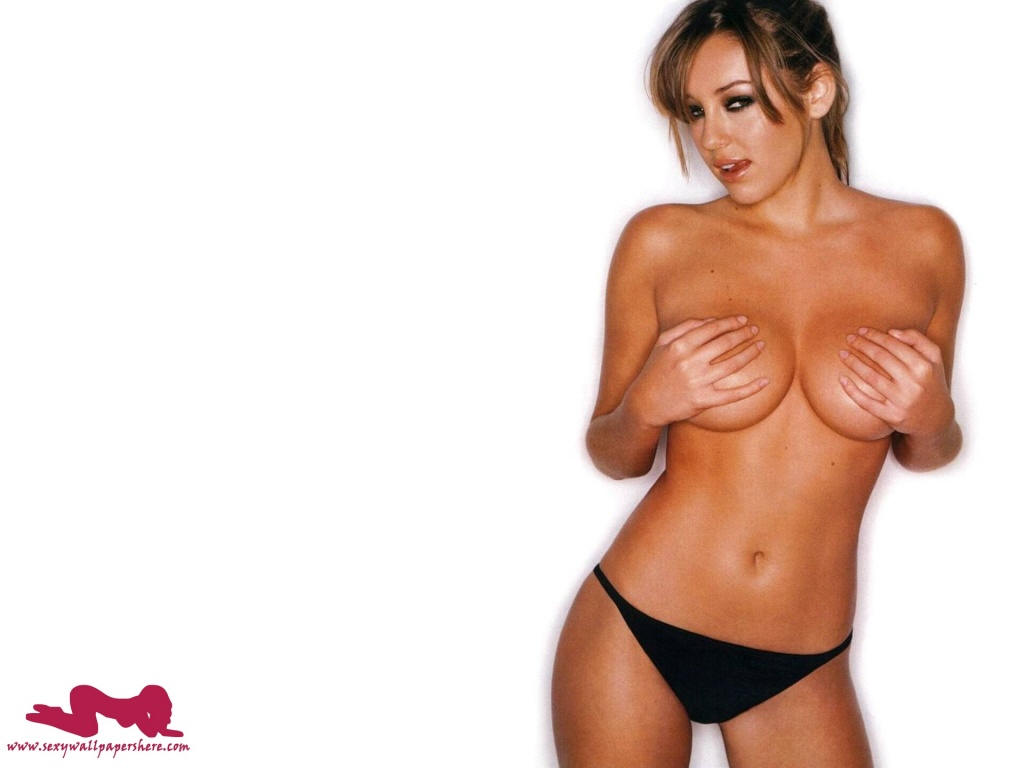 Roselyn Sanchez looks unhappy.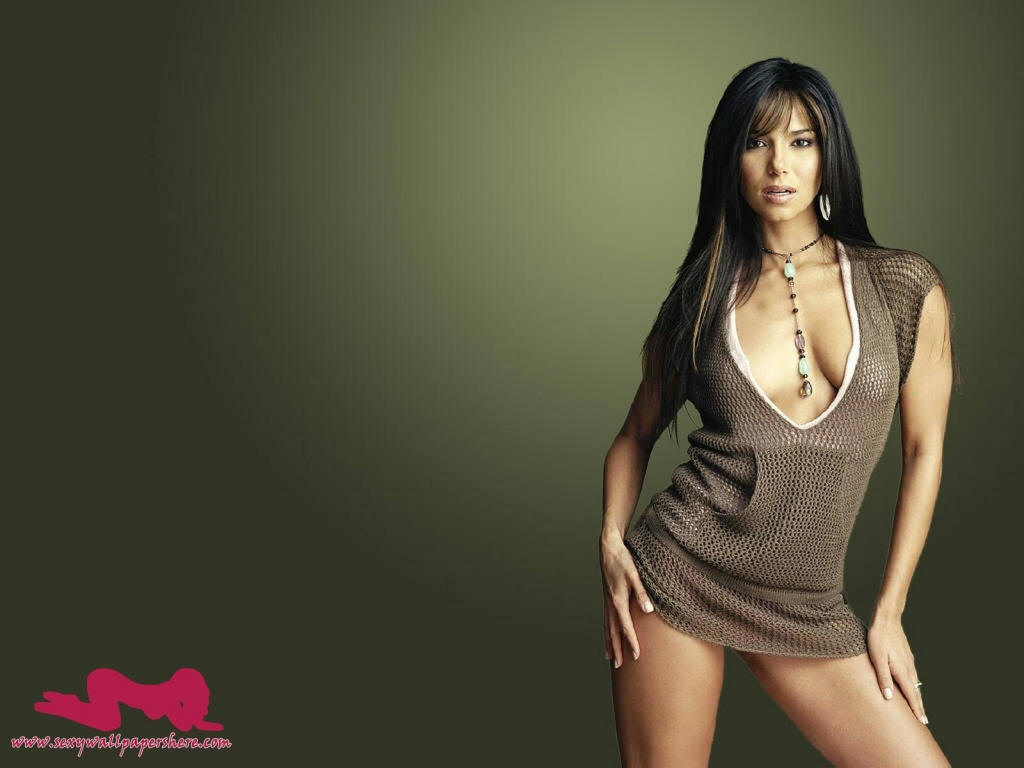 Carmen Electra sounds rather Spanish.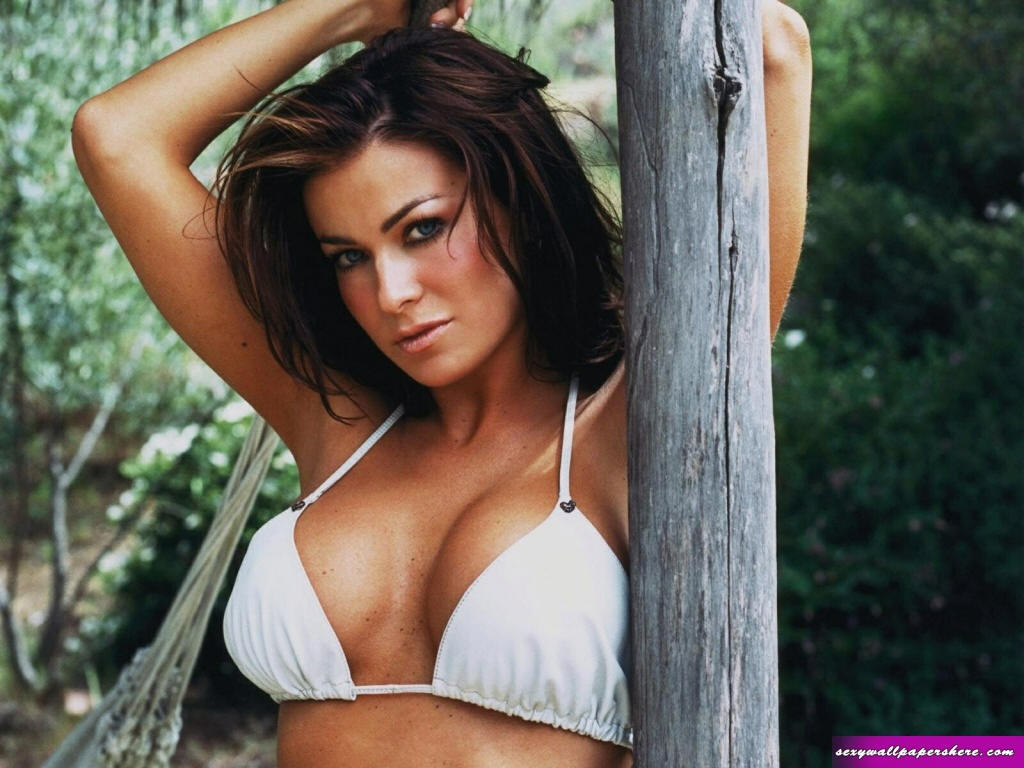 An all black.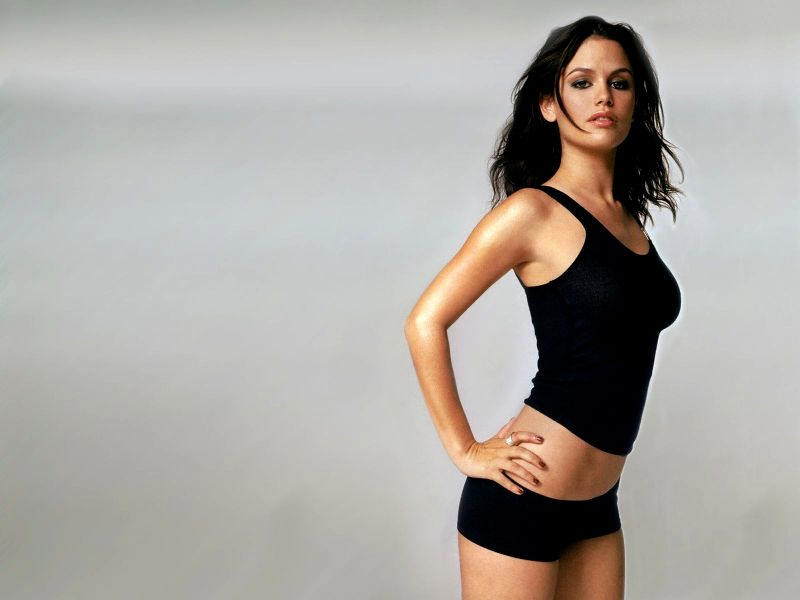 Now it is half and half.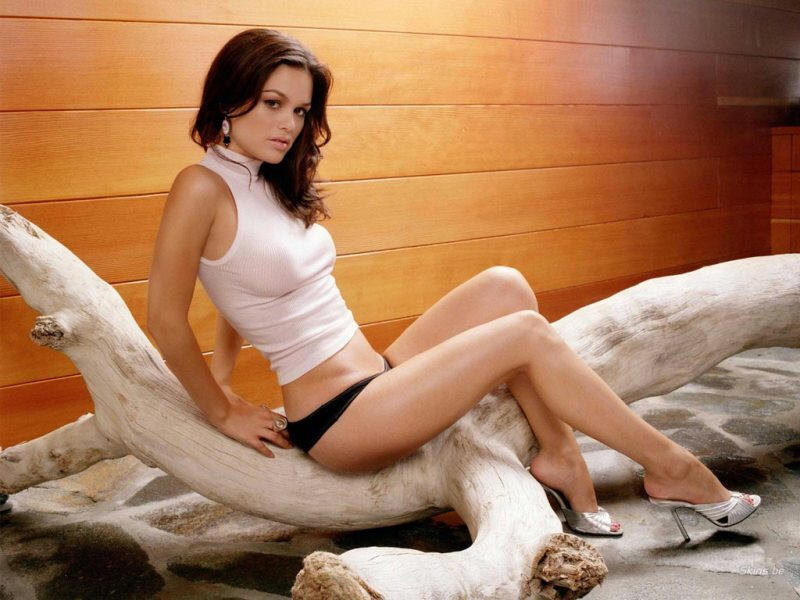 She is getting ready for something.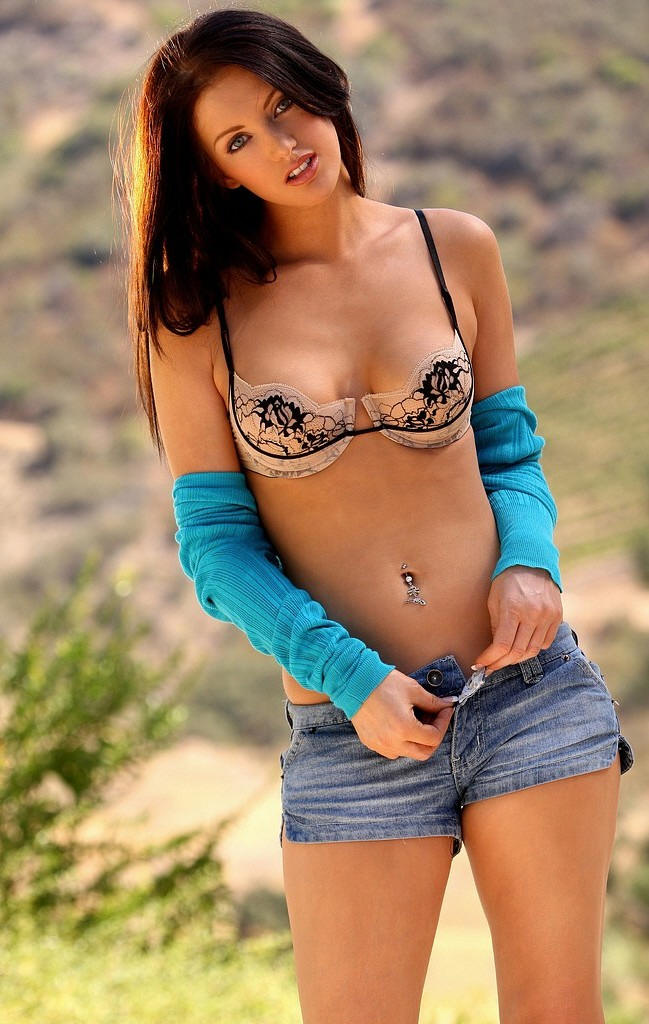 Here she is again, minus her shorts.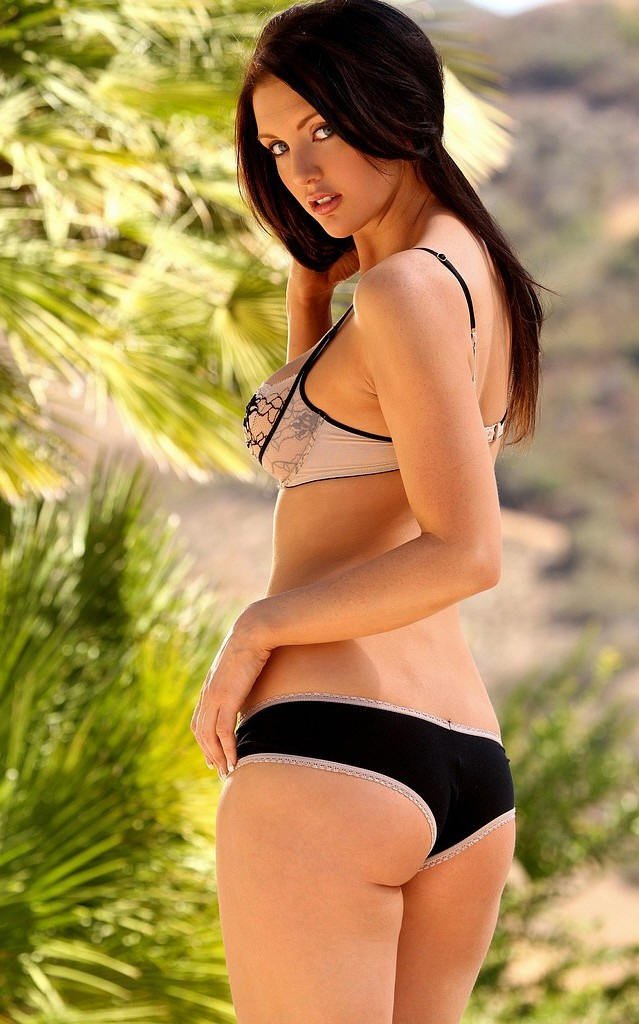 Happy or upset?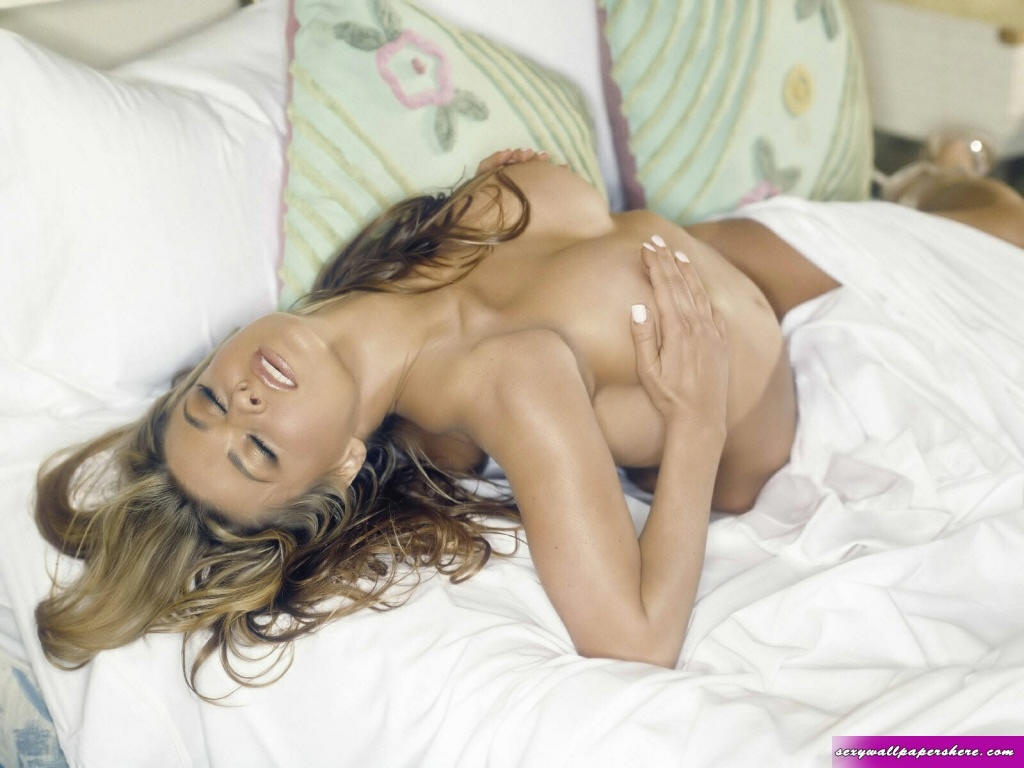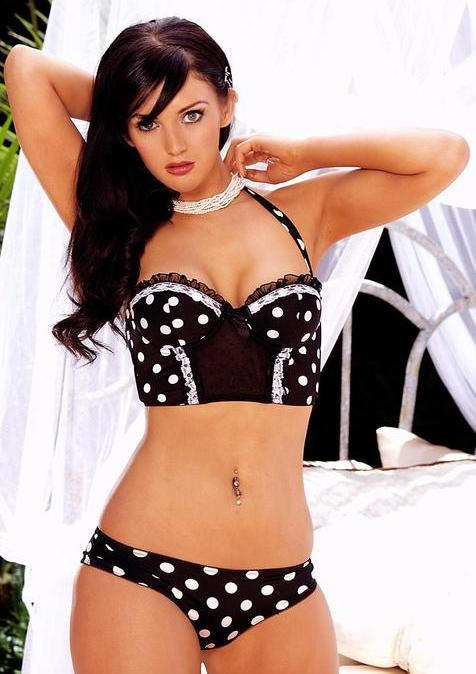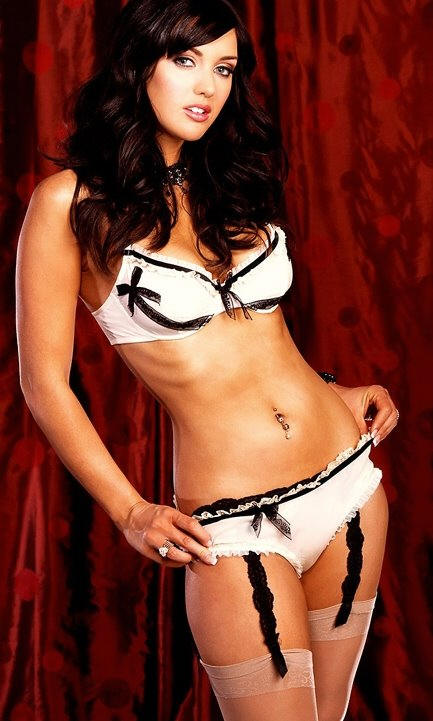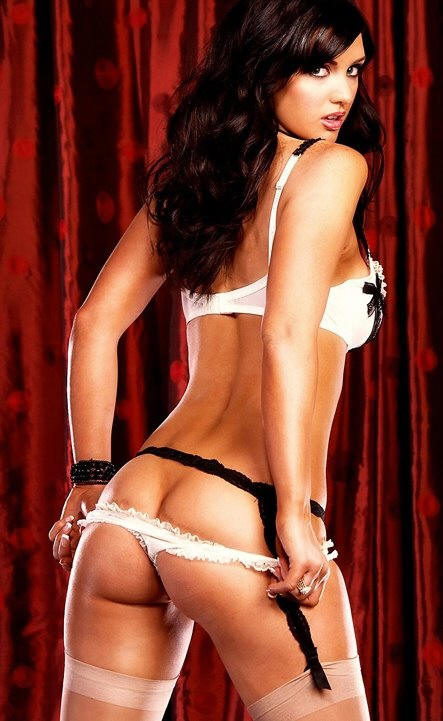 Cassia Riley.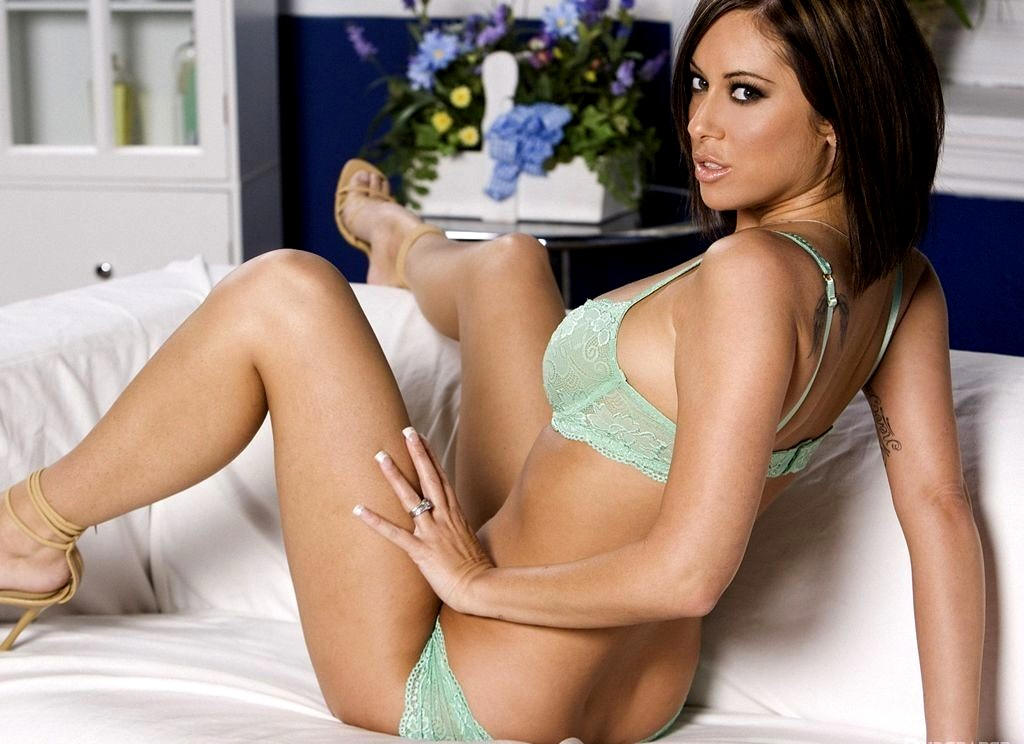 Cassia again.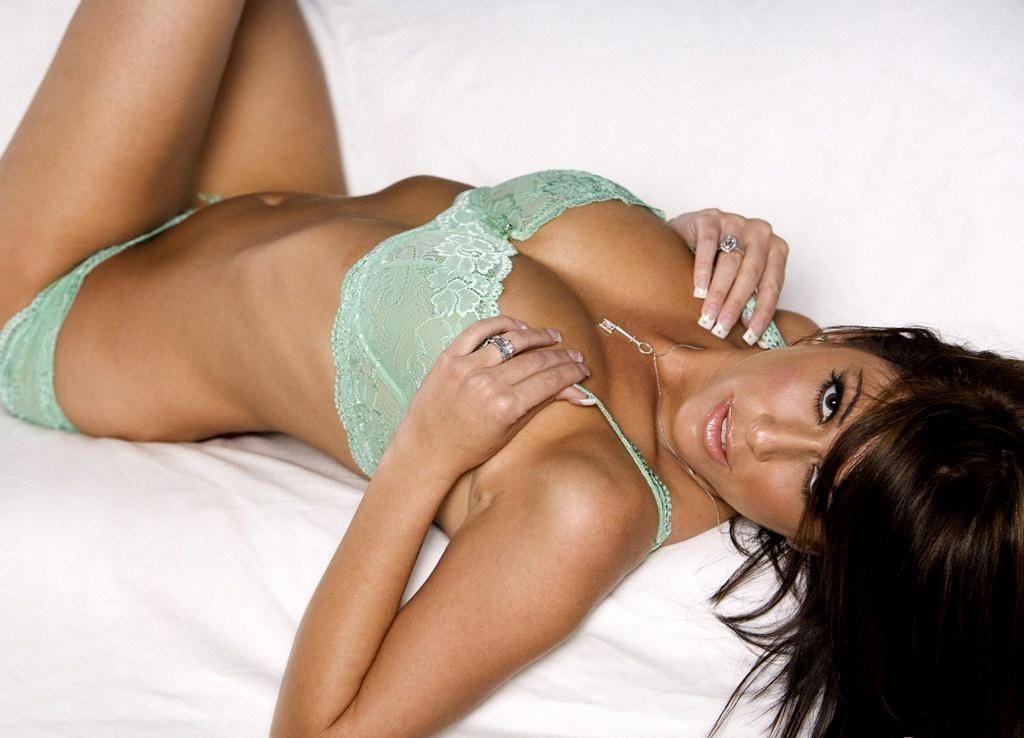 Blue bikini does things for girl & girl does things for blue bikini.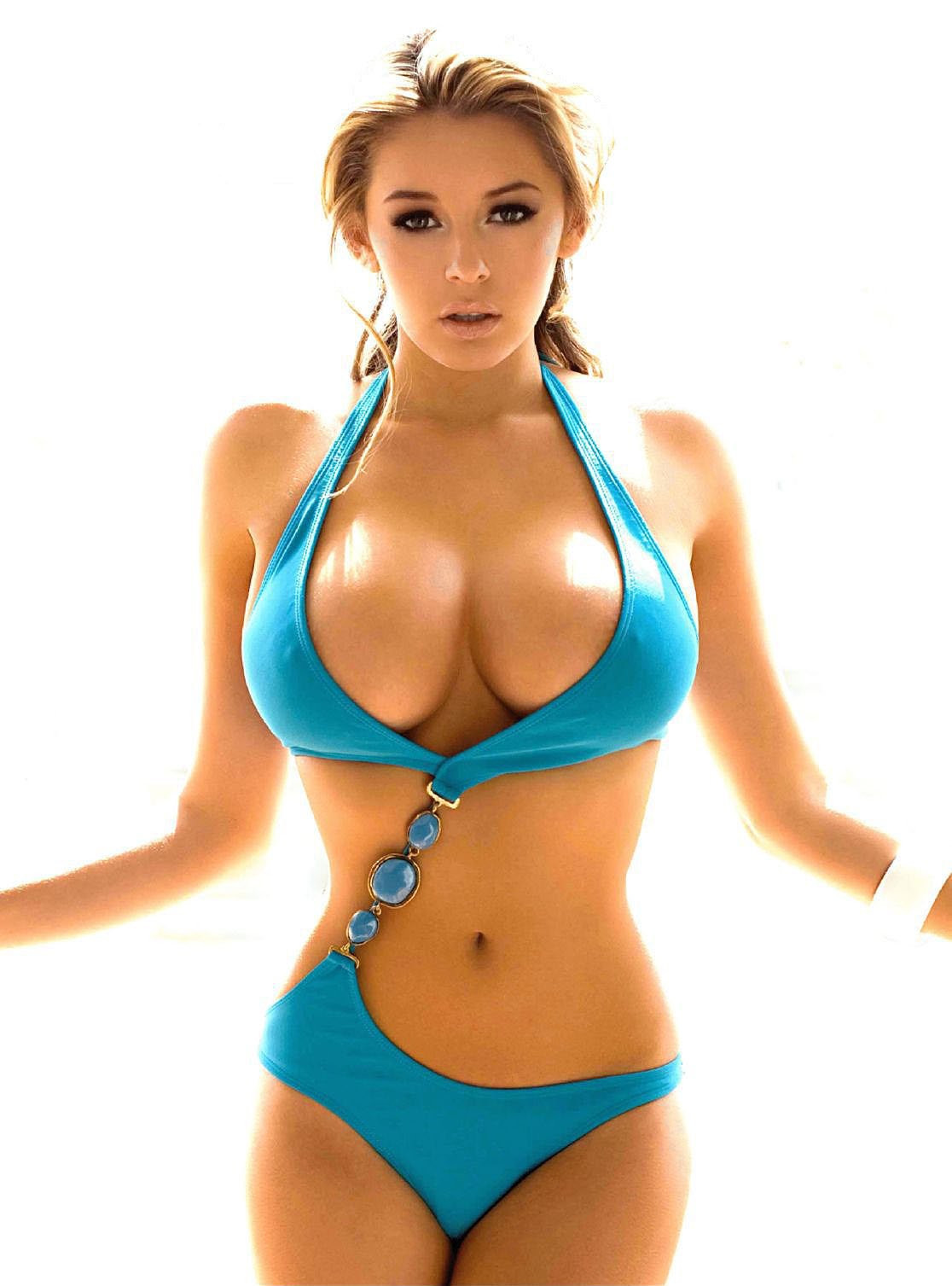 White Bikinis are good too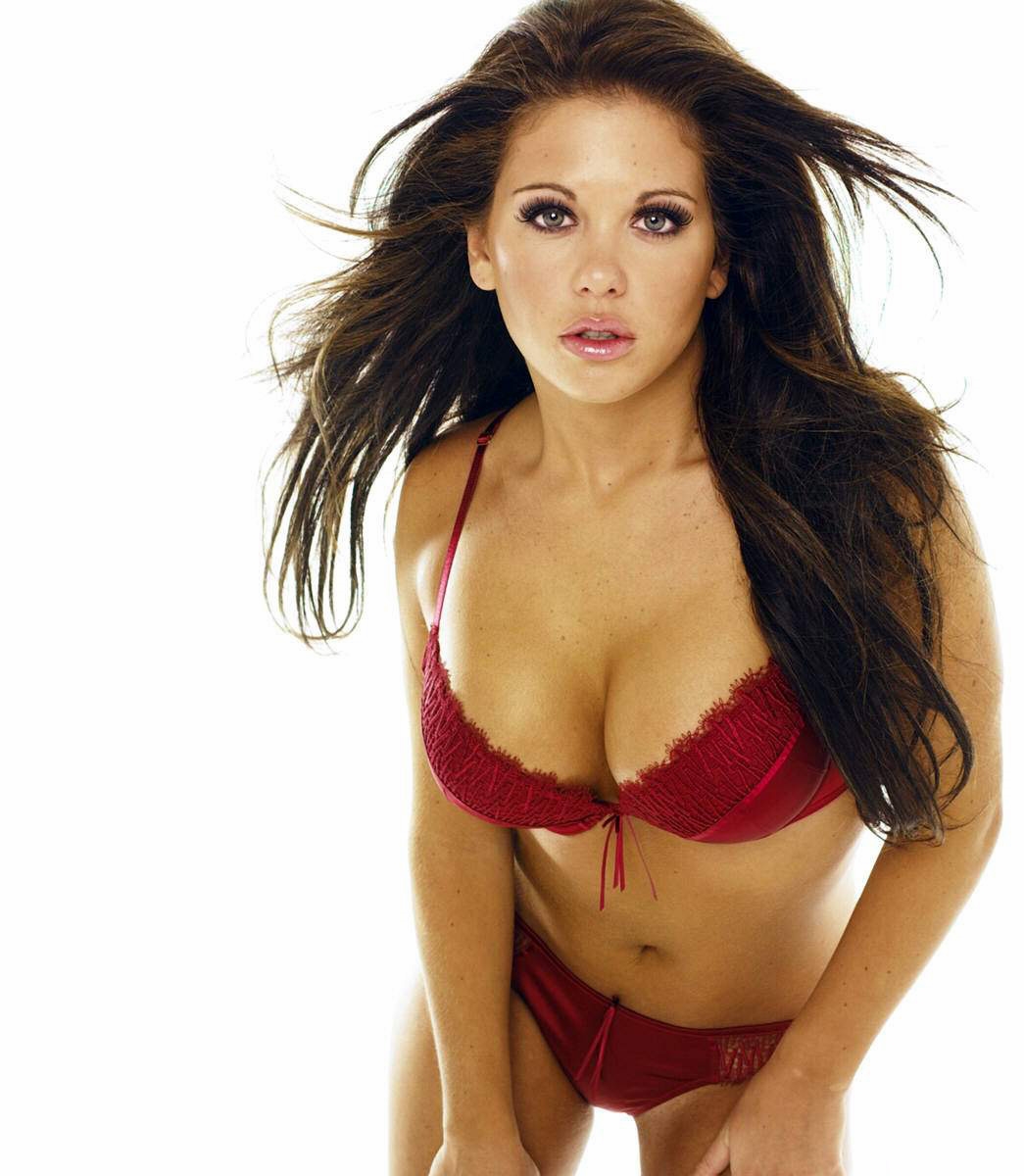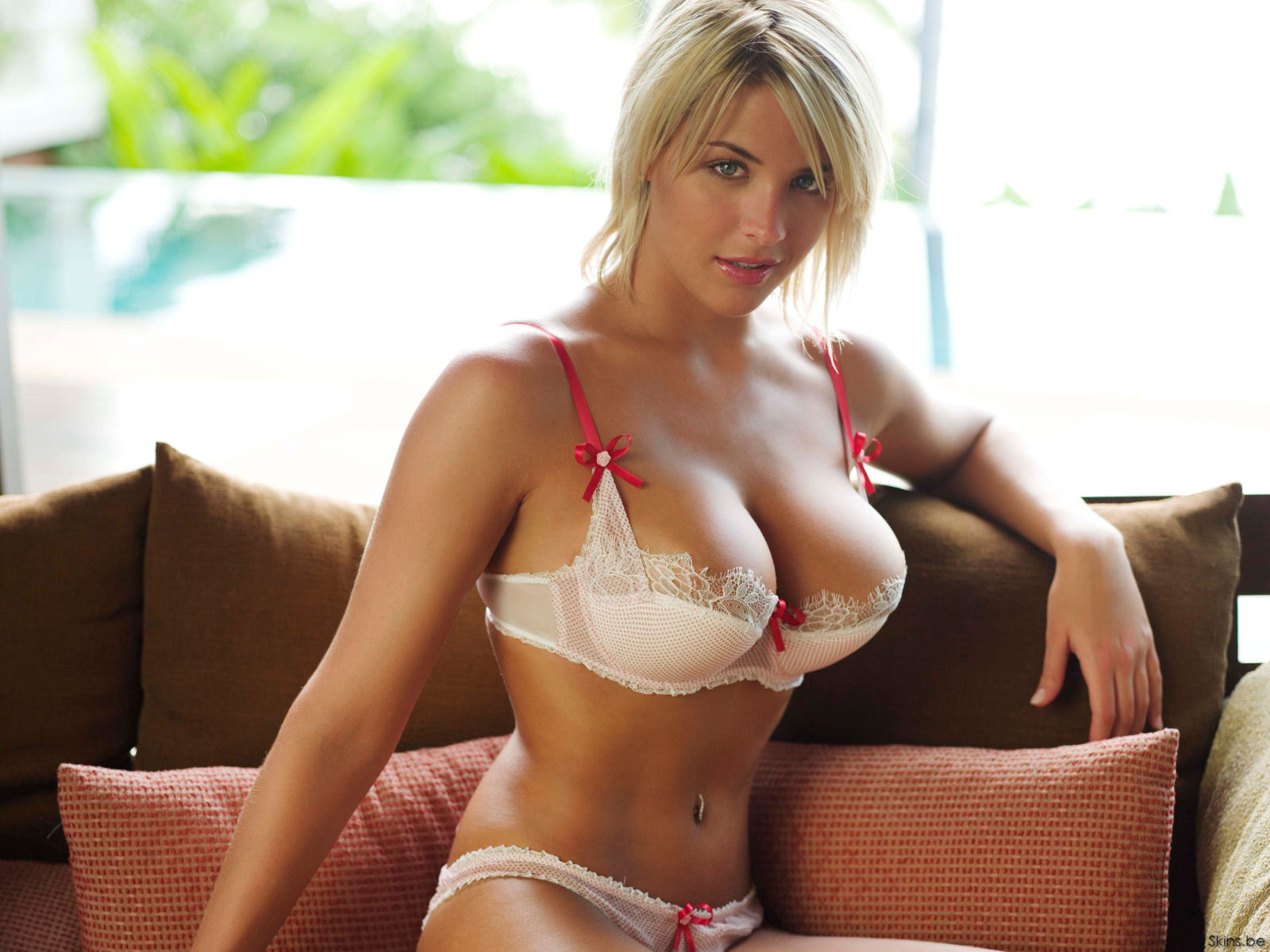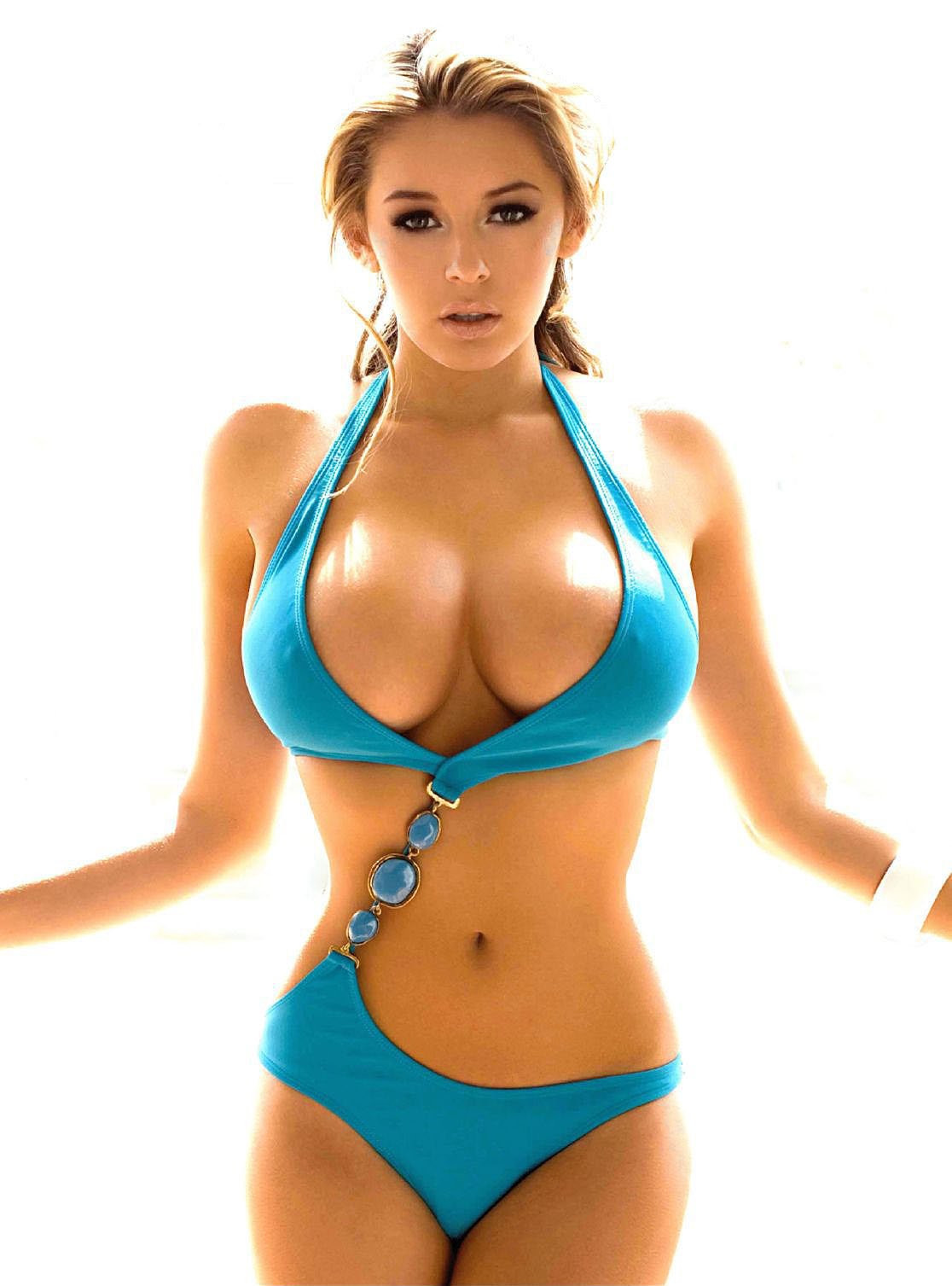 Twins?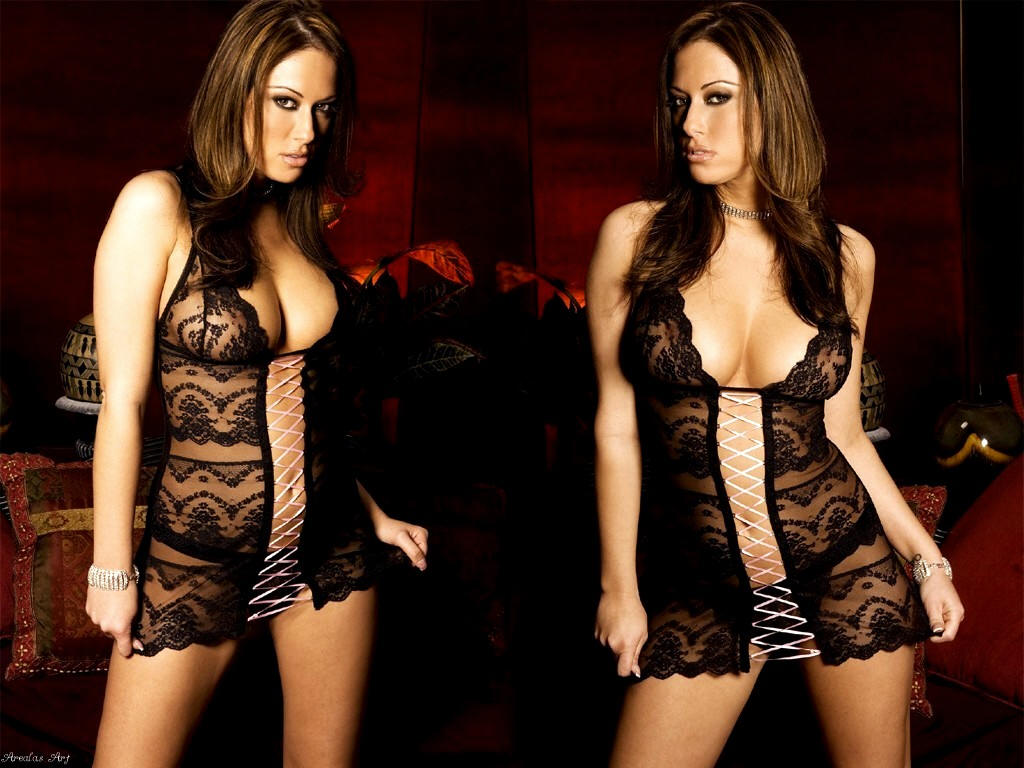 She is Russian and very blonde.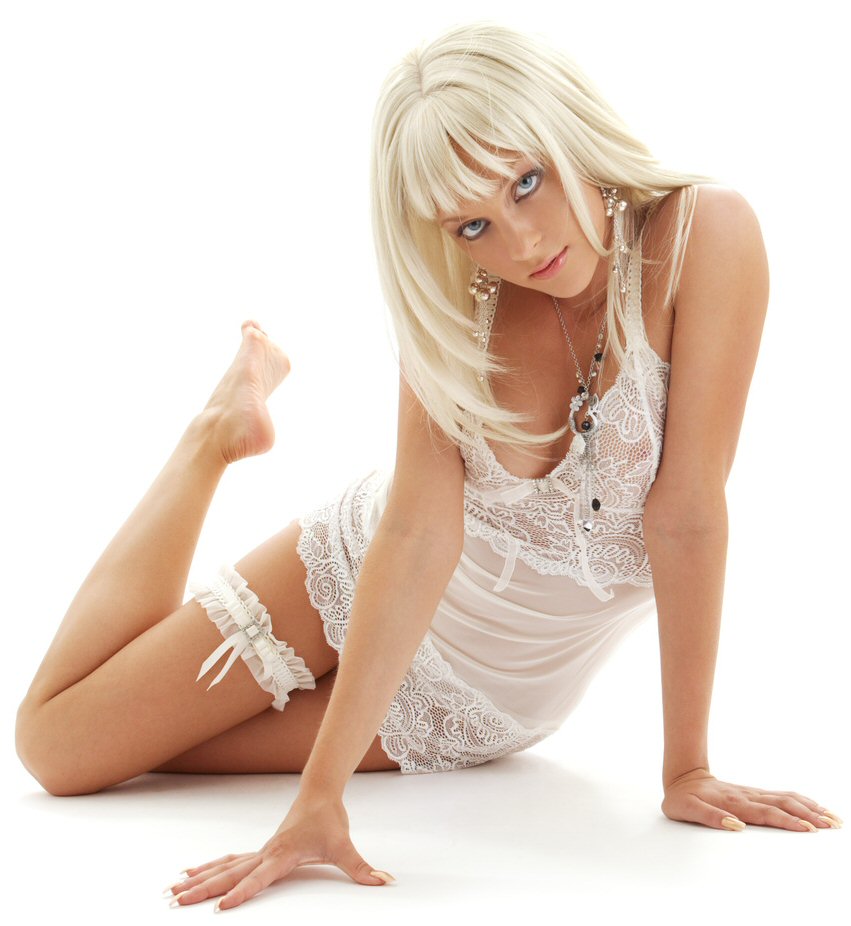 The rest of this collection have all gone off to new homes at:-
Asian Babes
Girl
Girl of the Day
Girl of the Day II
Girl of the Day III
Girl of the Day IV
Girl of the Day V
Girl of the Day VI
Girl of the Day VII
Girl of the Day VIII
Girl of the Day IX
Girl of the Day X
Girl of the Day XI
Girl of the Day XII
Girl of the Day XIII
Girl of the Day XIV
Girl Of The Day XV
Girl of the Day XVI
Girls Galore
Girls Galore II
Girls Galore III
Girls Galore IV
Girls Galore V
Girls Galore VI
Today's Girl


Email me at Mike Emery. All financial contributions are cheerfully accepted. If you want to keep it private, use my PGP Key. Home Page
Updated on 02/08/2017 11:39