Girl Of The Day X
Click for the full size versions
A girl with a little tattoo.

She is called Adriana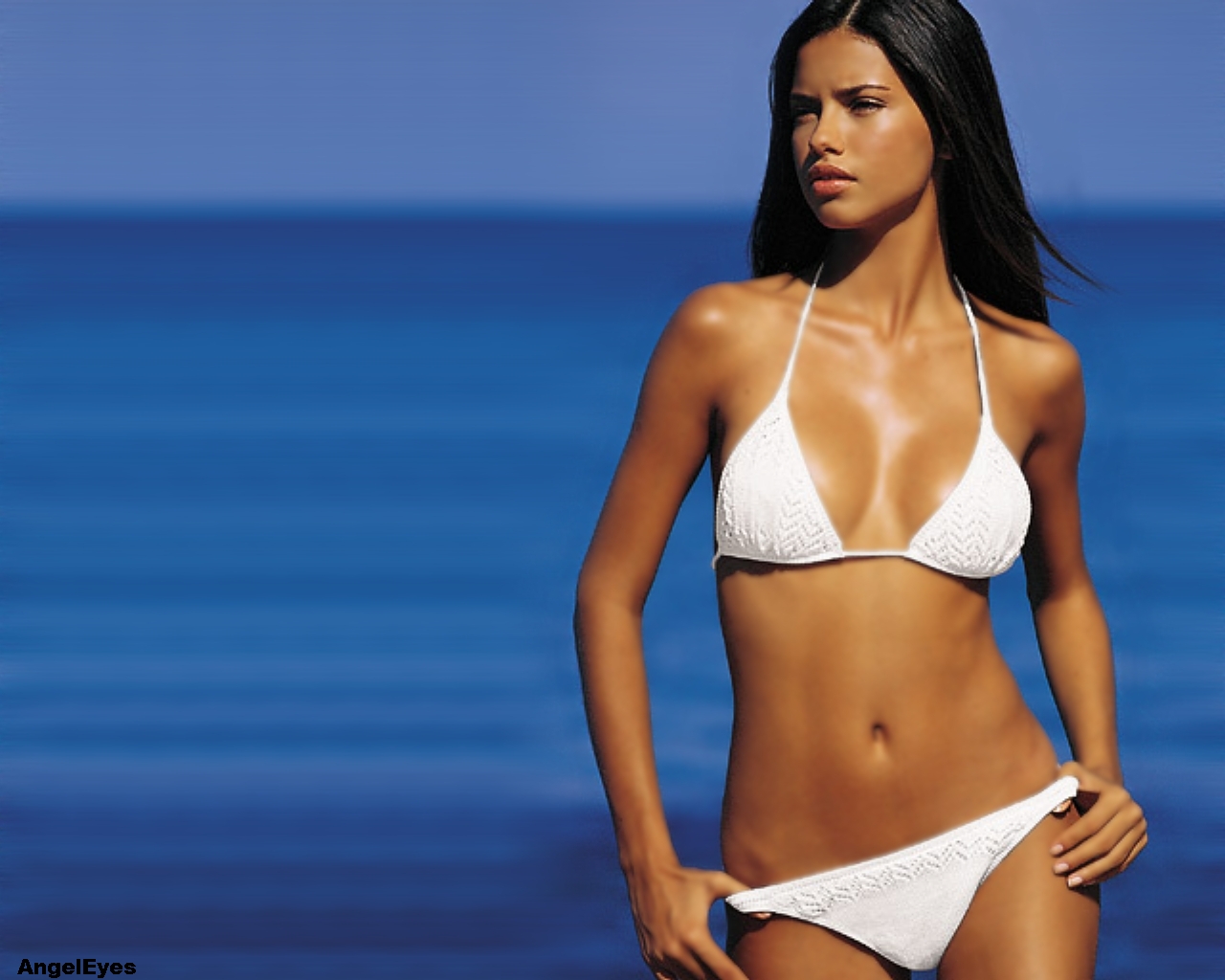 Sorry about the clothes, just use your imagination.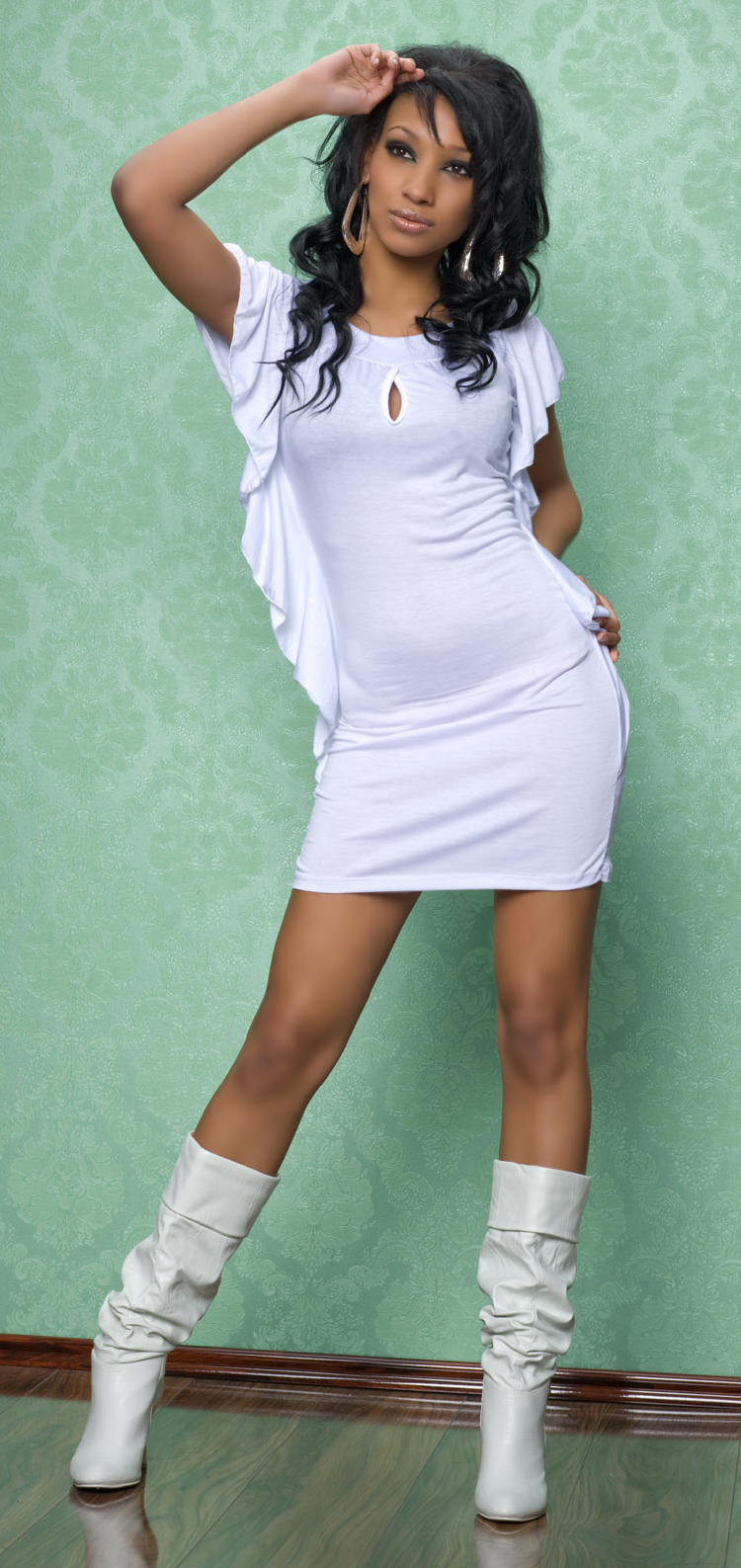 Emily is abed.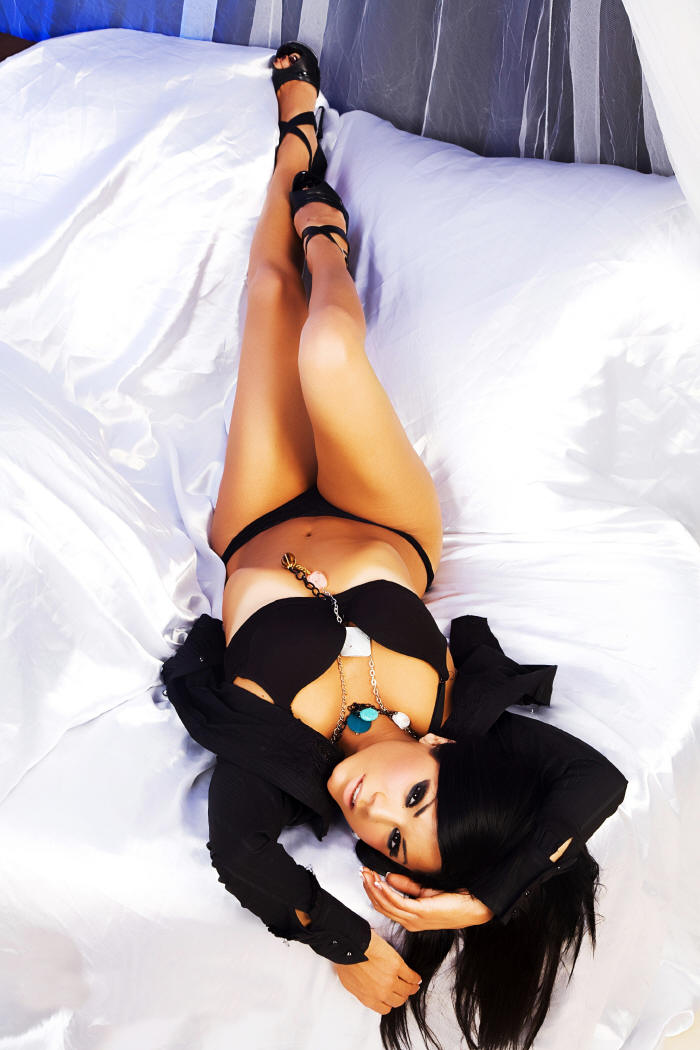 Eva Mendes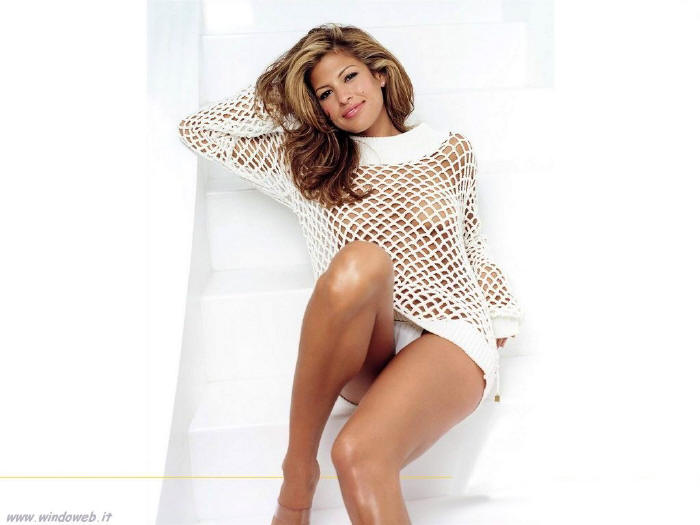 Gemma is really rather special.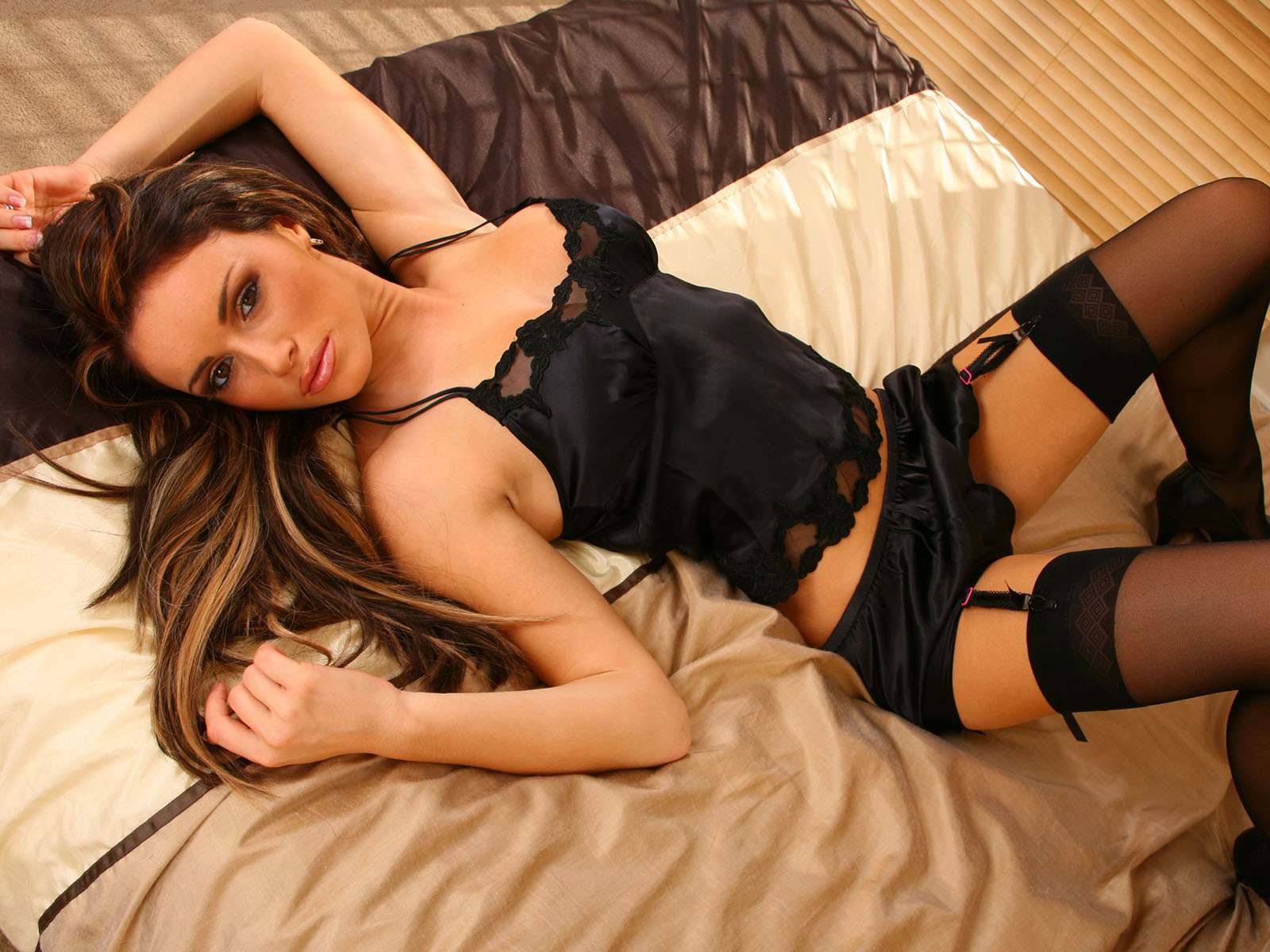 Optional? Available?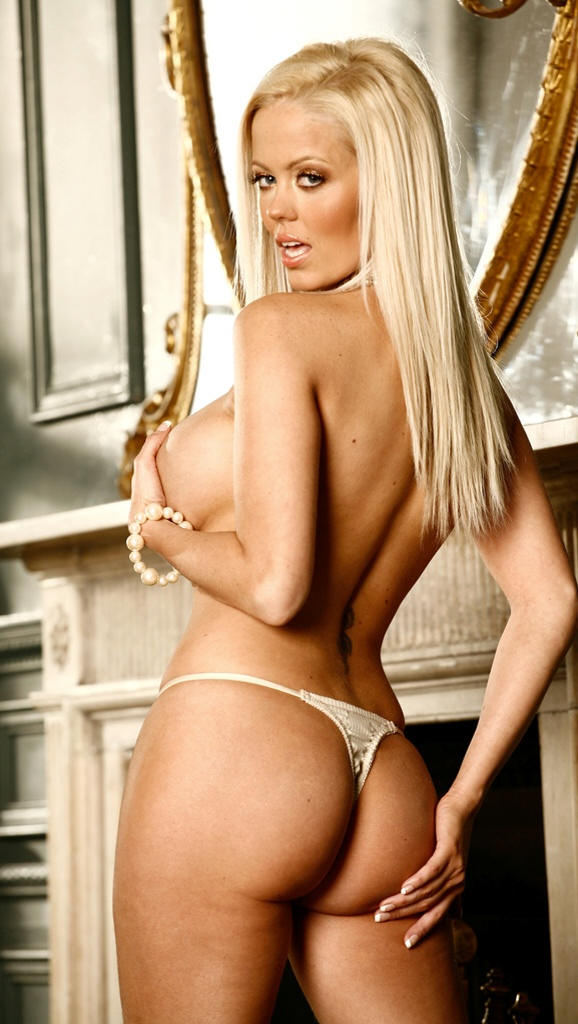 She looks worried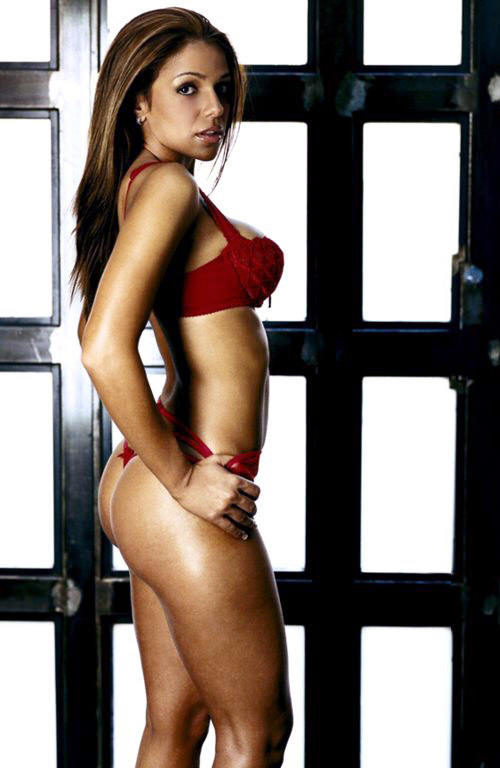 She is happier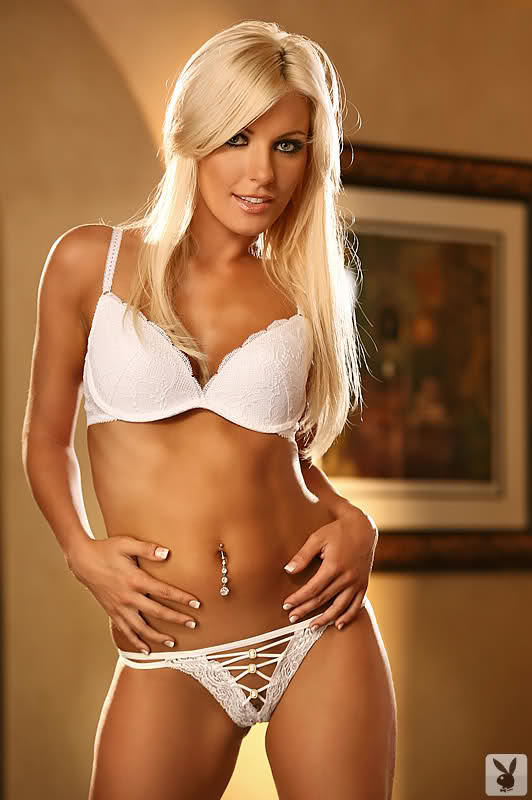 She is confident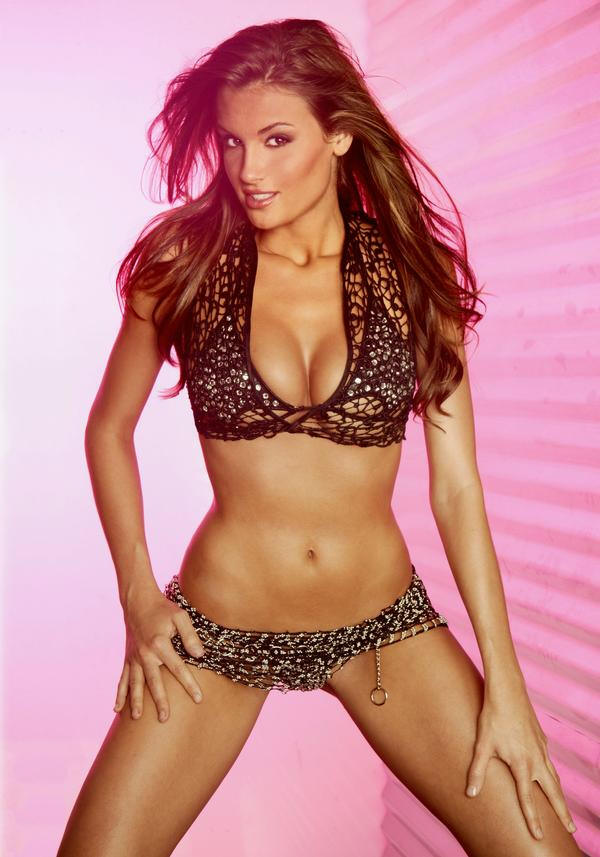 She is concerned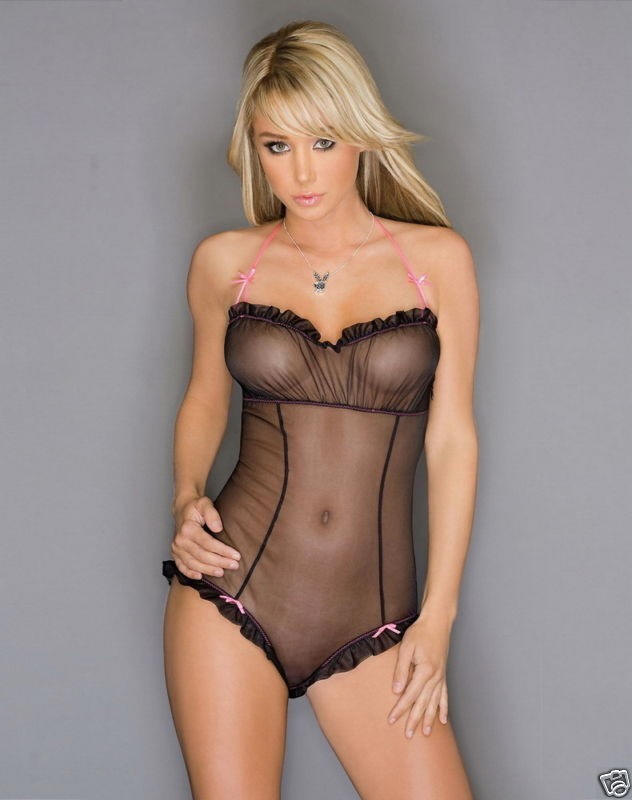 She looks great in monochrome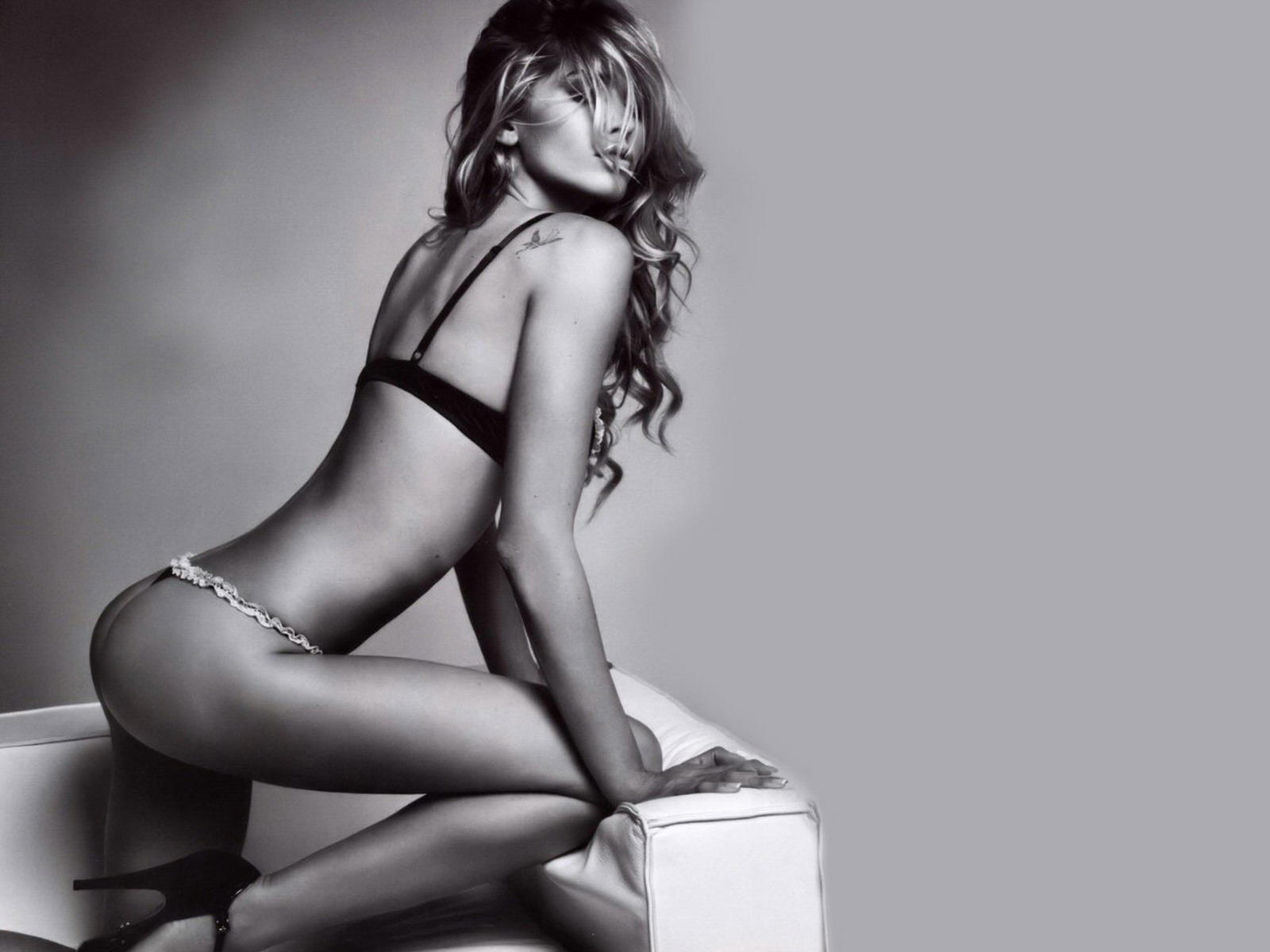 She looks great in colour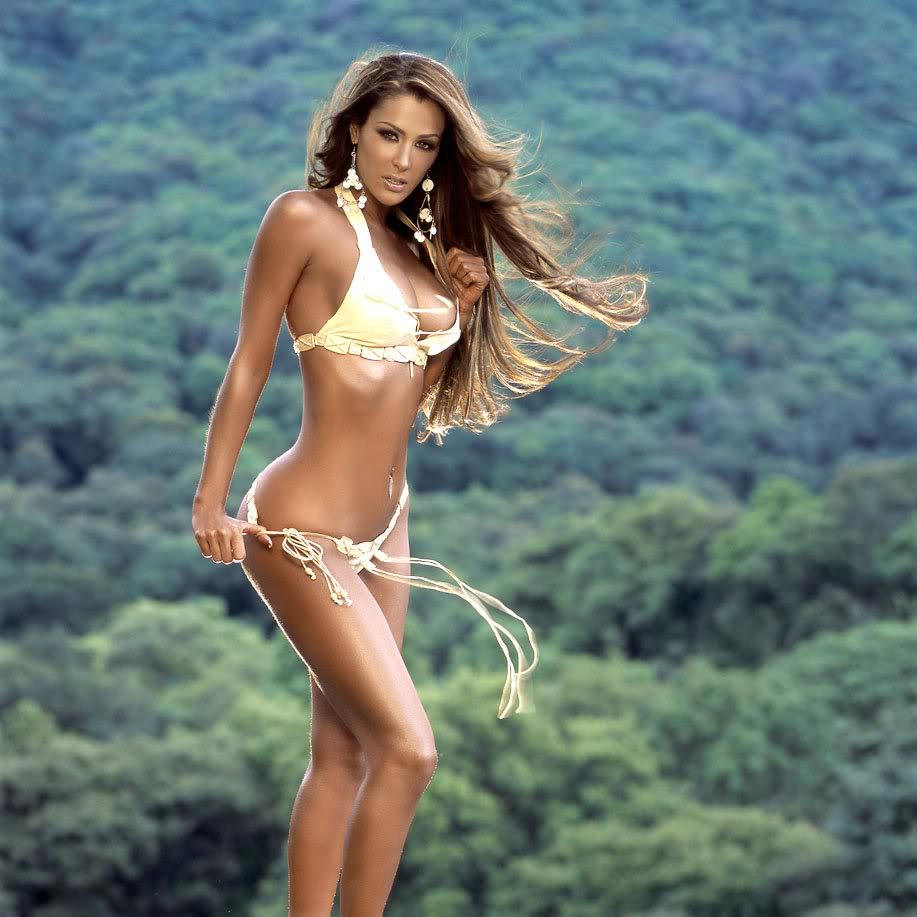 Hot chick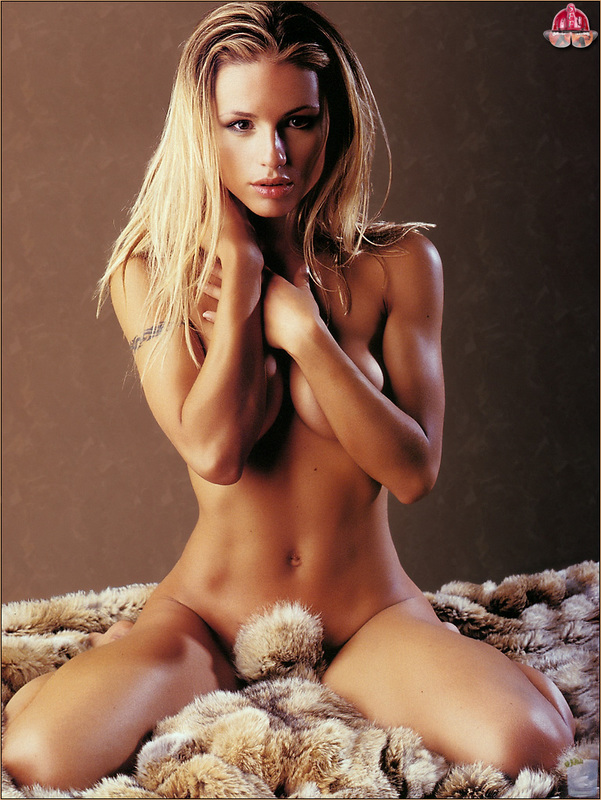 Joanna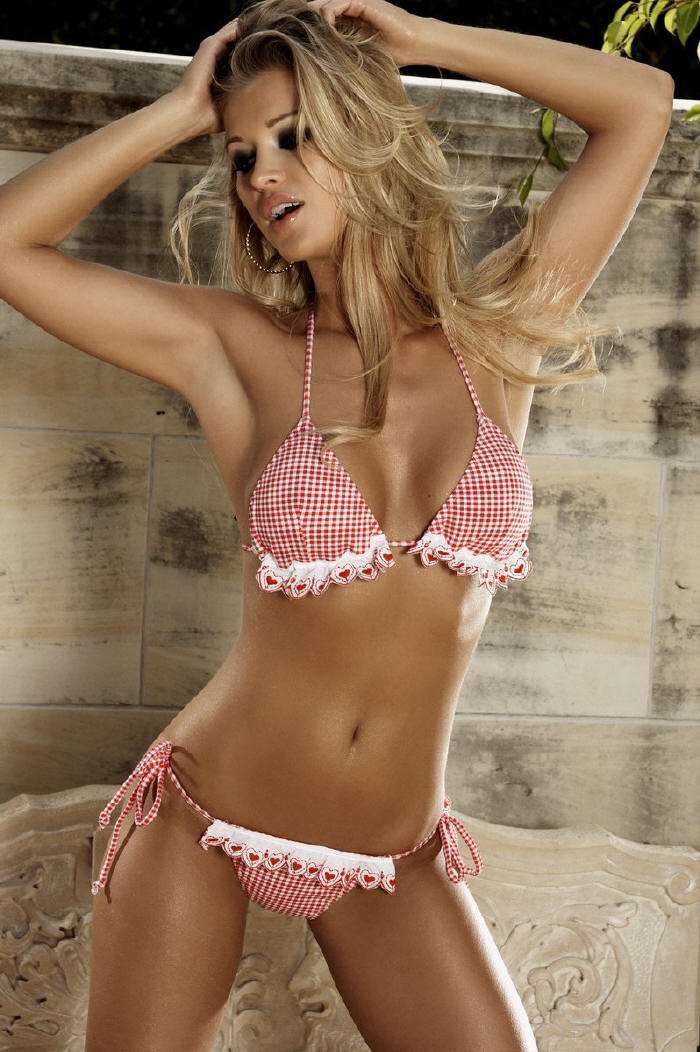 Kim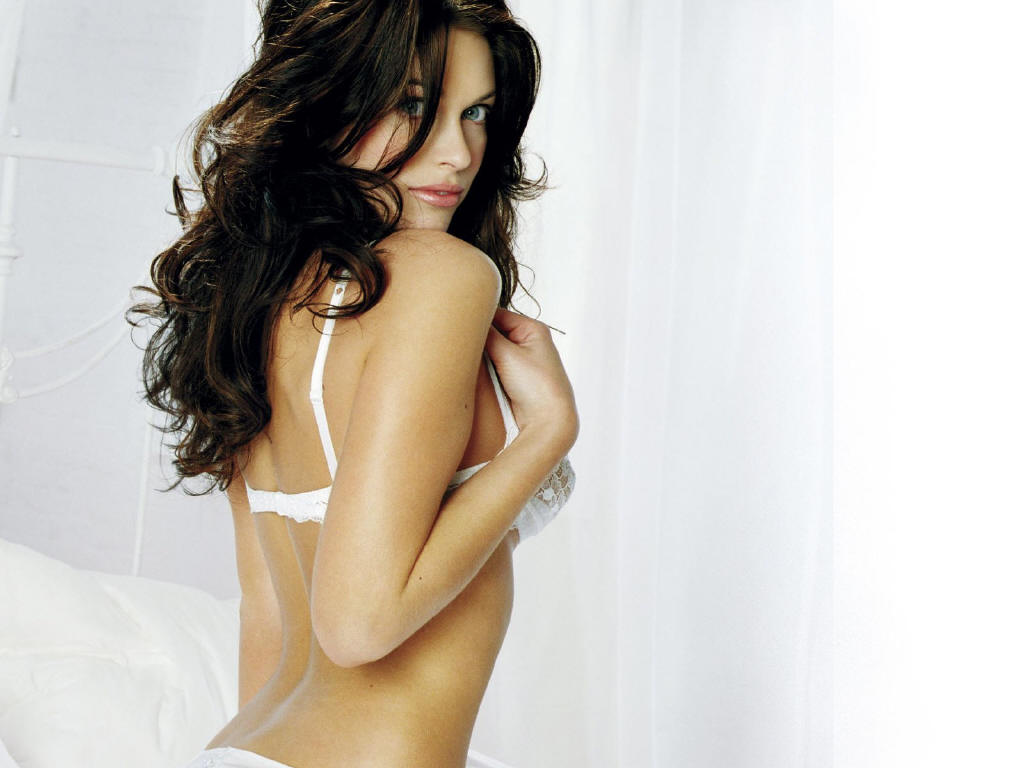 Laura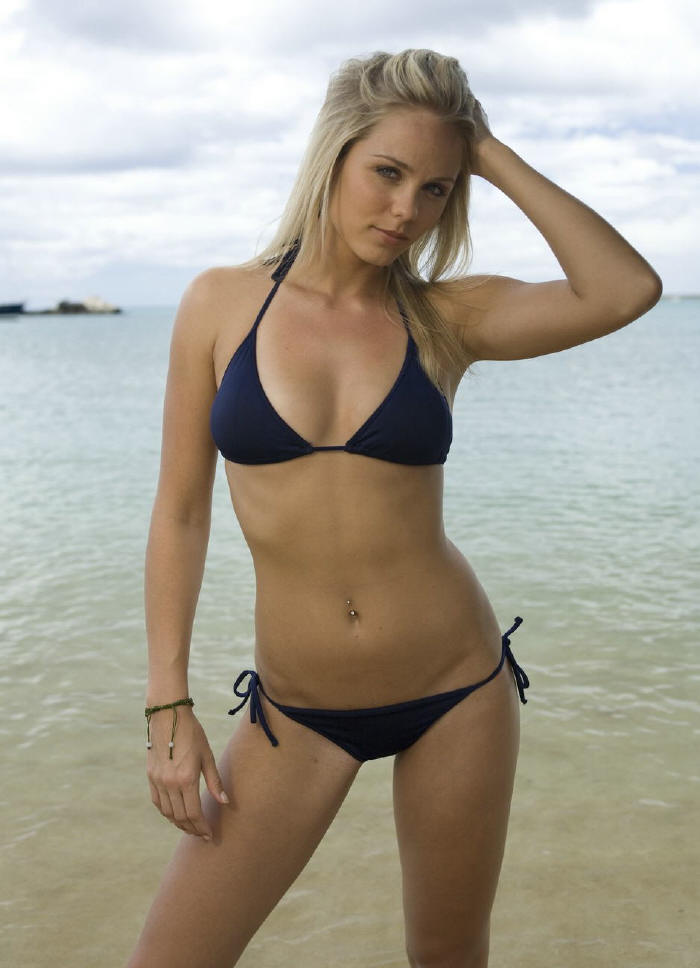 Pink is in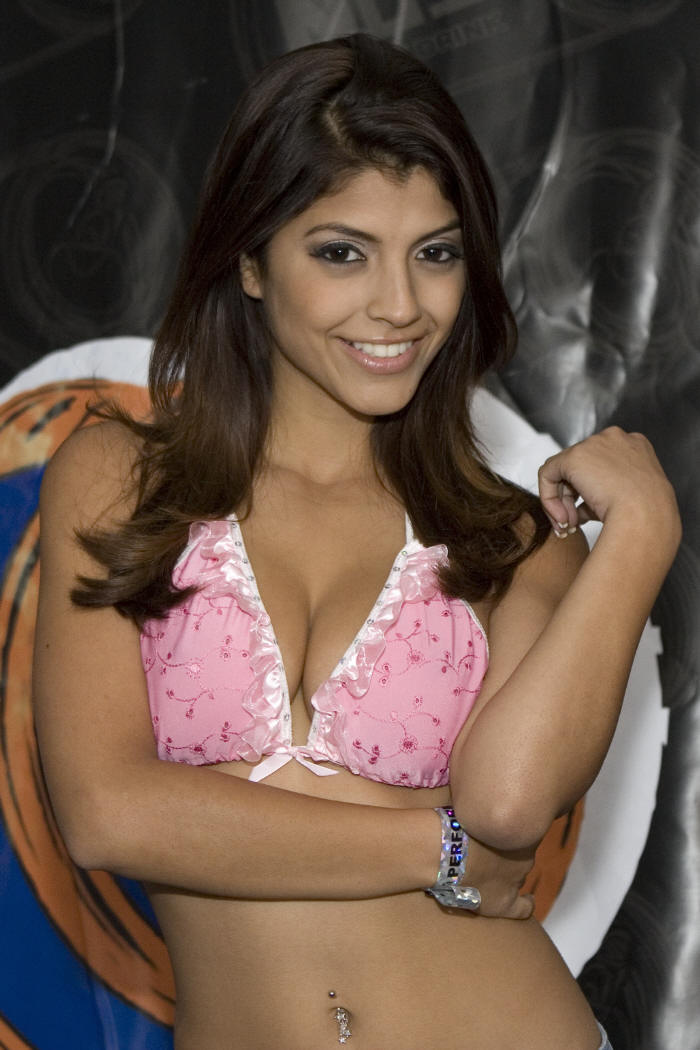 Beyonce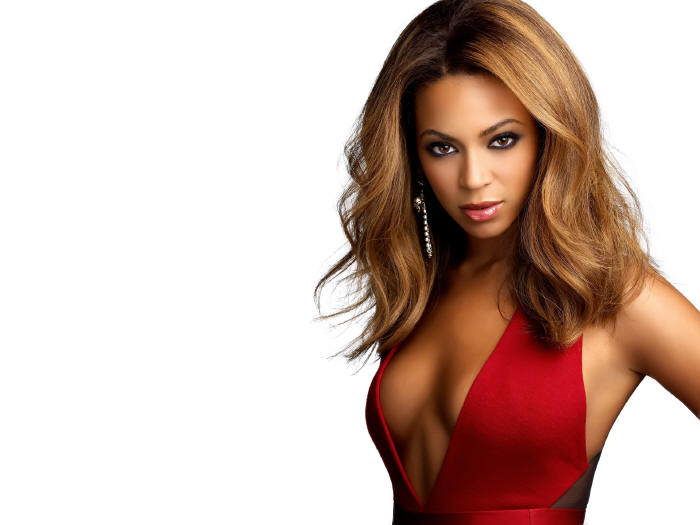 Interesting? Desirable?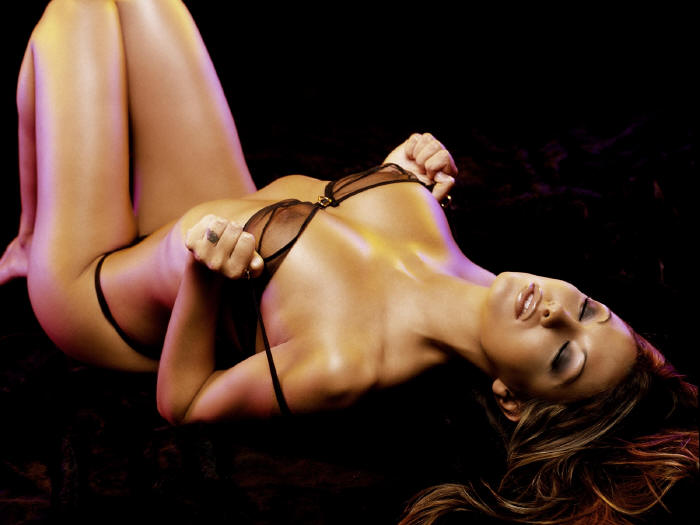 Surprised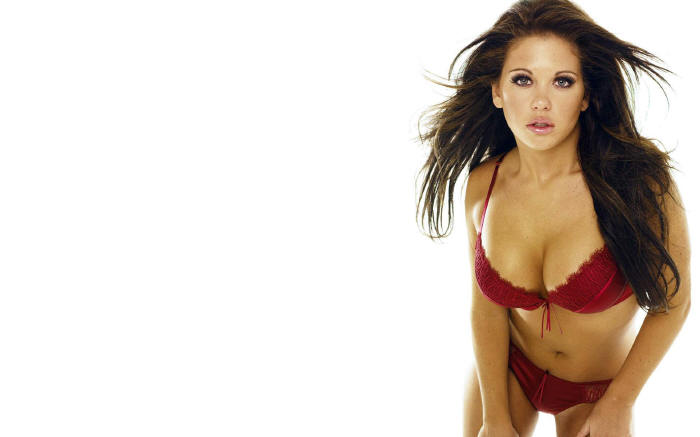 Rather supercilious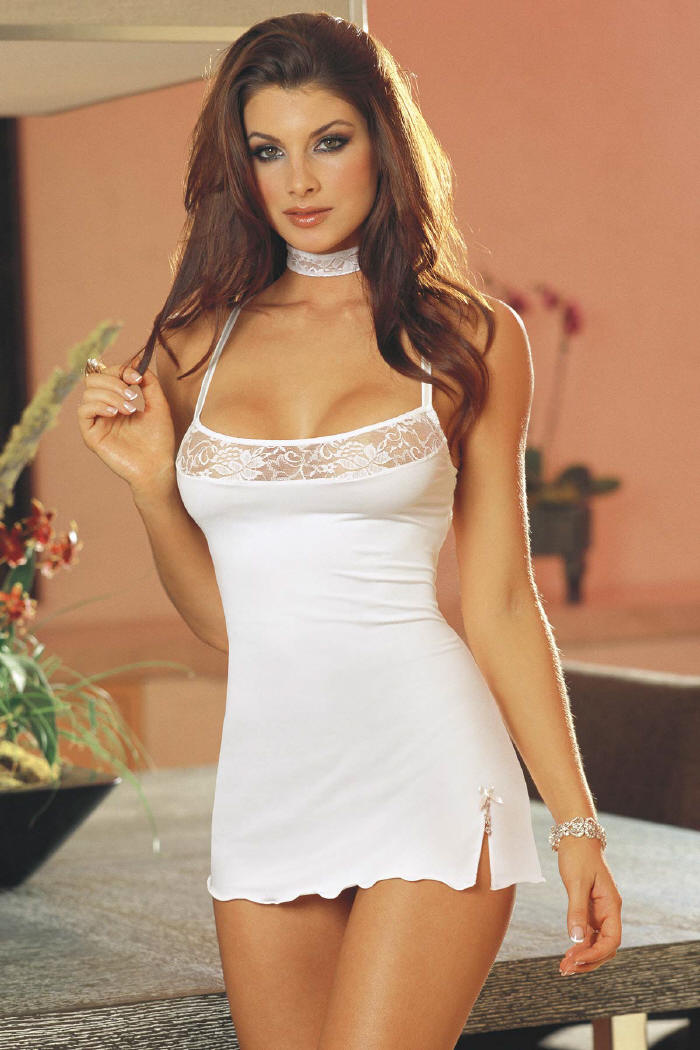 Very desirable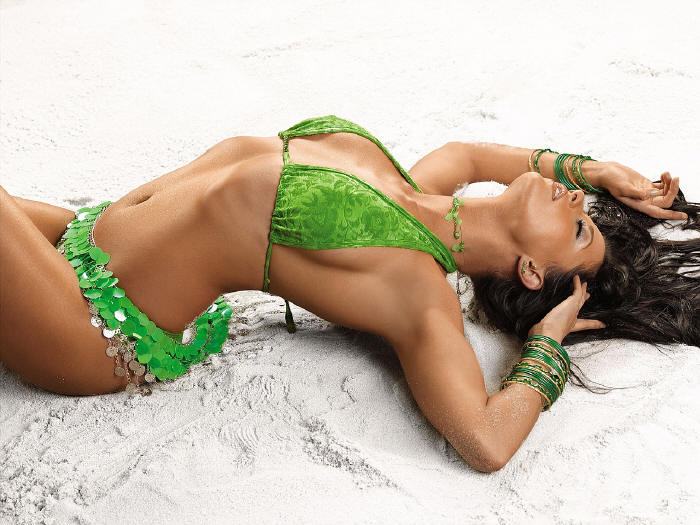 Rather gormless?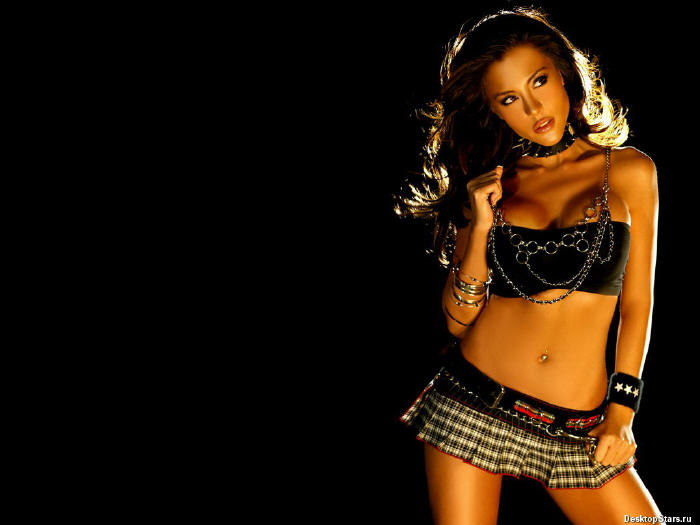 A beach babe

A bed babe.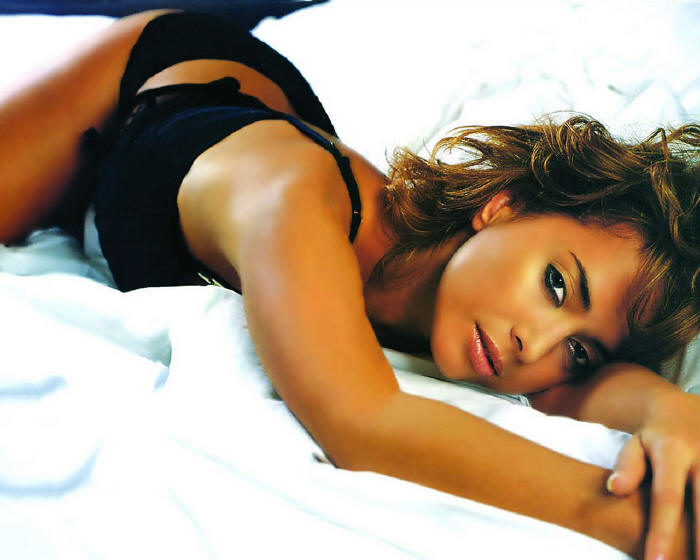 She has a nice little tattoo.

Fanciable or what?

The message is loud and clear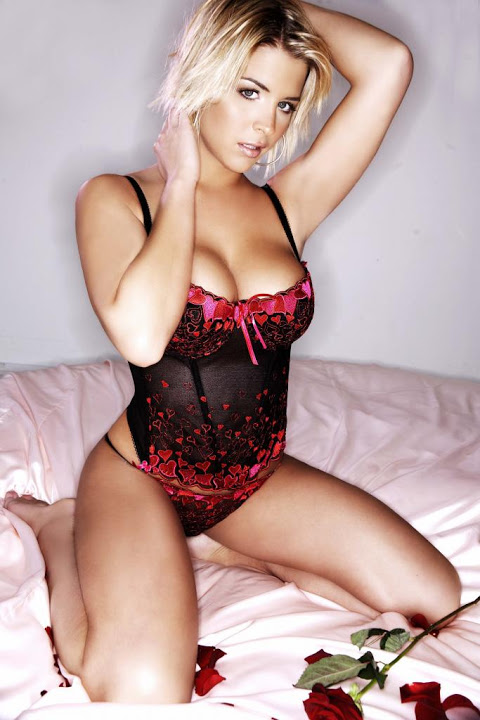 Things can happen on the river.

She does things for the bikini and the bikini does things for her.

She even looks good in clothes.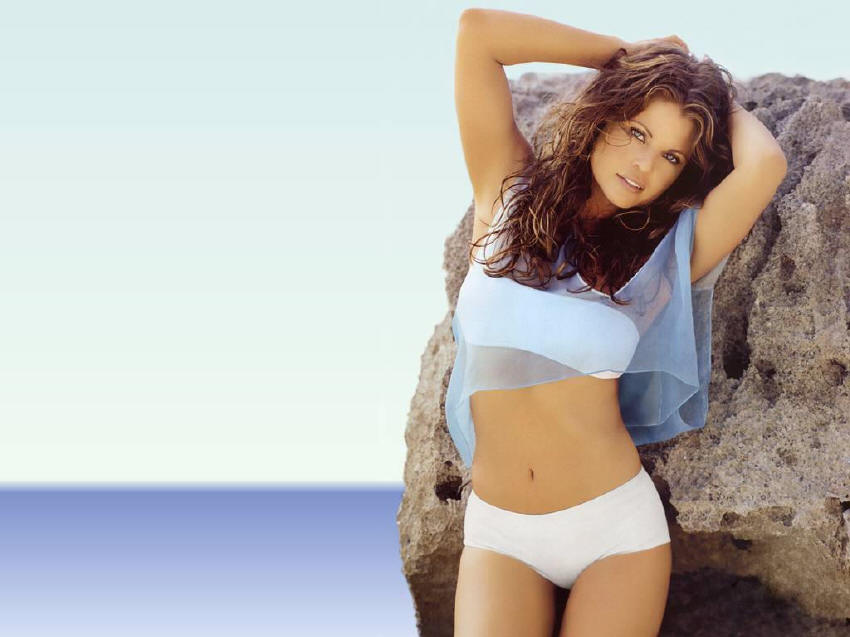 She has an eager look.

White bikini.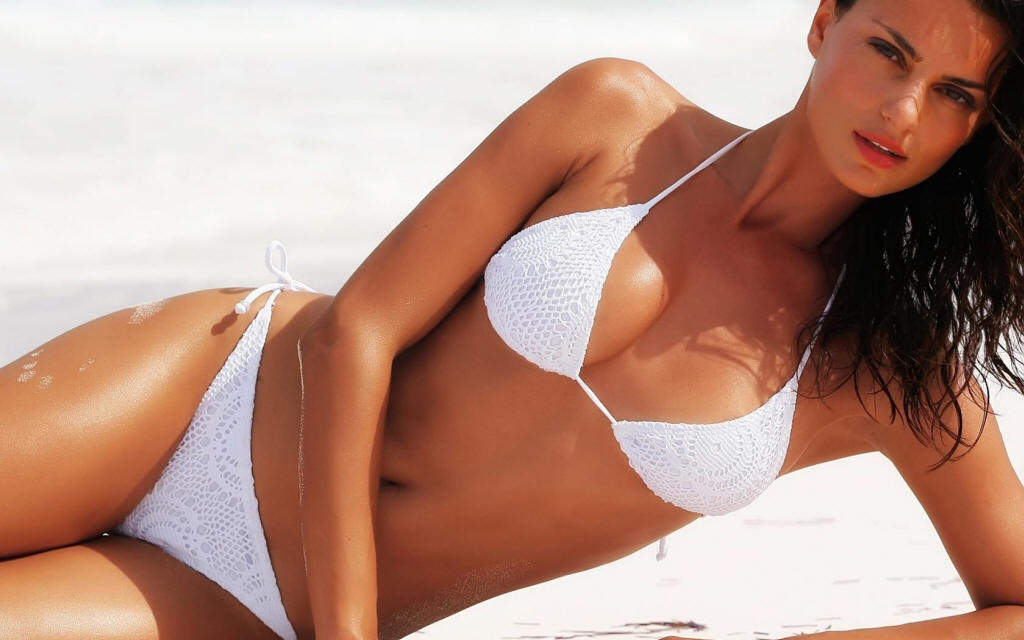 She is Sara.

A big girl.

The look that says: Come hither.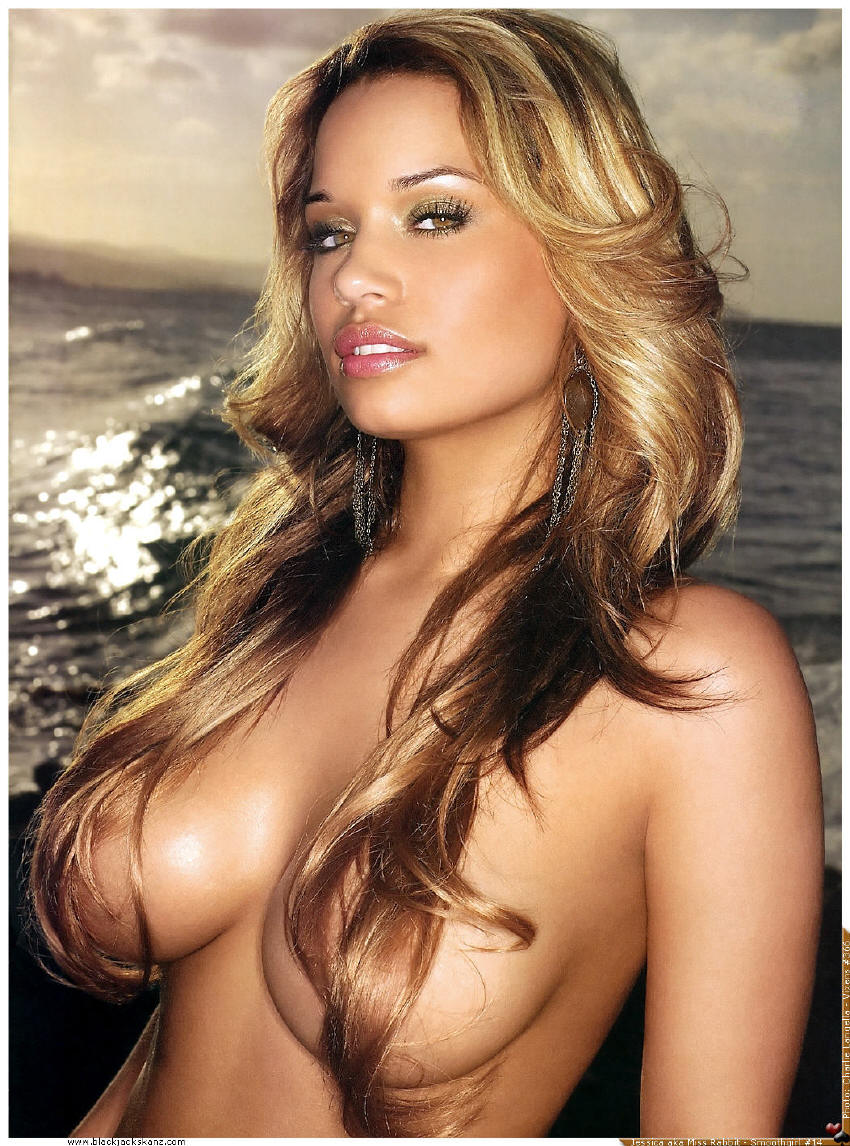 She looks nice natured.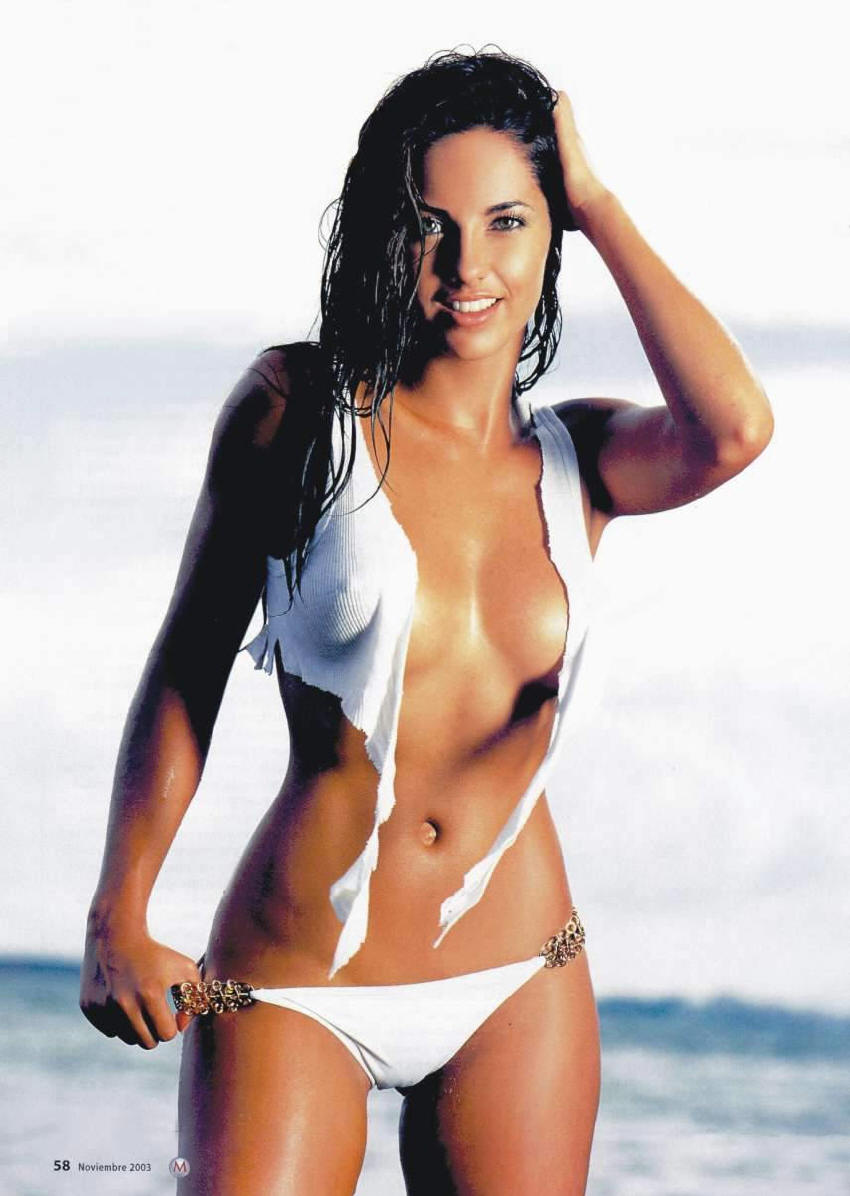 Young and lovely

She is Yasmin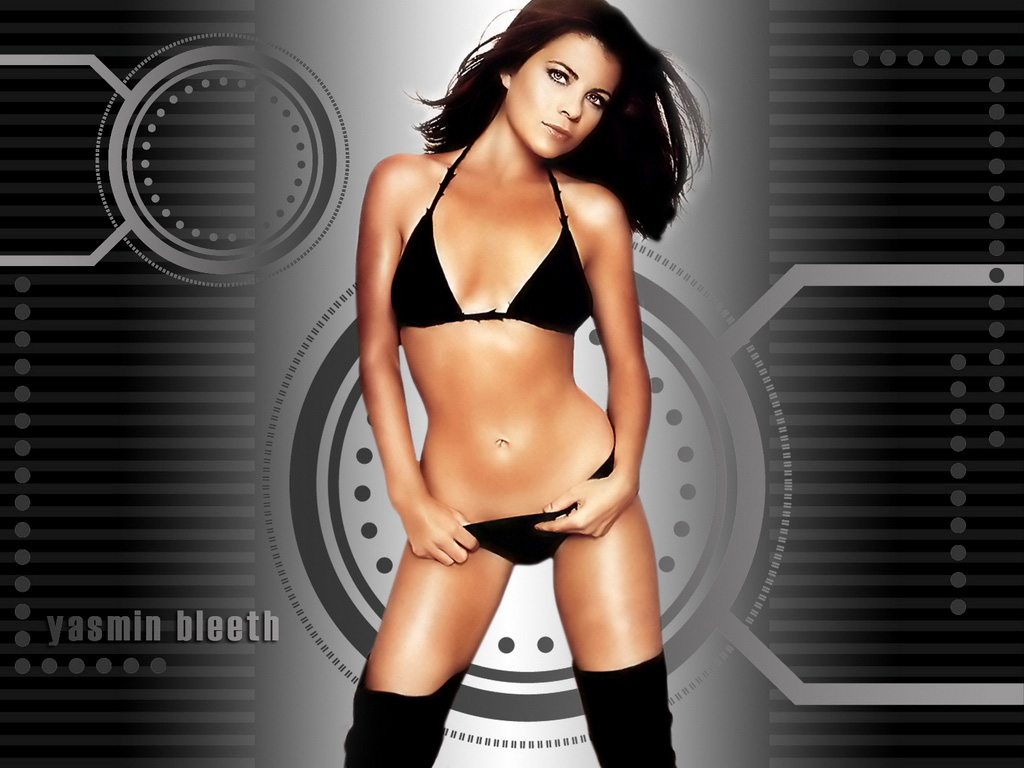 The rest of this collection have all gone off to new homes at:-

Asian Babes
Girl
Girl of the Day
Girl of the Day II
Girl of the Day III
Girl of the Day IV
Girl of the Day V
Girl of the Day VI
Girl of the Day VII
Girl of the Day VIII
Girl of the Day IX
Girl of the Day X
Girl of the Day XI
Girl of the Day XII
Girl of the Day XIII
Girl of the Day XIV
Girl Of The Day XV
Girl of the Day XVI
Girls Galore
Girls Galore II
Girls Galore III

Girls Galore IV

Girls Galore V

Girls Galore VI
Today's Girl


Email me at Mike Emery. All financial contributions are cheerfully accepted. If you want to keep it private, use my PGP Key. Home Page
Updated on 21/08/2017 18:22