Girl Of The Day IX
Click on the picture to get the full size version.
She is well dressed, not over dressed.


PS That is a nice little tattoo.
She looks a bit worried.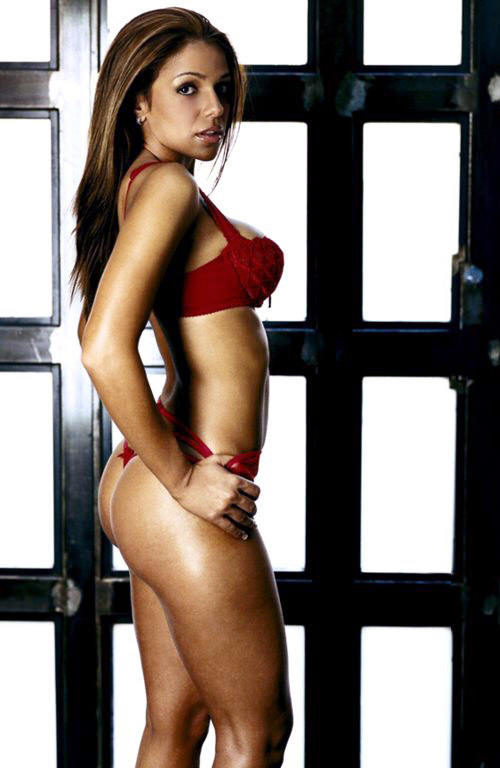 She is very definitely blonde.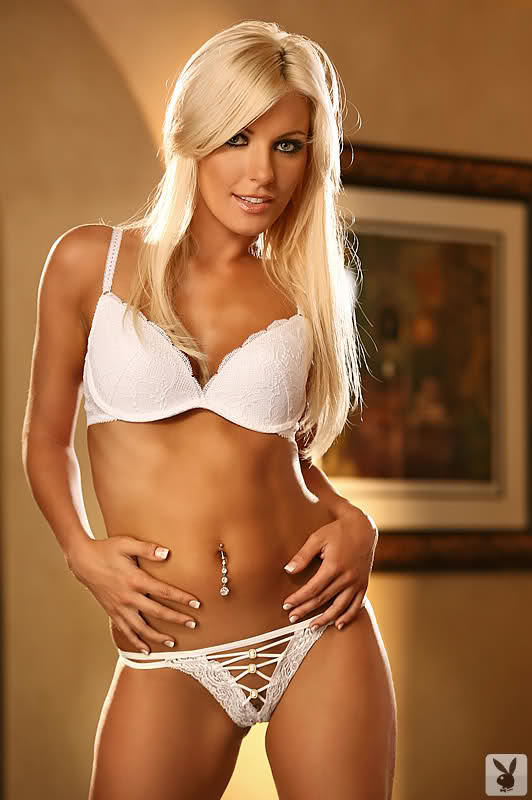 She is more of a red head today.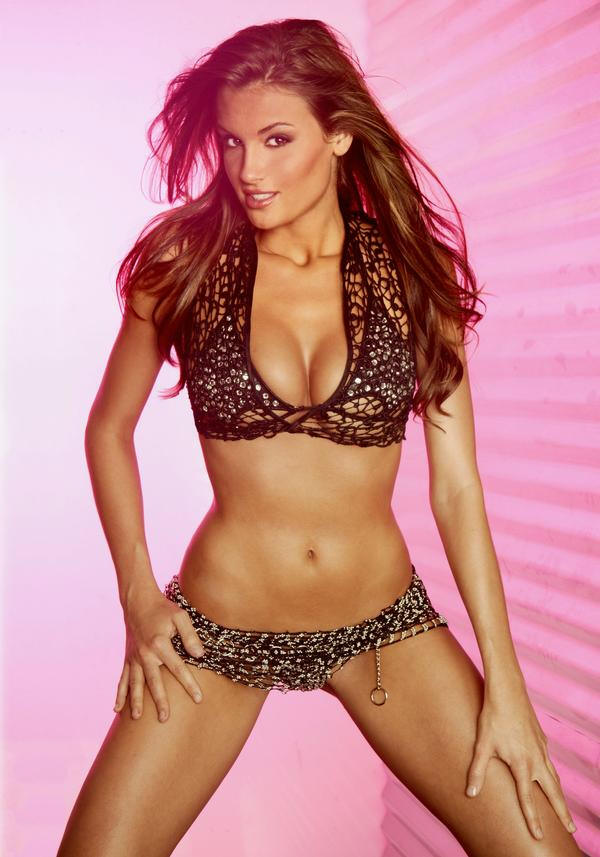 Back to blonde. It is good choice.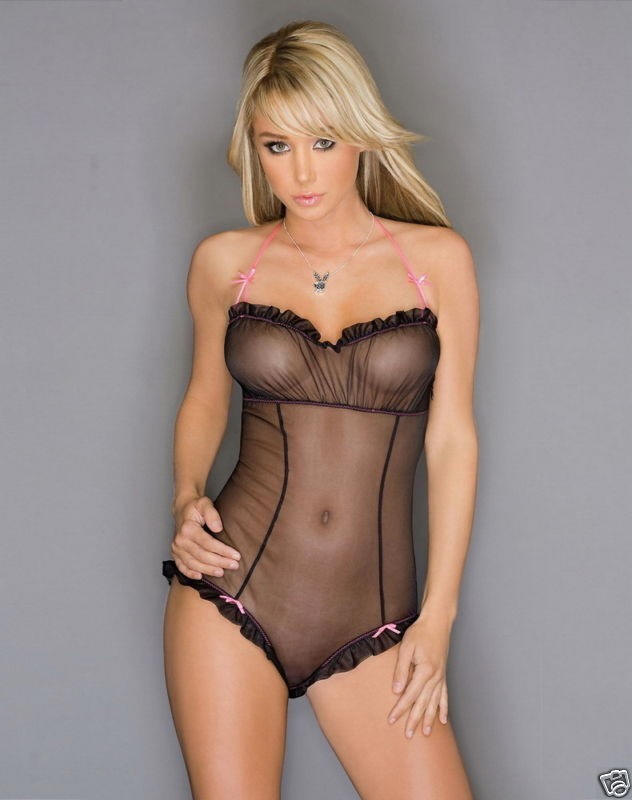 Too much door, not enough girl.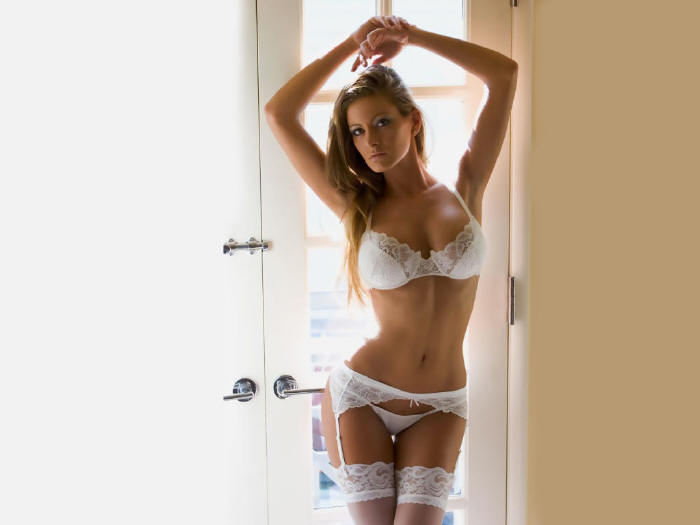 She is blonde, a mixed up blonde though.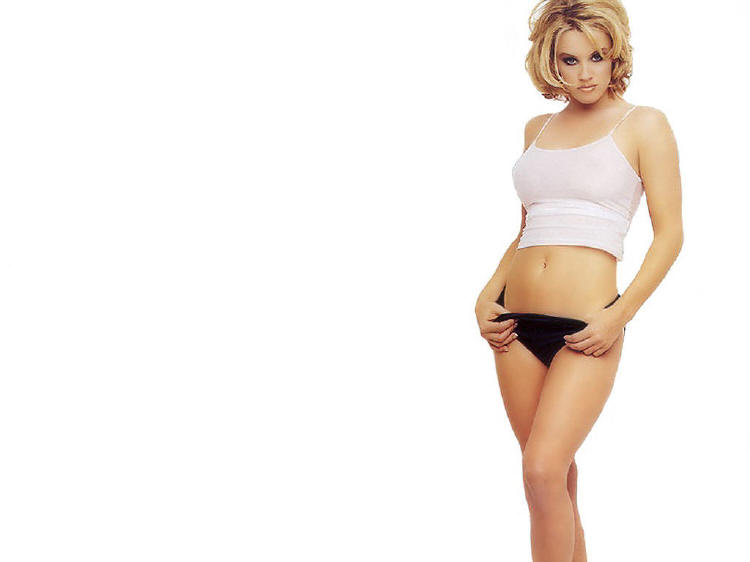 She has what it takes and a little tattoo.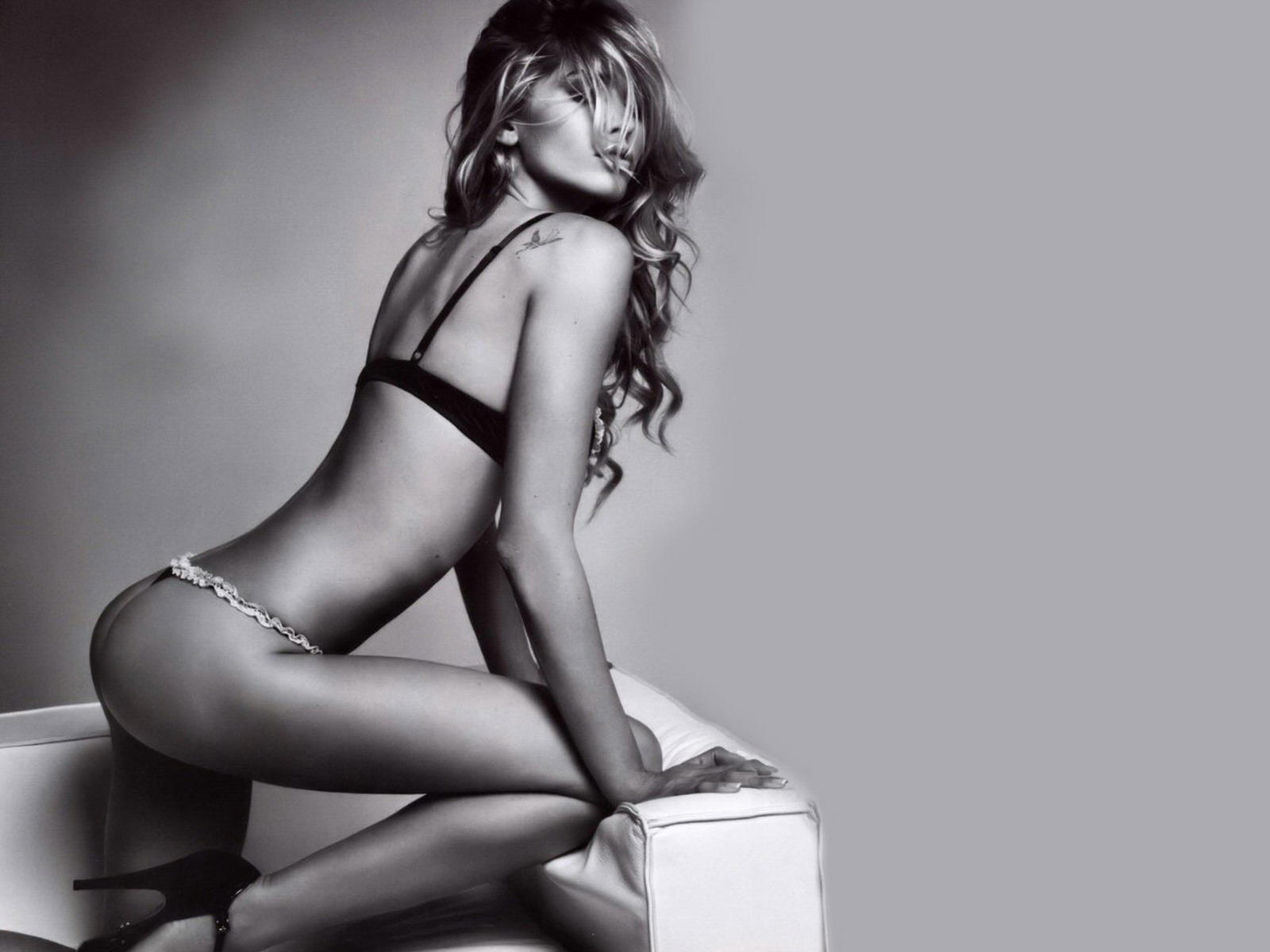 A worried look.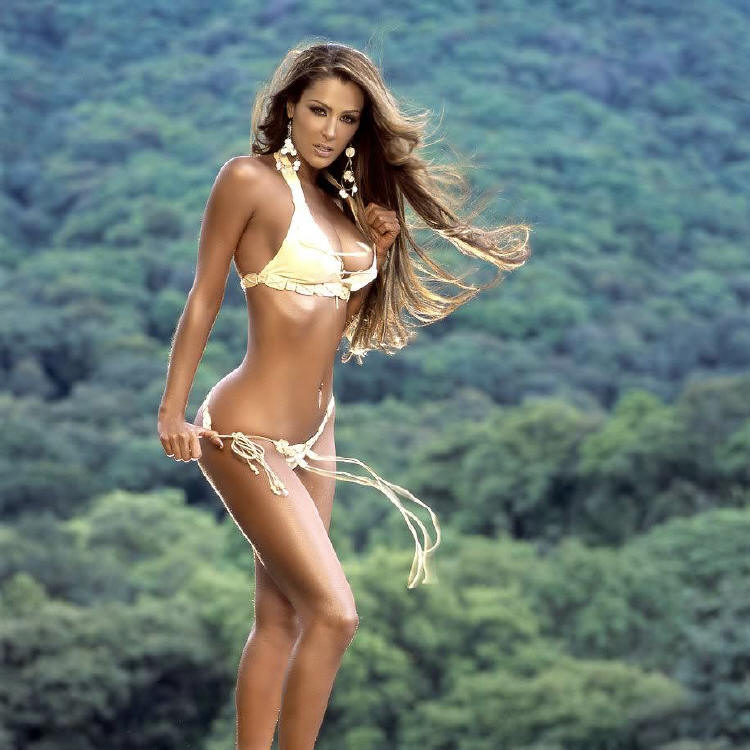 Now she is rather special.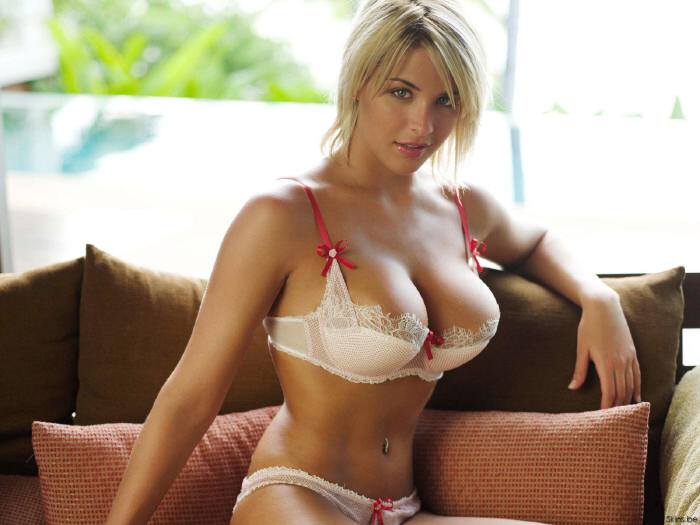 The bikini is not for getting wet.

Would she be a teaser?

A sobersides.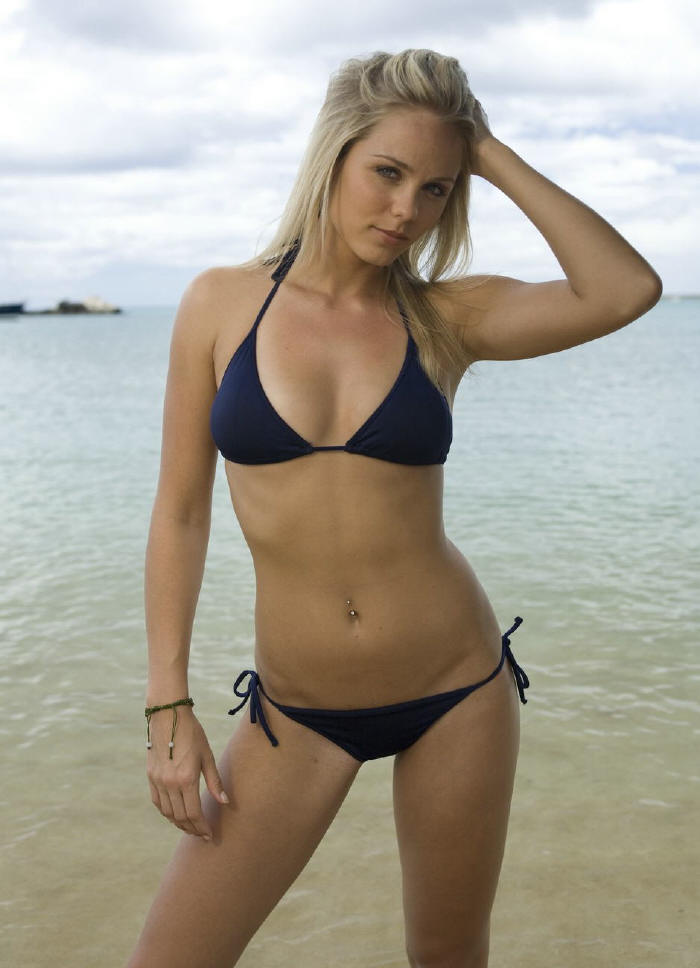 Girl in gingham.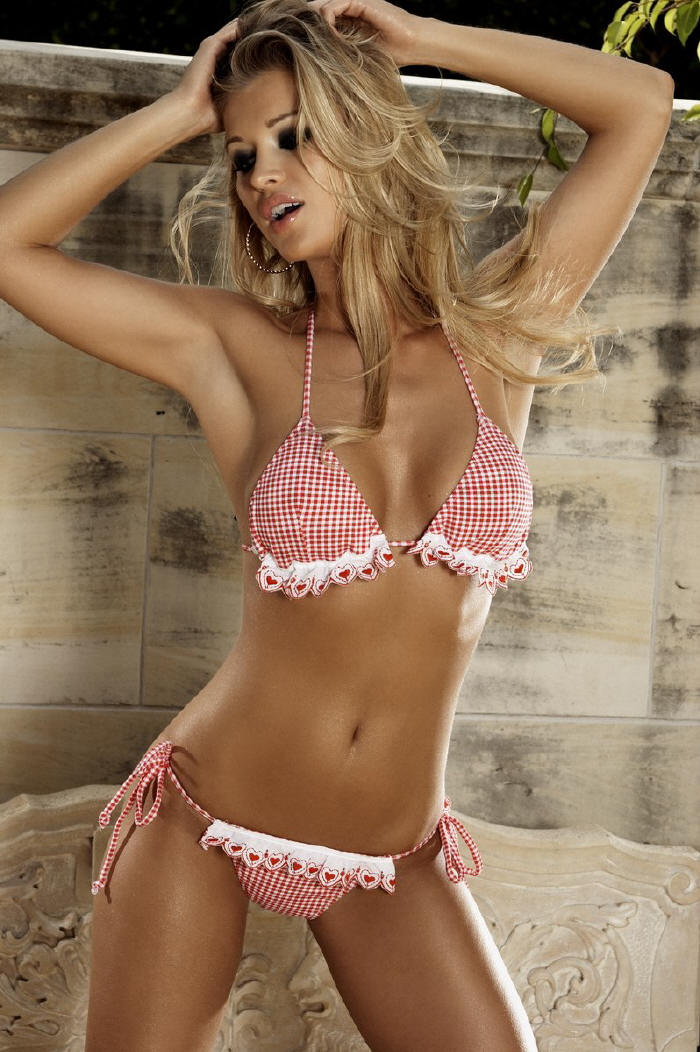 Now she does look nice.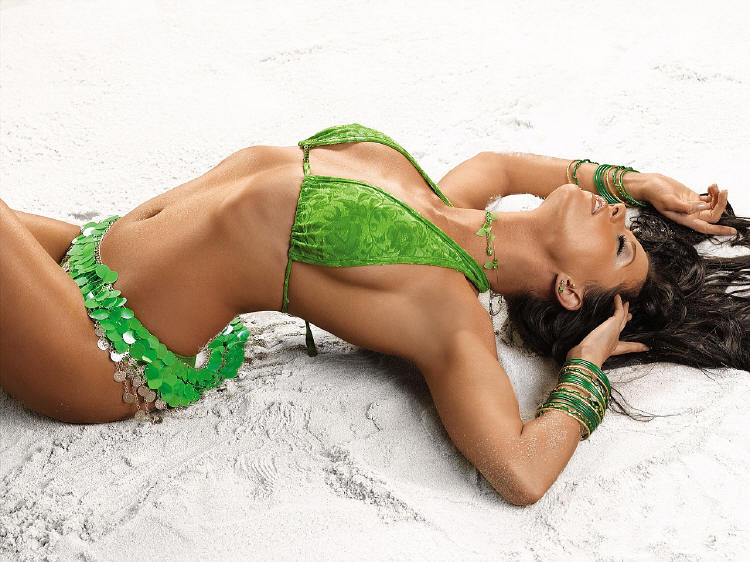 So does she.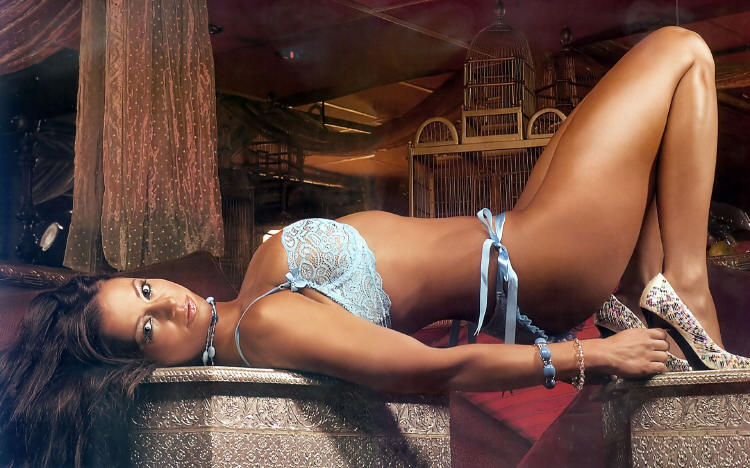 She looks good with clothes on as well.

A beach girl.

A worried look.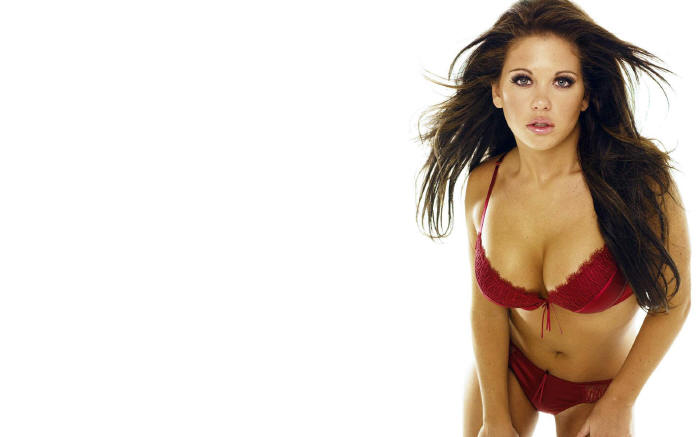 A come on look.

Brain of Britain? Perhaps not.

Come hither is the message.

Someone for little Mr Berlusconi perhaps.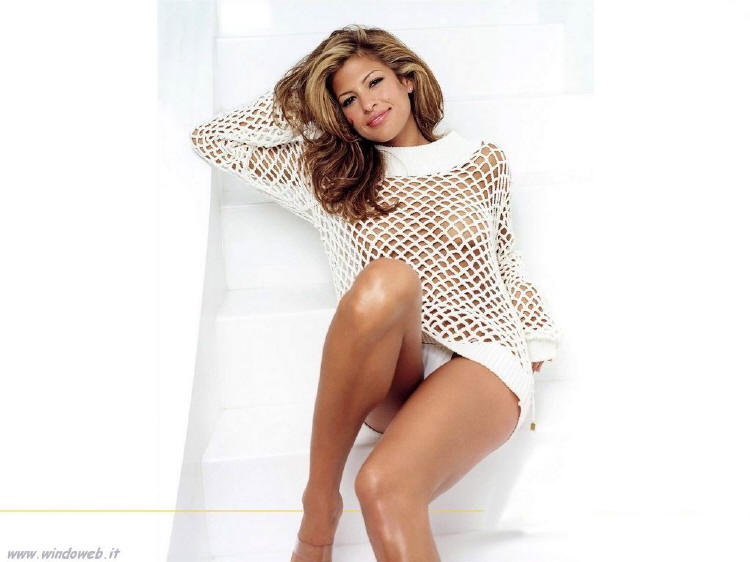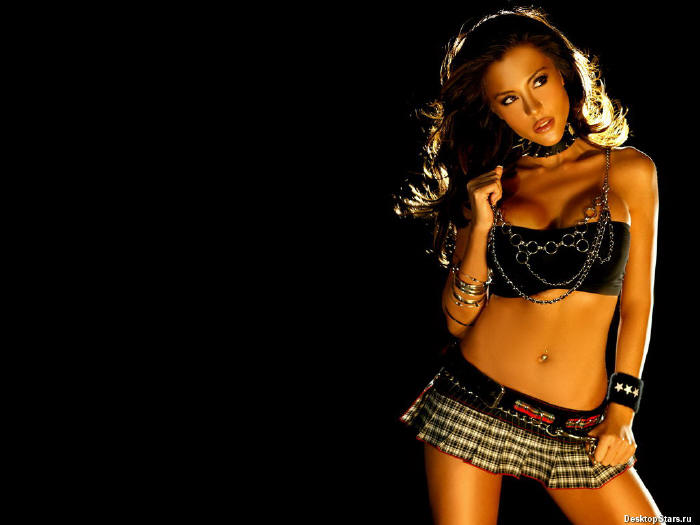 A friendly look.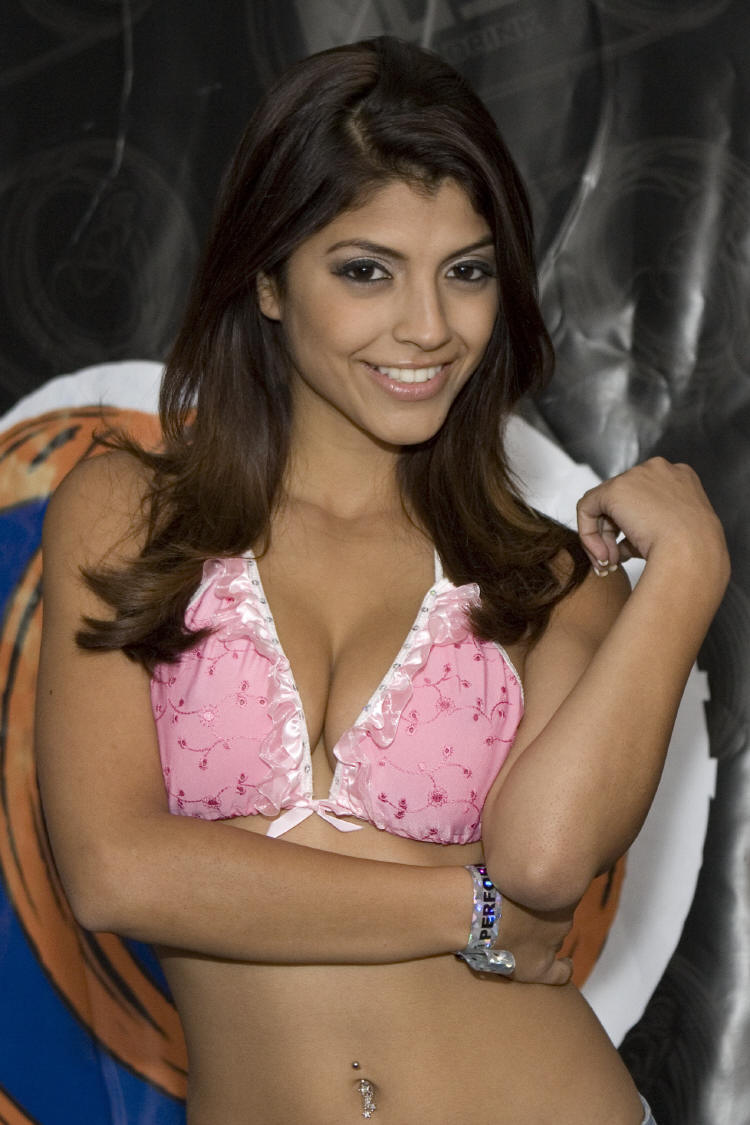 Bossy boots.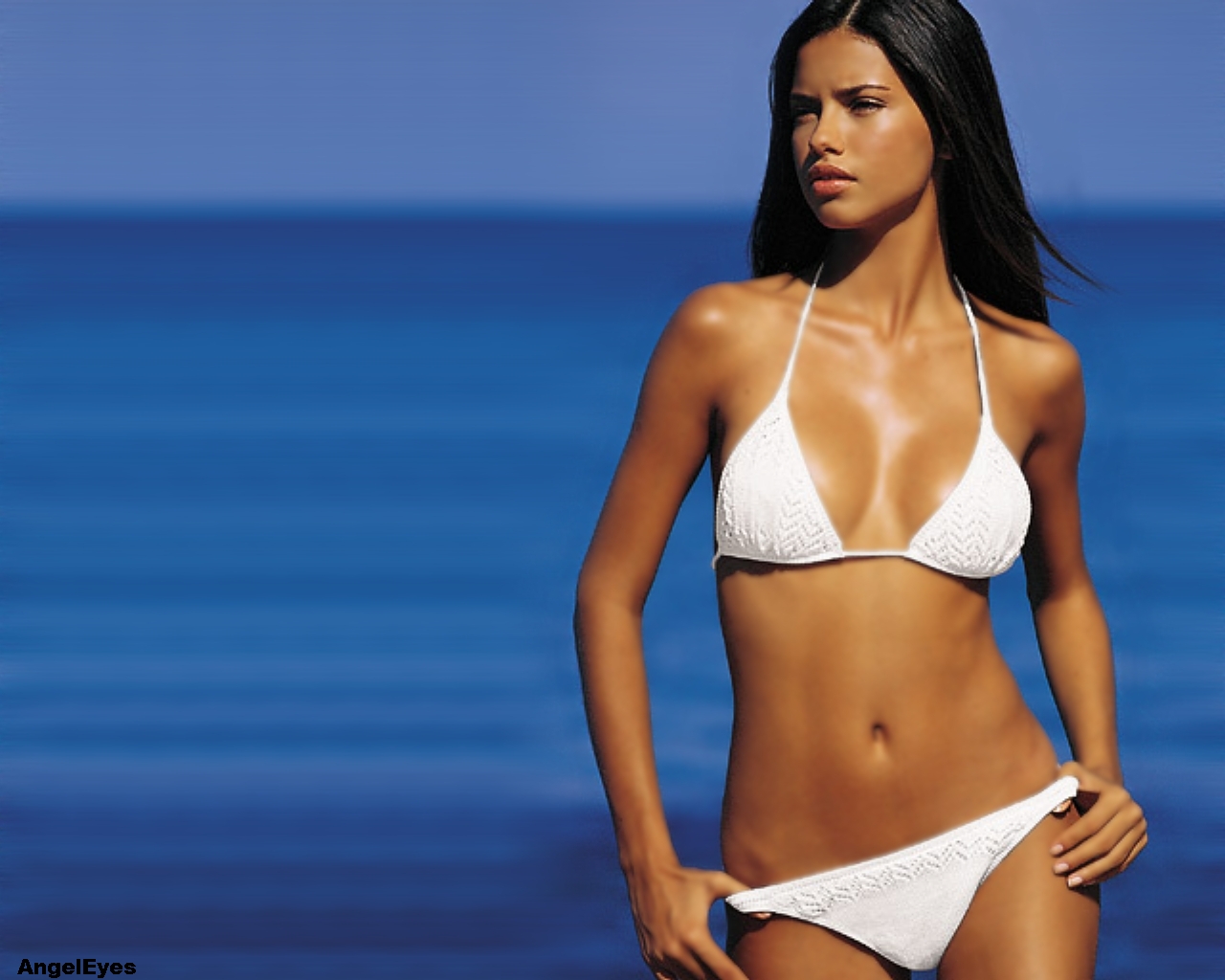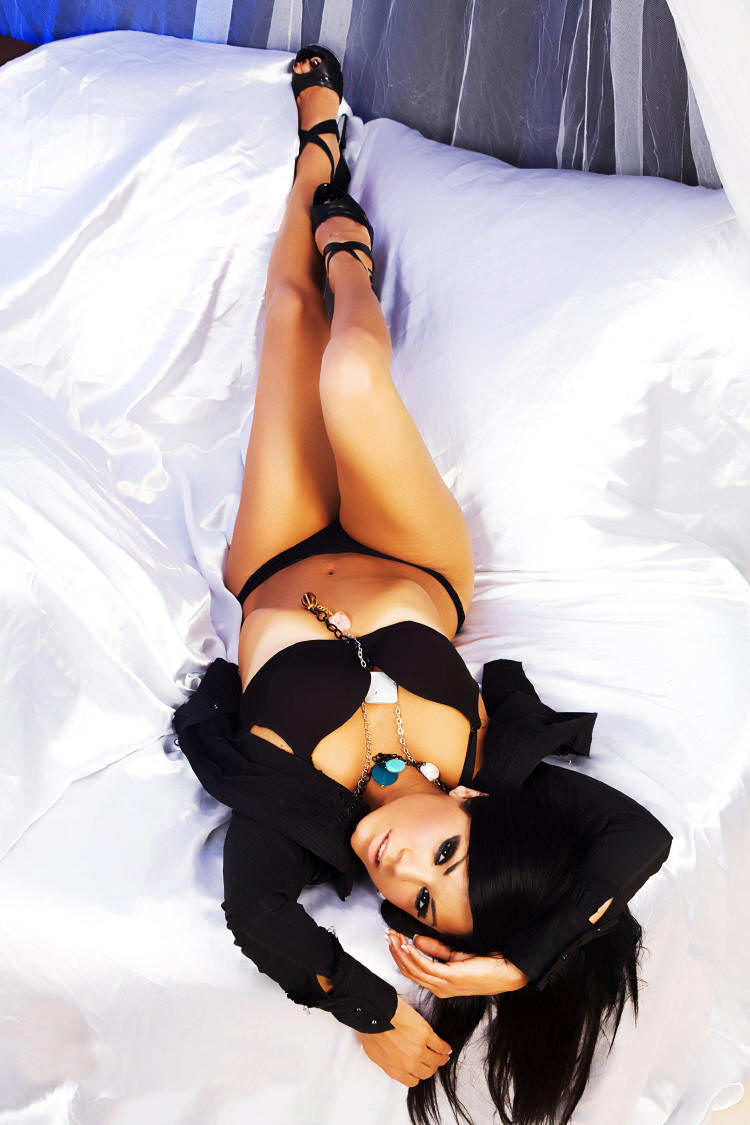 Another worried look.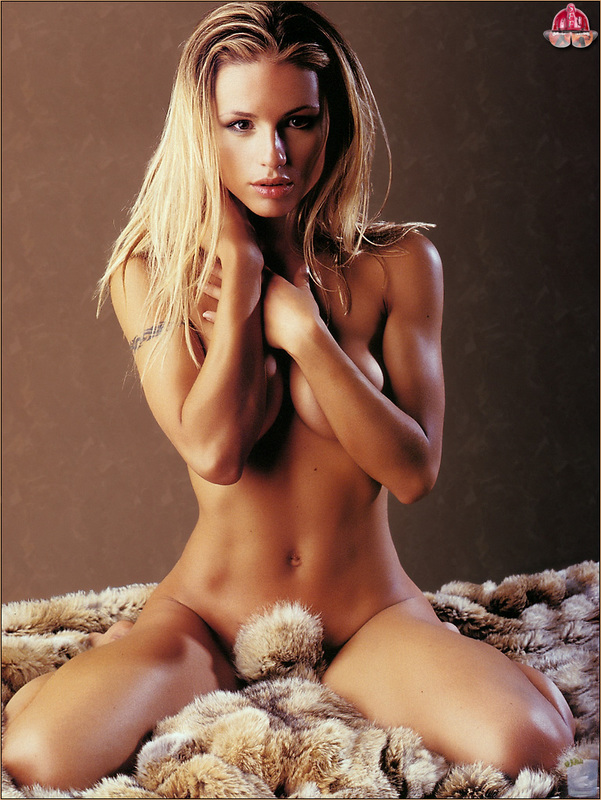 Would you? Would she?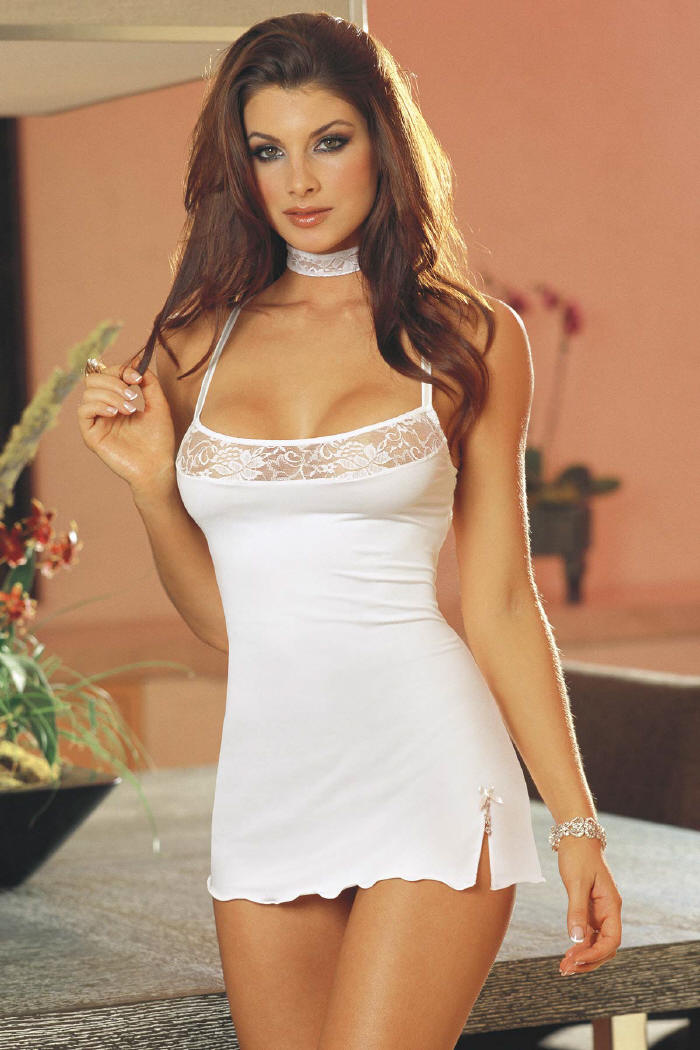 Dressed to thrill.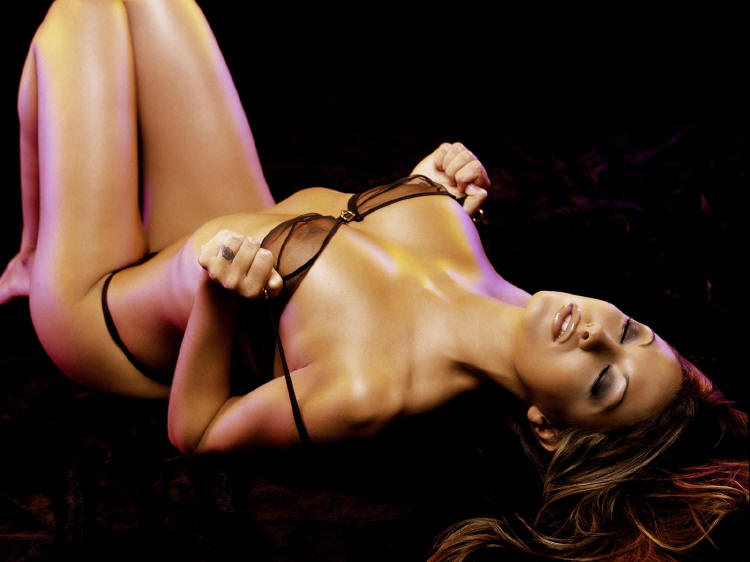 The rest of this collection have all gone off to new homes at:-
Asian Babes
Girl
Girl of the Day
Girl of the Day II
Girl of the Day III
Girl of the Day IV
Girl of the Day V
Girl of the Day VI
Girl of the Day VII
Girl of the Day VIII
Girl of the Day IX
Girl of the Day X
Girl of the Day XI
Girl of the Day XII
Girl of the Day XIII
Girl of the Day XIV
Girl Of The Day XV
Girl of the Day XVI
Girls Galore
Girls Galore II
Girls Galore III
Girls Galore IV
Girls Galore V
Girls Galore VI
Today's Girl


Email me at Mike Emery. All financial contributions are cheerfully accepted. If you want to keep it private, use my PGP Key. Home Page
Updated on 21/08/2017 14:58