Girl of the Day VII
Click for the full sized pictures.
Well blonde, well developed.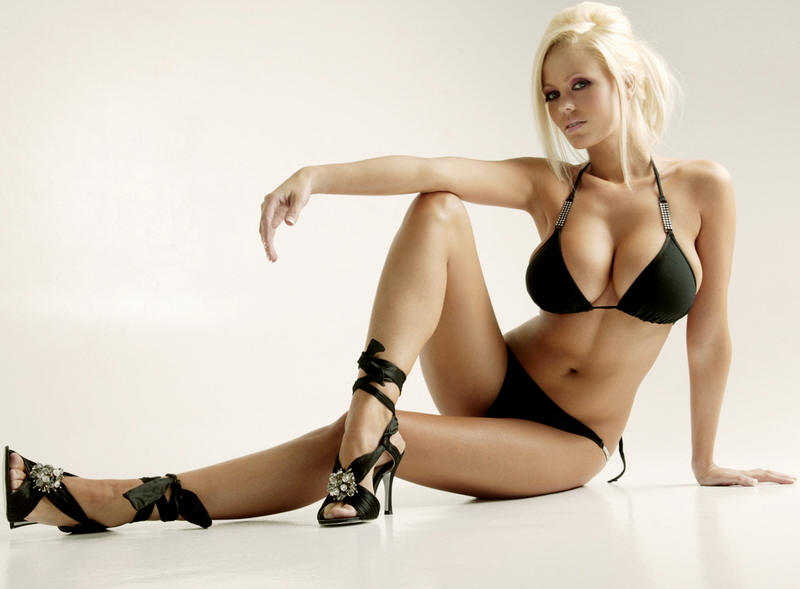 A warm rug, a little smile and.......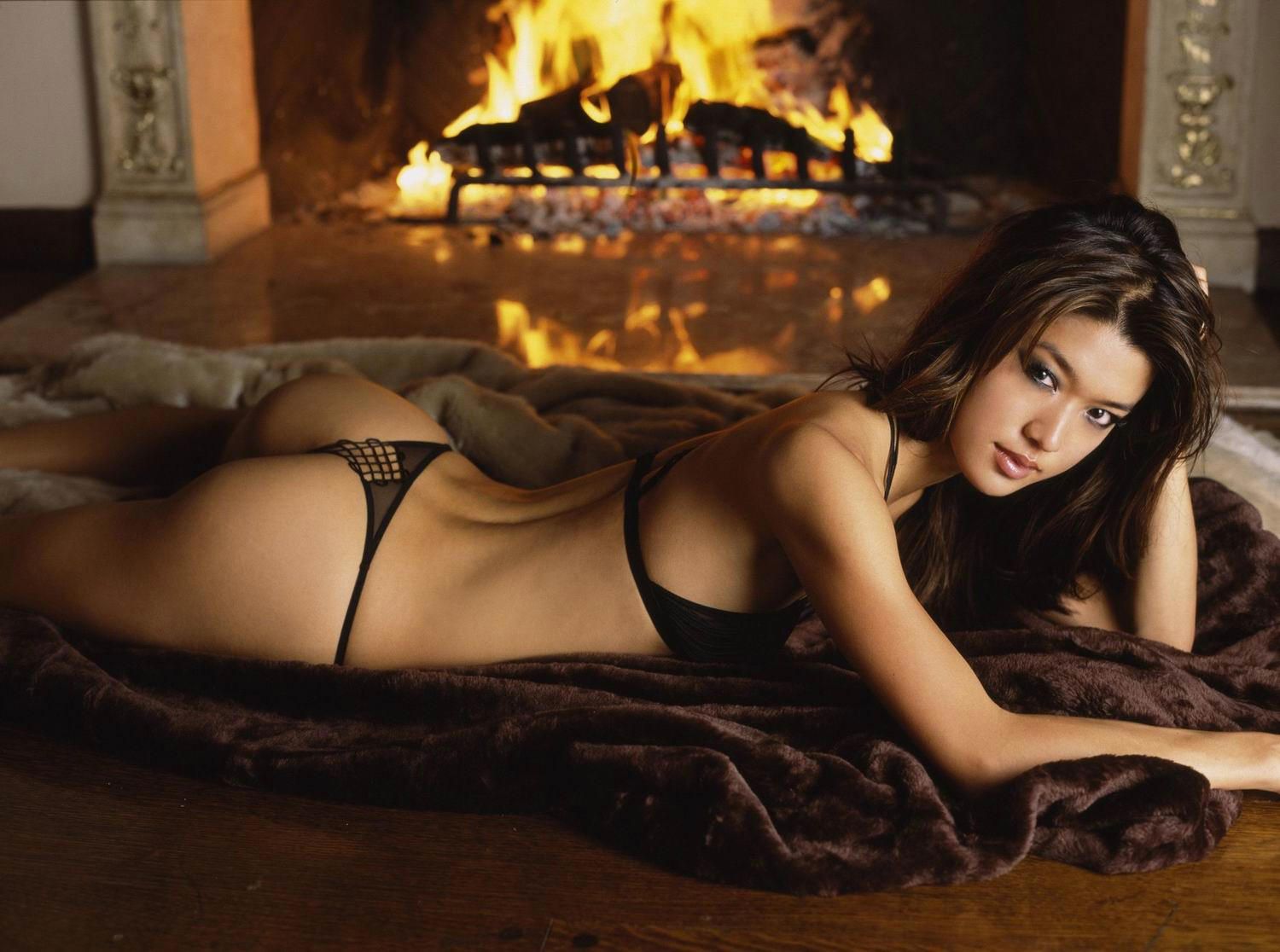 She is only on Suzie.net allegedly.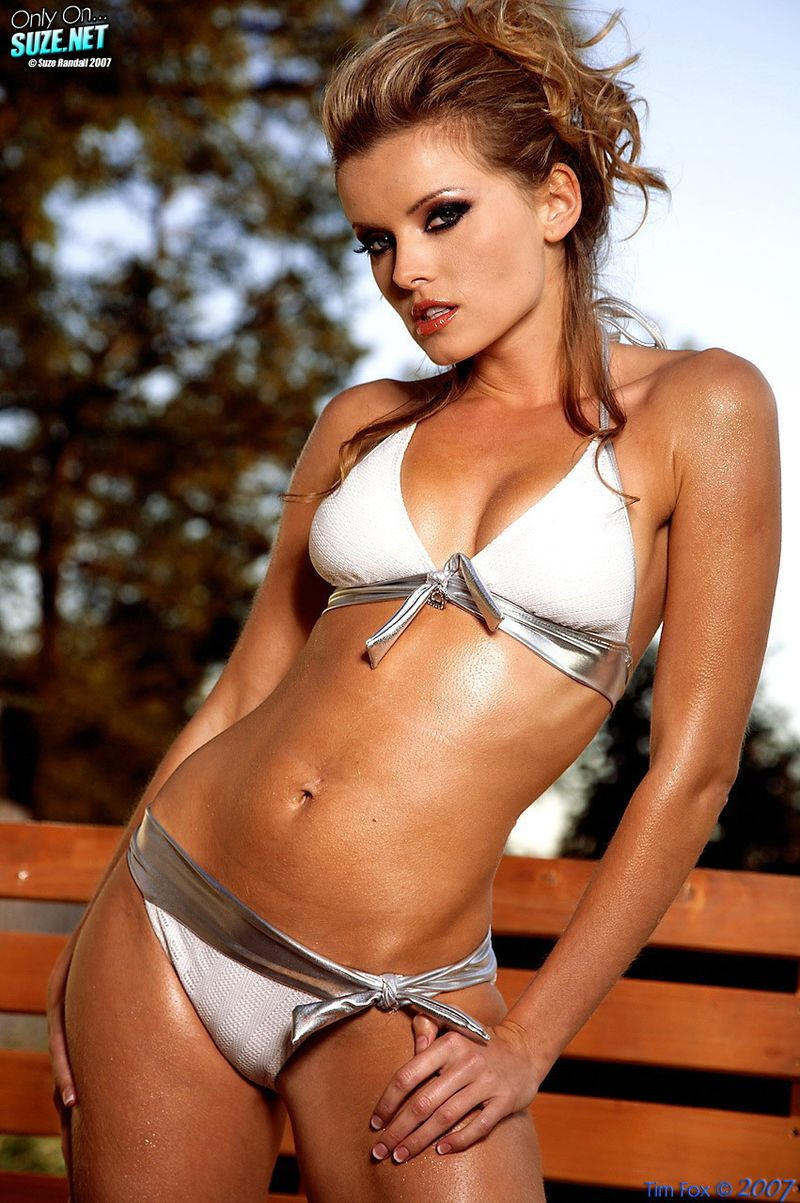 A challenging look.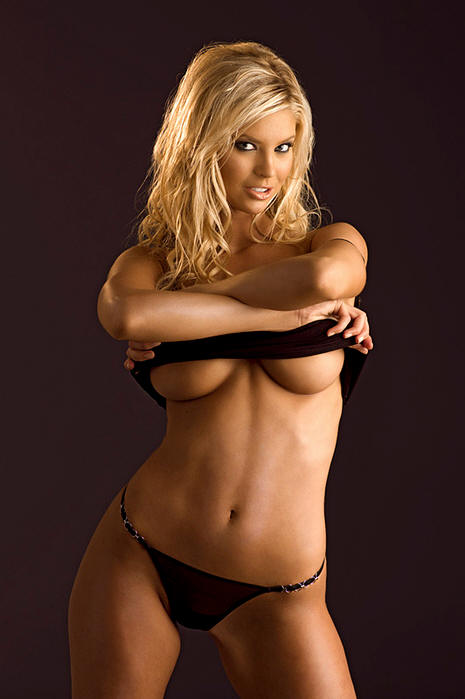 A surprised look.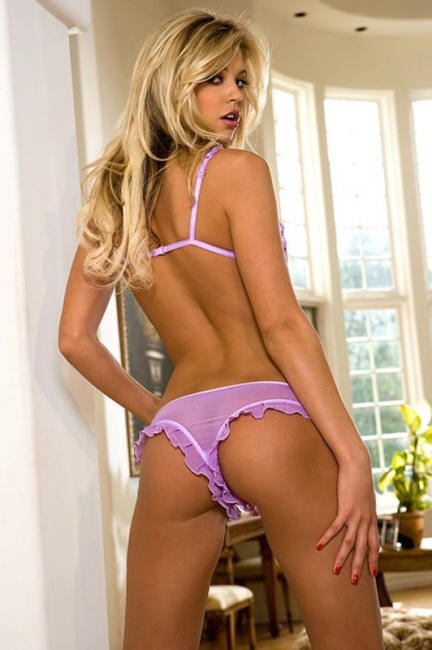 Another surprised look.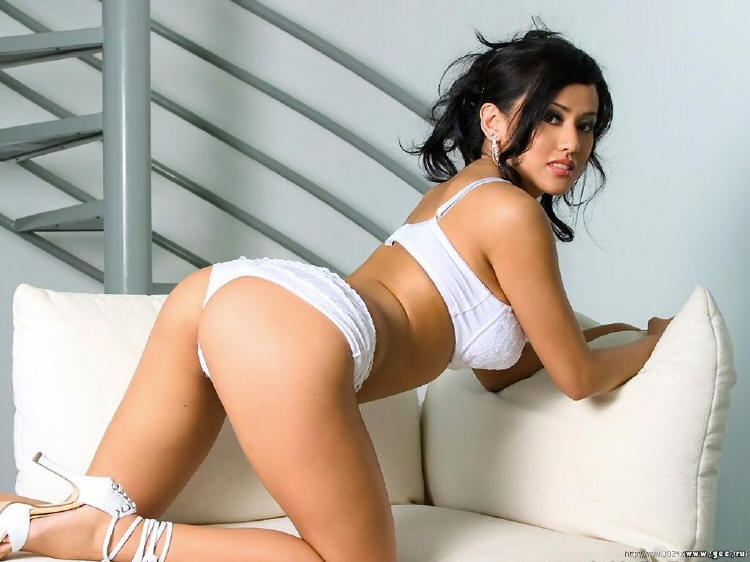 A cheerful look.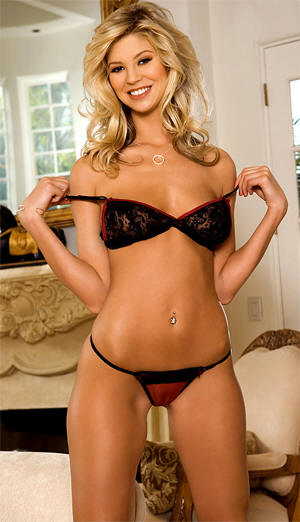 She looks rather nice.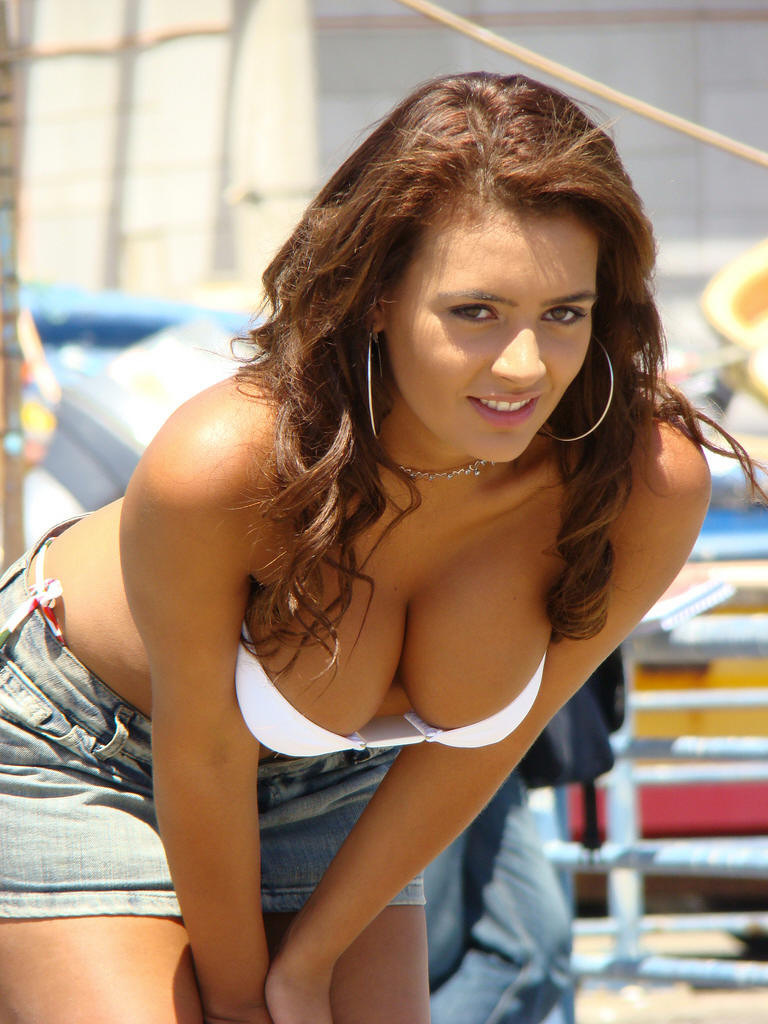 She looks rather big.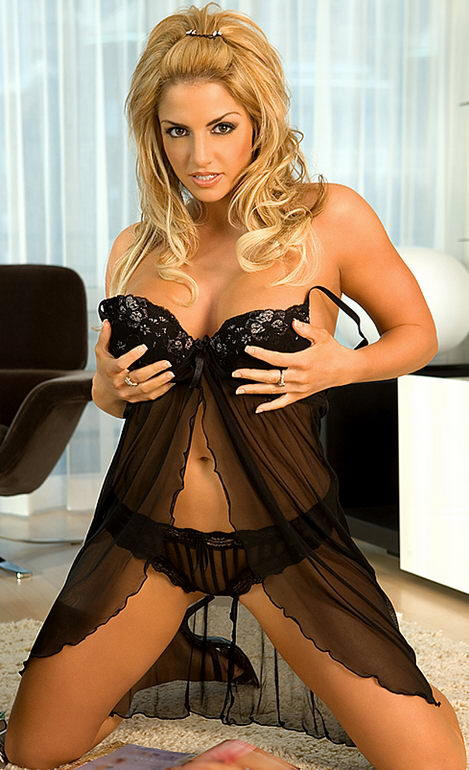 Would she do?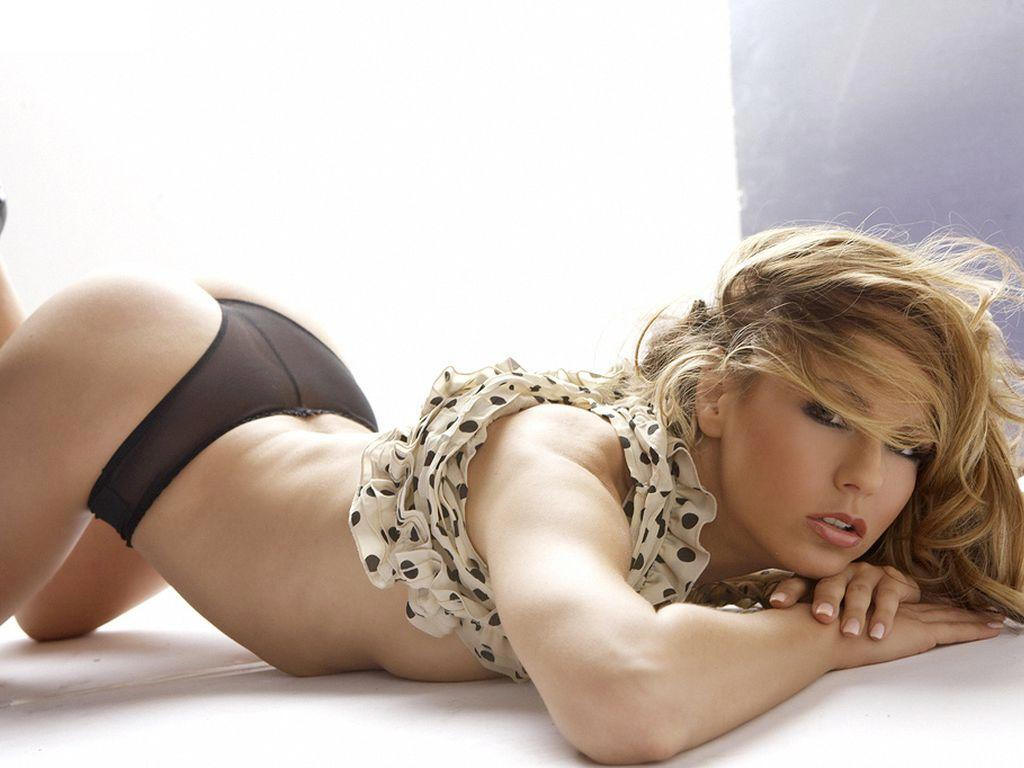 She is back again.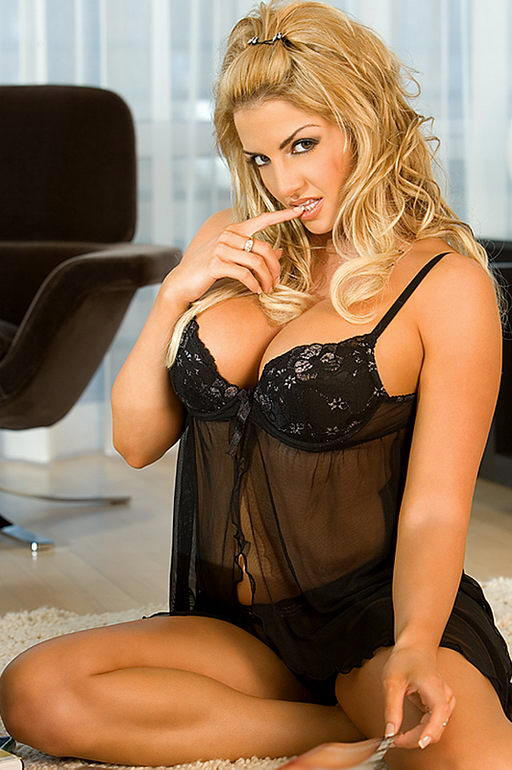 Another happy lass.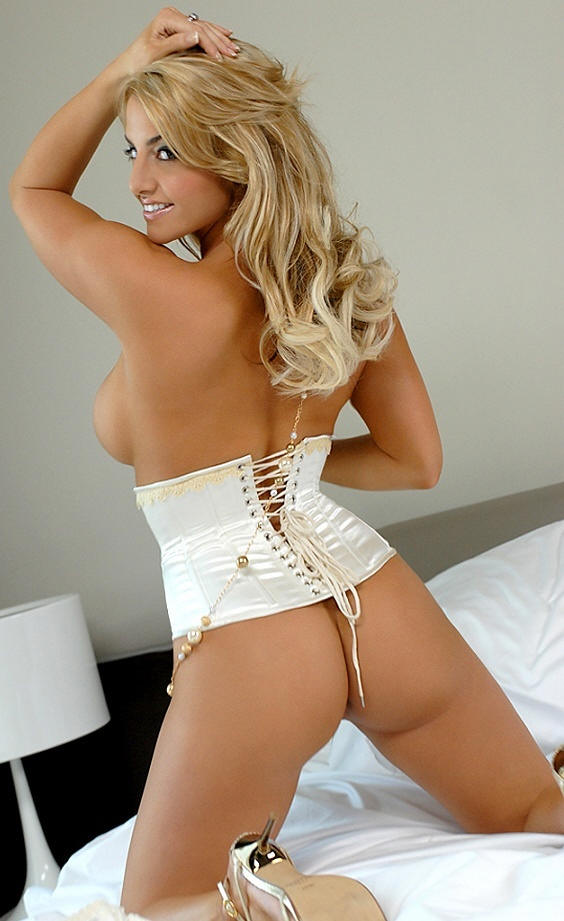 She would make a nice friend.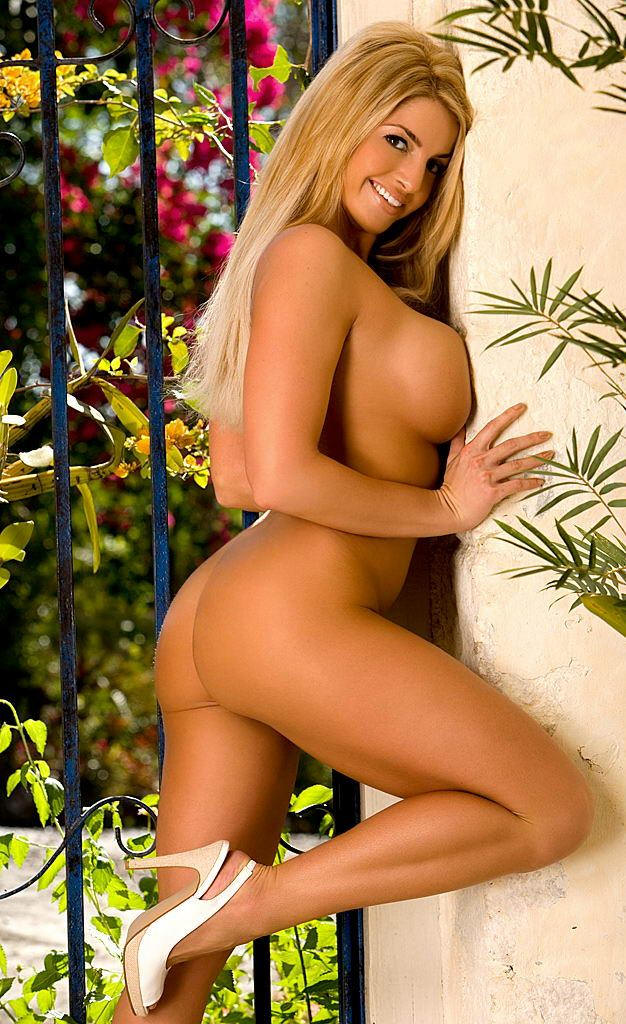 All girl.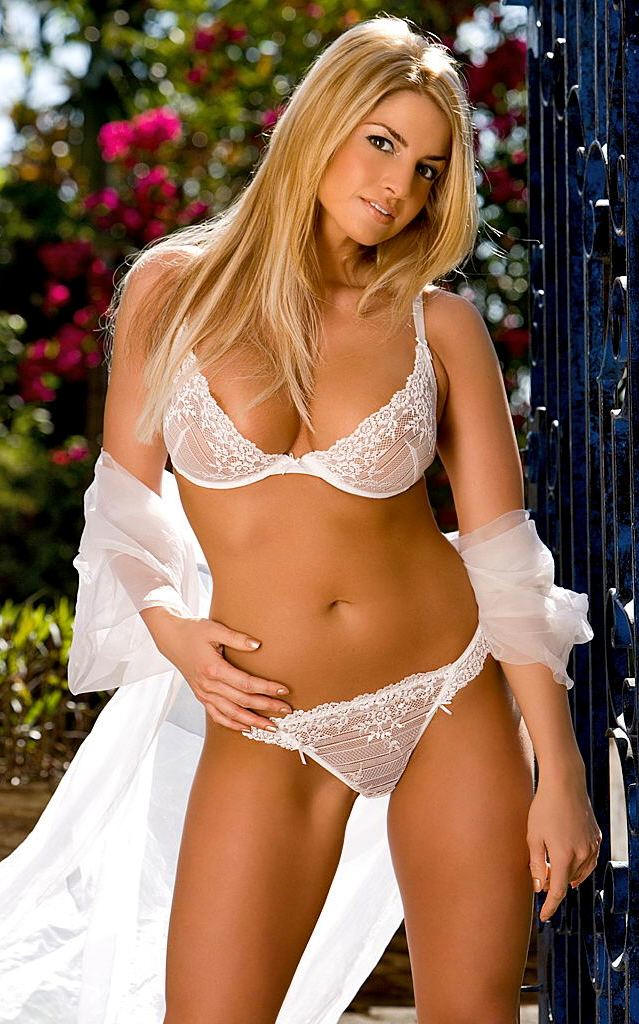 Still looking good.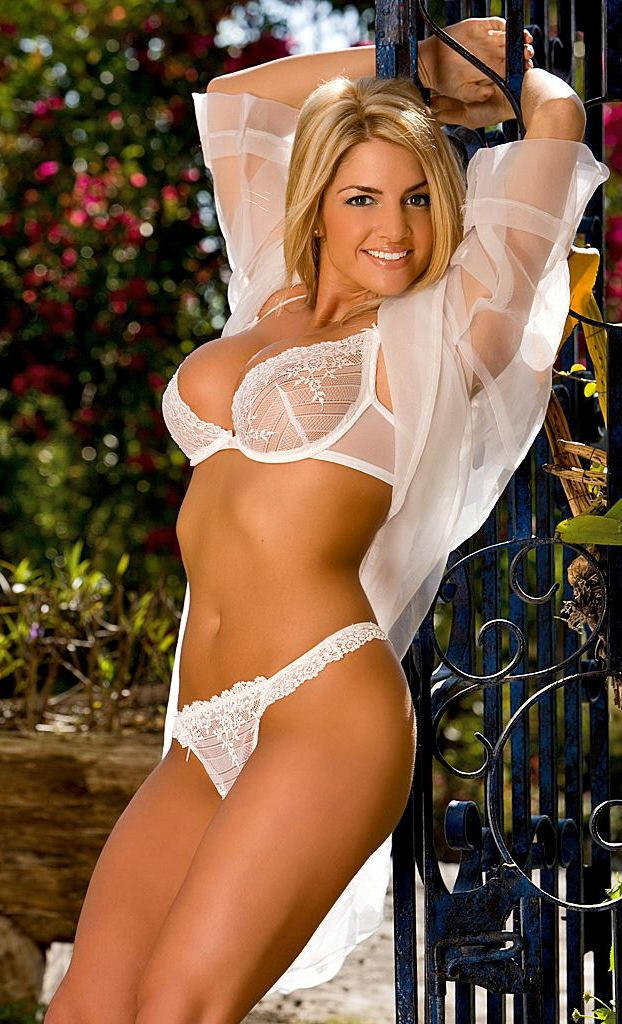 What is she thinking about?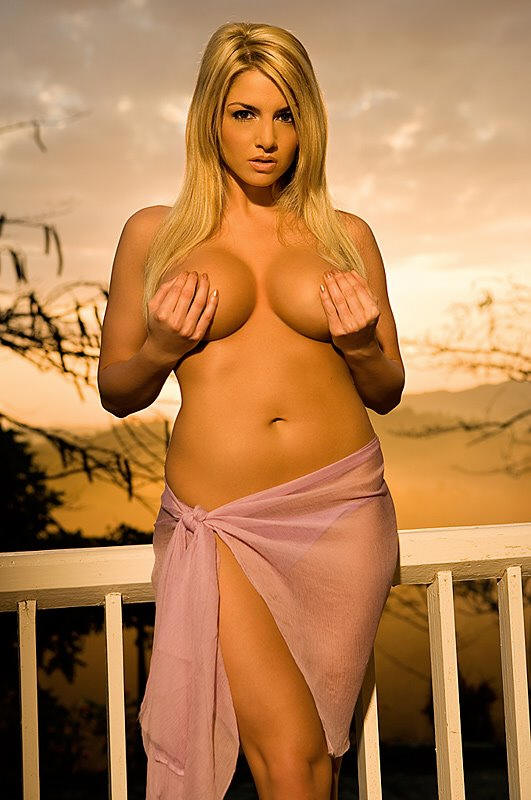 Not a lot I suspect.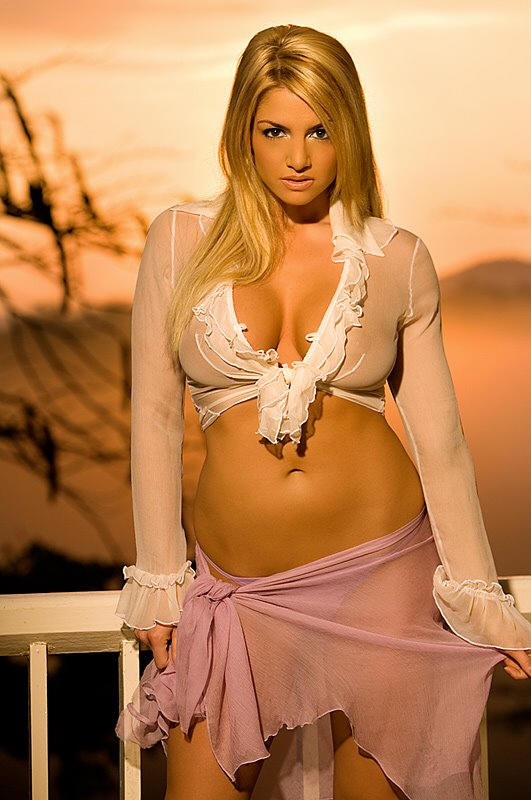 Good looks and a happy smile can take a girl a long way.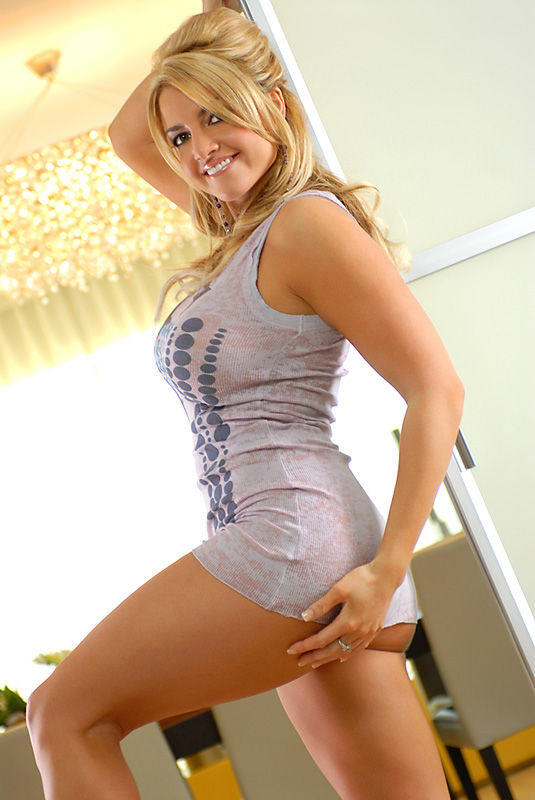 Is she a bit shy?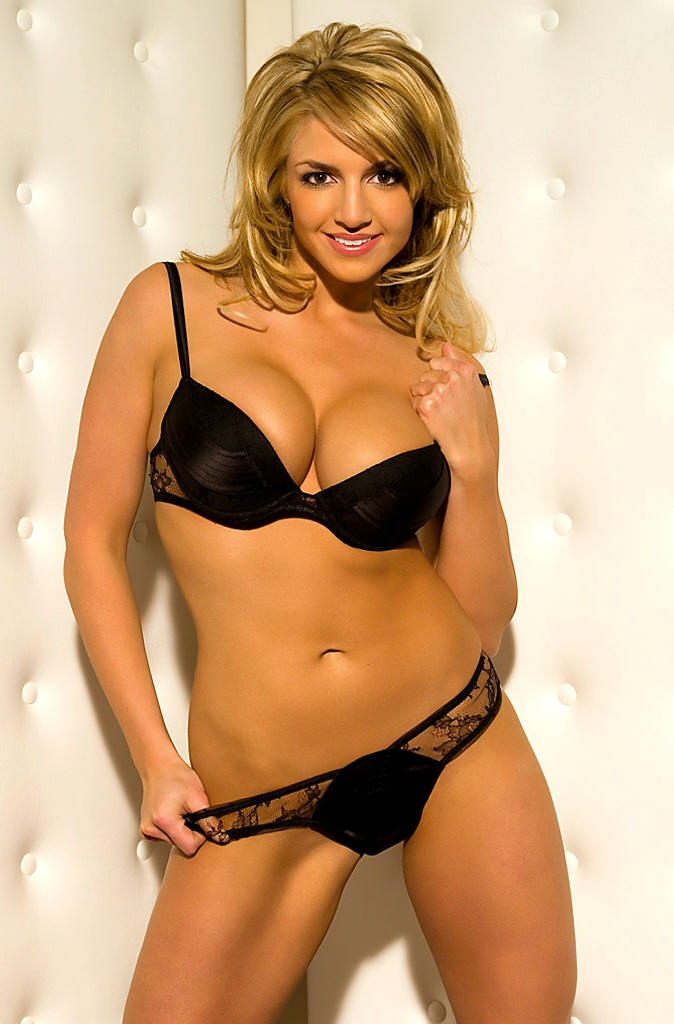 A good cook makes a good woman. Or is it the other way round?

She looks surprised.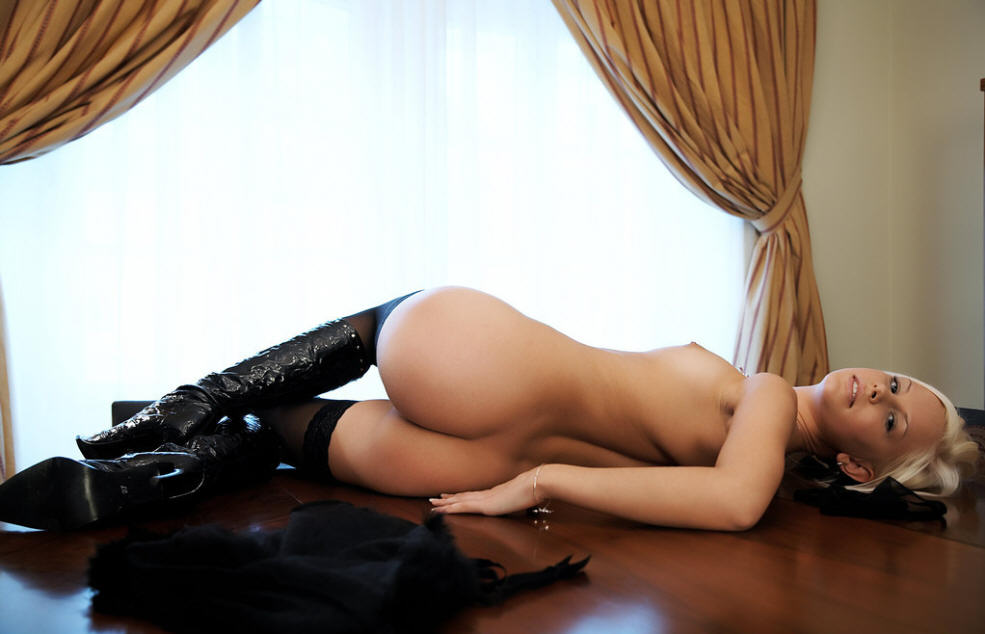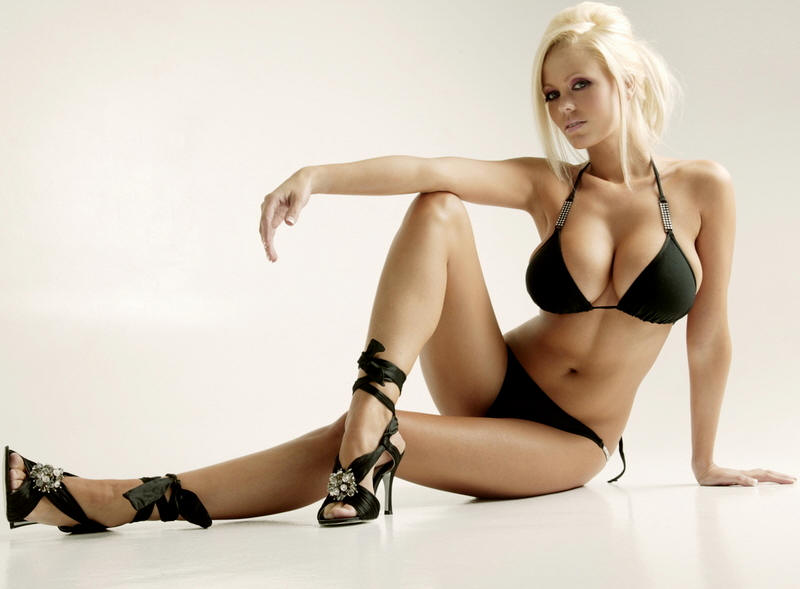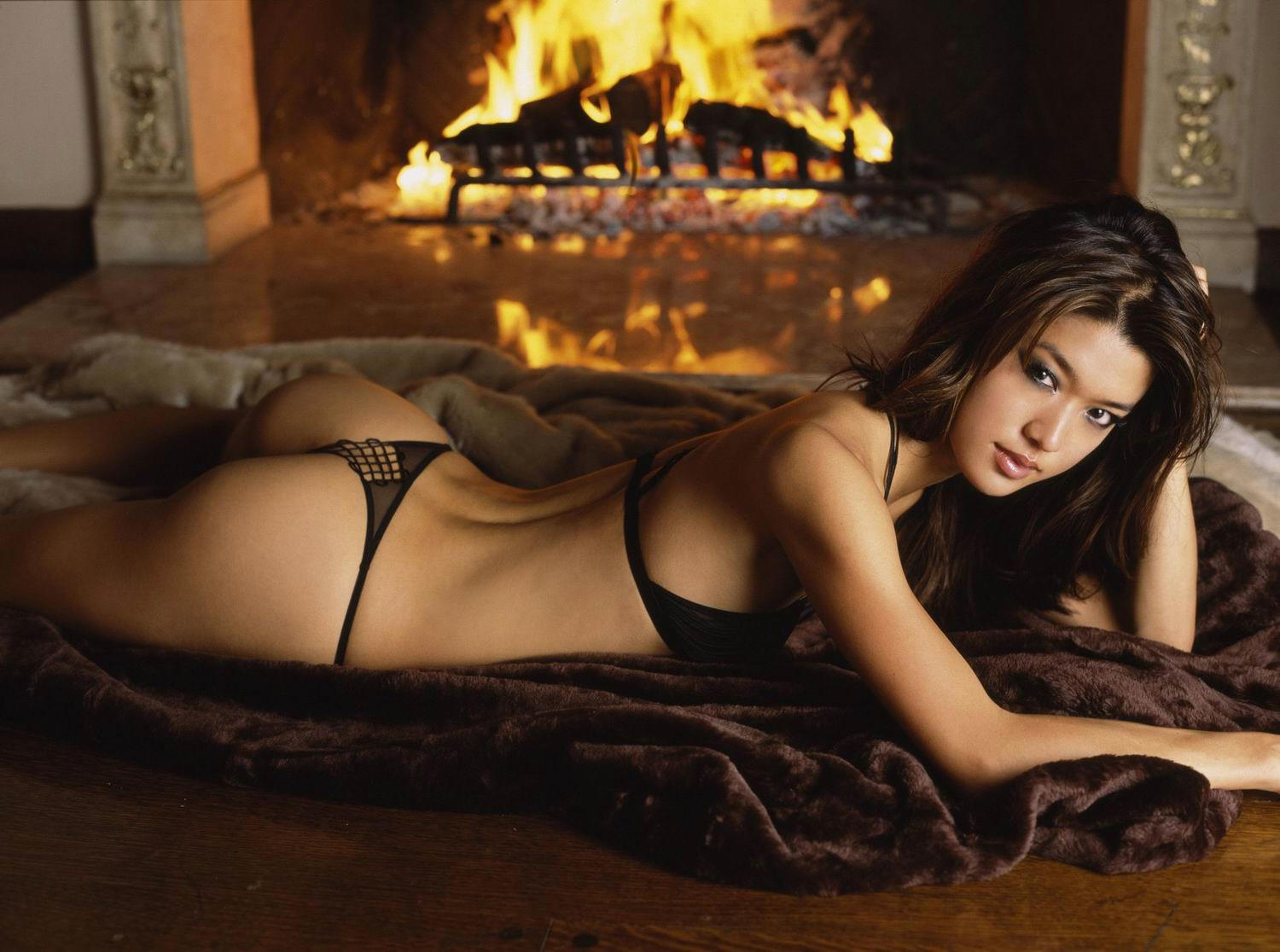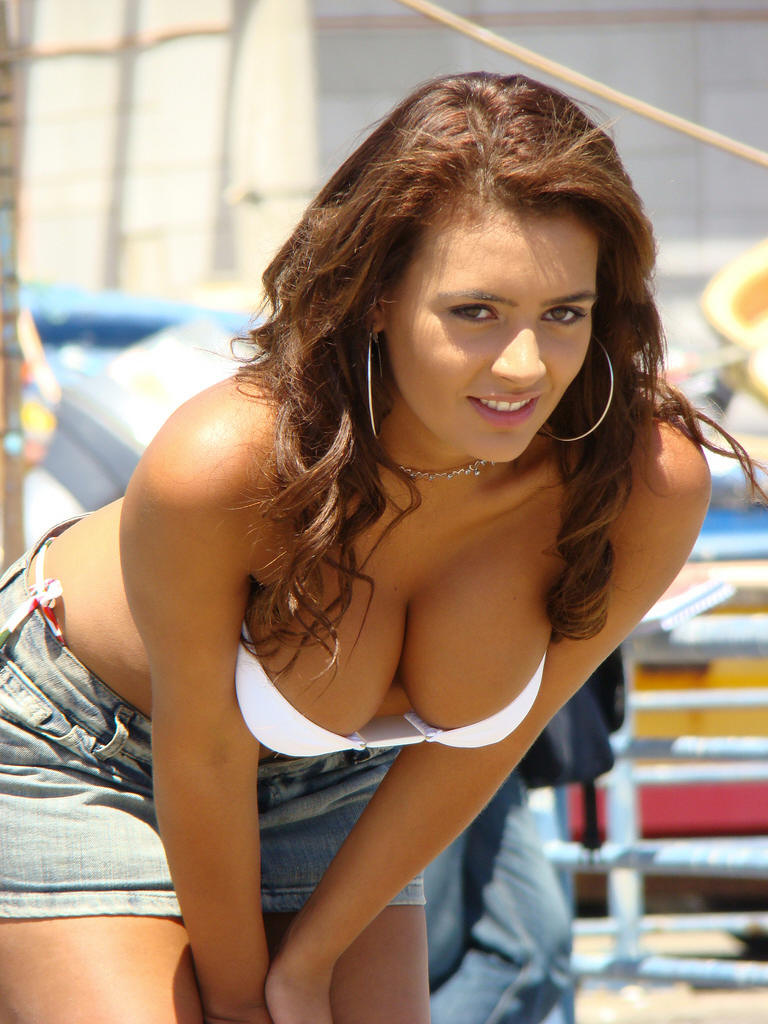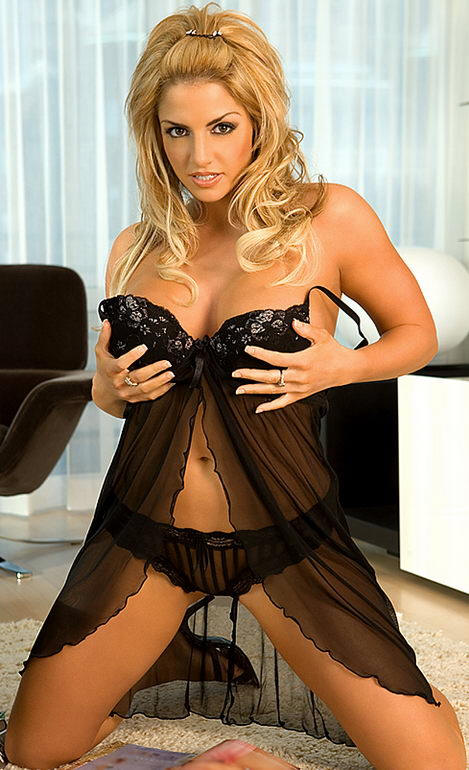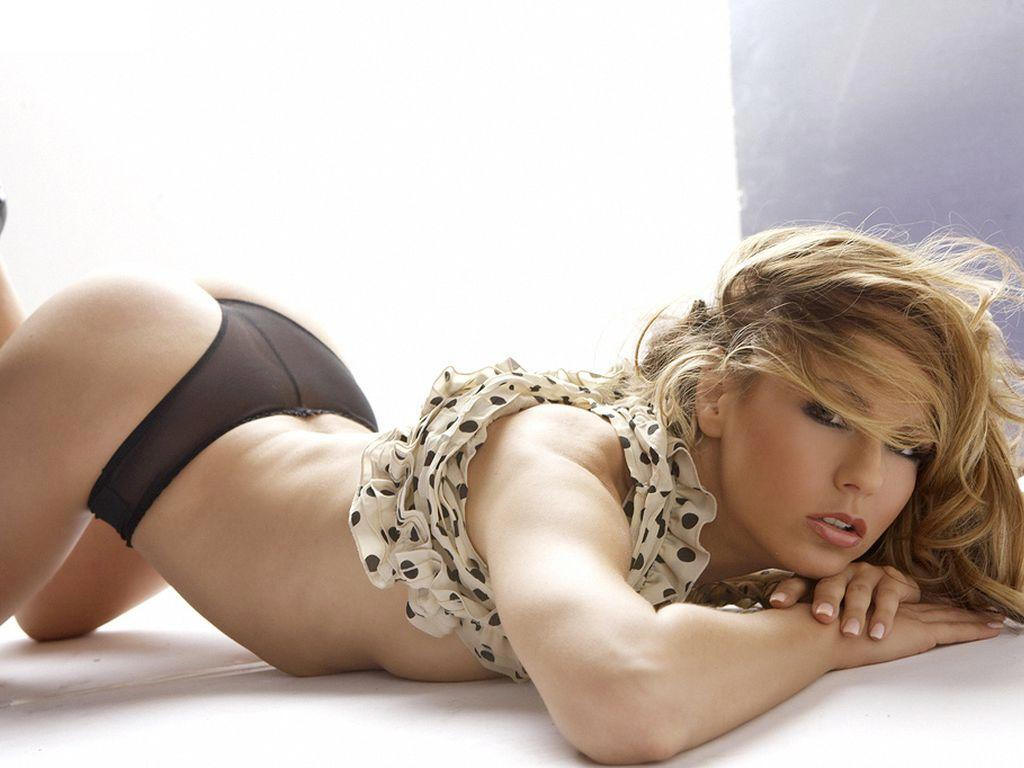 What is she doing?

Beware. A blonde is thinking!

A blonde with nothing. Make that nothing much on.

Another blondie with not much on.

She looks rather worried.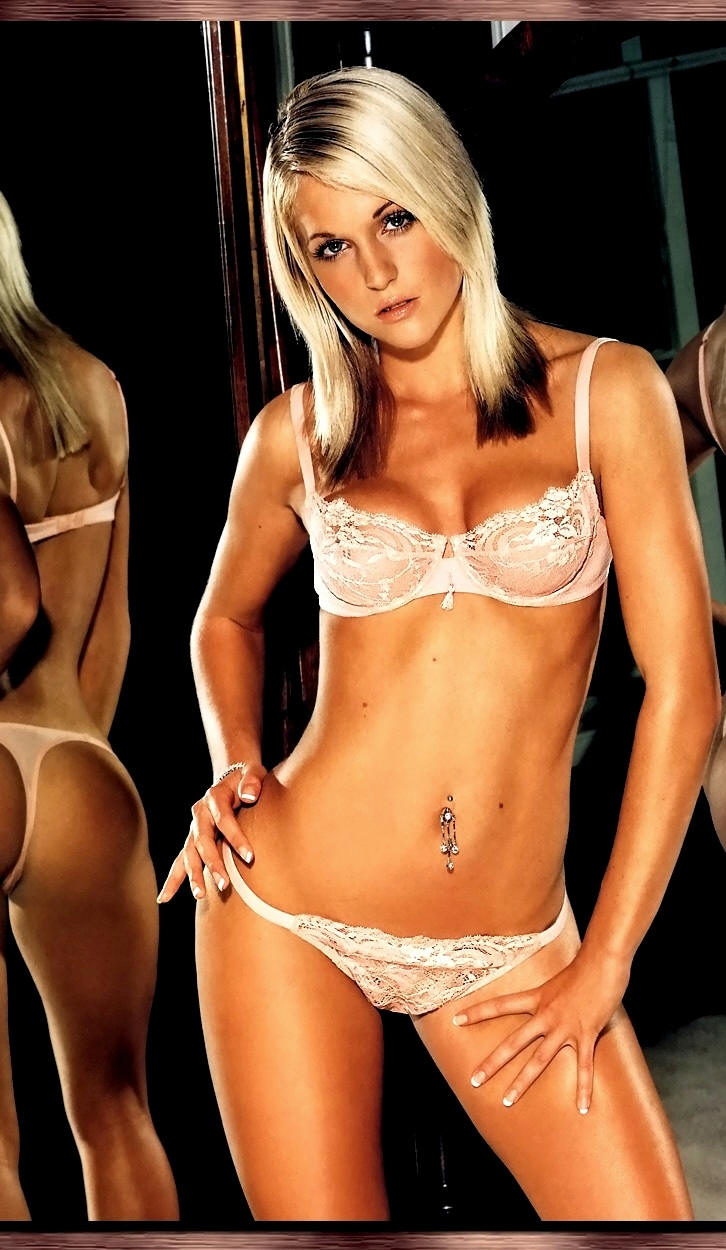 And still the worried look.

Blondes forever.

A blonde at the office. But not dressed for work.

Girl in bathroom.

She does look nice.

She is definitely all female.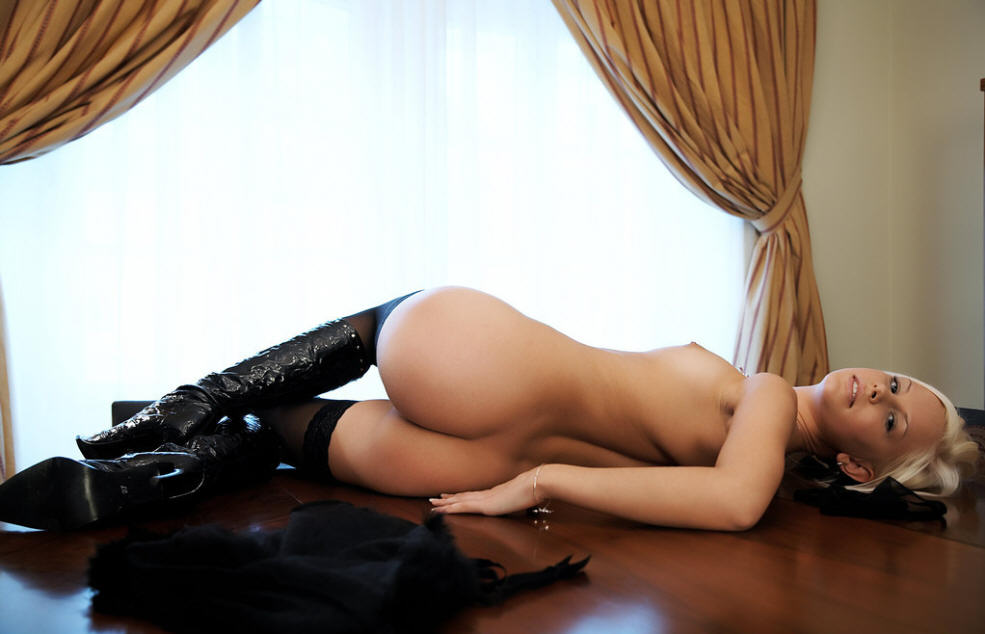 The rest of this collection have all gone off to new homes at:-

Asian Babes
Girl
Girl of the Day
Girl of the Day II
Girl of the Day III
Girl of the Day IV
Girl of the Day V
Girl of the Day VI
Girl of the Day VII
Girl of the Day VIII
Girl of the Day IX
Girl of the Day X
Girl of the Day XI
Girl of the Day XII
Girl of the Day XIII
Girl of the Day XIV
Girl Of The Day XV
Girl of the Day XVI
Girls Galore
Girls Galore II
Girls Galore III

Girls Galore IV

Girls Galore V
Today's Girl


Email me at Mike Emery. All financial contributions are cheerfully accepted. If you want to keep it private, use my PGP Key. Home Page
Updated on 17/04/2016 18:50